If there's anything good that came out of our little island being colonised, it's certainly the hybrid fare that emerged. Topping the list is Love Cake, a Portuguese contribution that us Lankans lovingly elevated and fused with the use of local spices, cashews and rose water.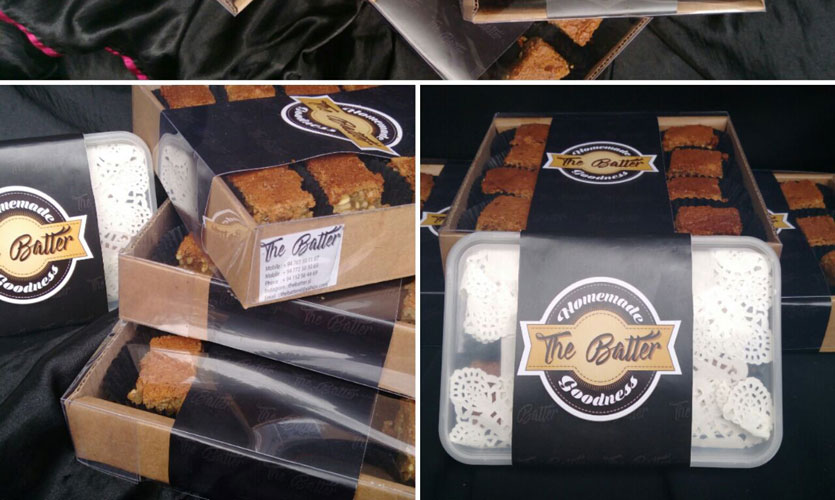 Putting her own spin on the famed Love Cake is Shimla Sally Shazneen, the friendly face behind The Batter, which within just four months of establishing itself, already has a loyal following of Love Cake fans.
Shimla describes herself as a
"proud mother of three, a foodie and food enthusiast",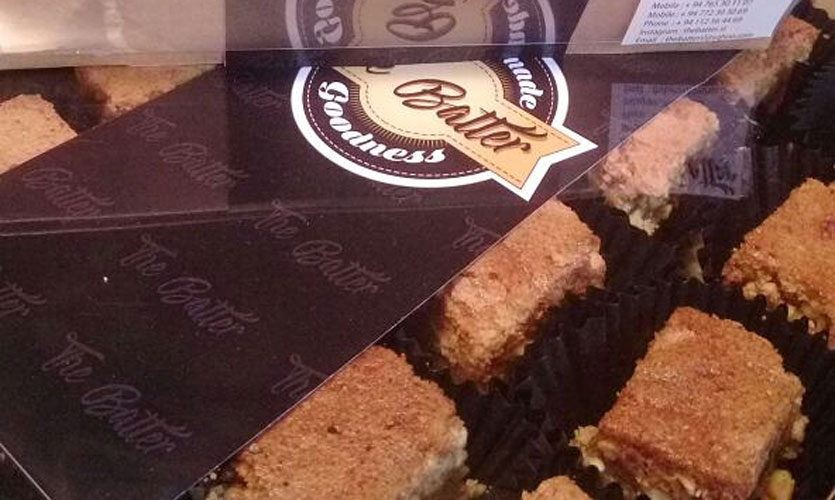 "it has always been my passion to start up my own little business venture. Had to postpone it since I had to devote my time for the upbringing of my children. And it has always been a pleasure to cook and experiment with new things."
While she enjoyed cooking in general, did she always enjoy baking?
"Yes definitely! It has always been a new experience and it bonds the family since all of us chip in. The best part is when I get positive feedback and suggestions for improvement. I love every part of it."

"During my spare time, I generally read cookery books, blogs, of cookery gurus like Gordon Ramsay, Nigella Lawson, Rachel Allan and many more," Shimla noted, explaining that she's often inspired by their work. Unsurprisingly, she enjoyed trying out the cakes that she saw these chefs whip up.

"After lots of positive vibes, encouragement and persuasion I'm thrilled to say that I've finally taken the great leap of transforming my dream into a reality. And that's how The Batter came into existence. Since it's a home based operation we strive to keep our cost low and market our products at affordable prices, and offer value for money."
Shimla assures us that Love Cake will always be her main focus and her signature item.
"Unlike other cakes, Love cake has a longer shelf life and it gives me the flexibility to manage my time in between attending to my family and household chores". Asked if she hopes to introduce more items, she quickly adds "Yes, most certainly. Lots more in the pipeline".
We tried her love cake and thought it was wonderfully moist, had an abundance of cashews and was infused with spices to give it that flavour we all love in a perfect love cake. Shimla requires at least two days of prior notice so she can ensure the cake is made to perfection.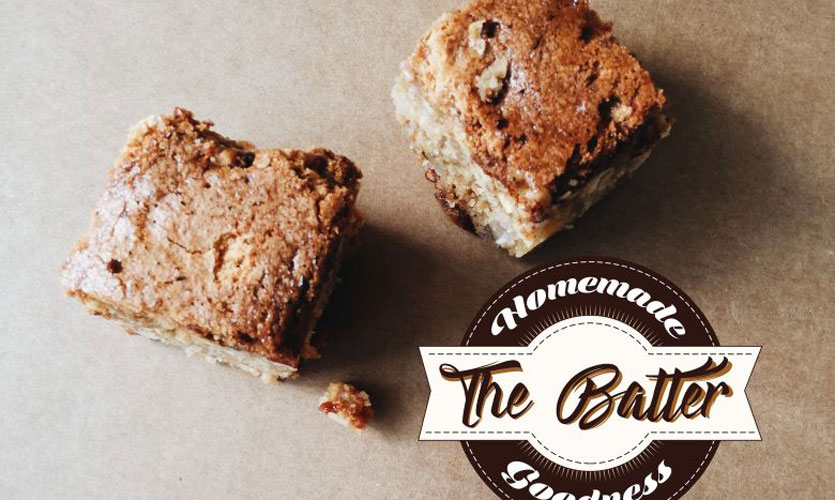 They have a few standard packs and prices are based on weight.
1 - Trave pack (microwave box) approx. 500g.
2 - Gift Pack Range (PVC Laminated /corrugated box with individual cup cases)
●

Small box - 16 pieces (approx. 650g)
●

Medium box - 24 pieces (approx. 950g)
●

Large box - 42 pieces (approx. 1750g)
The Batter also undertakes customized bulk orders, with a notice of one week.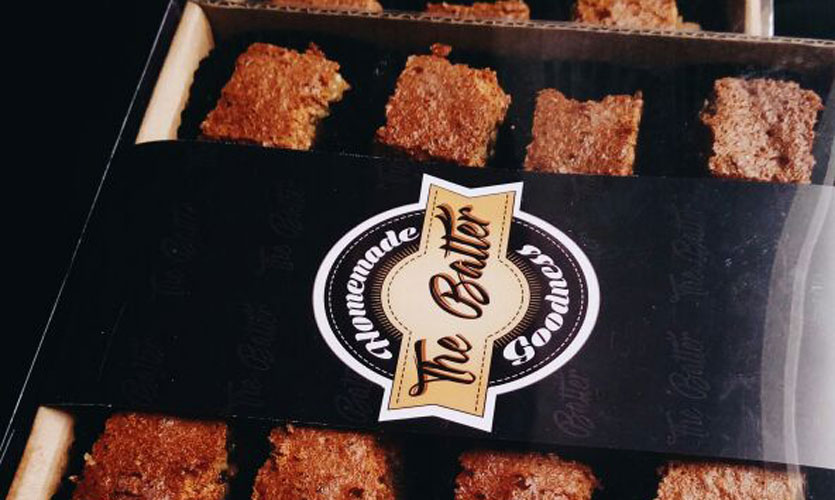 Shimla can be contacted on 0772303069 or 0112564469 for orders.
Address: 20/2a, Abdul Caffoor Mawatha, Colombo-03.
Instagram: thebatter.sl