When Prashanthi Saseekanthan cooked her first ever chicken curry in her early teens, it was simply a stepping stone into a career that would revolve around food.
"From the age of 10 years, I was keen on food because my father is in the food industry and I think it's in my blood"
Saseekanthan explains excitedly. Her passion for everything food related is palpable as she continues to recount her journey in the food industry that resulted in her eventually preparing spices herself at home.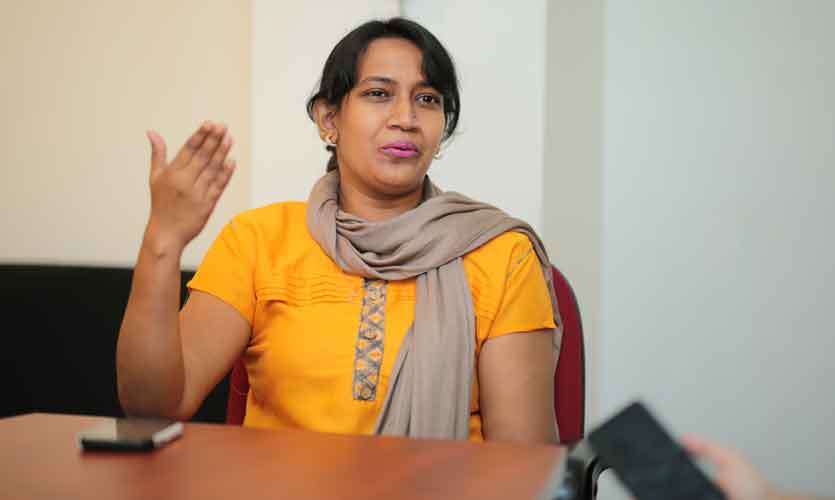 Saseekanthan is quick to acknowledge, however, that she never considered herself to be an excellent chef from the get go. In fact, the more she prepared and experimented, the better she got at cooking.
"I started small; the first was a chicken curry which I did for my uncle's future wife's family. I'm not saying I was an excellent chef from the very beginning. It happened with a lot of practice and experimenting".
Upon receiving positive comments on her food, Saseekanthan decided to take the plunge, opening her very own Chinese restaurant when she was only 22 years old.
"Everything was done by me and my mom helped me out with ingredients. But the preparation and the introducing of new dishes was done by me".
The restaurant was a project she was especially passionate about, and it also facilitated her love of trying out new dishes. After 3 successful years running the restaurant, Saseekanthan had to close her restaurant when she moved to Colombo.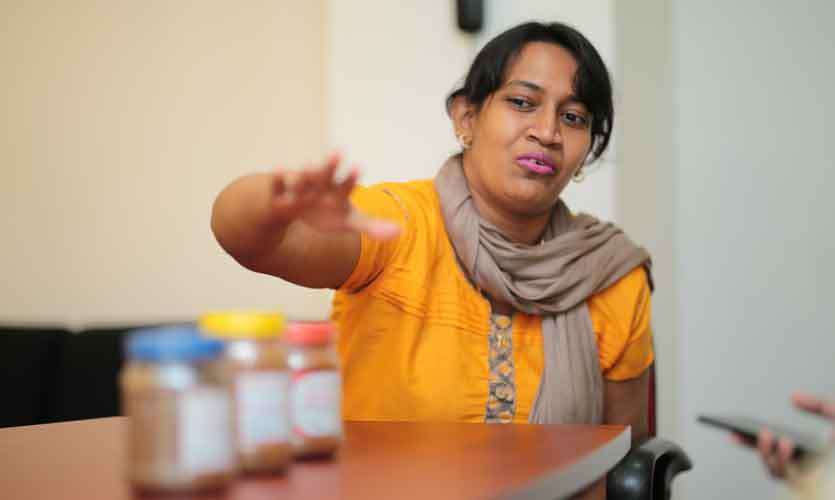 She went on to work at HNB before working at both Chinese Dragon and China Doll. Saseekanthan eventually gave up her job after the birth of her child, and while she always harbored hopes of running her own restaurant, she knew that a hands-on approach was important if she was to provide consistently good food. Responding to why she decided to prepare and sell spices, she explained that it was an idea put forth by her friends who enjoyed eating food prepared by her. Impressed by the suggestion, Saseekanthan decided to prepare a few spices herself and sell them.
"The spices I prepare are washed and dried for 2 days, so it's very hygienic and is 100% safe".
This is especially pertinent, she adds, considering that the secret to the flavour of the spices is clean product. Saseekanthan is confident that one can simply discern the quality and the flavour of her product when they try it.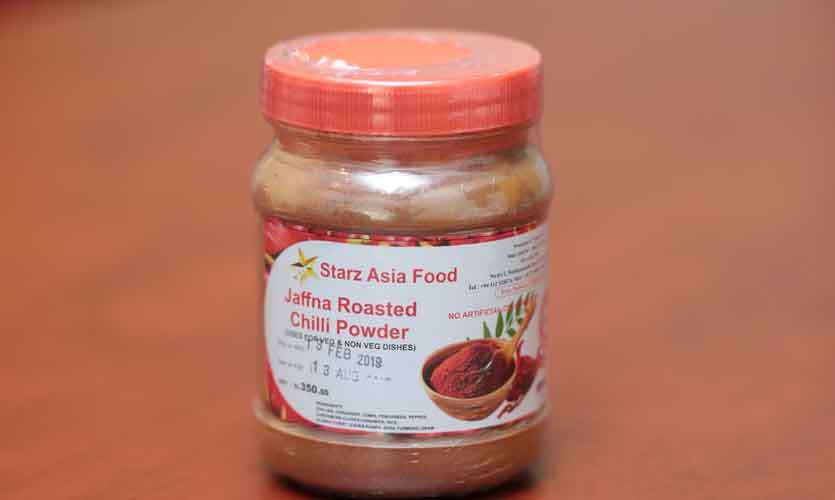 "It's not solely for business purposes but because of my passion that I am doing this"
she states.
"I put my complete passion into food. My price points have been matched with popular brands, but at a lower level. A person who knows quality will definitely be keen on purchasing".
Moreover, Saseekanthan does not add any artificial flavors or colorings to the spices she prepares and guarantees the exceptional quality since she prepares the species herself.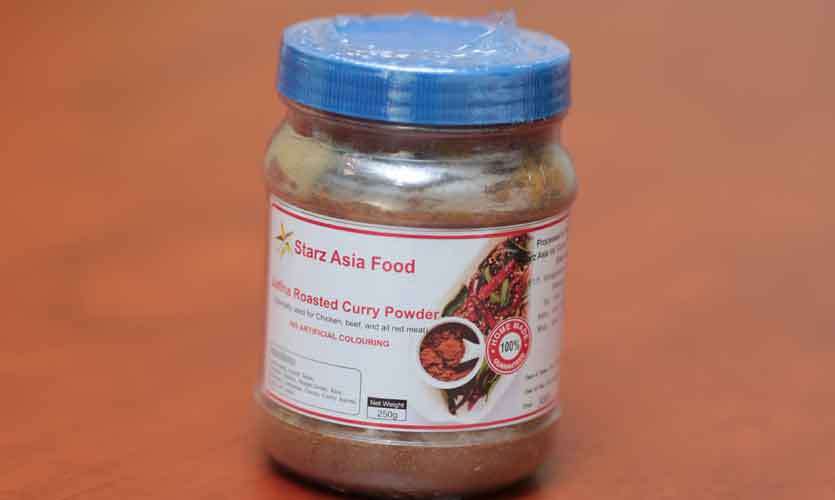 In order to ensure her clients get the best out of her spices, Saseekanthan is more than happy to share recipes and cooking tips. As she rightly states, it is important for people to know when and how to add spices when they are preparing a dish so that they get the best in terms of taste.
"The Date Chutney was a more recent product. 80% of the recipe is my own and I guarantee the taste. You can return it if you don't like it".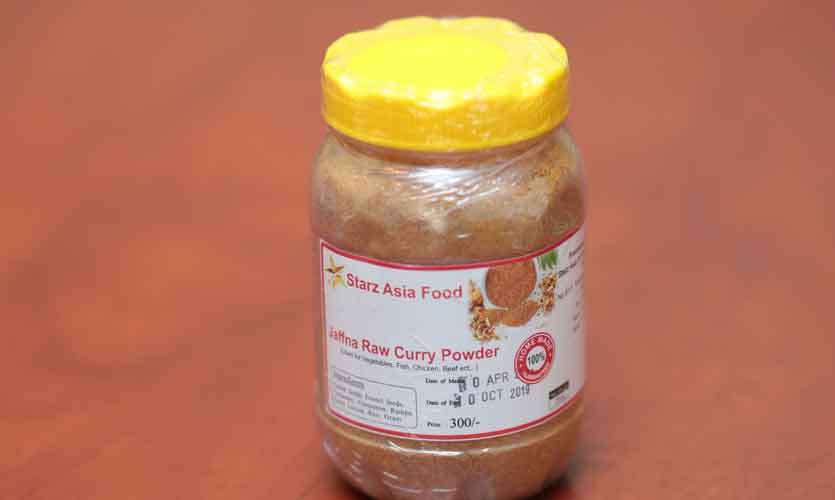 Saseekanthan considers herself lucky that her product has received so much love from clients and attributes it to her perfectionist regime when preparing it. At present, she has the Jaffna Roasted Curry Powder, Jaffna Raw Curry Powder, Jaffna Roasted Chilli Powder and the Date Chutney.
Pics: Damith Wickermasinghe