"I started taking orders officially from August of 2016 but I have been baking as a hobby for ages for friends and family," Chenuka Fernando, the whizz behind Sugar Inc. said.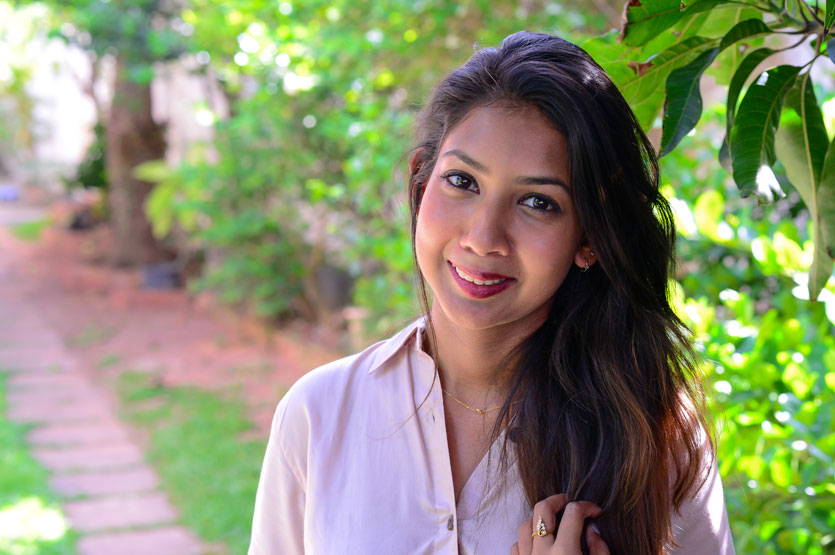 Chenuka makes beautiful cakes, cupcakes and cookies and hopes to branch out into desserts too. "I had a stall at the Colombo Street Food Festival (March 18 at Hospital Street, Colombo) which was a success and I sold out very soon," she said, adding that she hopes to have a stall at the festival again.
Chenuka's background is in International Business and she works full time in Administration and Finance but baking is something that comes from the heart for her while she also comes from a family of foodies. "I am self taught but my mum is a really good cook and baker," she says, "So all the recipes I have are hers but I have tweaked them."
Her mum is her biggest critique but she too makes it a point to always deliver the best products, "I give it my 100% and if I feel something isn't good enough, I will scrap it and start all over again."
Taste and value for money (cupcakes and whole cakes) - 4 stars
We tried out her Bailey's Cupcakes (Rs. 1500 / pack of six) and Salted Caramel Cupcakes (Rs. 1260 / pack of six).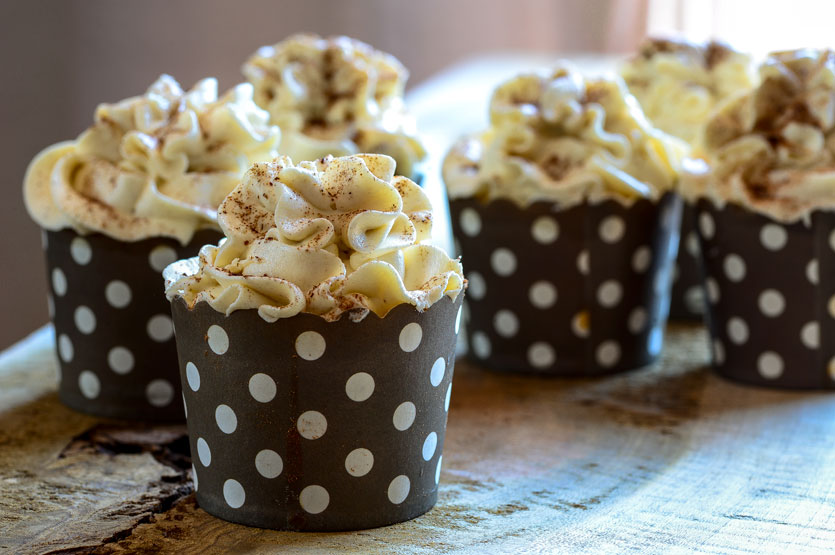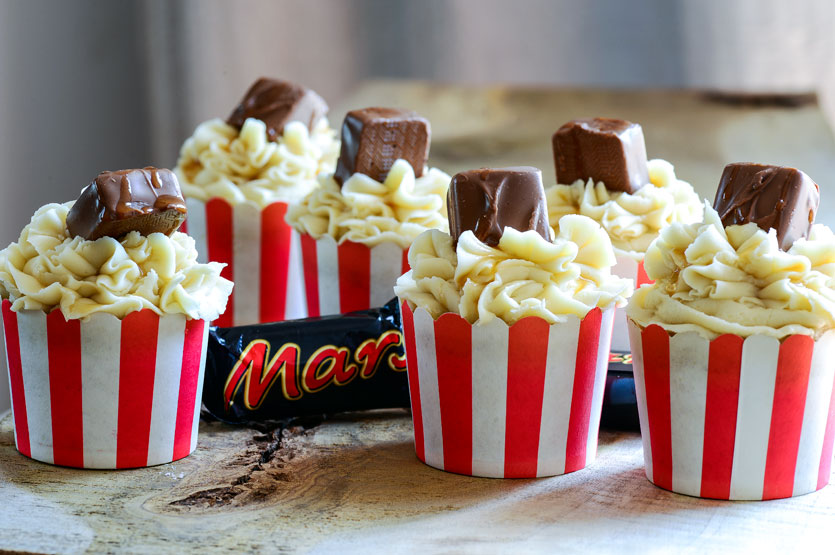 The Bailey's Cupcakes are made with Bailey's both in the cake and in the frosting and were delicious, while the Salted Caramel Cupcakes were essentially a butter cake topped with salted caramel frosting and drippings of salted caramel on top. She makes the salted caramel from scratch and it is pretty delicious. The cupcakes are topped with a piece of a Mars bar and look really cool. The cake in both were your average cake, but it is the frosting in both that make these cupcakes pop. I also loved the cupcake cups that of black with white polka dots and red with white stripes, as they gave these cute cakes a fun feel.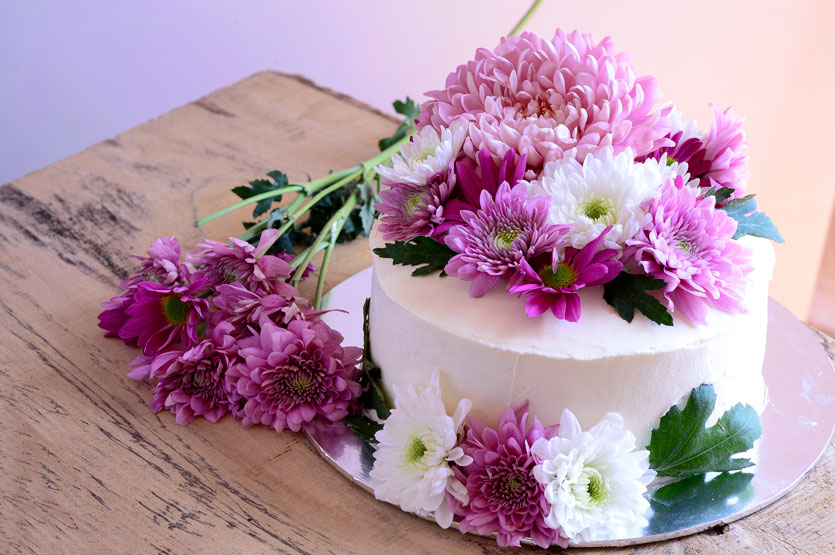 Sugar Inc.'s Tie and Dye Vanilla Cake with Buttercream Frosting and Wild Flowers (Rs. 3500 / 1.5kg) is stunning to look at but in terms of flavour it was your average butter cake with buttercream frosting.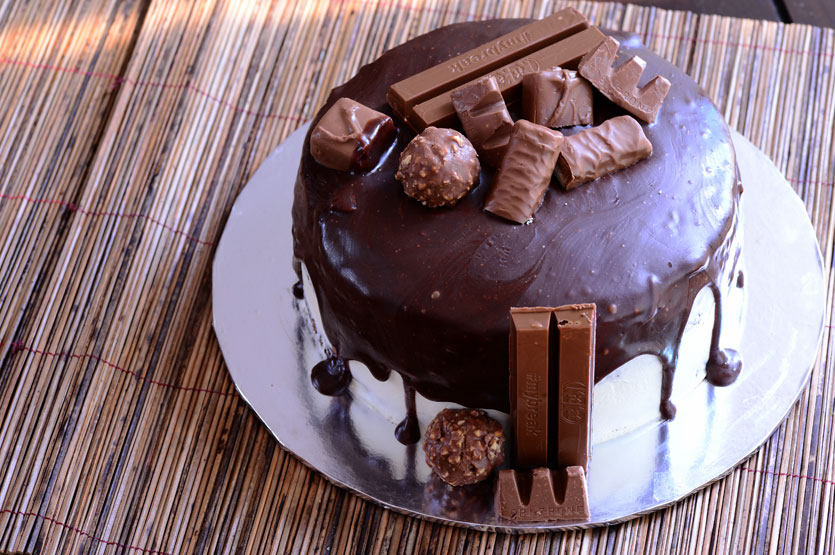 However the Banana Cake with Banana Frosting and Nutella Ganache (Rs. 4500 / 2.75kg) was truly special. This delightful banana cake was moist and had chocolate chips in it while the banana frosting and the Nutella ganache complimented each other beautifully. We couldn't have enough of it.
Notes:
- Pick up is advised but delivery can be arranged
- She requires 48 hours notice for an order
Facebook: www.facebook.com/Sugar-Inc-1783942695157050
Instagram: www.instagram.com/sugar__inc
PHOTOGRAPHS by Kanishke Ganewatte