Probodini Senavirathne is a full time mum of three. With her youngest not yet a year old, she found baking relaxing, following sleepless nights and rushed mornings before packing off her husband to work, and her two older kids to school. "I juggle my family along with my business," she says and finds it comforting that she can work from home.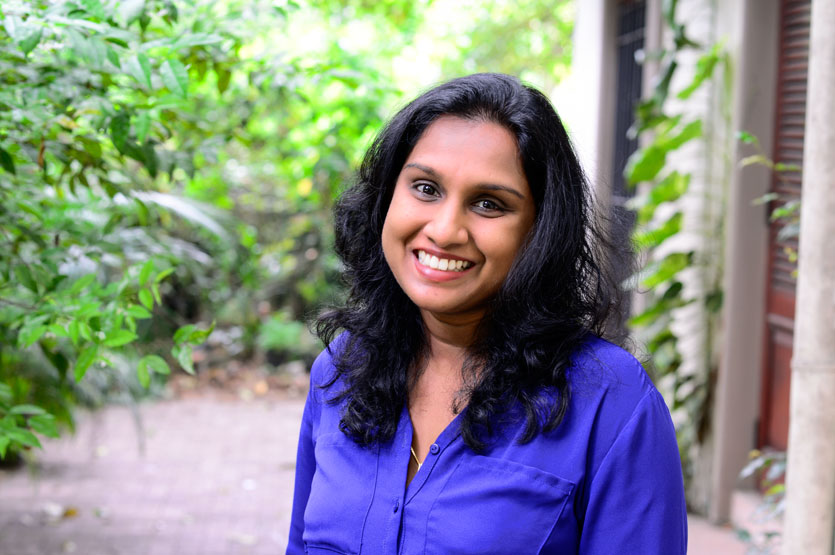 What started off as baking brownies for her family resulted in her thinking it would be a good idea to sell brownies as gift packs and that's how Say it with a Brownie came to being.
Taste And Value For Money - 4 stars
The brownies were perfect in texture in that they were fudgy (which is my preference), while they had a light crust on top. Her brownies usually come topped with chocolate ganache unless it is her standard Chocolate Nut Brownie (Rs. 150), which has bits of cashew nuts in them, which is just a yummy, typical old fashioned brownie.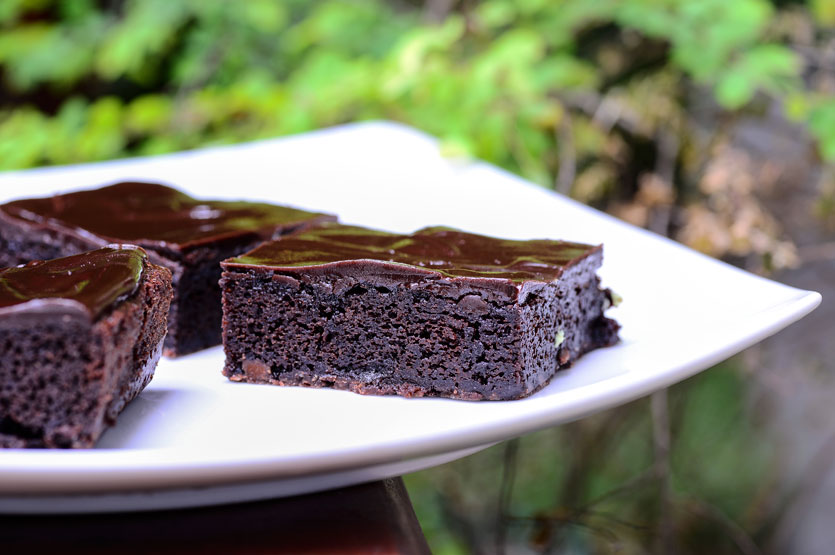 The best among the ganche topped brownies was the Kahlúa Brownie (Rs. 150). The strong notes of Kahlúa married well into the dark chocolate brownie.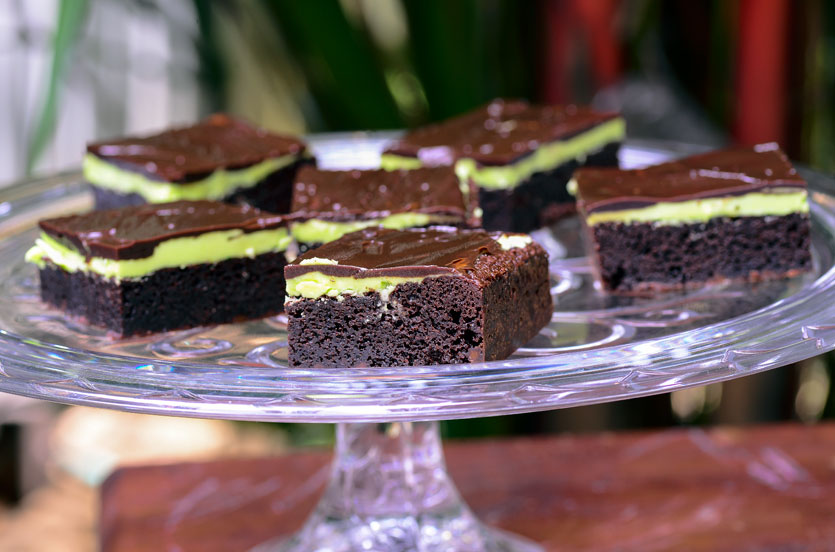 While an unexpectedly interesting brownie was the Mint Brownie (Rs. 150). I am not a fan of mint and chocolate but Probodini's Mint Brownies have such subtle notes of it, it just lingers on your tastebuds without being overpowering.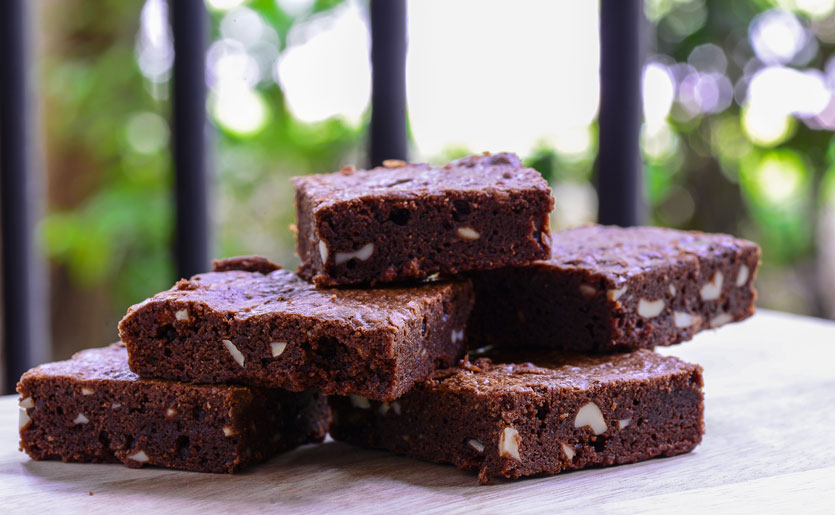 Notes:
The brownies can be ordered as a small (12 pieces) or large (20 pieces) pack.

The prices are per piece.

48 hours notice is required for an order.
Tel: 077-769-8438
Facebook: www.facebook.com/Say-it-with-a-Brownie-1720060818206978
---
PHOTOGRAPHS by Kanishke Ganewatte