Healthy living has become a challenge with today's sophisticated lifestyles. But on the contrary, several healthy dining options are now emerging to make this task a reality. Saladgram is one of those concepts initiated by two passionate individuals. Being the brainchild of Gayashya Welikala and Dilan Meegoda, Saladgram commenced operations three months ago and it has gained much popularity on social media.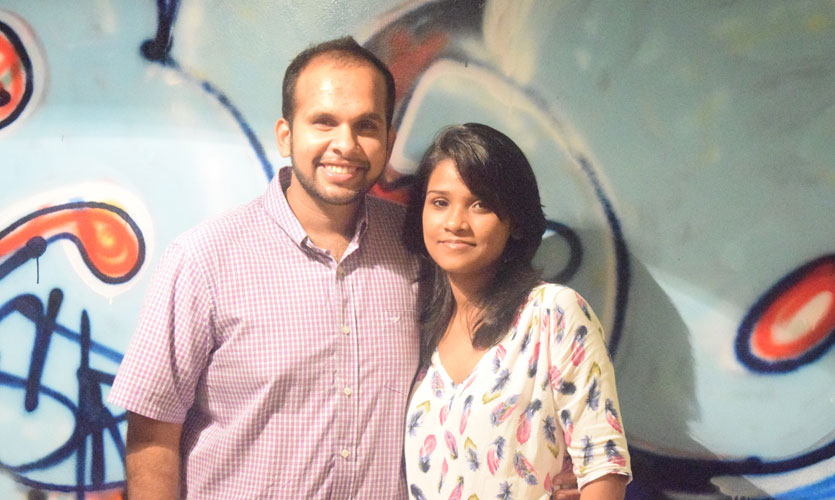 "We identified a void in the salad business in Sri Lanka,"
said the duo in an interview with Food Factor.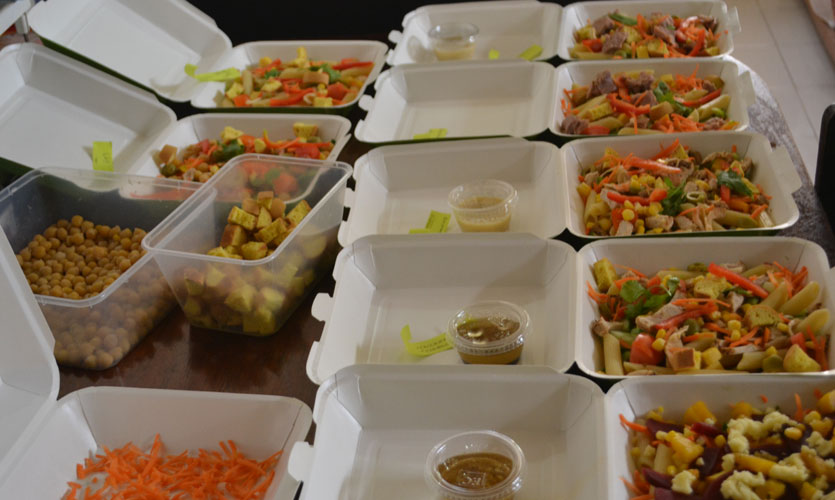 "There's so much we can do with vegetables and a few add-ons and it doesn't even take two minutes. This is a niche market and we try to cater to the fitness freaks and the rest of the crowd that believe in healthy dining. We look into the affordability, quantity, hygiene and all other aspects."

The moment you think of a salad, you would imagine various vegetables and fruits. But Saladgram has twisted this concept to include pasta, rice and other add-ons with four dressings to choose from. One of their best –sellers is the Mamma Mia salad which comes with an assortment of chicken, pasta, processed cheese, butter rusks and many other vegetables. Other salads include Vege Buster Salad, Finding Nemo Salad, Very Vegetable Salad (Totally Vegan) and Humpty Dumpty on a Salad.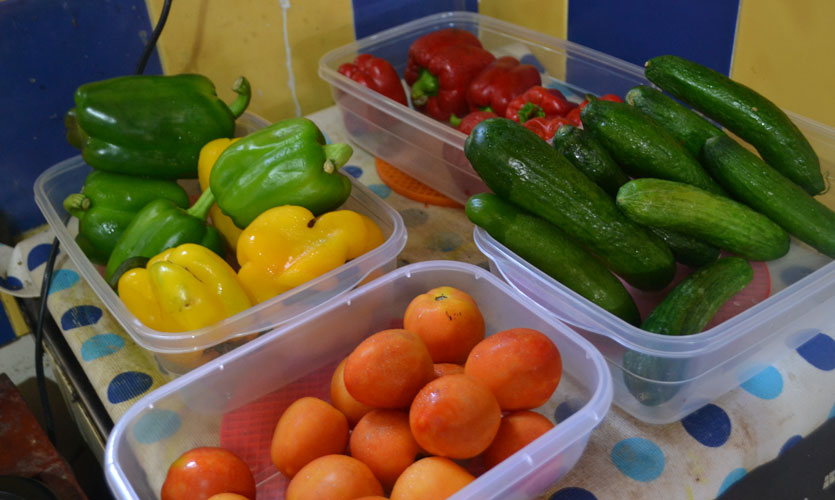 "We have now introduced a weekly salad to the menu and likewise we are in the process of including healthy drinks and other options as well. Customers can get customised salads with four types of dressings we have including Yoghurt and Honey, Hot and Spicy sauce, Corn Vinaigrette and Mustard and Corn Oil Vinaigrette."

Saladgram also takes orders for alms-givings, parties, and other functions. They also have options for patients with diabetes and children as well. One other feature of Saladgram is their eco-friendly packing.

"We buy the boxes from a small-scale manufacturer and we have had good feedback from our customers as well. Since plastic is now a no-no, we decided to make everything as eco-friendly as possible. We are a 100% family-owned business where the back operations from preparingto packing are done by our family members," says Dilan.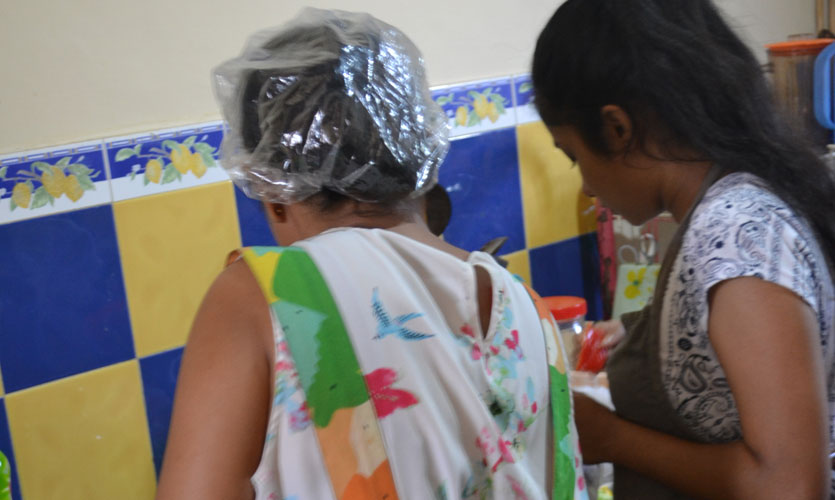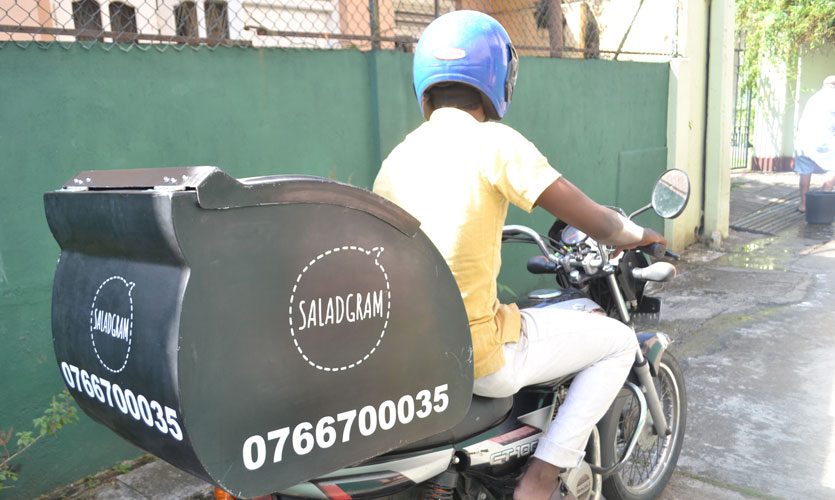 Saladgram is currently operational on Facebook but in future, you will be able to walk into their outlet. Lunch orders should be placed before 9.00am and dinner orders before 4.00pm.
Exciting offers are coming up and stay tuned to their Facebook page www.facebook.com/Saladgram for more updates or text/Whatsapp on 0766700035 to place your orders.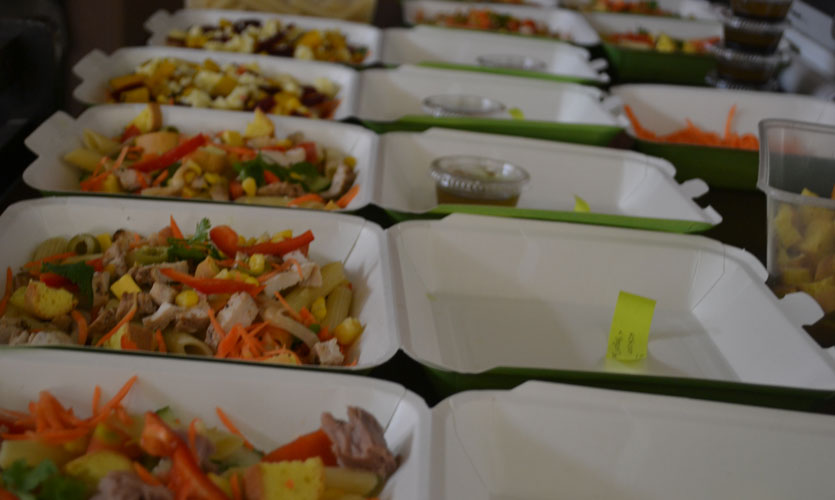 Saladgram delivers within Colombo city limits for a nominal charge.