Having recently completed her BSc in Economics and Finance, 22 year old Limashi Kosgoda is currently reading for her Bachelor of Business Administration degree at the University of Colombo. But that hasn't kept her away from her venture 'Sugar Cube'.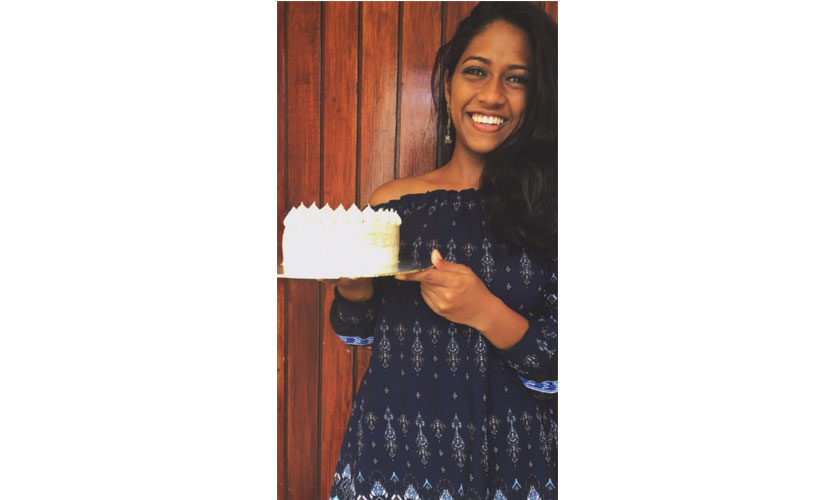 "I grew up in a household where baking was an everyday activity" Limashi said of her exposure to baking. "My mother used to be a home baker and that resulted in there being plenty of freshly baked cakes and eclairs around the house pretty much or less every single day! I would get involved in the baking process one way or another- either by assisting or offering my expert tasting skills!"

What made her convert her love of baking into a business?
"Earlier this year, my cousin requested that I handle the cake and cupcakes for her son's first birthday.
The cake and cupcakes were a big hit and I was absolutely overwhelmed by the feedback I received. I then realised that this hobby of mine had the potential to be so much more than just a hobby, and so the inception of 'Sugar Cube' came to be. Through 'Sugar Cube', I carry forward my mother's legacy, adopting her classic flavours whilst putting a very 'me' twist in it."

Which food personality would you like to be reborn as?
My top picks would be British celebrity chef Heston Blumethal and the bubbly and ever so lovely Maggie Beer. Heston because he makes such unique dishes incorporating different scientific methods and Maggie because I feel we have similar personalities!
What is the most ridiculous client request you have accommodated?
I am yet to receive any 'ridiculous' client requests! I'm always up for a challenge and look forward to making my client's requests a reality. Some clients have some unique and unusual ideas and it's always fun to work together with them to realise their ideas.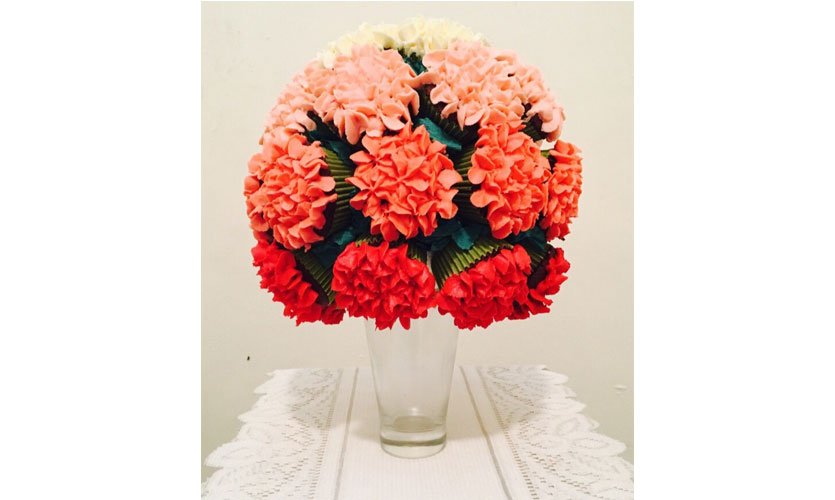 If you were to pick a reality cooking competition to take part in, what would you pick?
Without a doubt- Masterchef Australia!
You've been given the opportunity to bake something for your favourite celeb. Who would you pick and what would you make?
It would be Sidharth Malhotra! I would love for him to try my chocolate cupcakes.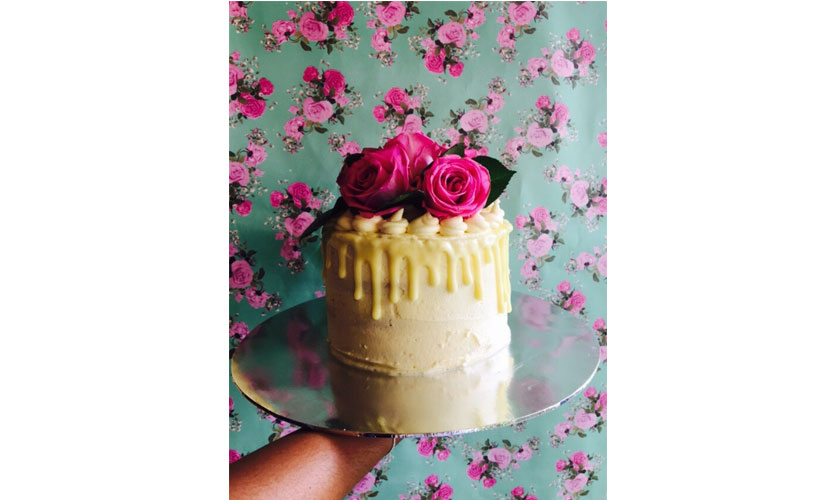 What is your favourite food memory?
I very vividly remember how my brother and I would fight over who gets to lick the bowls and spoons lined with my mother's very yummy cake batter mixture!
Funniest / most embarrassing kitchen incident?
When I bake, I tend to go off into my own little world. I listen to music, dance and do all sorts of weird things to let myself loose and enjoy the moment. This turned into an embarrassing moment when one day my cousins caught me in the act- dancing like a crazy person! I think it took me a good ten minutes or so to realise I had a very entertained and amused audience, who'd never let me hear the end of it!
What is the most challenging ingredient you have used?
I would have to say eggs, particularly when making meringue kisses. I find that the humidity and room temperature doesn't help hold them up.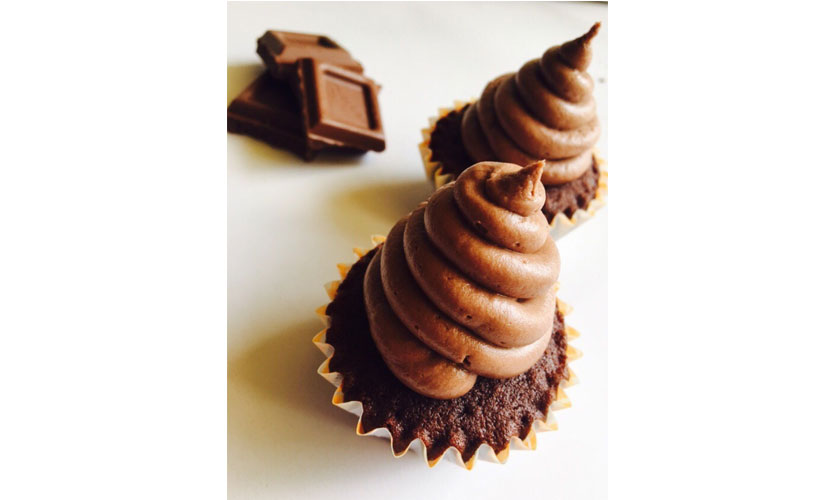 What nonexistent food combination or dish do you wish would become a reality?
That's a tough question considering we do get to see a lot of fusion in flavours and ingredients these days. Though I must say, the chewing gum which makes an appearance in Roald Dahl's Charlie and the Chocolate Factory, definitely has my interest raised. Wouldn't it be quite amazing to experience a full course dinner, by just chewing some gum!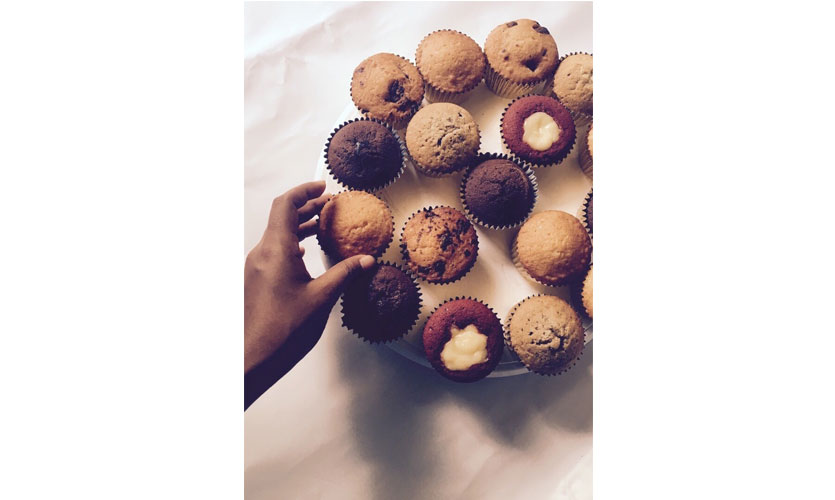 What would you choose to be your "Last Supper" meal?
A bowl full of Pad Thai from Noodle House and a generous serving of cheesecake from The Cheesecake Factory! That's food heaven for me! I could never get tired of those flavours and rich combination of ingredients.