Ginger, one of my all-time favourite ingredients. The flavour is so unique and exceptional that I like it in everything from cakes to drinks and chicken. You may call me too enthusiastic but I make my wine for Christmas every year in July. So I thought I must share with you my recipe for Ginger wine this month. It is the easiest to make and the perfect drink to cleanse your palette during the heavy seasonal dinners. You can also enjoy it as a dessert wine.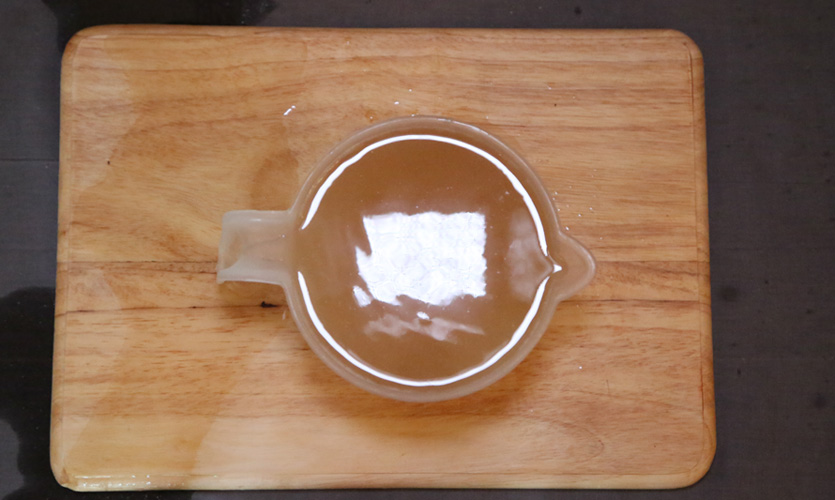 250 g of Ginger chopped finely

1kg of Brown Sugar

2 litres of Water

1/2 teaspoon Yeast

50 ml of lemon juice
Boil the chopped ginger along with sugar and water for 5 minutes or till all the sugar dissolves. Also note that you can choose how much of sugar you want to add depending on how sweet you want it to be. Finally add the yeast and lemon juice. Strain it and then transfer to a glass bottle. You can choose to let it ferment for a minimum of 3 days, but the longer you keep it the better it is!
Pictures by Zeeshan Jabeer Akram