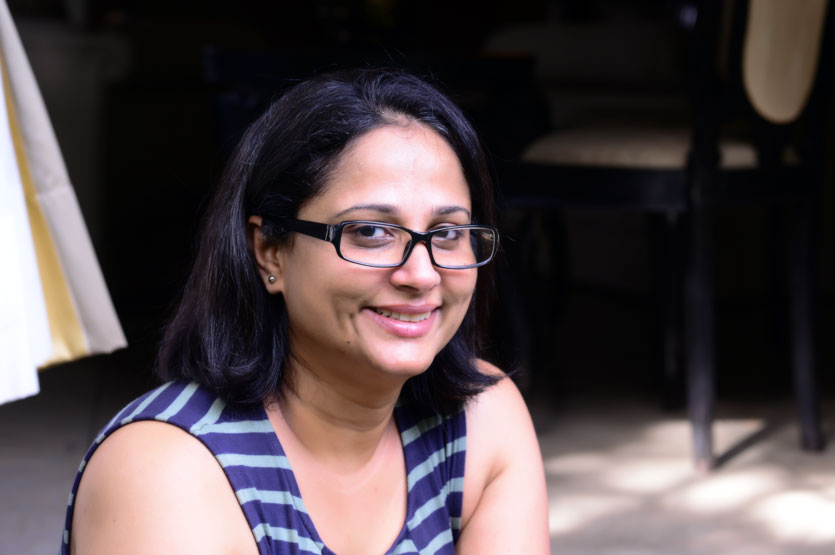 Over the years, Sanjini Munaweera has been creating delightful treats which are heavily influenced by her Burgher heritage. Her full time job has nothing to do with food, but it is her love for cooking that has resulted in the success of Cuptails which creates some of the finest homecooked goodies.
Taste and Value for Money (Lamprais) - 5 stars
What Cuptails dishes is the real deal from the serving of rice right down to the frikkadels, while her able assistant Sriyani is meticulous in how she helps Sanjini to prepare these scrumptious rice packs.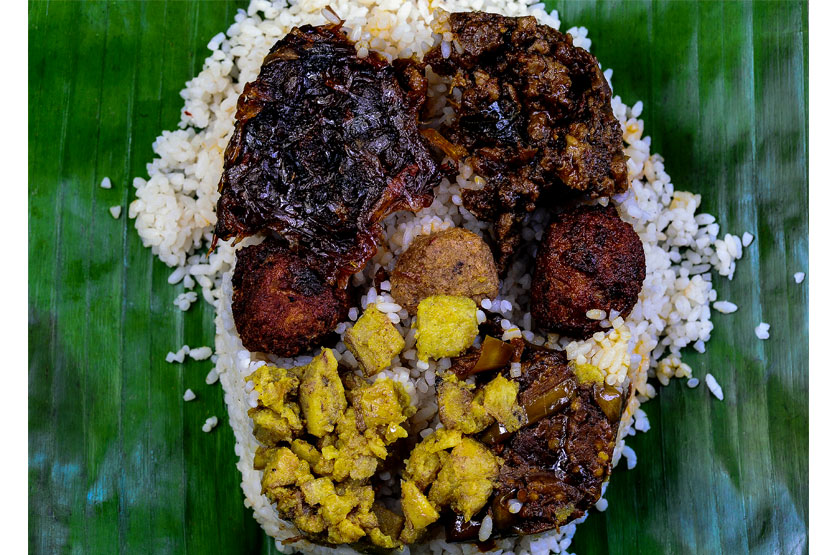 Sanjini's repertoire includes Chicken Lamprais (Rs. 500) and Mixed Lamprais (Rs. 550) with the only twist being the addition of Prawn Lamprais (Rs. 600) with a fish cutlet.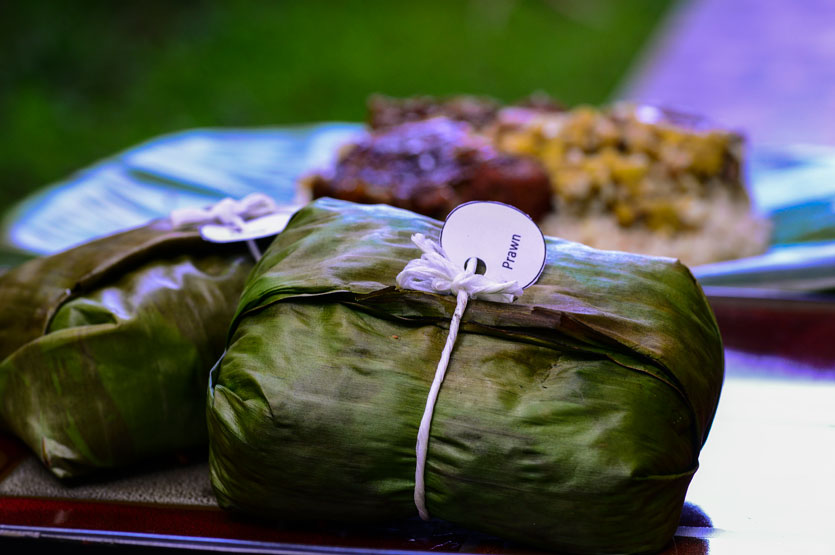 We tried out both the prawn and mixed meat ones. The rice cooked in broth was flavoursome while the meats and vegetables were delightful. The blachan was perfect too while the portion was perfect.
Taste and Value for Money (Cupcakes) - 5 stars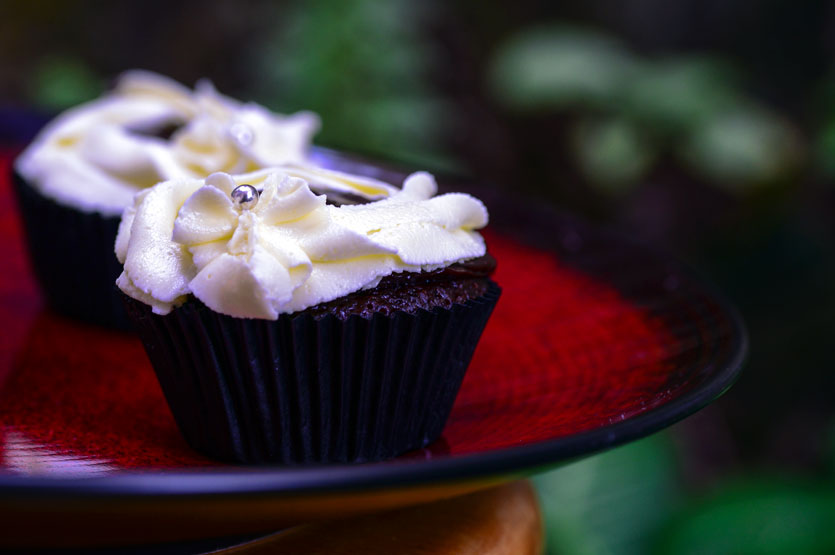 We dug into 'a few' of Cuptails' Rum and Coke Cupcakes (Rs. 250).The cake was moist, while the generous blob of chocolate ganache along with the 'hint' of rum in the creamy butter icing made it a delightful cupcake leaving us wanting more and more.
Taste and Value for Money (Desserts) - 5 stars
Sanjini strives to whip up something out of the ordinary, like her Condensed Milk Chocolate Biscuit Pudding (Rs. 1800 for 750ml and Rs. 3000 for 2200ml).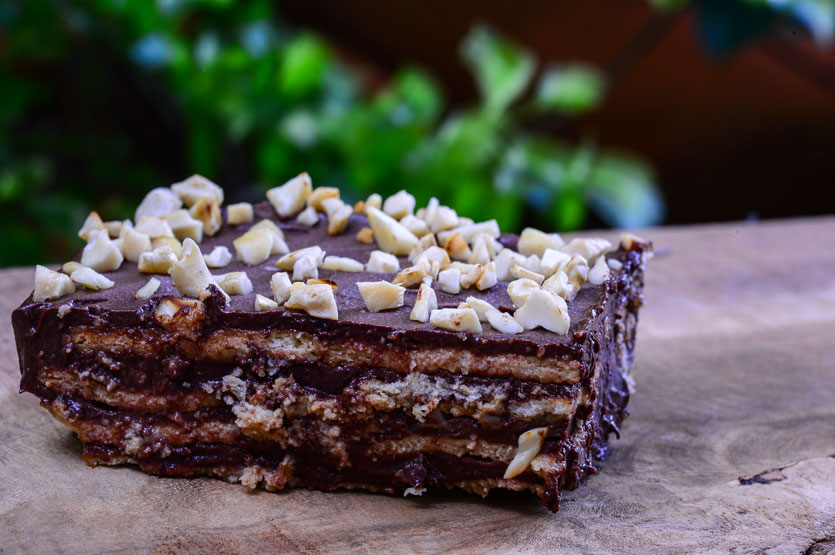 Yes, when you think condensed milk you will definitely think, it must be sickeningly sweet but it is the opposite. This pudding has the perfect balance of sweetness while the chocolate is smooth and creamy owing to how it complements the condensed milk, while that punch from the whiskey makes this dessert a truly decadent one.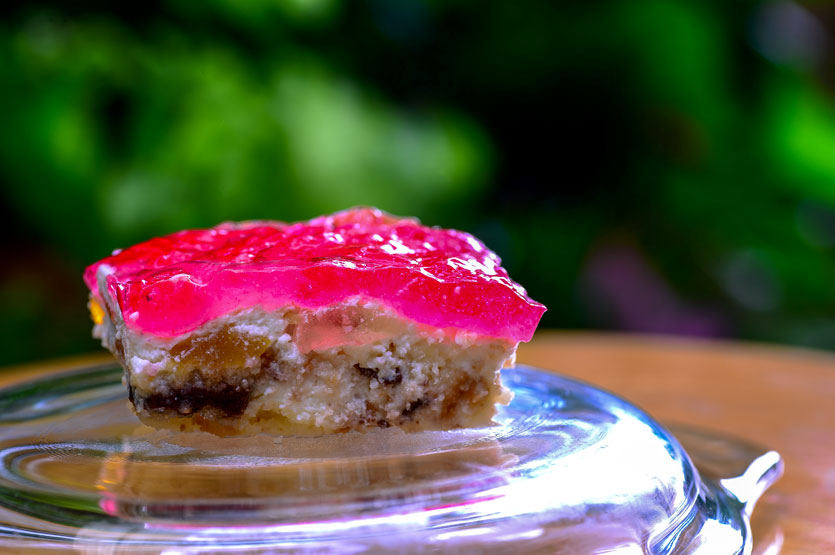 The Trifle (Rs. 2500 for 2200ml) from Cuptails consists of the usual suspects, that of cake, fruit and jelly while it also has chocolate, cream and cherry brandy. It is a refreshing dessert definitely worth the calories!
---
Minimum Order:
- Lamprais (5)
- Cupcakes (12)
Notes:
- Lamprais requires one week's notice
- Desserts require 48 hours' notice
- Price is per cupcake
Facebook: www.facebook.com/Cuptails.SL
Tel: (011) 2 821 390
PHOTOGRAPHS by Kanishke Ganewatte