Before Chathuri Wanniarachchi began taking orders from last year in June, she'd spent time assisting her mother with various cakes and desserts for family functions. The comments kept pouring in and thankfully were positive. This then led Chathuri to enroll herself in several baking classes where she learned all aspects of cake techniques.
"I'm so fond of making cakes and decorating them! Baking is something I love to do any time. But above all, Youtube helped polish up my skills,"
Chathuri told the Daily Mirror LIFE.
Realising her magic with the mitts, Chathuri has now established a small home-based online catering business. Thus comes 'CuteCakes' into view. Even though her only strong suit was cupcakes, the demands became so popular that she expanded to meet all other baking needs.
Keeping the price tags thoughtfully reasonable, a special range of cupcakes and cupcake in jars are some of the creations available to choose from her menu including personalised treats. More importantly, Chathuri ensures customer requests are a marked priority.
"After discussing with a customer, I whip up fresh batches using the finest ingredients sourced from safe producers."
Of the twelve varieties introduced to us last month, the 'Chocolate Brownies' were undoubtedly divine with a craving-for-more edge to it. We also noted a chewy texture that was finger licking fine! Besides having enjoyed the not too greasy, fudgy richness, the absence of nuts was telling. Still, yum!
Moving on to the cheerful looking 'Birthday Cupcake' was not quite cheerful for the palate, sadly. While we prefer cakes light and fluffy on the inside, this cake seemed a little too hard for our liking.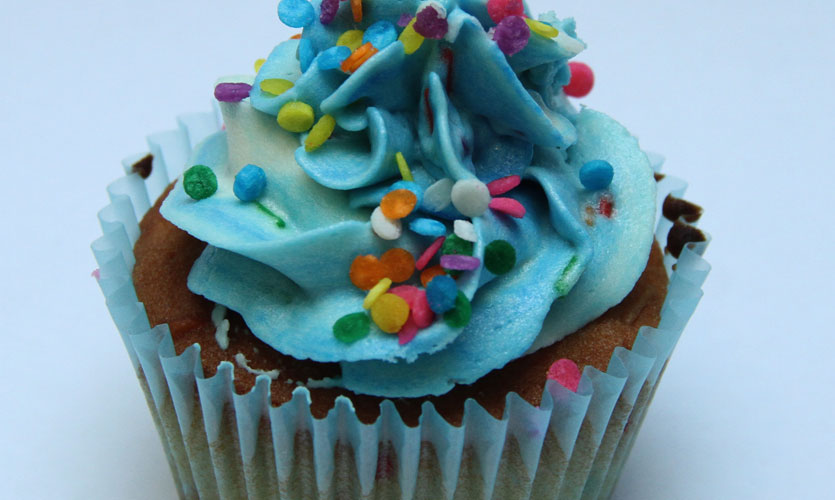 The 'Vanilla Cupcake with Coffee Icing', on the other hand, was delicious. To say, coffee is just one of Chathuri's favourite flavours to work with, the cupcake carried a perfect combination of bitter and sweet. Not heavily sugar laden but those bright hints of caffeine certainly knocked us off wishing for more to sink our teeth in.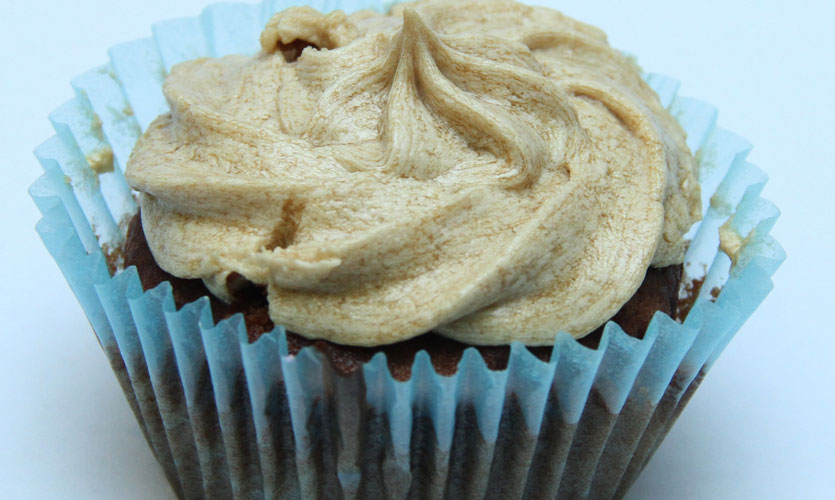 Our experience with the 'Cake Pop' was rather disappointing because we expected so much. The texture seemed flaky and the chocolate coating didn't sit well to retain a desirable taste or even delicacy leaving us a little confused.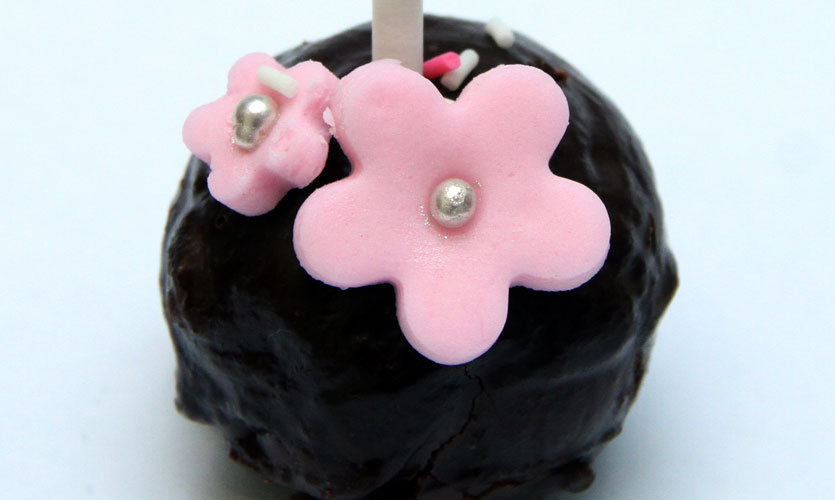 However, we were immediately drawn to the pinkish glow of the 'Strawberry Cupcake with Strawberry Icing'. The cake was so flavourful and merry much like the way presented.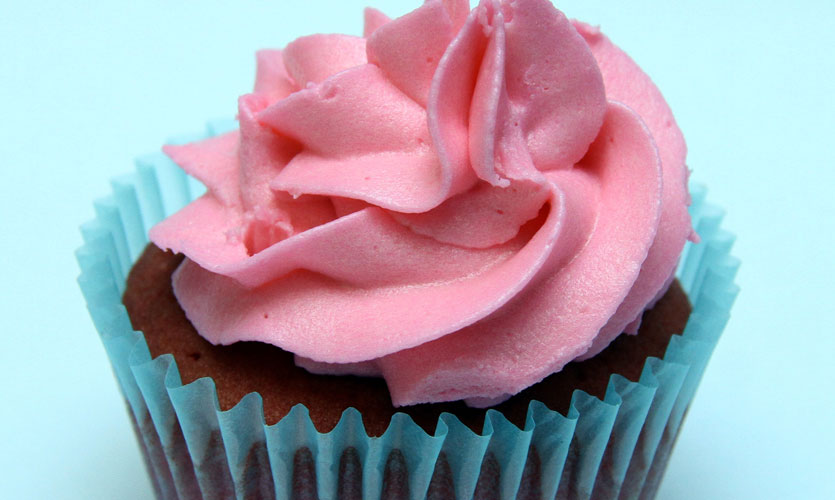 We also felt the 'Tri-Flavoured Cupcake' – an equal composite of vanilla, chocolate and strawberry –screamed for more oomph with regards to cake texture as it is another mention of poor execution.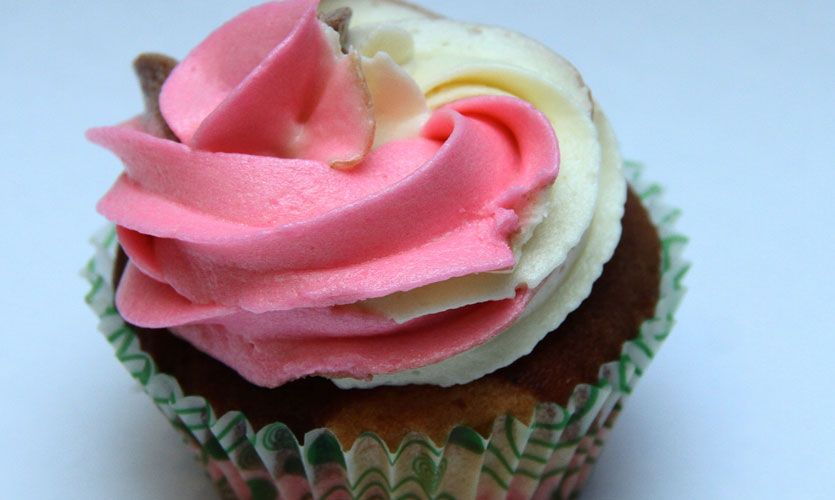 Overall, Chathuri surely has a knack for frosting. It is evident in the cakes we tasted so far. That said, CuteCakes is worth an order to experience some sugary bliss.
Facebook page: www.facebook.com/cutecakesSL/
Call/Whatsapp: +94 777 999 621/ +94 773 777 047
Pics: Pradeep Dilrukshana