There's something special about being able to find holiday treats outside of December, so when I found out that Big Birds Delights sells Eggnog throughout the year I was ecstatic!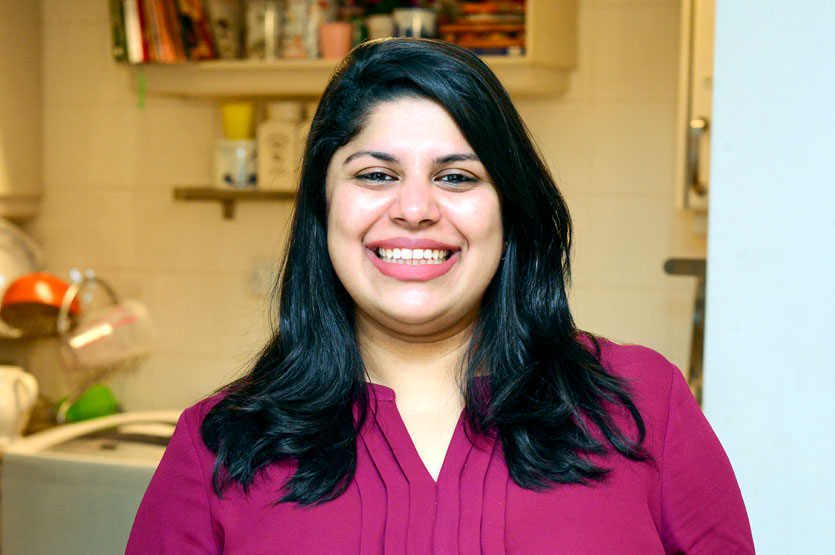 Jovanka Jayaweera works full time in the banking industry but has always loved to cook. Two years ago she made Eggnog which went down really well with family and friends when they visited for Christmas.
Last Christmas, she ventured into taking orders for Eggnog and a few other treats and the response had been fabulous. "December was the most tired I was but it the happiest as well," she said adding that she wanted to make stuff that would allow her to stand out among the number of other home based cooks and thus came up with the items for Big Birds Delights.
Taste and value for money - 4 stars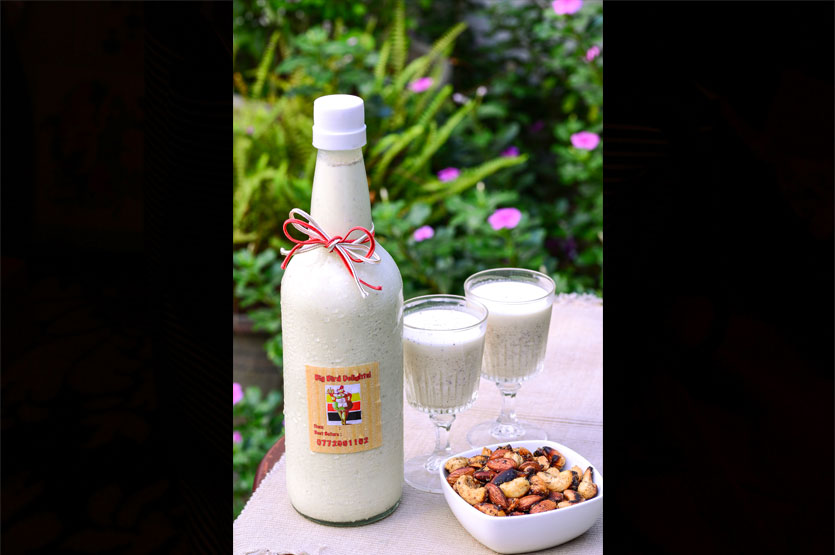 Big Birds Delights' Eggnog (Rs. 1300/750ml) is by far the best among her small repertoire. It is creamy, milky and has the perfect kick thanks to whisky and a hint of spices which include cinnamon and nutmeg that makes this a delicious Eggnog - It is no wonder she sold 85 bottles of Eggnog last Christmas!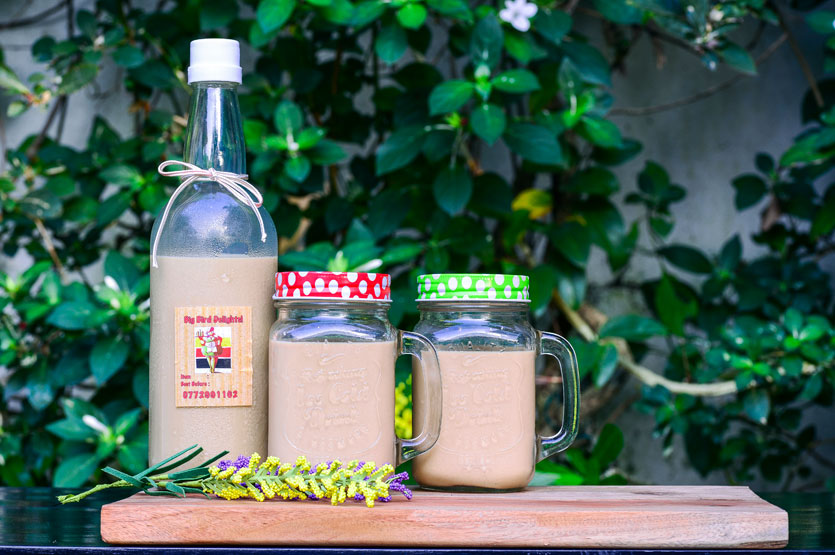 Among the other beverages on the menu are Iced Coffee (Rs. 600/750ml) and Coffee Liqueur (Rs. 1300/750ml). The former has rum in it while the latter contains vodka. Apart from being delightful it is the rum in the iced coffee that makes it delightful.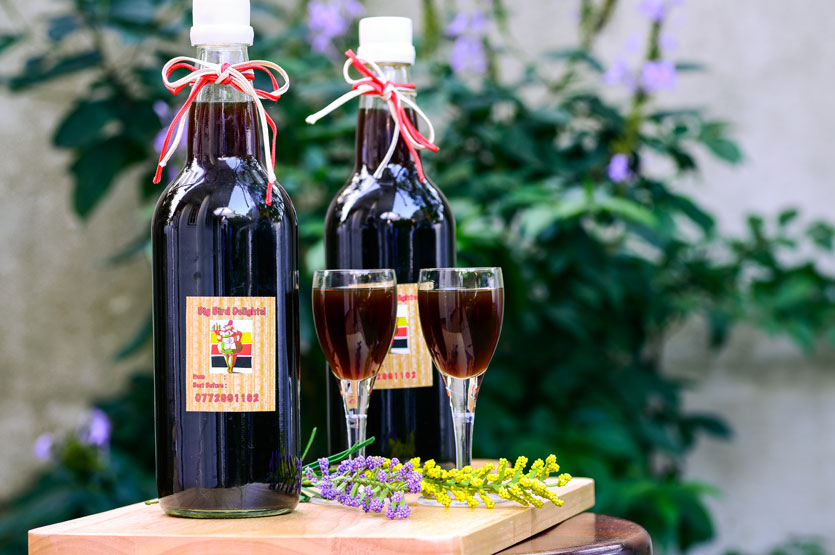 The Coffee Liqueur with its smooth notes is not just enjoyable but can leave you quite chirpy and dizzy - in a good way!
Big Birds Delights also does a splendid Hot Chocolate Mix (Rs. 750/450g) which has that perfect homemade feel. It consists of cocoa powder and grated milk chocolate. All you need is warm milk to make a creamy hot chocolate. Jovanka suggests sprinkling cinnamon on top for added flavour and warmth.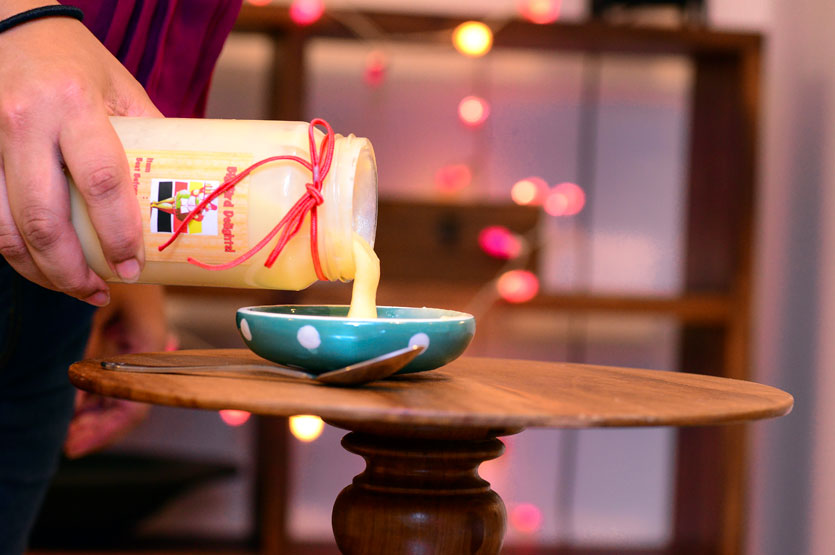 She also whips up a scrumptious Lemon Curd (Rs. 650/450g), which is perfectly zesty and sweet. What I liked about it was that it had enough of lemon in it but not too much to make it sour. I loved eating it straight off the bottle but you can also use it as a topping with your desserts.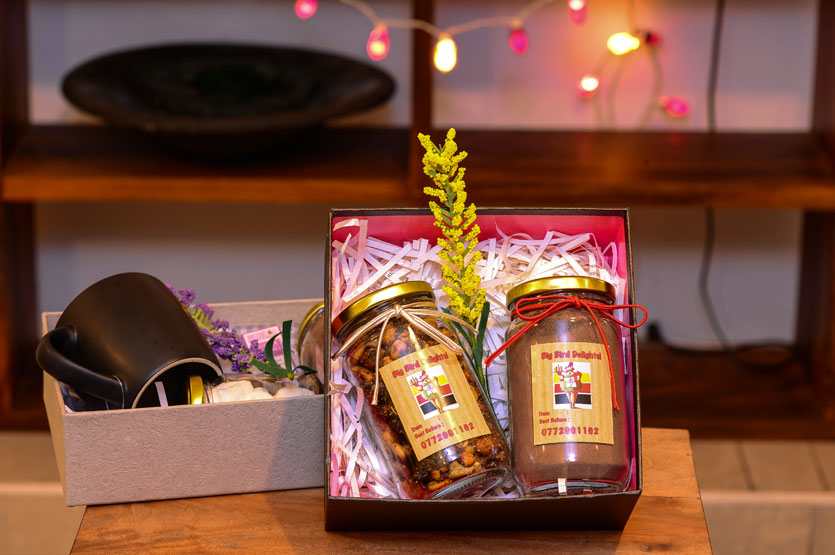 Jovanka also makes yummy Mixed Nuts (Rs. 750/450g) which are both savoury and sweet. They contain Indian Five Spice Blend and rosemary and generally consist of cashew nuts, almonds and peanuts. The nuts are slightly charred thus giving the nuts a festive feel.
---
Note:
- 48 hours are required for orders
- Customised gift boxes can also be created
Tel: 077-299-1162
Facebook: www.facebook.com/Big-Bird-Holiday-Delights-202909013468974
---
PHOTOGRAPHS by Kanishke Ganewatte