Bearington Baking Studio is a home based baking operation that specialises in brownies and cookies. The young lady behind the baking studio is Veronica Callandar.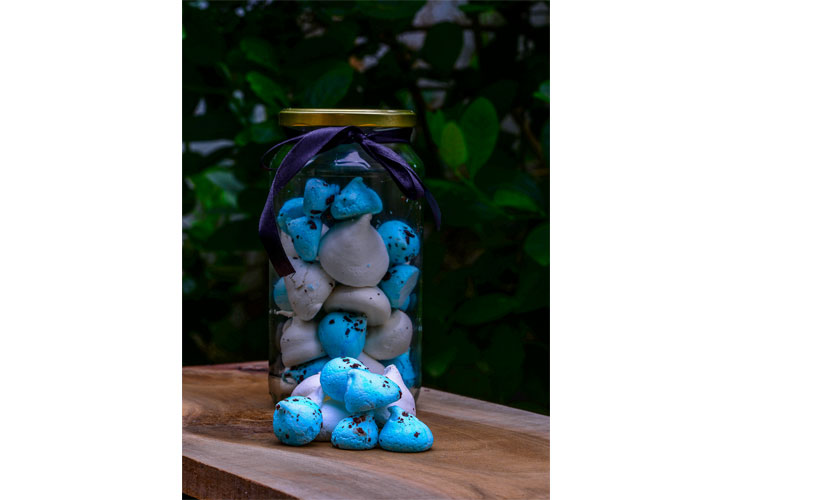 "Baking had always been there in my life, in fact I still remember watching my mum bake her 'Oh So Good' Butter Cake and my Dad's amazing Steamed Bread Pudding as a kid. So from watching I moved on to making these things myself and as time went on I started to try out new things, but that was always a hobby – I never really thought I would pursue baking as a career at that point. I always thought I would get into the field of designing. Finally when it started getting closer to when I had to choose what I wanted to do with my life, I was at a phase where I was not sure if designing was where I wanted to be at, then my family and a few people around me suggested I get into baking, professionally".
Veronica who has Diploma from the Prima Baking School which she completed just two month ago explained and adds,
"They suggested I go to a baking school so I thought why not, seeing as it is something I enjoyed doing, so I tried it, and I am so glad I did – I always thought baking was very simple, there was really no need for me to go to a baking school, but 'Boy, was I wrong!' – It wasn't as simple as I thought it was, there was so much to it, and I enjoyed it a lot, so because of that, I decided to pursue baking as a career and not only as a hobby."
She currently works as a pastry chef at a cafe and gets down to her orders when she returns home in the evening.
Brownies, Cookies , Meringues
Among the goodies we tasted it was the Chocolate Fudge Brownies (Rs 100 per piece) that stood out. They were gooey and chocolaty and I'd give these a definite thumbs up! As much as I prefer gooey cookies the Chocolate Chip and Cashew Nut Cookies (Rs 80 per cookie) which were crispy and delicious. There is a fine line between the perfect balance of soft and crispy and awfully dry when it comes to crispy cookies but these were just the right balance of a crunchy cookie while the chocolate chips and cashews gave a super texture to the cookies. The melt-in-your-mouth Meringues (Rs 350 to 500 depending on flavour) with the perfect crust on the outside and the chewy centre on the inside were simply perfect just as these little sweets should be. Ours were mint and plain and were delightful.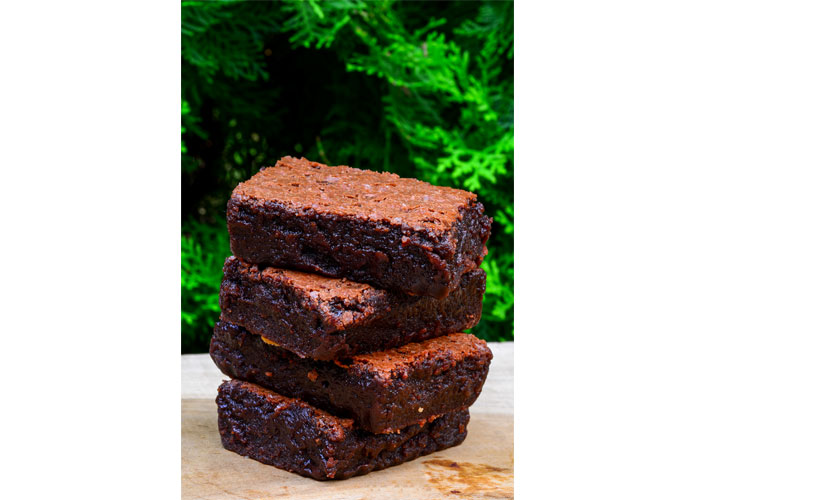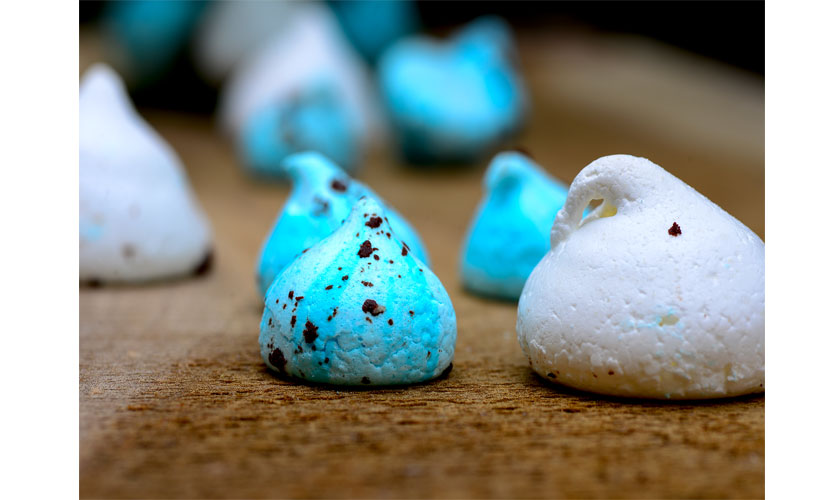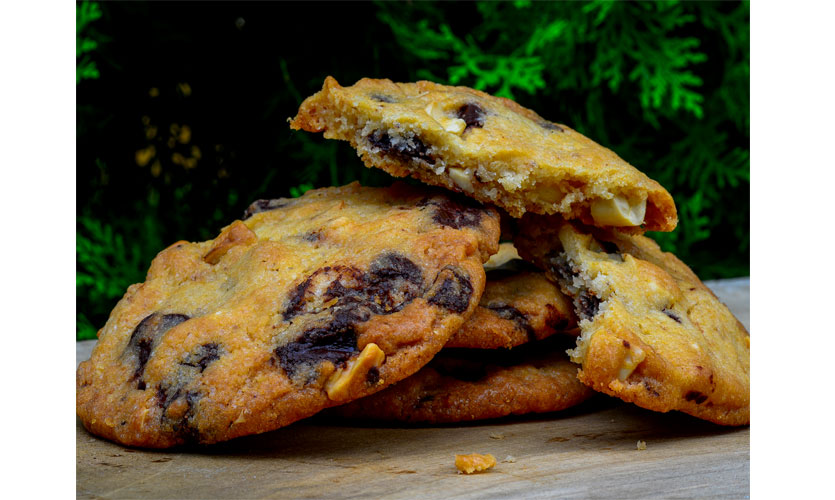 Coffee Cupcakes
Veronica uses margarine instead of butter in her cupcakes and icing, and we tried out her Coffee Cupcakes with Vanilla Icing (Rs 130 – 6 pieces) which were decent. They were packed with chocolate chips and cashew nuts while the vanilla icing had a tiny drizzle of chocolate and nuts on it – In spite of not having butter they were soft.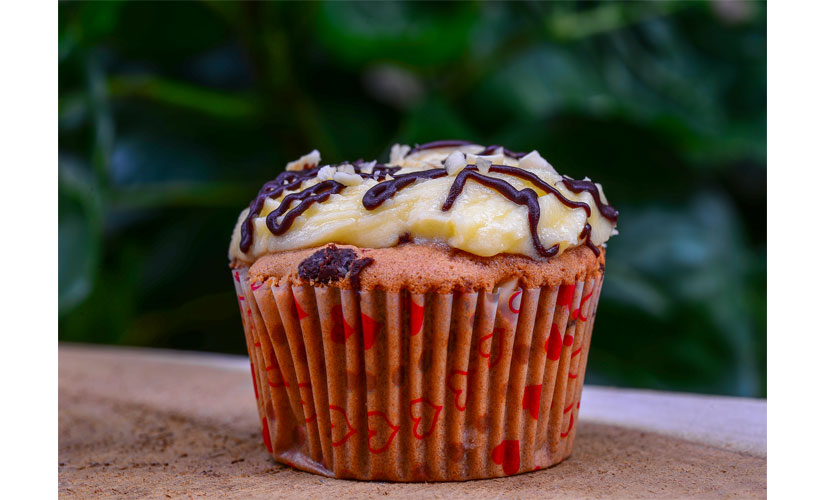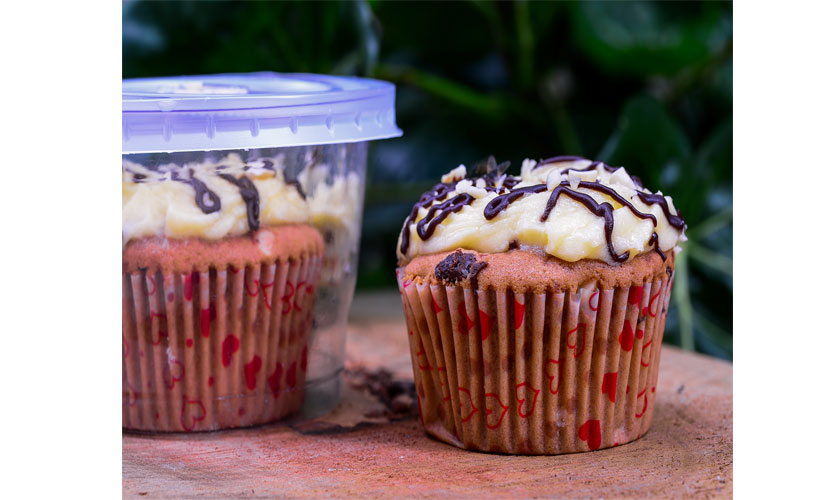 Note
48 hours notice required for orders
Minimum order requirements:
Brownies and cupcakes – six pieces
Cookies – 12 pieces
Meringues – These are sold per jar and the price depends on the flavour you choose
Facebook:www.facebook.com/Bearington-Baking-Studio-472956443094074/
For reservations call 077-907-7195
Photos Kanishke Ganewatte