Tea Avenue on Barnes Place is a go-to mandatory for anyone on the lookout to indulge. The pastas are cheesy, the desserts are rich and the place in itself makes for a great time. The café is open till late and does great for late dinners and sweet cravings. The service is great and the atmosphere is friendly, and the place makes great for friends, food and work.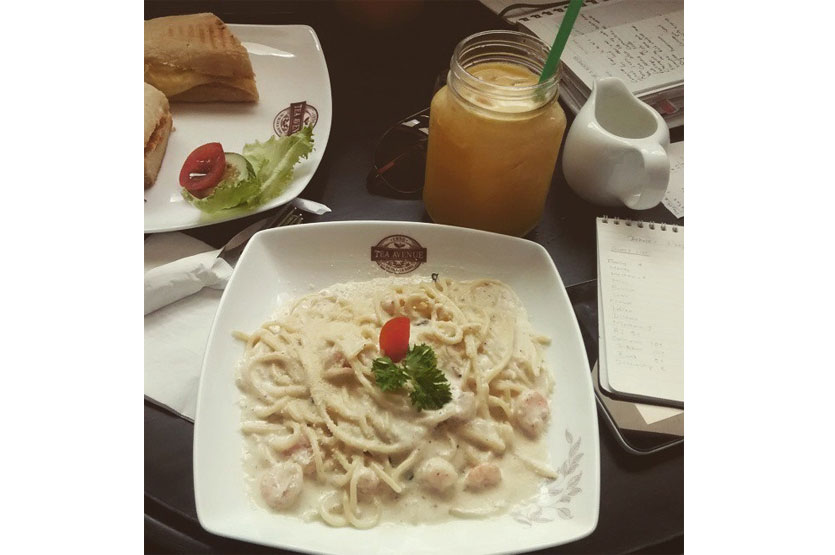 The Chilli Prawn Pasta matches up to the best Italian in town with its cheesy richness and holds well on its flavour and prep. Generously whipped up to do wonders if you're on the lookout for a heavy dinner, the Chilli Prawn Pasta is a must try at Tea Avenue.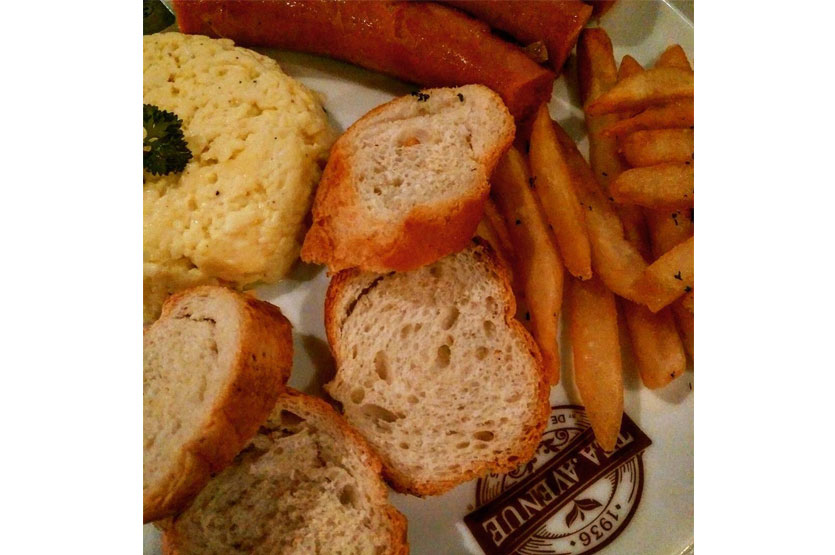 The American Breakfast at Tea Avenue is on my all-time top list for taste and personalization. With a number of add-on options, the Tea Avenue breakfast lets you add the bells and whistles to an already stacked breakfast deal and serves it all day long.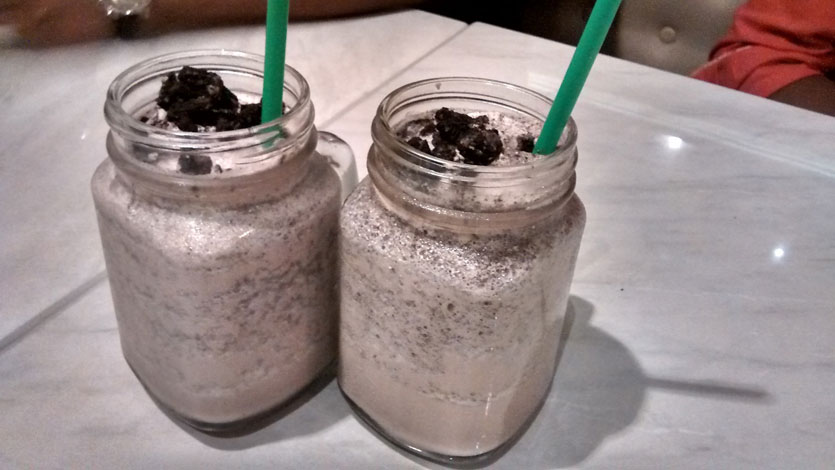 The Oreo Milkshake although common to find now is done in all of its glory at Tea Avenue. The signature Lavish is perhaps the richest creation at the café but the Oreo Milkshake makes for a more moderate sugar rush with all of the right ingredients. So much must be said about the beverage menu served up at the Avenue, but I'll leave it at, there aren't many places to rival Tea Avenue for coffee or shake.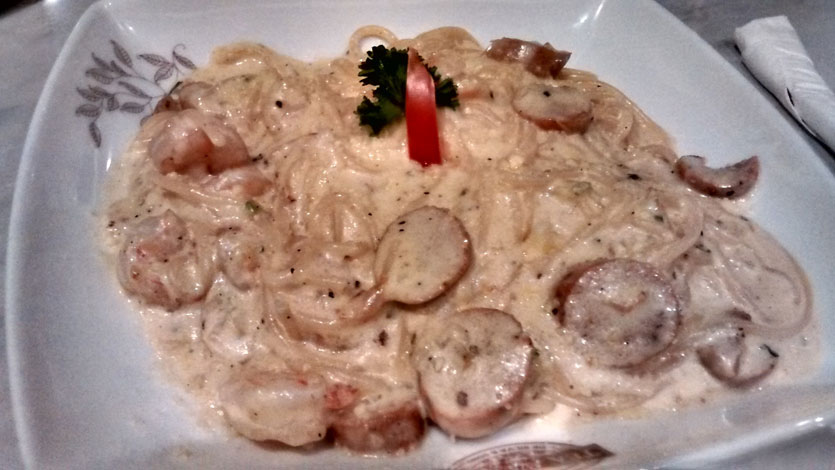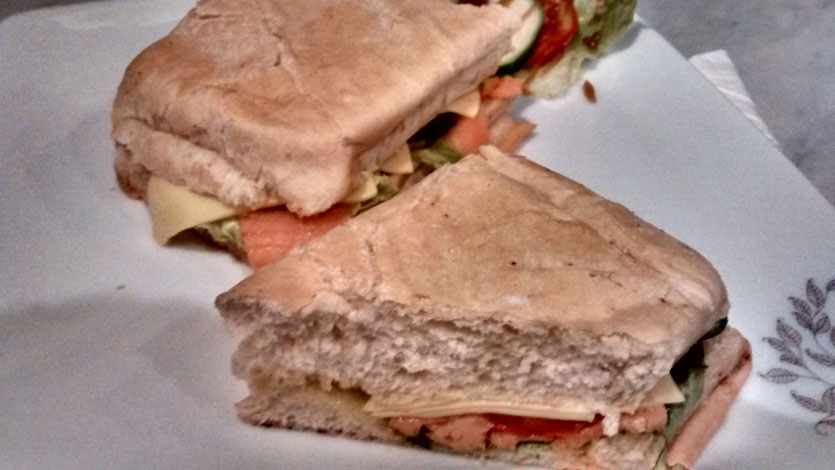 The sandwich range comes in a number of varieties and again is fully customizable with a nice list of add-ons. Perfectly suited for a take and run lunch or as a quick snack with your coffee, Tea Avenue rounds up its food menu with a great sandwich selection.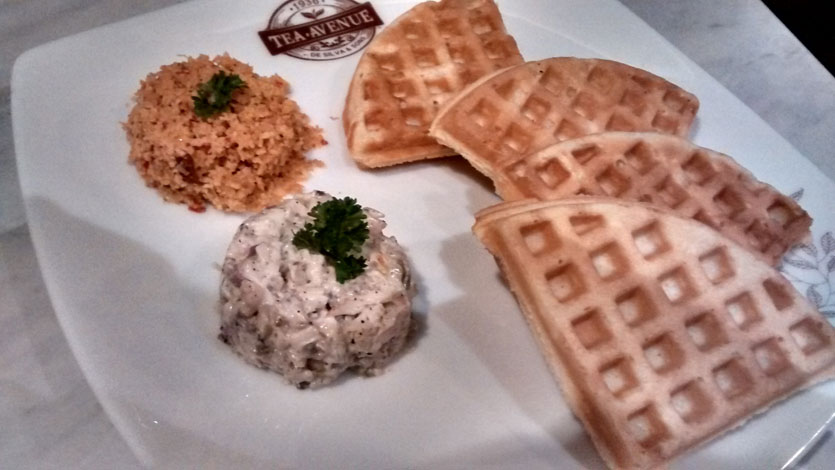 Tea Avenue on its inception was perhaps best known for its waffles and although a number of other items have been introduced on the menu, the waffles still remain a breakfast favourite and one that makes great for the earlier parts of day especially. Sweet and savoury in its selection, the waffles are a great accompaniment to casual conversations.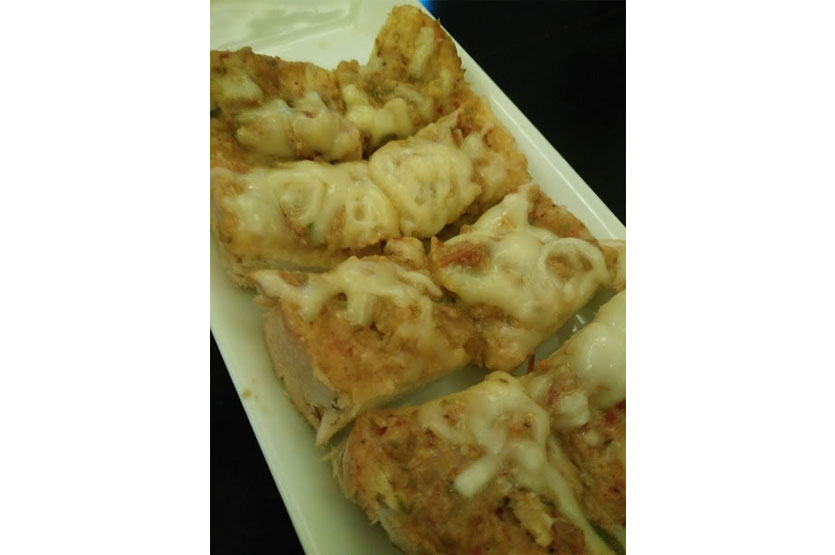 An all-time favourite, the Prawn Toast is a must-try item on the Tea Avenue menu. Although it may not work as a meal on its own, the dish is more than a side in terms of quantity and richness.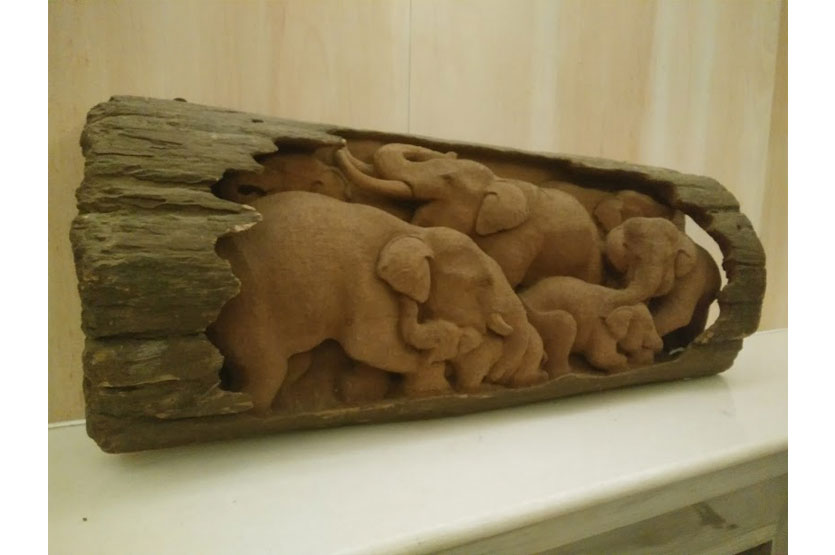 ---
TEXT & PHOTOGRAPHS by Dilshan Writes