Rashmi Dias, 22, describes herself as a "law student who procrastinates, a lot" adding that "@thebakinglawstudent is basically a product of my procrastination". Rashmi enjoys baking and hopes to open a small cafe when she retires.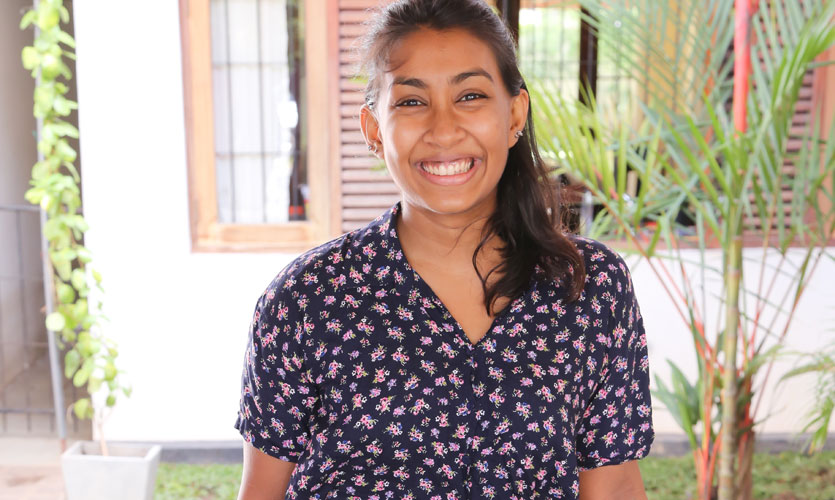 Her instagram account is full of mouthwatering fare, and when asked about it, Rashmi explains, "I didn't even have an instagram account for myself till I got back from University! I just had a lot of time on my hands straight after Uni and I was going through a rather tough time so I started baking for therapeutic reasons and then just started posting pictures of it on Instagram. The @thebakinglawsudent page was started mid April this year, solely because I wanted a separate account for my food posts."
Which food personality would you want to be reborn as?
No one actually. However, I wouldn't mind being reborn as Nigella Lawson's
close friend!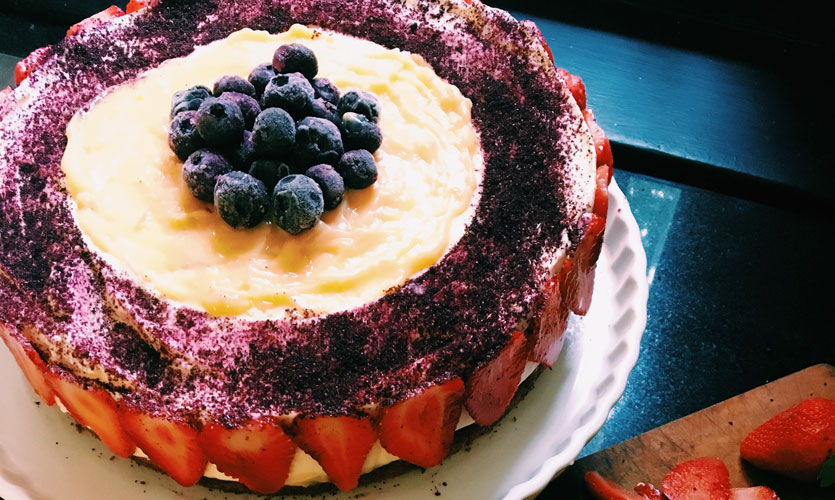 What is your favourite food memory?
'Helping' (definitely did more harm than good) my mother bake butter cake when I was around 5. My butter cake would never be as good as hers.
If you were to pick a reality cooking competition to take part in, what would you pick?
Master Chef Australia, for sure! My brother and I used to eagerly wait for the new episodes to be aired and then have our dinner in front of the TV, critiquing it the way the judges did with the contestants' food.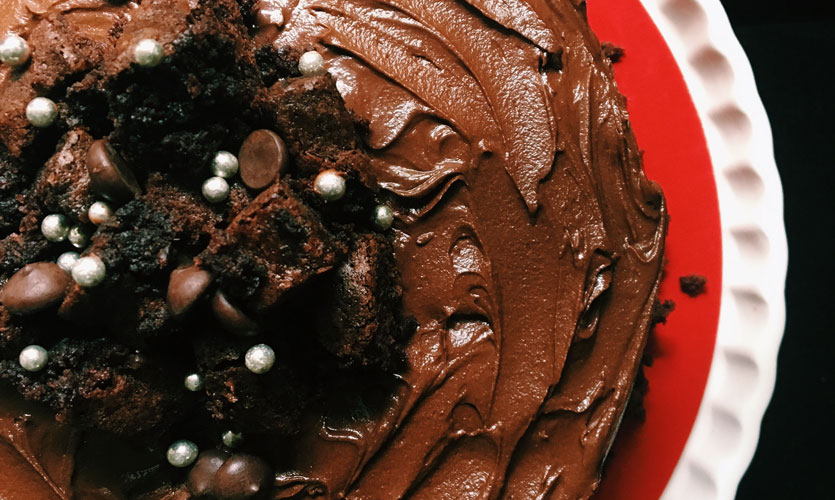 You've been given the opportunity to bake something for your favourite celeb. Who would you pick and what would you make?
Nigella Lawson. Although I would be way too nervous to bake anything for her! If I had to pick anything, it would be my chocolate and orange cake which is hands down my favourite thing I've created.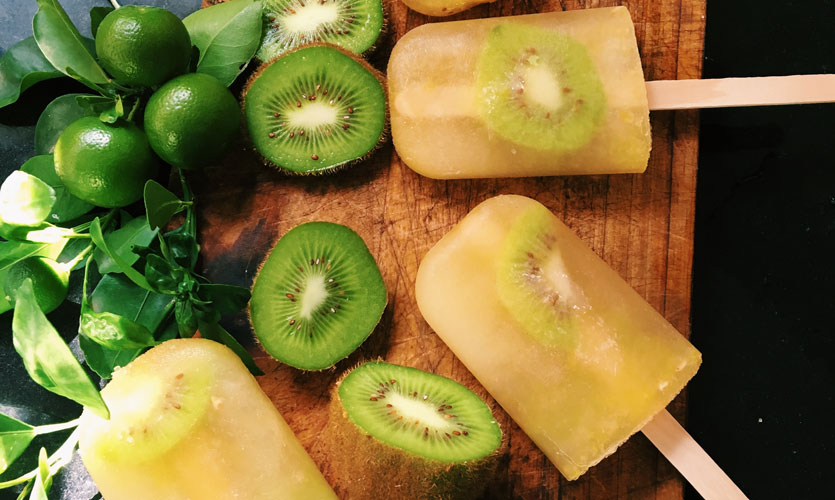 Funniest/ most embarrassing kitchen incident? I was baking pancakes for a friend from Uni who came down to Sri Lanka to see me. My beater had just stopped working that morning, so I had to beat the egg whites manually. I beat it until it became stiff enough to turn face down without it falling off. I recorded it to put on my instagram story and wasn't happy with that video so I wanted to take a second video of it. When taking the second video it just fell off on the table. I had to do it all over again. Lesson learnt - don't show off.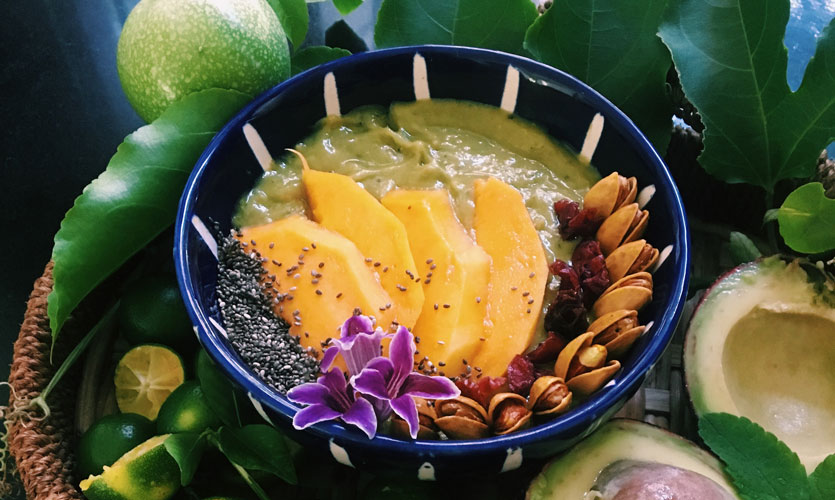 What nonexistent food combination or dish do you wish would become a reality?
My dad and I used to wait till my mother went to sleep to sneak to the kitchen and eat plain milk powder with sugar. This was the best thing ever! Maybe I can recreate the taste in a more presentable form.
What is the most challenging ingredient you have used?
Gotukola and curry leaves in my smoothies. I hate gotukola but I've learnt to love it in my smoothies!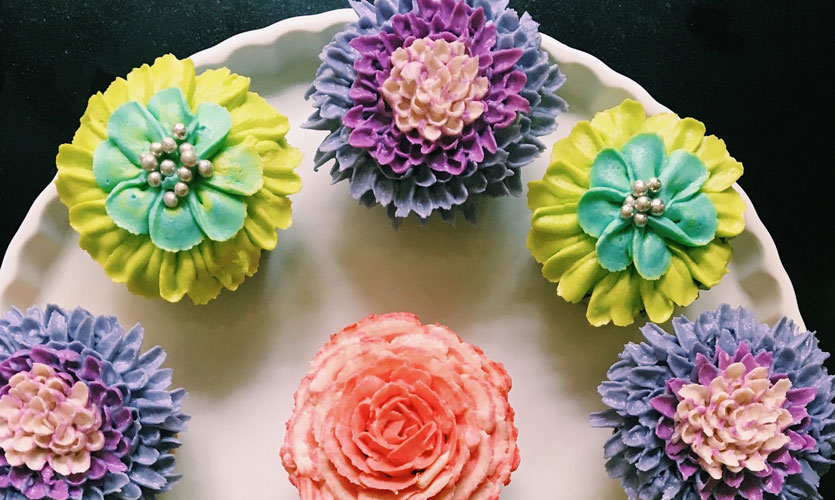 What would you choose to be your "Last Supper" meal?
My mother's pumpkin curry.