Mango Tree has always been the go to restaurant for a taste of Indian cuisine, and recently I was one of the many who had the privilege of savouring the best of their Hyderabadi and Lucknowi delicacies laid out in view of a food festival that took place recently.
Hydrabadhi and Lucknowi or better known as Awadhi cuisine, are cuisines that are truly the epitome of sophistication. Rich, indulgent and flavourful, there is no room for cutting corners with these lavish cuisines that have their roots set in royalty. There's a lot of love, ghee and plenty of time that goes into making sure that there is a delicate balance of complex flavours and fresh spices when preparing each dish and the result is pure perfection.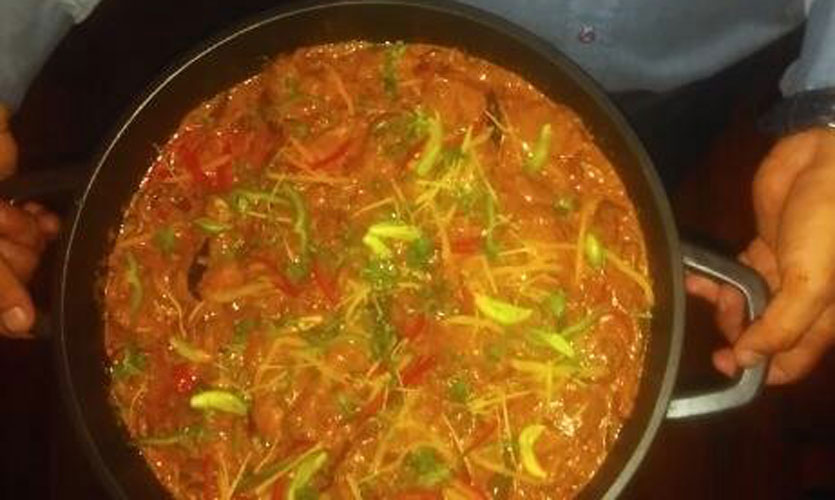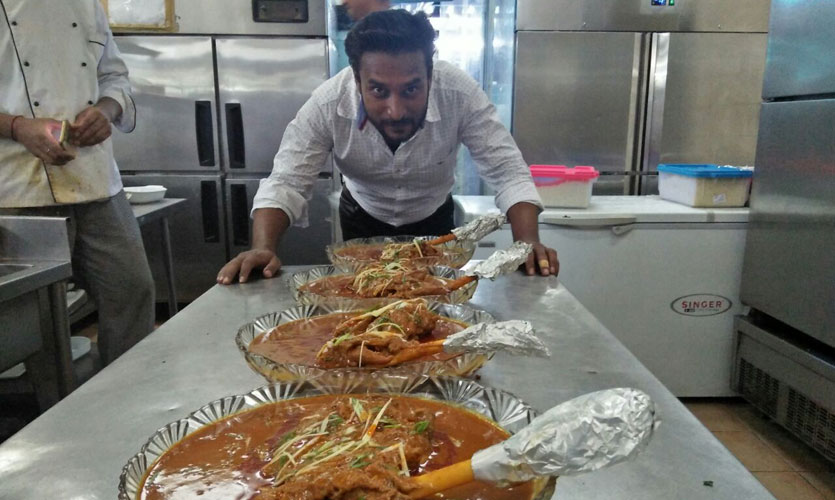 My indulgent afternoon feast started off with Awadh Ka Nawabi Gosht Tikka - this Awadhi style mutton boneless kebab is mixed with the chef's secret recipe of spices and cooked on a charcoal grill.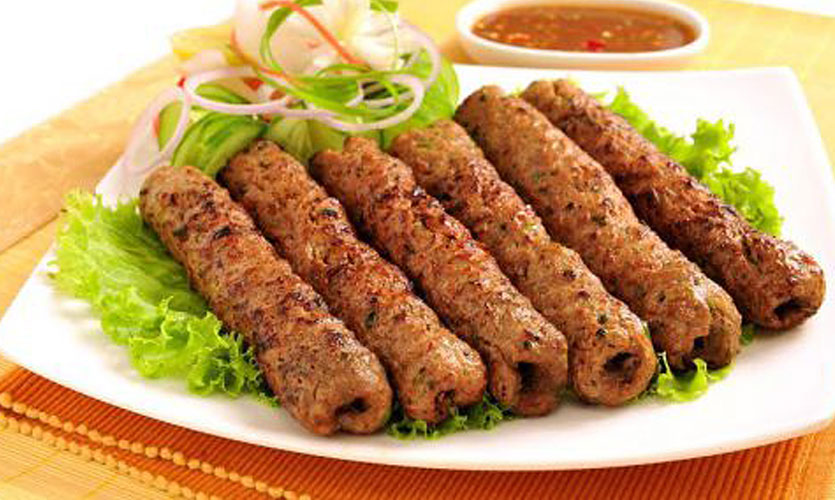 This mutton dish was the perfect starter. Melt in the mouth delicious, it packed a solid punch; starting off mildly as it gave away for a strong spice induced textural kick to finish off with a flare.
Next off I tried the Akabri Murgh Dakhni Mirch Tikka - this aromatic chicken tikka, was succulent and juicy, milder in flavour, with the yoghurt softening the taste yet adding so much depth as well. It was indeed delicious.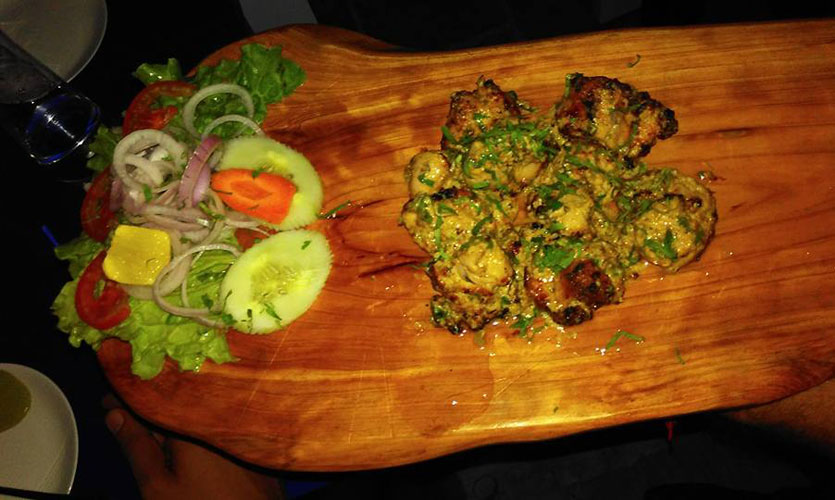 The star of this gastronomically wondrous treat was the Murgh Dum Awadhi Biryani –a royal flavoured rice and chicken cooked in dum style with chef's special spice blend accompanied with raita.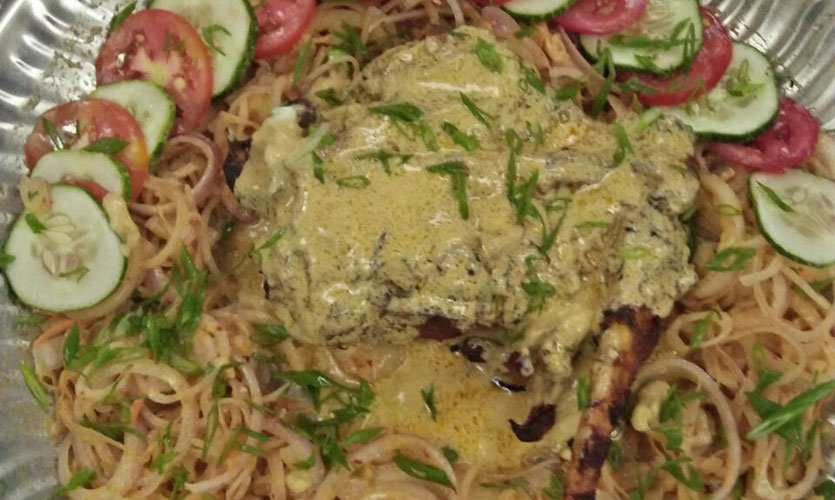 There was a bit of drama and theatrics involved in this dish, as I cut open the soft roti that was laid over the clay pot the biriyani was served in, only to be greeted with a strong intoxicating whiff of exotic spices that tempted me to dig into this glistening yellow biriyani without a delay. I knew this one was a winner even before I tasted it. The dum style or slow cooking method had retained the herbs and spices so every mouth tasted deliciously divine. Rich yet light, this biriyani, was the king of all biriyani's out there.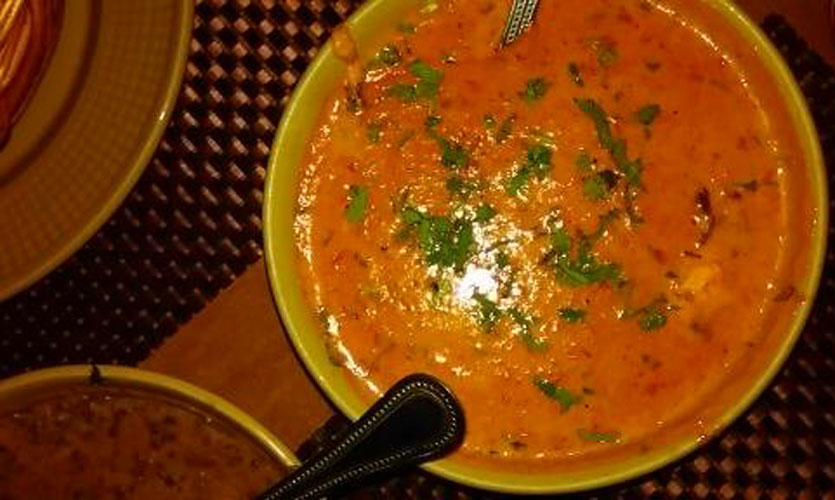 In between, I also savoured the Khamiri roti, a special mughal roti made of yeast Khamir and Sheer Maal, traditional Hyderabadi saffron –flavoured flatbread. The Sheer Maal was my favourite, I quite enjoyed the unapologetic presence of ghee that was there in every bite of this unique sweetened bread.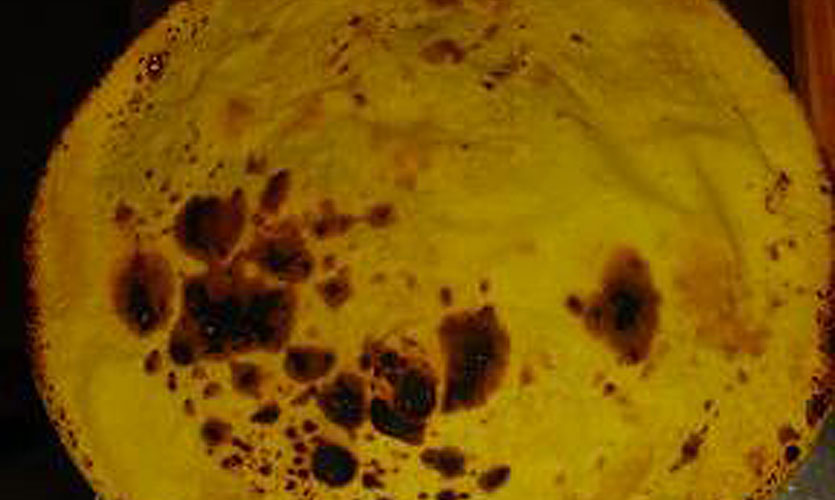 Moving on to deserts, my pick was the Rabdi Kulfi Falooda –a rabdi mix with falooda sabza and dry nuts served with kulfi. I'm usually not the one to choose a dessert that's colourful, but this one bowled me over. There was a party in my mouth, as each element added pockets of flavour while the kulfi comfortingly tasty.
These iconic Hydrabadhi and Lucknowi dishes that wowed me at the Mango Tree during the Hyderabadi and Lucknowi food festival, were prepared by Chef Mohamed Asim. The humble genius behind the cuisine has tirelessly worked towards taking Awadhi and Lucknowi cuisine to greater heights while retaining its authenticity, and integrity, sharing its beauty to the food lovers' world over.
text Shabnam Farook