Judy and Krishanthi are friends turned business partners and they are the dynamic duo who own and manage one of Colombo's favourite pizza eateries 'Rocco's'. Meeting Judy and Krishanthi for the first time, it's easy to understand why the two got into business together. Not only are they good friends with a mutual love for dogs and good food, they've both got an easy chemistry that compliments each other and is at the core of what Rocco's have built a reputation for.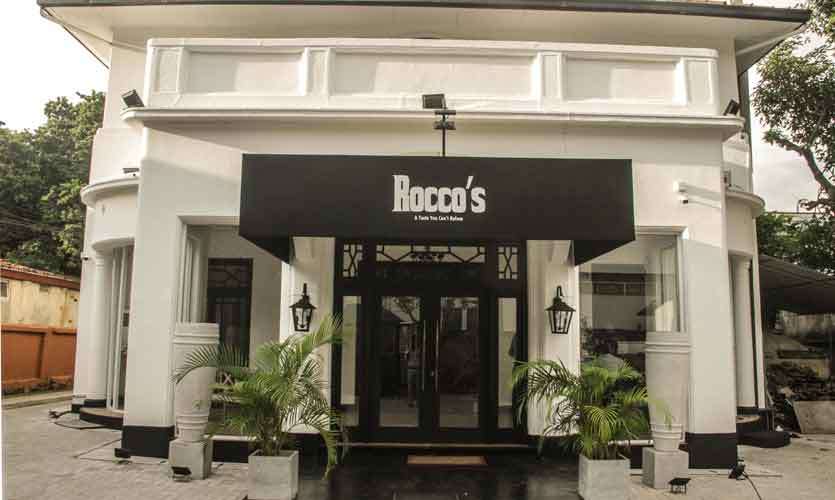 What started as a pizza joint in a backyard in 2012, Rocco's opened its first restaurant in Nawala and has gradually built a loyal clientele that swears by their food and speaks greatly about their service. "We've come this far by building a community and our customers have become our friends now. We are proud of the personal service we offer here" says Judy. Rocco's was also the recipient of major awards in 2018; a gold award in the Large Industry category at the Women Entrepreneur of the Year awards and a bronze award at the SLIM Brand Excellence Award. "Rocco's has been a brand we've worked on slowly and steadily with a lot of love and care. It has always been about creating good food and good relationships with our customers", adds Krishanthi. 
Now, 7 years later, Judy and Krishanthi ventured into expanding in Colombo and has found the perfect location down Gregory's Road to call their own. The Colombo Rocco's branch opened its doors mid-August this year and we were finally able to go take a sneak peak at their latest venture;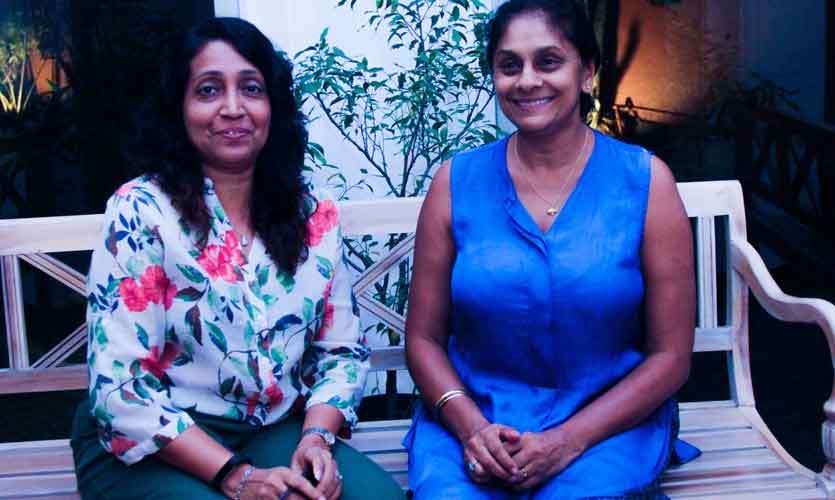 Ambience
The new location is a renovated house with ample space inside and a cosy back garden that's perfect for a small garden party. The new outlet is classy and elegant with spacious seating and tasteful décor with curated spaces that is ideal for meetup with friends, family dinners or even a private dinner date.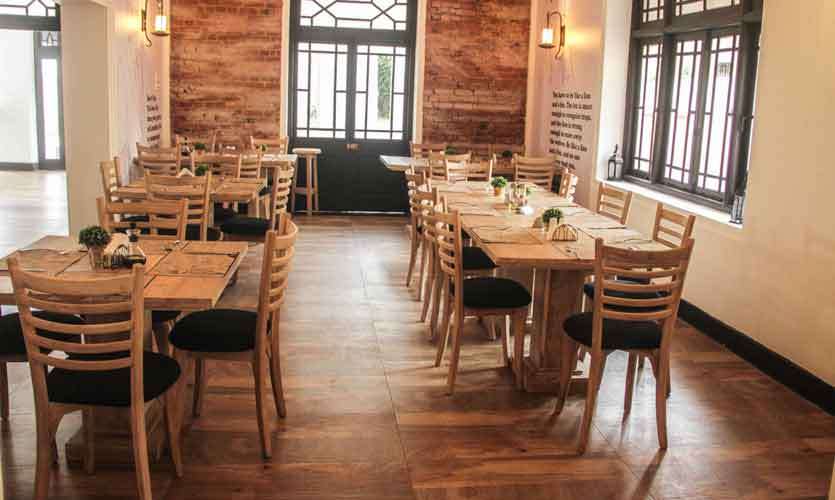 Drinks
At first glance into the drinks menu we were initially confused with how nearly all the drinks on offer are in Italian! But at a closer glance we realised that they've termed soft drinks, iced teas, coffee and tea in Italian (because it is an Italian restaurant!) and so we happily went about ordering ourselves a Te' Freddo (Rs. 375) , which is a strawberry flavoured iced tea, to beat the heat.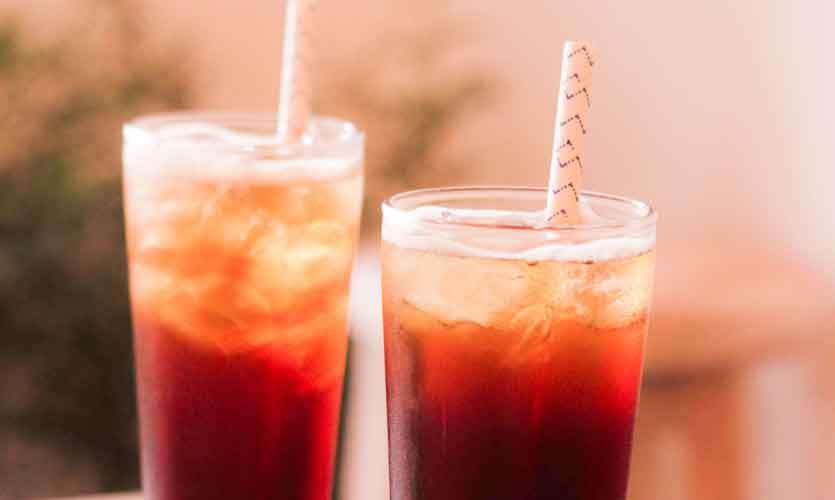 Food 
While Rocco's has created a name for themselves by specialising in Italian cuisine, the new expansion in venue also saw to the expansion of the menu with Rocco's introducing several western dishes that are tried, tested and loved by their customers. 
We started our dining experience with a small appetiser, choosing between their range of soups, salads, sides and antipasti. We opted for a classic Bruschetta Al Pomodoro (Rs. 650). Served on chunks of grilled crispy bread, we loved the combination of fresh tomatoes, garlic, drizzled olive oil and basil together. It goes to prove that sometimes even the simplest ingredients can make the best dishes!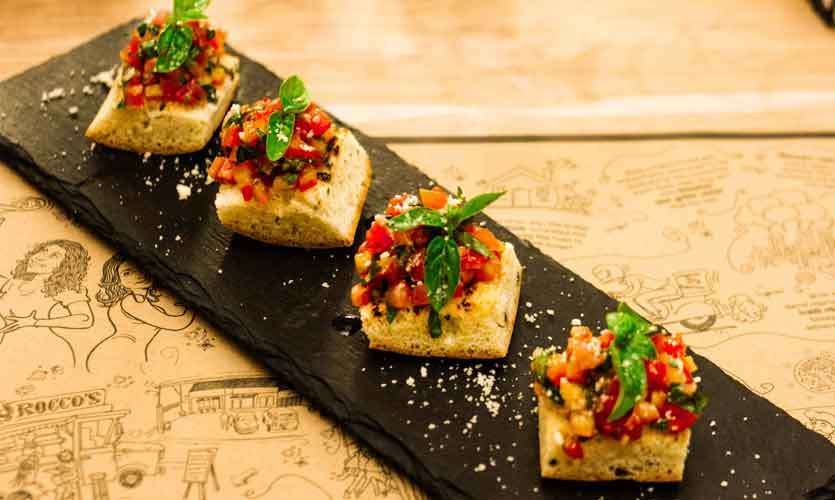 For mains you are spoilt for choice with an unbelievably wide range of pizza and pasta along with a few new Western dishes. Rocco's is known and loved for their range of thin crust pizza since its very beginnings and now 7 years later, they've got perhaps one of the largest pizza menus Colombo has to offer with nearly 40 different toppings, so would this even be a valid review if we didn't try out their famous pizza? 
The new location has an open kitchen with a full view of the woodfired oven and a chance to see exactly how your pizza is being made. We found it as a great source of entertainment watching the pizzaiolo toss the dough in the air a few times, spread the marinara sauce in perfect circles and gently toss our prepped pizza into the hot oven before skilfully transferring it from oven to plate.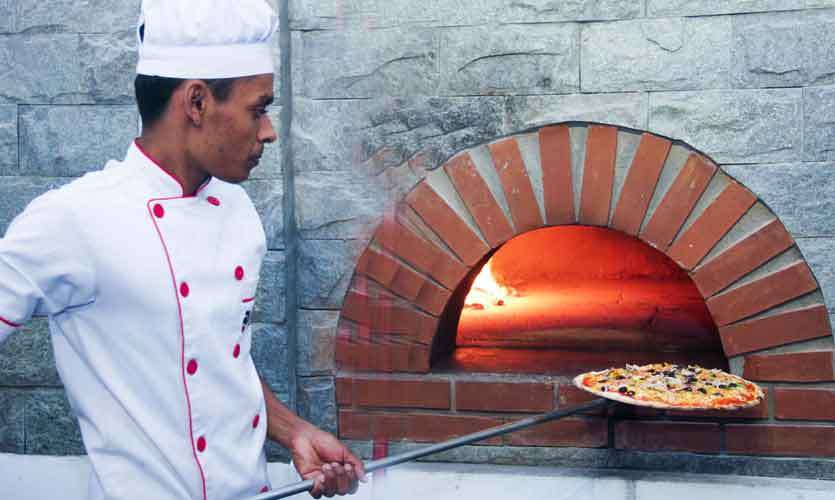 We wanted an authentic Italian vegetarian pizza and opted for their Sorrentina (Rs. 1400) with fresh tomato and buffalo Mozzarella topped off with basil. As much as we love our pizza stuffed with all kinds of toppings, we also love a simple topping and we couldn't have picked a better option. The pizza was made to just the right consistency where the buffalo mozzarella retained the right level of moisture, the tomatoes remained juicy and the basil kept its sharp taste.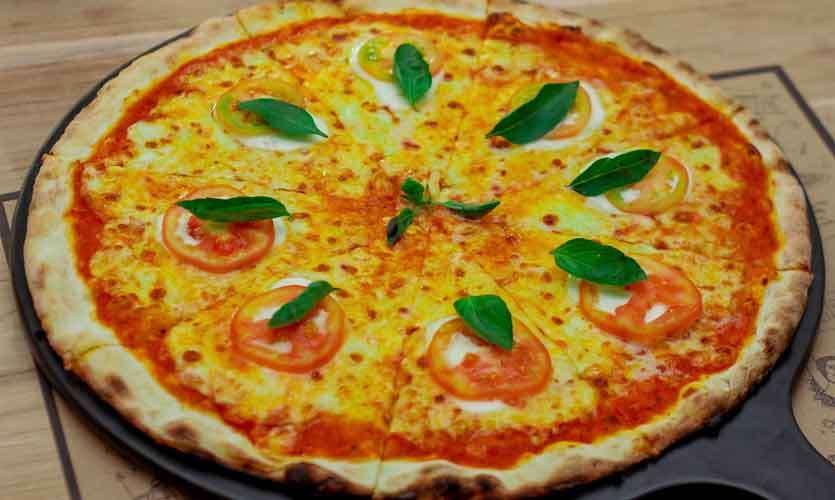 We then tried their Fruti Di Mare Alla Marinara (Rs. 1600), a seafood pasta made with prawns and squid and tossed in a rich tomato sauce. It was a hearty dish with a hint of spice and a generous amount of seafood.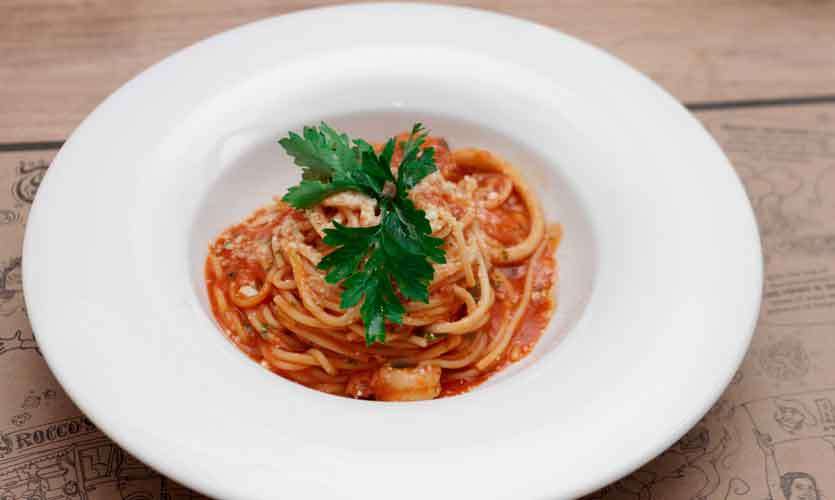 From their new Western dishes, we tried their Lamb Shanks which is grilled French cut Australian Lamb served on a bed of mashed potato and rich, thick savoury sauce. The lamb was super tender and juicy and the flavour to the dish was enriched by the savoury sauce. It's a filling dish – one we certainly couldn't finish on our own – and is recommended for anyone who loves their meats!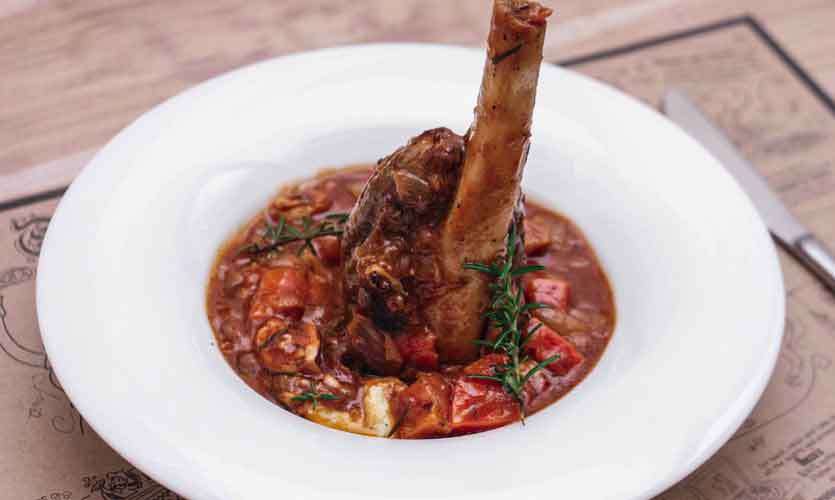 Service 
One of the things we loved about Rocco's is how inviting and welcoming Judy and Krishanthi are. On most days, either one of them is always at the restaurant, talking to customers like friends and making recommendations on what dishes you might enjoy. We really enjoyed this personalised service and had a smooth dining experience because of it. 
It's super great that there is a Rocco's in Colombo now and what we really liked was that the standard of Rocco's hasn't seemed to change or drop with the new expansion. Their pizzas are always top notch but their pastas and Western dishes are also worth checking out! 
Tip – Rocco's is BYOB! Italian and wine, anyone? 
Would we go again? Yes, quite happily!
Pictures by: Pradeep Dilrukshana