FiLankan Funkies is a home based food operation where you can order and purchase Filipino dishes as well as continental fusion dishes and smoked meat items.
The group of foodies who prepare the delicious homemade treats are Milani Salpitikorala, her husband Dushyantha Liyanage and their sister-in-law, Lizzy Pinéro.
Taste and value for money (smoked meats) - 4.5 stars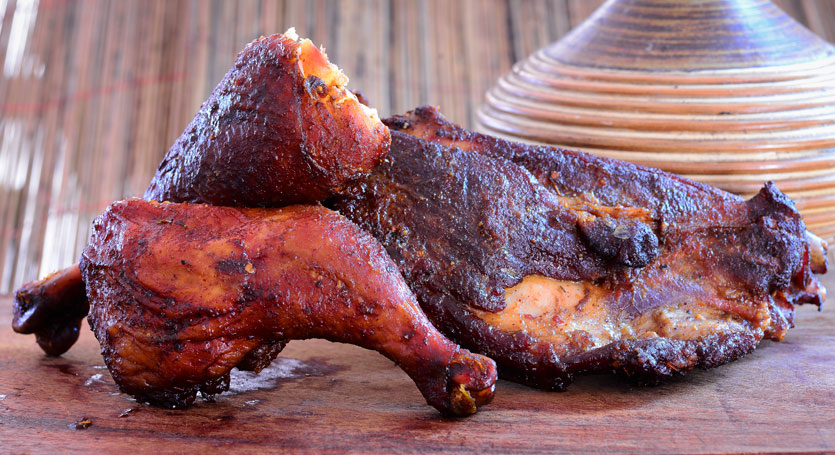 The smoked meats were by far the superior among the dishes we tasted. The meats were tender and had a perfect blend of spices. We tried out their Smoked Mutton, Smoked Chicken and Smoked Curry Chicken.
Taste and value for money (Filipino dishes) - 4 stars
We tasted two Filipino desserts but they have a number of savoury dishes too.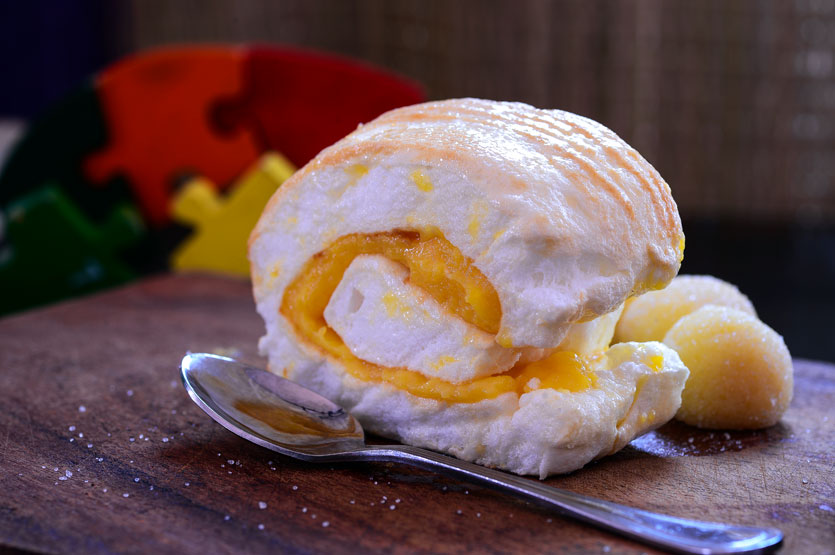 We tried out their Brazo de Mercedes which is a type of rolled cake made with a sheet of soft meringue and stuffed with a delicious custard filling.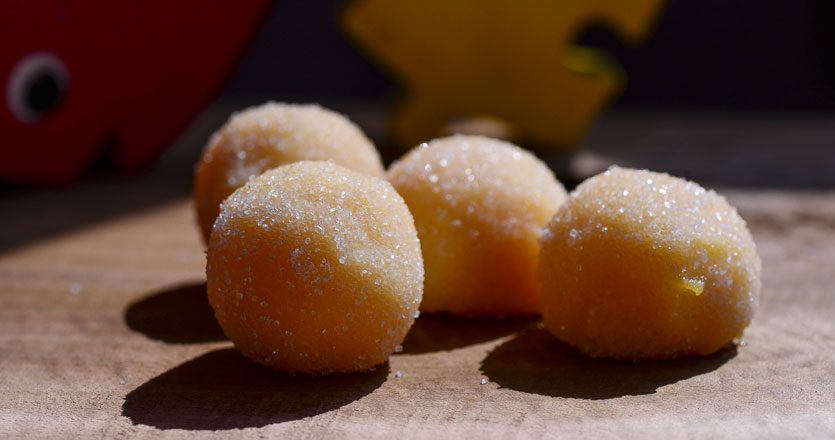 We also had some Yema - a custard candy with a filling made with condensed milk and eggs and covered in sugar crystals. This was the first time I had these desserts and they were yummy. A bit of history, Yema was inherited by Filipinos during the Spanish era and the word "Yema" is a Spanish word which means "yolk."
Taste and value for money (fusion dishes) - 3.5 stars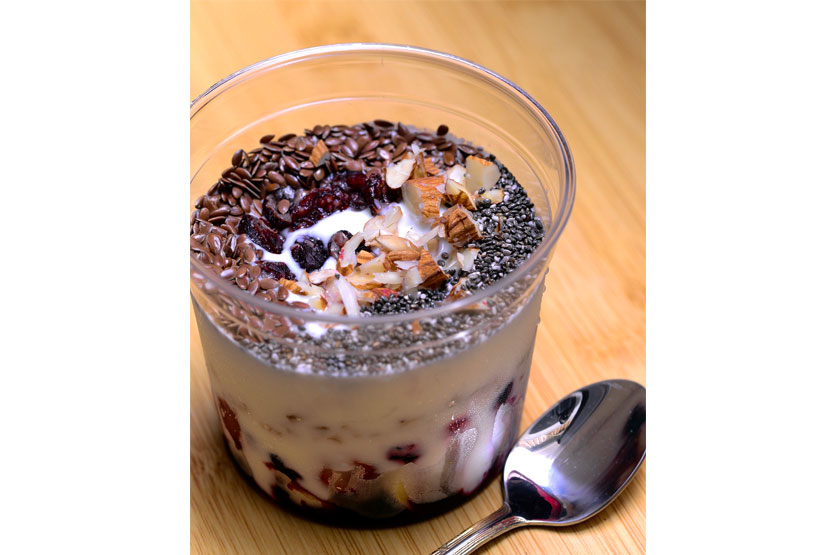 We tried their Breakfast Fruit Cup which consisted of mixed nuts, seeds, muesli, yoghurt and fresh and dried fruit. It is a good way to start off your day or even a super option as a snack.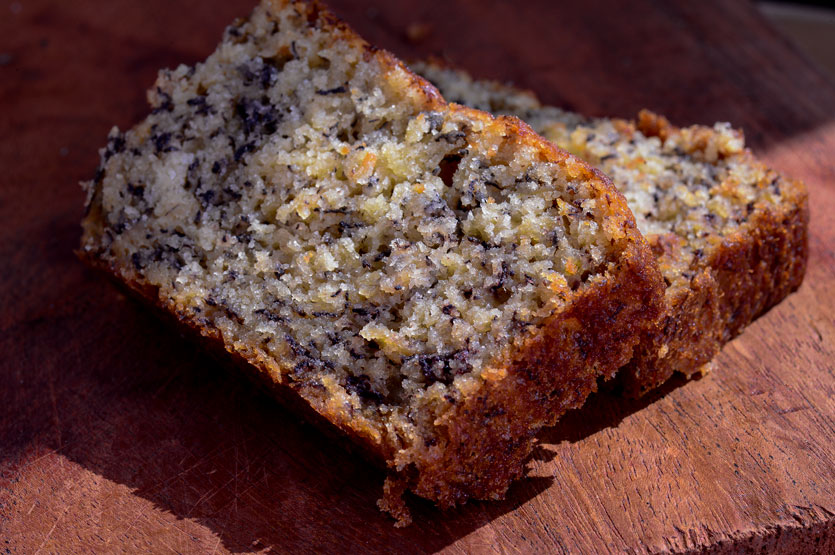 A must try is their Banana Loaf which is moist and filling while the Banoffee Pie which has oodles of toffee coated bananas and cream and a buttery crust, is a lovely dessert.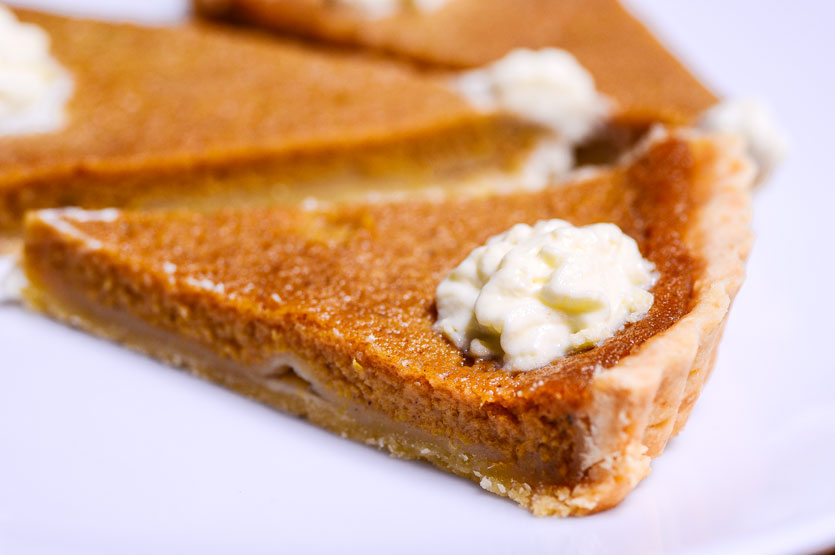 They also whip up a delicious Honey Pumpkin Tart. The buttery pastry is made from scratch, while the pumpkin filling has lovely hints of cinnamon and cloves in it.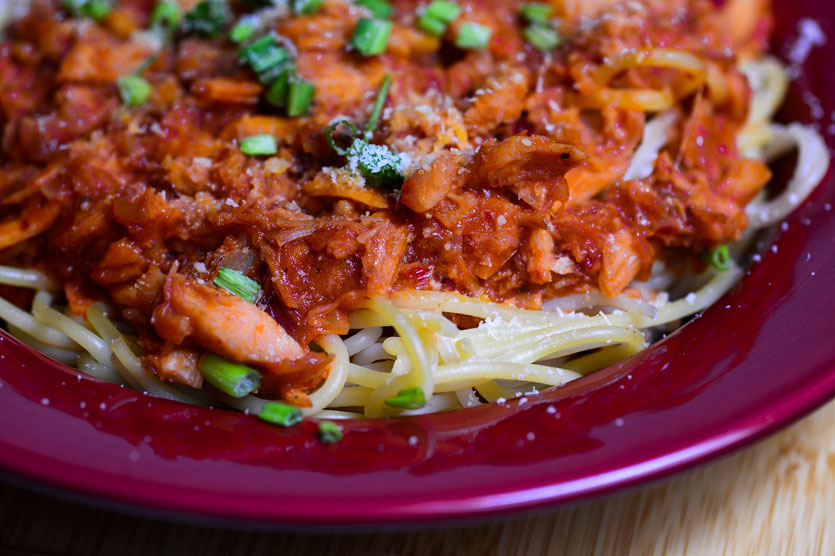 The pastas we tried, that of Spaghetti with Chicken and Spaghetti with Sausage were your average homemade pastas, but they were fresh and made with good quality ingredients, which you could tell when you delved into them.
Notes:
- They require 24 hours notice for orders
- The prices range from Rs. 400 upwards
Tel: 076-390-9901
Facebook: www.facebook.com/Filankanfunkies
Instagram: www.instagram.com/filankanfunkies
---
PHOTOGRAPHS by Kanishke Ganewatte