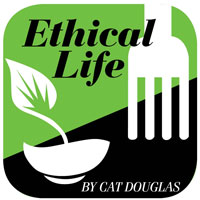 Do you ever get that feeling late in the night when you feel like cake but the shops are closed or you don't have enough money or the energy to make one? I have this problem. I like cake, but I don't want to eat a massive slice. But through the magic of the Internet, there's a new cake craze happening. It's called the mug-cake, no not mud cake, MUG cake. It's as simple as it sounds - cake in a coffee mug. This single serving is enough to feed a sugar craving but not big enough that it blows your healthy eating plan out of the window.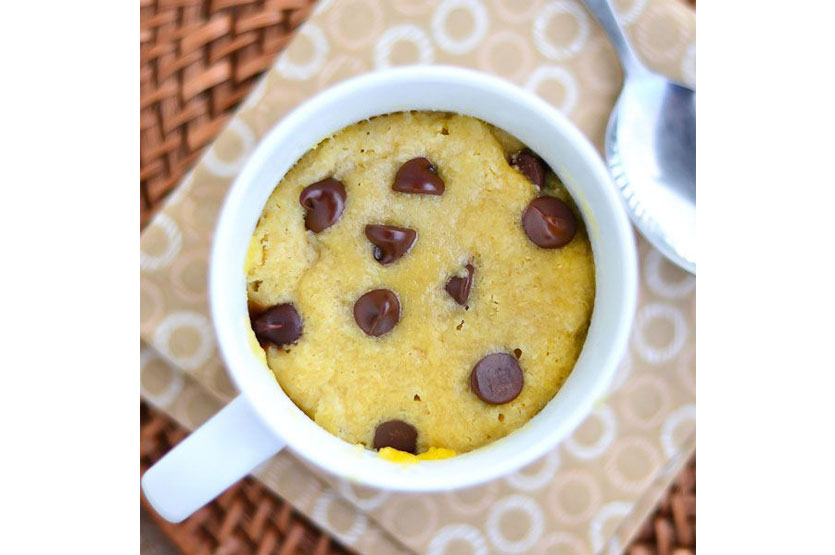 Ingredients
· 4 tbsp plain white flour
· 2 tbsp sugar
· 1/4 tsp baking powder
· 3 tbsp milk (cow's or plant based milk can be used)
· 1/8 tsp vanilla essence
· 1/2 tbsp light vegetable oil such as refined coconut
· 2 tbsp chocolate chips (if you can't find these, you can use Kandos cooking chocolate broken up into bits or grated.
This is how you do it
· Collect one good sized coffee mug, the cake is going to rise so don't use anything too small.
· Add in all the ingredients until you get to the choc chips, add only half of them in.
· Stir the mixture up with a fork until it looks like cookie dough.
· Add the rest of your chocolate chips on top.
· Put in the microwave for 1 minute and you are ready to go!
There's such a variety of flavours you can choose from and the Internet is full of recipes for these delicious little cakes. Why not try:
· Chocolate fudge
· Peanut butter
· Vanilla
· Cinnamon roll
· Funfetti (rainbow)
· Red velvet
There's limitless options for the bite-sized little cakes so why not get experimenting?