It all began with baking for her husband and kids on special occasions, her creations soon started gaining attention from her friends and everyone wanted to have one of her cakes for their birthdays because they were that good! Soon after the epidemic caught on to her cookies as well. And the crowds were going wild for her baked delicacies. Thus, began the cookie adventures of Crafty Cookies set forth by Ashanthi Chandradasa, the founder and owner of Crafty Cookies. They are based in Nawala Road, Nugegoda and will do deliveries within close proximity.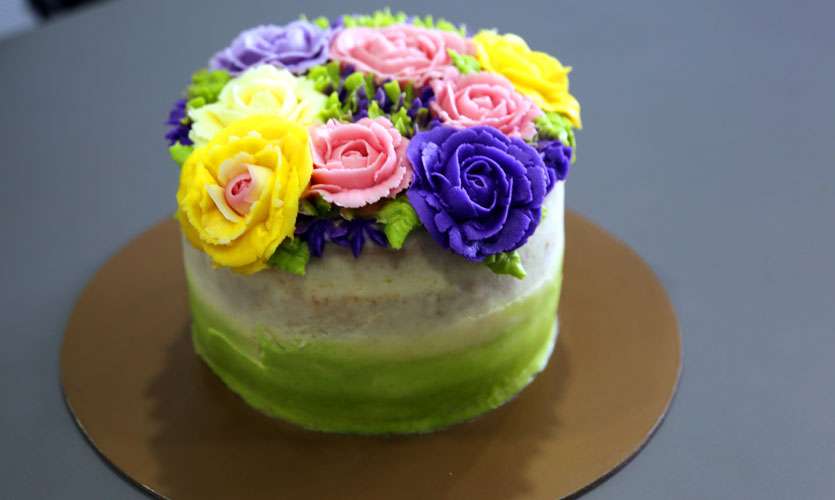 Food
They do a range of products including customized cakes, pineapple upside down cakes, cookies, chocolate biscuit pudding, chocolate cake, vanilla and chocolate cupcakes, strawberry chiffon cakes and many more. We got the chance of tasting some of her amazing creations and let us talk you through them.

Vanilla Butter Icing Customized Cakes
This looked straight out of a fairytale, with the violet and rose coloured roses in full bloom. It ached our hearts that we had to cut it to taste. The cake looked too perfect. And underneath were four perfect vanilla sponge layers in all its glory. The cake was creamy, smooth and light and everything you hoped it would be! Then the frosting! It was pure heaven for me. Not many like icing because of its high sugar content, but I love it and this was one of the best. These intricate pieces of art start at Rs.5000 apiece and all I can say is that it's absolutely worth every cent you spend!

Pineapple Upside Down Cake
The cake was wonderfully garnished with sugar syrup and the pineapple was caramelized to perfection. The cake was moist and it together with the baked pineapple was absolutely dreamy. This magnificent beauty goes for Rs.1800-2000 a pop.

Chocolate Biscuit Pudding
The chocolate biscuit pudding was nothing short of amazing. Chocolate biscuit pudding is a Sri Lankan favourite and it's something I grew up eating.
So naturally I'm very stringent when it comes to chocolate biscuit pudding. But this passed with flying colours. The biscuits were soaked in milk oh so well, but had a very subtle crunch left and the cream was chocolatey and creamy and decadent. It was topped with an amazing chocolate ganache, which made the pudding even better. These babies are Rs. 875 per 250ml container and Rs. 250 per a cup.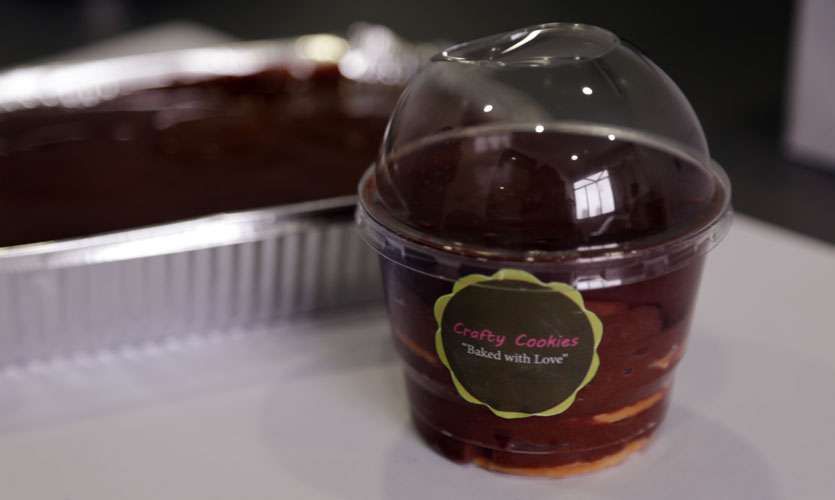 Cookies
I thought cookies only looked like this on Pinterest. They looked absolutely adorable and it was so fun to eat a caterpillar and a blackboard. The cookies were baked to perfection. It had the right ratio of sugar to flour and had a nice amount of milk, which gave the cookies a nice edge. The decorations were simply sublime and made me feel like I was 4 again. These cutesy cookies go at Rs. 130 each and even the small ones fill you up!
What we recommend: We recommend everything!! Just order whatever you want, because everything she lays hands on become perfection!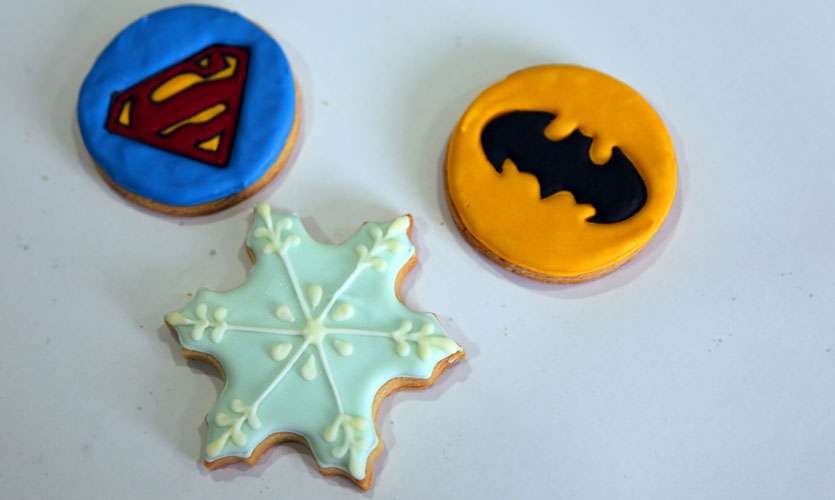 Crafty Cookies has an interesting array of confections and each of them are absolutely worth trying out!

Tips/notes by author – Try everything! Also please call and make a reservation early, as this type of work takes time.
Photographer: Theja Senanayake