I must confess that I am quite partial when it comes to Café Hideout formerly The Blue Swan which was better known as Hansa Café. I have been getting my Espresso Iced Coffee, Hot Chocolate, Brownies and delicious Cheese and Tomato Toasties (not all in one order!), from here, for a few years now.
They relaunched as Café Hideout with Lonny Paiva coming in to run the café along with his brother Shenon, while still serving up the same awesome drinks and food while adding some new dishes to the menu.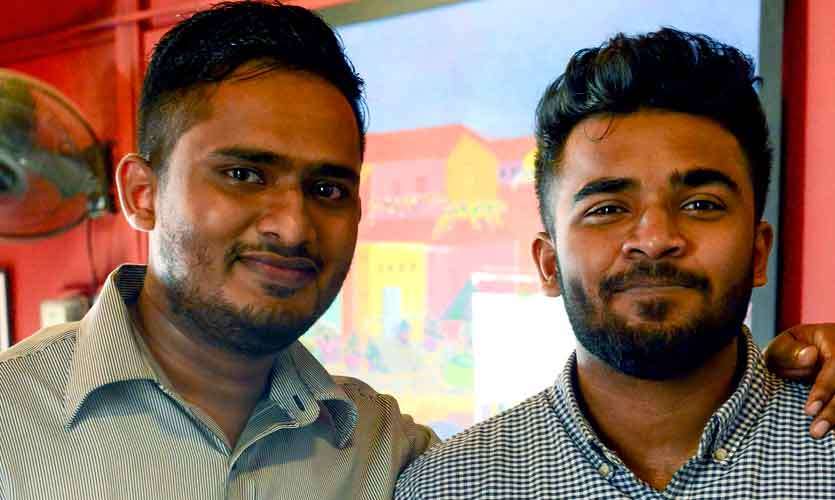 Ambience
Chilled out, laid back, relaxed, homely… these are the words that pop up when we think about the place. Prior to the relaunch, the space was a little tight but it is roomier now (with the ability to seat around 25 pax) but has not lost its cosy charm. The best option is to sit at the café itself and indulge but you can opt for take away. It is also ideal to sit and finish up some work or even to just look out at the busy street as you sip on some delicious Hansa Coffee.
Food
Drinks – 5 stars
We adore Hansa Coffee. It is a relatively affordable yet high quality locally grown and blended coffee and chances are, once you get hooked on 'Hansa' you won't be able to drink anything else. Our go to coffee on a balmy Colombo afternoon is definitely their Espresso Iced Coffee (Rs 300). It is strong, slightly sweet and cold and just perfect to get you through the day.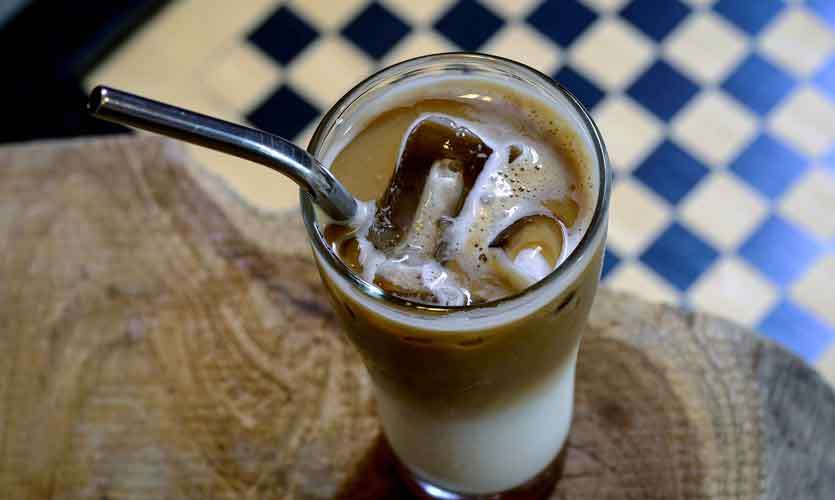 If the marriage of chocolate and coffee is your thing, then don't miss out on their rich Iced Mocha Shake (Rs 480). The deep, dark notes of chocolate marry so well with the intense coffee making it a delicious treat. In fact, it is so good, you might just want to go for seconds!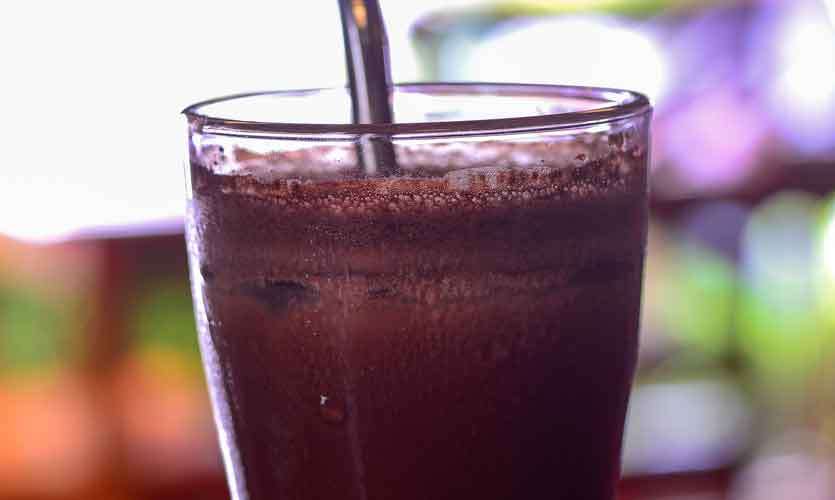 The crew have come up with two new cold drinks that of the Coke Espresso (Rs 450) and the Iced Coffee Faluda (Rs 400). Both drinks look a little strange on paper but try them, they are quite interesting. The Coke Espresso is made with a shot of espresso topped with coke and gives you a real kick, while the combination of faluda and a double shot of espresso, is actually pretty neat.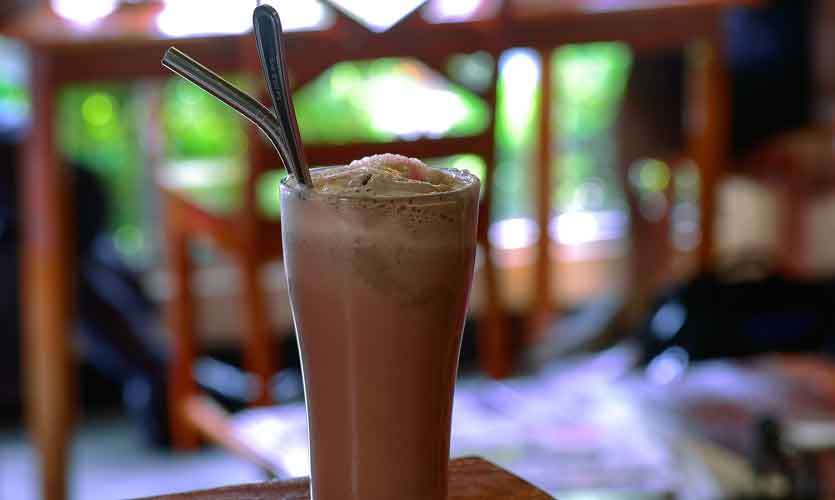 Their traditional Latte (Rs 350) is pretty good too.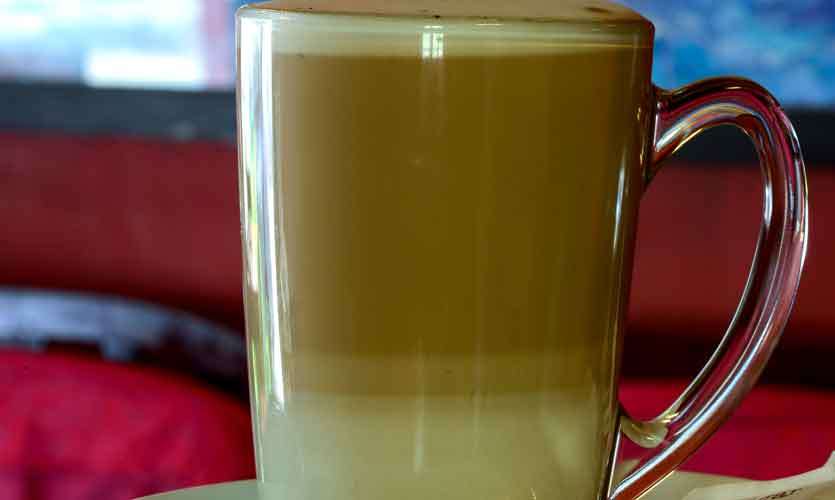 Food – 5 stars
Our pick among the savoury items was their Roast Chicken and Cheese Burger (Rs 450). Roasted Chicken is shredded and then fried with a dash of ghee and then tucked into a soft bun with a slice of cheese – it was one of the most delicious burgers we have sunk our teeth into, which won't dig a hole in your wallet.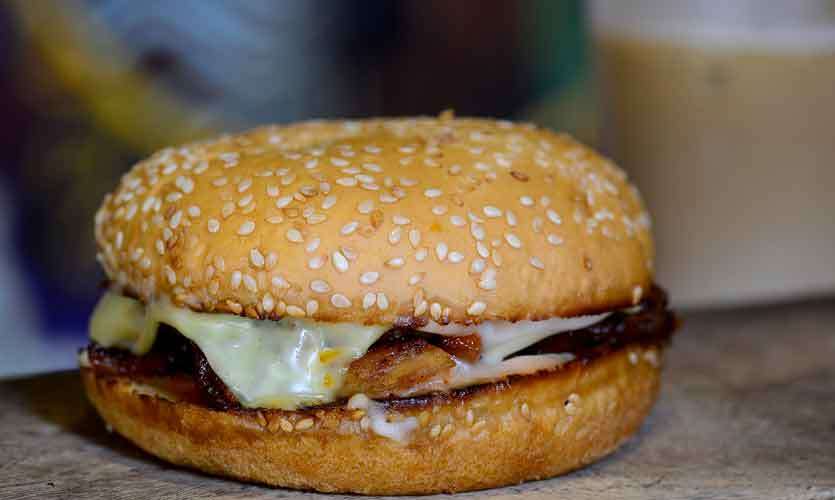 Once you start digging into their Loaded Cheesy Fries (Rs 450) which comes topped with shredded chicken and chives, you won't be able to stop. It is greasy and delicious!
We went with the all-time classic French Toast and Banana (Rs 480) and Chocolate Cake (Rs 250) for our sweet options and we were pretty satisfied. The former was moist on the inside and slightly crunchy on the outside and topped with kitul treacle.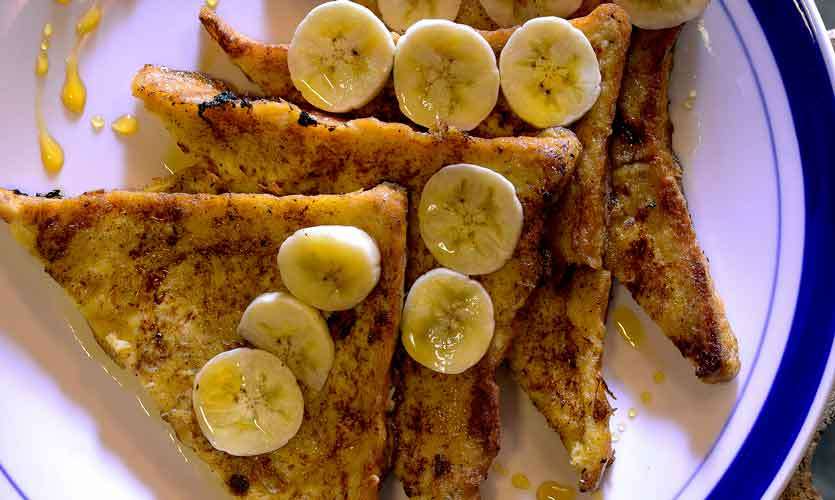 While the latter was a no-frills, old-fashioned chocolate cake which will be ideal with a scoop of vanilla ice cream.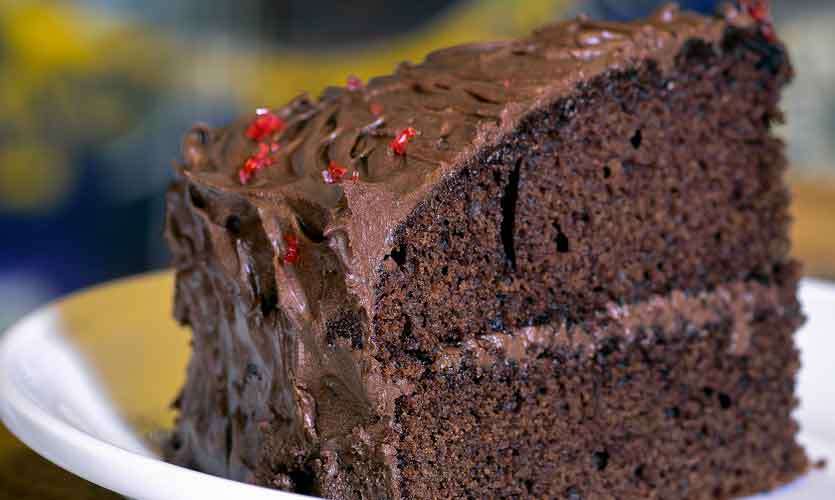 The thing about the menu at Café Hideout is that they have kept it simple but maintained flavour while using high quality ingredients, while also keeping it affordable so you won't walk out disappointed.
What we recommend: Espresso Iced Coffee, Iced Mocha Shake and Roast Chicken and Cheese Burger
Service: 5 stars
Parking facilities: 2 stars
Toilets: 4 stars
Would we go again? Without a doubt!
Tips/notes by author: All their cold drinks are sweetened with Kitul Treacle while their hot drinks are sweetened with Brown Sugar. The French Toast, Waffles and Pancakes are topped with Kitul Treacle and don't feel shy to ask for more if needed. Their drinks and food keep well even if you opt for take out, but the ambience is so great, we recommend you savour it at the café itself. They do not offer Credit Card facilities at the moment.
Pix by: Kanishke Ganewatte