What's the first Vietnamese item of food that pops into your mind? Pho? Banh mi? Spring rolls? All of these quintessential dishes and more will be served at the Graze Kitchen at Hilton Colombo from the 29th of June till the 15th of July. Two guest chefs from their sister hotel, Hilton Hanoi Opera are here especially for this. They will be cooking up a variety of authentic dishes that will be featured in an exclusive pod on the dinner buffet at Graze Kitchen.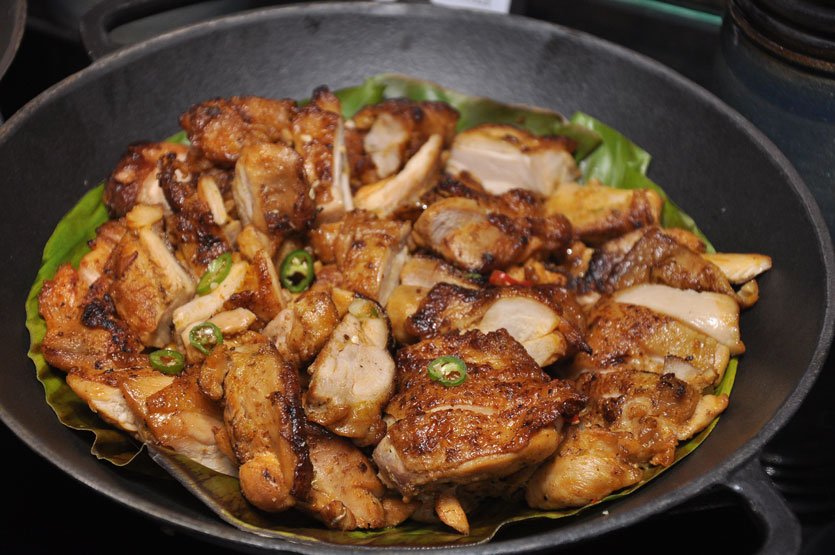 When it's Vietnamese food, you're talking about rice in many forms, noodles, fish sauce (lots of it), herbs, seafood, pork, beef, chicken, and tropical fruits with borrowed flavours from the French imperialists and nearby countries like Laos, Cambodia, Thailand, and China.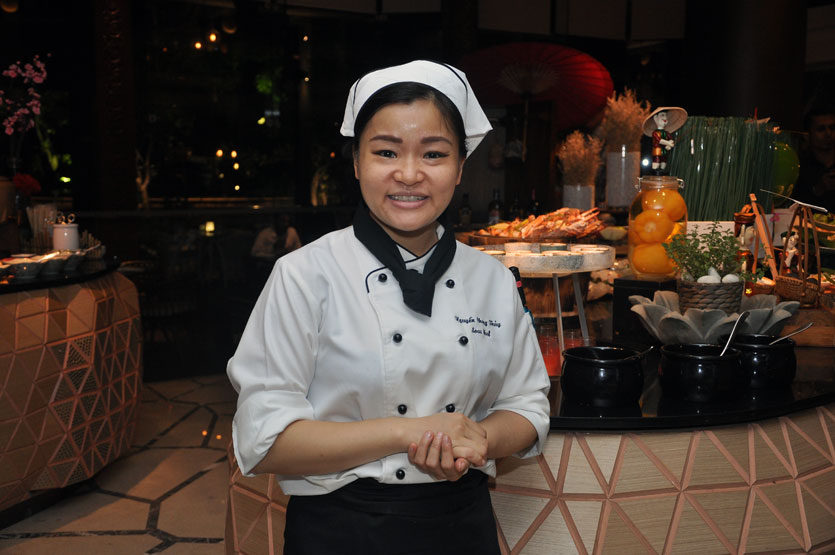 Sous Chef Thuiy walked us through the menu they will be serving during this promotion. "We are serving a combination of traditional true Vietnamese flavours and everything from sweet to savoury."
Traditional Vietnamese cooking is greatly admired for its fresh ingredients, minimal use of dairy and oil, complementary textures, and reliance on herbs and vegetables. With the balance between fresh herbs and meats and a selective use of spices to reach a fine taste, Vietnamese food is considered one of the healthiest cuisines worldwide. So you can enjoy a guilt-free meal that does not compromise on taste.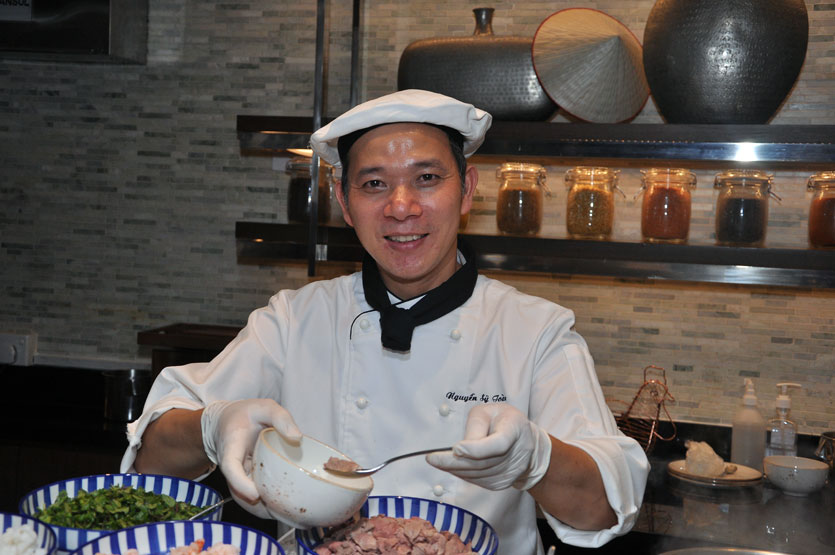 We also met the Vietnamese chef at the station Nguyen Sy Toan who prepares your pho or noodle dish to your preference. You can chose everything from the meat to the sauces. The pork is exceptional and is a must try.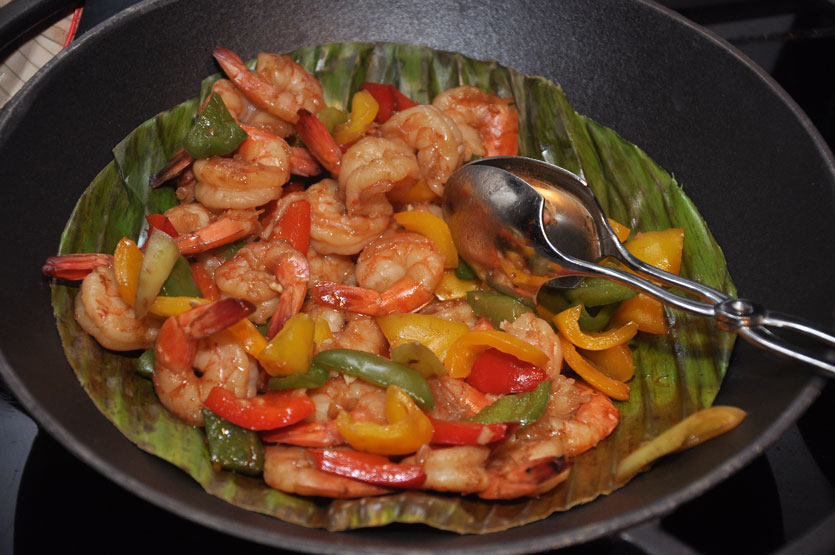 The spring rolls with the seafood and vegetarian fillings with the variety of dipping sauces were amazing as well. Most dishes were also surprisingly spicy and salty. It is definitely both fresh and delicious! One thing is for sure, it has a distinct taste and flavour combination.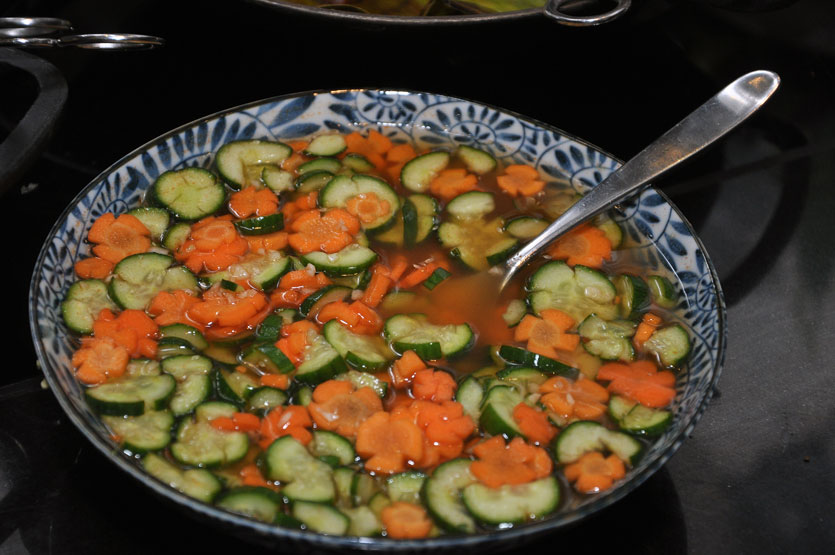 The buffet also has a variety of other stations serving Chinese, Indian, Japanese and Western food. Every cuisine also serves dessert options unique to them. Sweet taro with coconut milk, green bean soup and traditional Vietnamese candy were some of the desserts that are introduced with the cuisine. It is not a cuisine that is celebrated much in Sri Lanka. It is difficult to find a restaurant that does justice to Vietnamese food, so visiting Graze Kitchen for some Vietnamese fare comes highly recommended by us. Go, before the 15th of July!
---
Website: www.hiltoncolombo1.com
Facebook: www.facebook.com/HiltonColombo
Instagram: www.instagram.com/hiltoncolombo
Address: 02, Sir Chittampalam A. Gardiner Mawatha, Colombo 02
For further information, please call on (011) 2 492 492.
---
PHOTOGRAPHS by Nisal Baduge