A solution for healthy eating
Living a healthy lifestyle has become a challenge today as many of us end up eating the same junk food that we love. However, there has been a growing need in Sri Lanka for organic and other specialty food items. As such, the recent addition to the healthy-dining concept in Sri Lanka is 'Organicoguru' – the largest online retailer for health food in Sri Lanka. All its organic products are Australian Certified Organic (ACO) and the founders in Australia are committed to sourcing the finest range of products all certified by Australian authorities.
The product range includes organic, gluten free, lactose free, egg free, nut free, sugarless, vegan and superfood.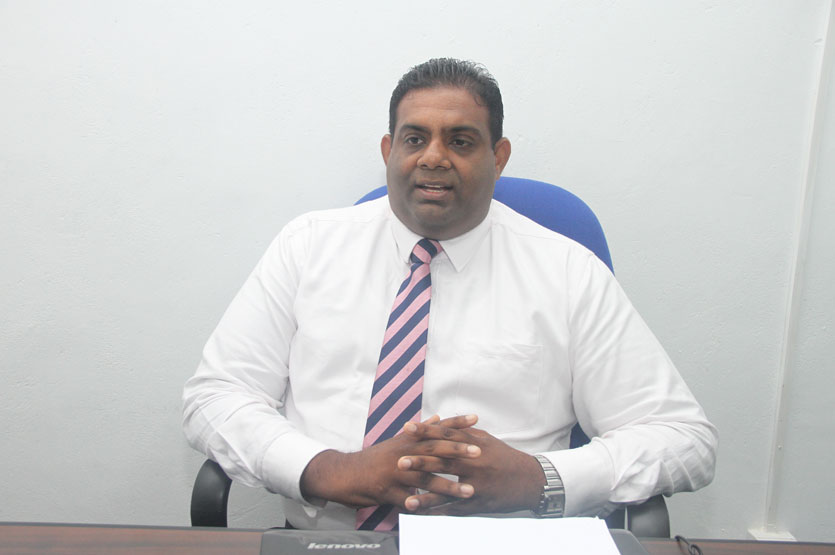 Speaking to Life Online, CEO/Director of Organicoguru, Kasun Hewamallika said that they identified a huge need for gluten-free, sugarless and organic products and other specialty food items. "As Sri Lankans we all have special dietary requirements and therefore we thought of going ahead with this concept. Our founders have tied up with a couple of suppliers in Australia and got the necessary certifications. Recently we received an award at the Good Market as an Upcoming vendor. We were focusing on operating online since it's an easy way to get through to the customers because we thought it's the best way to get across to the customers. However we are not limited only to the online platform. Our product range includes gluten-free, nut-free, dairy-free, vegan, superfoods and other products."
We decided to try out some of their ready-to-eat items which were available.
Packaged Juices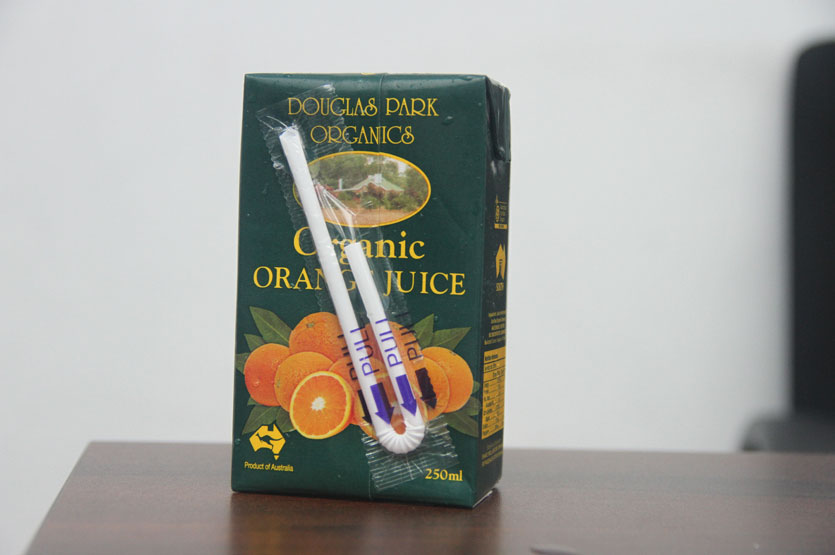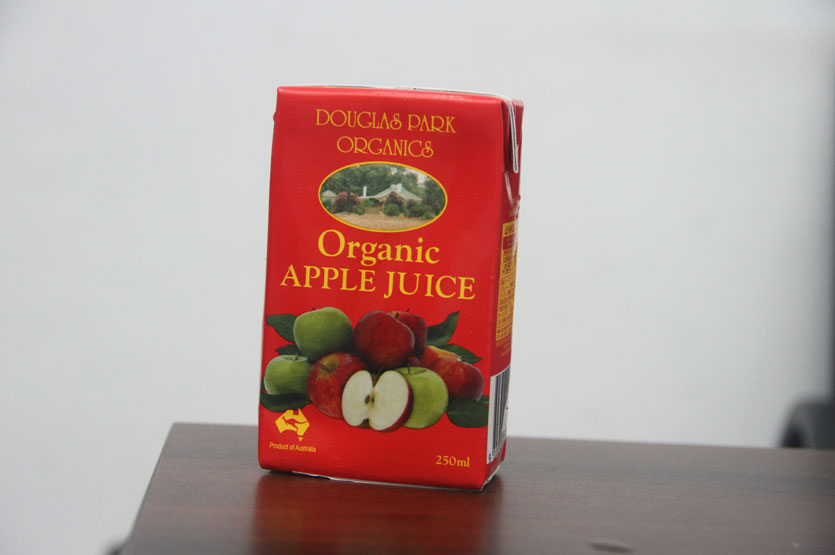 Packaged organic drinks were the first item we had. The Organic Apple Juice and Organic Orange Juice both priced at Rs. 480 tasted quite fresh with no added sugar as mentioned in its cover. These two items are also available in one litre packs as well.
Snacks and Nuts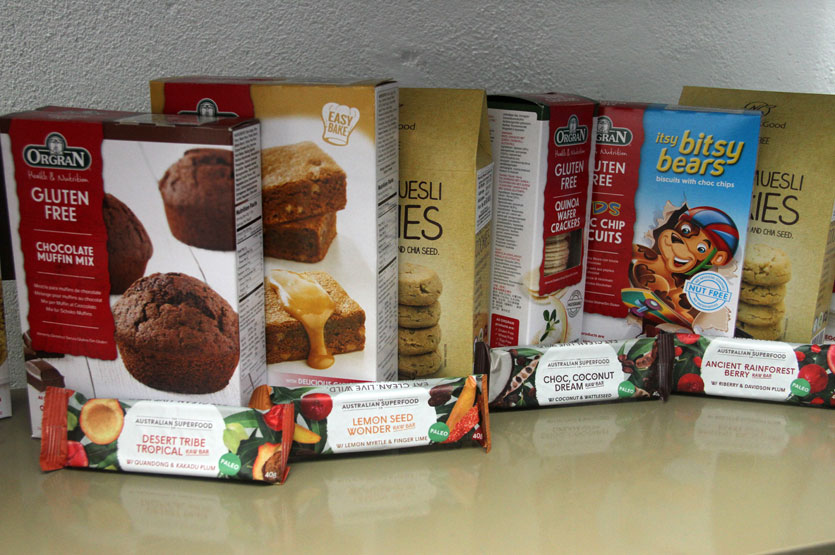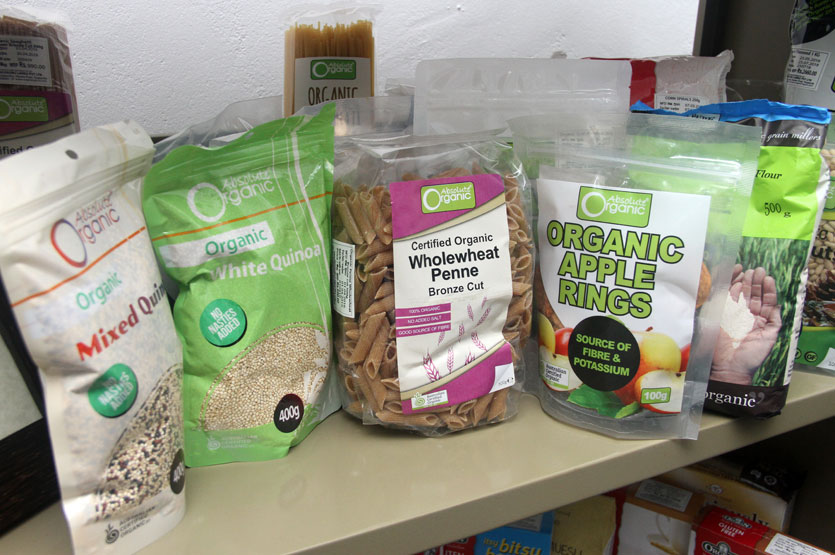 Organicoguru has a wide range of snacks and nuts such as cookies, chocolate and fruit bars and other specialties on sale. Vanilla toasted munchy Muesli cookies (Rs.450) had a unique taste of cookies except that it was prepared with much thought given to the health aspect. Another raw bite categorised as a superfood was the Ancient Rainforest Berry (Rs. 335) and the Chocolate Coconut Dream (Rs. 395) which are recommended as quick snacks for those who are grabbing a quick filler to satisfy their small bouts of hunger. Fruit filled biscuits (Rs. 900) were another item which caught our eye since they were gluten free, wheat free, egg free, dairy free, yeast free and vegan. Other snacks include falafel chips, potato chips, chia crispbread and many more items.
Pastas and Grains
Some of the pastas available include Italian style spaghetti, quinoa penne, organic penne pasta, organic fusilli pasta starting from Rs. 540 onwards. These could be found in a variety of flavours as well.
Other Items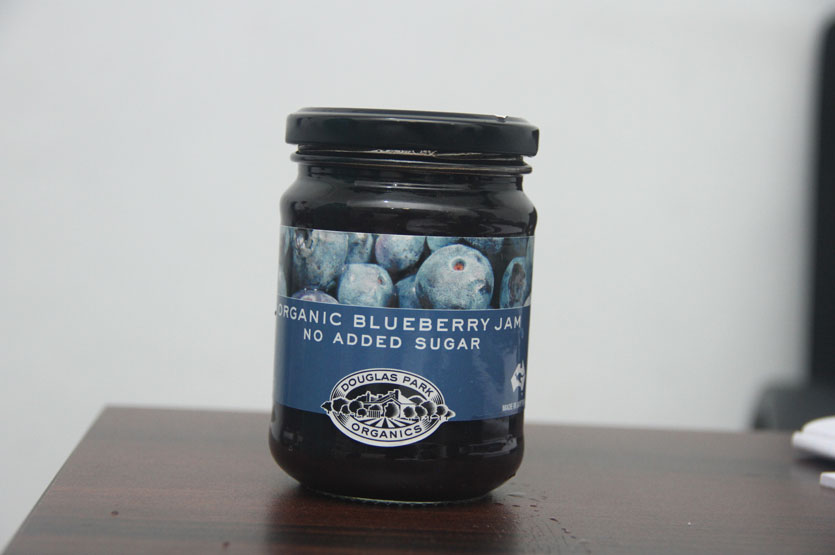 In addition to these items you could also find desserts and cake mixes such as organic dried sultanas, chocolate muffin mixes, chocolate cake mixes and much more. They also have a wide range of vinegars, oils and sauces for those who like to cook with less oil and get rid of unwanted fats.
Overall
Organicoguru has a wide range of genuine and high quality products which will add more colour and variety to your everyday meals.
---
PHOTOGRAPHS by Pradeep Dilrukshana