Yummy hotdogs, burgers and juices from MOTHER
The new kid on the block with hot dogs, burgers and juices is MOTHER. Located in the premises of Divine Cakes at Queens Road, this little outlet serves the most delicious hot dogs imaginable. We dropped by to see what MOTHER has to offer. Here's what we thought of our experience.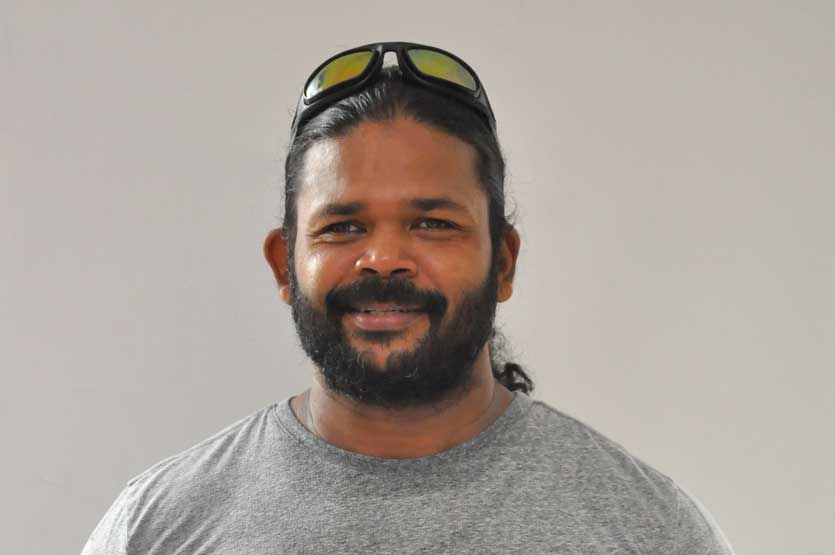 I found the name to be rather unusual so I asked Sashika Cooray the young man behind this concept why he chose the name 'Mother'? So he first asked me "Why not?" and then explained that 'Mother' epitomises the qualities of love, caring and reliability and these are the qualities that he would like to offer with his products. With the support of his wife Nimarla the couple's new venture seems to be kicking off really well.
Food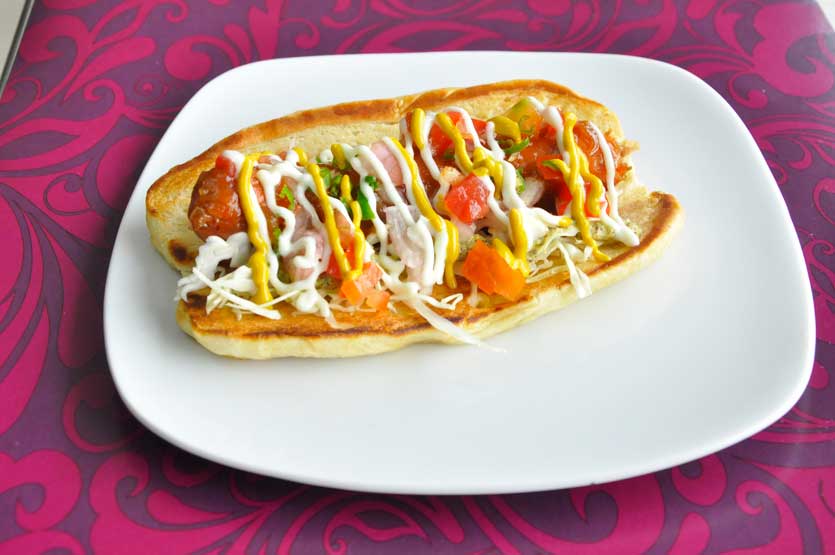 From their range of M.A.X Hot Dogs we tried out the CLASSIC HOT DOG (Rs. 250). The juicy jumbo sausage was buried in the toasted bun which was topped up with a crunchy salad of tomato, onion and cabbage. There were two types of mustard sauce added on but what did the trick here was the special barbeque sauce that was made to 'Mother's secret recipe' which gave it a combination of flavours. It was hot, sweet and a touch of tanginess that was super.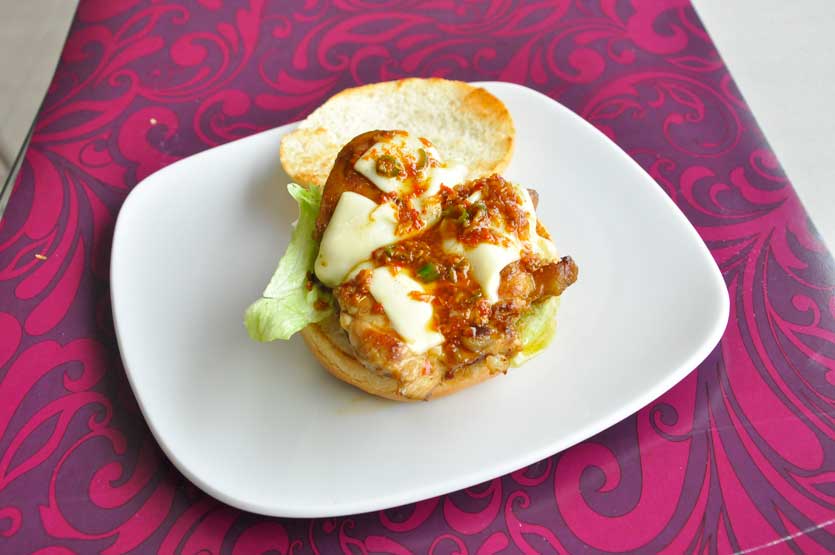 We also tried out the GRILLED CHICKEN BURGER (Rs. 350). The delicious grilled chicken thigh was well marinated and soft and it blended in well with the lettuce and the slice of cheese. Here again it was the topping which was made to 'Nimarla's secret recipe' that made that distinct difference from the other burgers that are out there in the market.
Soon they will also have a variety of healthy stews to pick from. They also cater for children's birthday parties and indoor/outdoor events.
Juices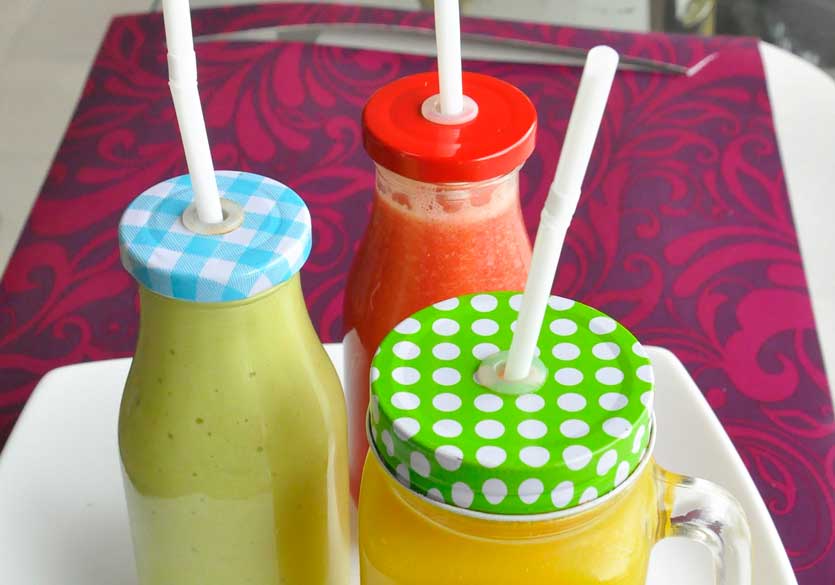 When it came to the juices we checked out the avocado, passion fruit and watermelon. I loved all of them. If I had to pick a favourite I would go with the avocado (300ml at Rs. 170), which was thick, creamy and very filling. The watermelon (300ml at Rs. 150/-) and passion fruit juices (440ml at Rs. 220) were also delicious and an ideal thirst quencher on a hot sunny day.
Service
Shashika and Nimarla go out of their way to see that their customers are well looked after. Their personal touch in this whole operation goes a long way.
Overall
When you consider value for money, this I would say is as good as it gets. Good quality for a decent price. It's is definitely a place I would frequent and you should too.
Open from 10:00AM to 7:00PM
Delivery is available.
Address: 32, Queens Road, Colombo 03
Phone: 0773 154 513
---
PHOTOGRAPHS by Waruna Wanniarachchi