No doubt, cookies are way ahead of any skinny biscuit. This was acknowledged months ago when a parcel was dispatched at our doorstep right after lunch. By the look of it, we greedily frothed over who undertook the package designing so well worthy of applause and attention. Unlike vinyl records in size, it should also be declared that a child's thrill was felt having said hello to Cookie Bar run by Yumna.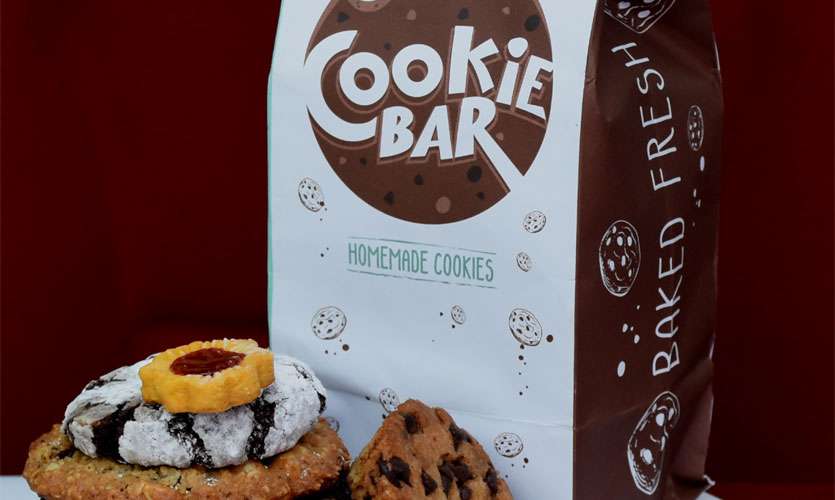 Of the available choices, Jam Cookies occupy separate space in a small plastic container and it was the first cookie we let bloom beneath our teeth. They were butter soft at most and a ruby rich bead of strawberry jam glistened in the centre. Found ourselves in a slow swoon rather ending it too soon because they were sadly too small.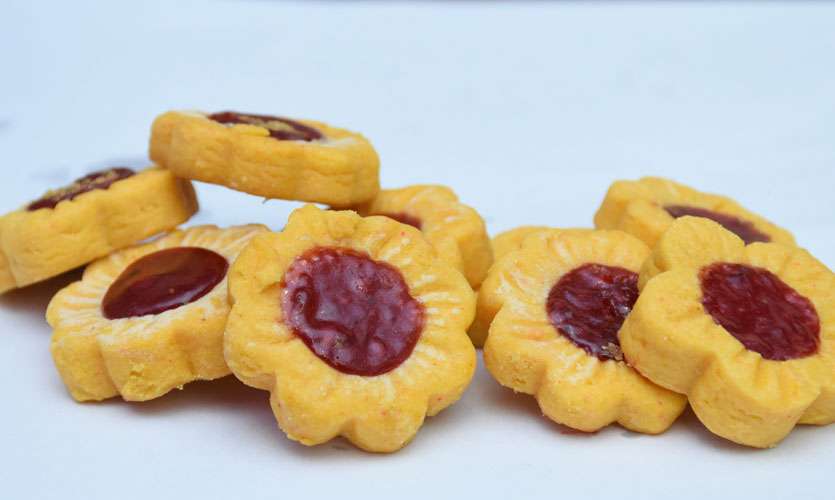 Having powered through fudgy Chocolate Crinkles dressed in dusty white sugar veils tasted even better after refrigeration. The Oats, Raisin, Nuts and Chocolate Cookie, on the other hand, gave off a light hint of cinnamon as we dug in deeper. Alongside were oats, unapologetic and unhushed with a less sickly edge to it and those fat raisins, a storm in the mouth whilst the Oreo Stuffed Choc Chip Cookie was a bitter dark beauty hugging a firm crunch which we were sold on.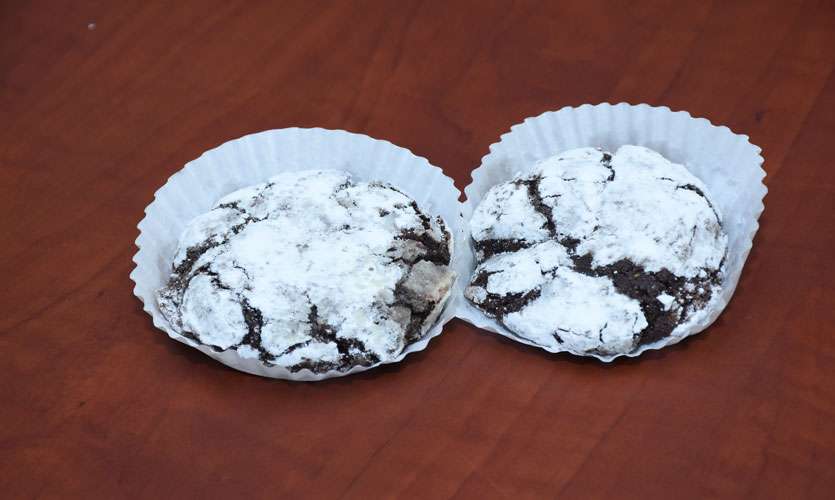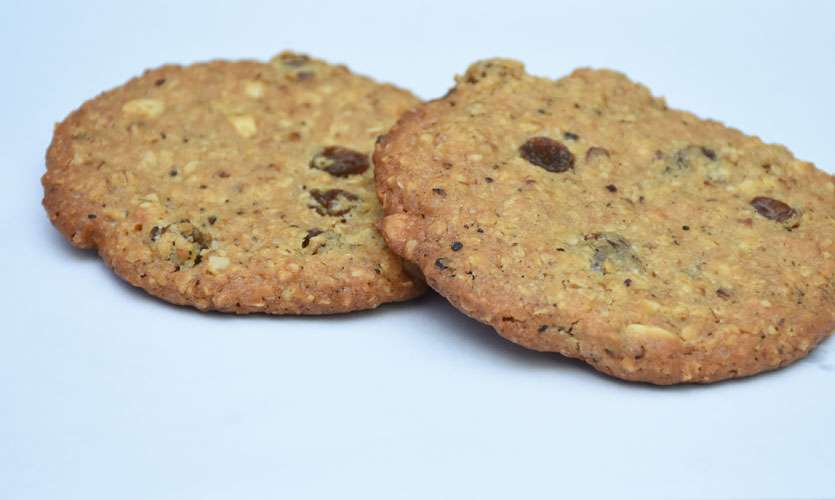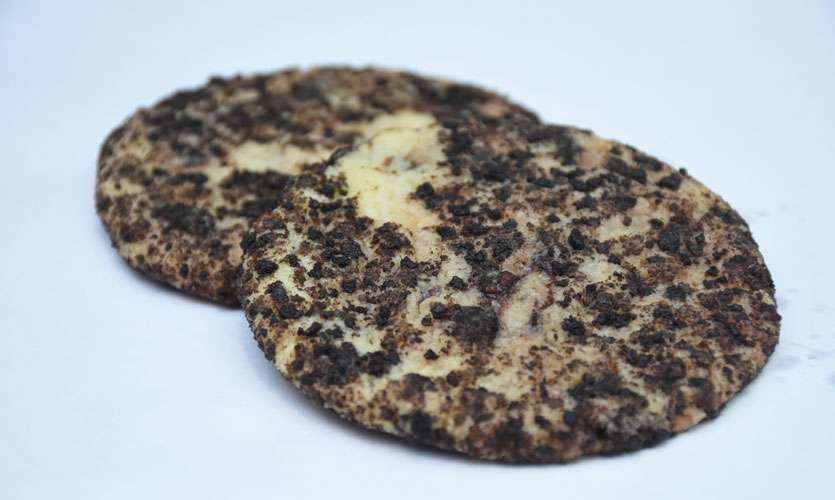 Throw in a brownie? Righto. Cookie? And the result, Brookie Cups. Sounds peculiar yes, but had to take a deep breath because this was as scrumdiddlyumptious as Roald Dahl puts it past a lust-inducing sweetness. With the chocolate chips in there, one spends a moment considering thoughtfully what shocked your tongue so much. Was it an unpleasant guilt or glug-glug some more instead?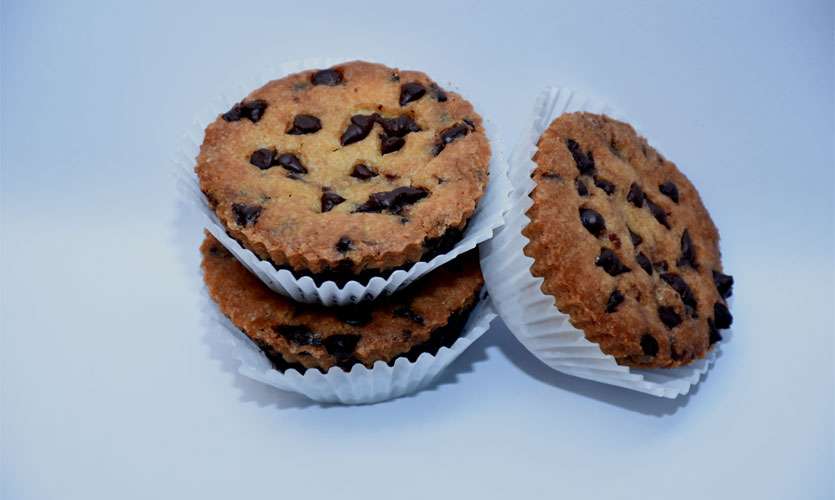 We let the Nutella Choco Chip provide us with a perfect excuse to keep going with the most vital ingredient being Nutella. Of course, the mind melted completely giving in to Cookie Monster's infamous 'Om nom nom nom' saving sanity for later.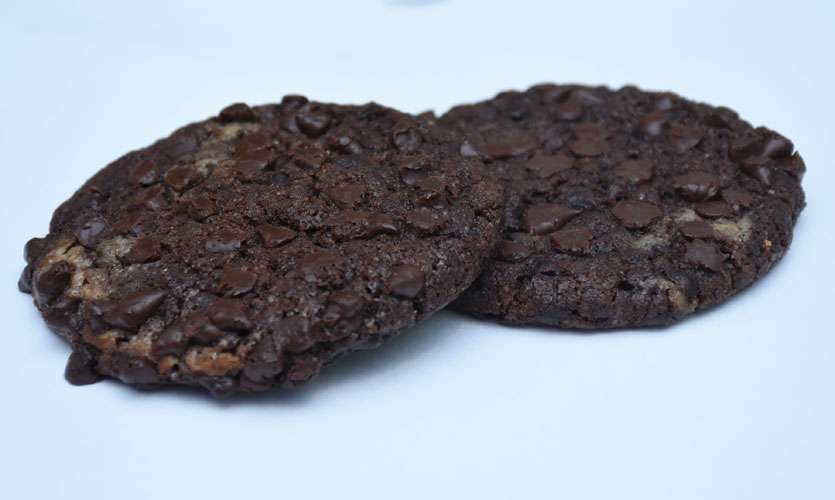 All in all, these cookies don't hurt. At least not if your goal is to keep them fresh for a long time in an airtight container and have it soothed by a warm glass of milk whenever called for.
Price range: Rs. 100 - Rs.500
Rating: 4/5
Facebook: https://goo.gl/xJDfSp
Instagram: https://goo.gl/T9QvVg
Call/Whatsapp: + 94 773 924 845
Delivery available
Pics: Kushan Pathiraja
Pics: Kushan Pathiraja