Food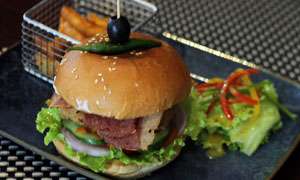 Located in Nawinna, Lounge 171 is the only café in the proximity. Offering a range of good food and beverages, it also provides free W...
View all
Entertainment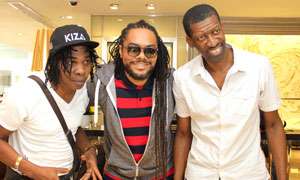 The excitement is building up across the Island with the news of their onset in the days to come. The nation's ardent reggae and danc...
View all
Travel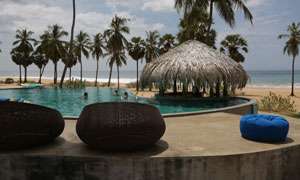 The Southeast coast of Sri Lanka has something special that we can't quite put our finger on. Is it their teal blue ocean waters? The...
View all