Life Online Promos

View all
Food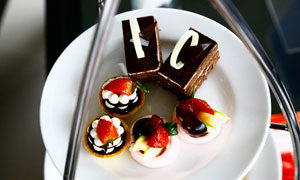 High tea is often a misnomer. Most people refer to afternoon tea as high tea. In Sri Lanka anything between lunch and dinner seems to b...
View all
Entertainment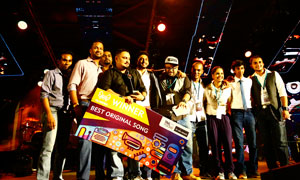 The finals of TNL Onstage took place on the 3rd of September 2016 at the Viharamahadevi Open Air Theatre. After months of hard work, th...
View all
Travel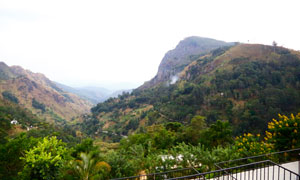 Enclosed with magical hills and lush greenery, Ella is a scenic destination visited by tourists and locals all year round. Bearing much...
View all