Life Online Promos

View all
Food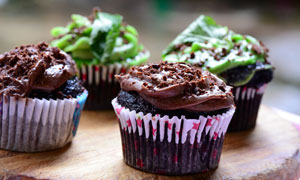 Little Miss Shortcake is a home baker who is relatively new in the ever growing home baking scene in the city. The young lady behind th...
View all
Entertainment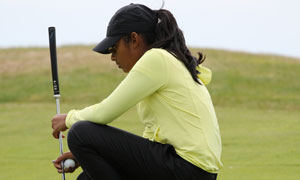 Golf is a sport which is loved by many people as a sport and as well as a past time. Kayla Nicole Perera is one such passionate female ...
View all
Travel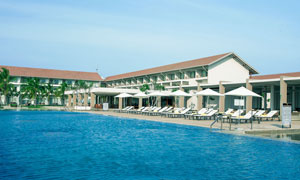 Offering you the best of the beach, the sand, the sun and of course exquisite dishes hard to resist is Amaya Beach Resorts & Spa in Pas...
View all