Life Online Promos

View all
Food
If there was a vegetable that I held in great disdain, it would be pumpkin. To this date, I avoid it like a plague whenever I can. For ...
View all
Entertainment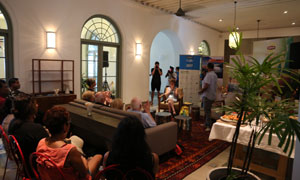 Reputed Sri Lankan novelists, Ashok Ferry and Nayomi Munaweera paired together to talk on their new novels. A gripping crime novel, Nay...
View all
Travel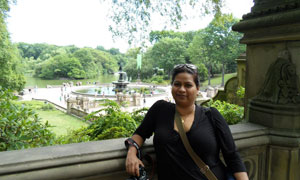 Warm and gregarious, Rajitha is a manager at a technology driven company that provides a wide range of specialist business support serv...
View all