Food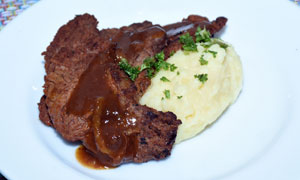 What I like best about Cinnamon Red is the spectacular view of the City of Colombo from the rooftop on the 26th floor.
View all
Entertainment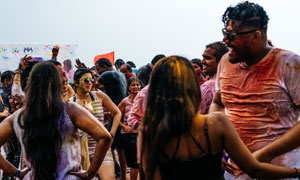 Sri Lanka was in a state of emergency, and some did ask why should we continued with the Holi Festival. But the beach that day, didn'...
View all
Travel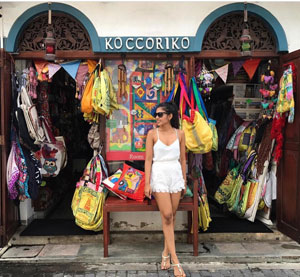 This week we were able to have a chat with Senuri Ranatunga. She has taken beautiful photos during her travels, including Sri Lanka and...
View all