Food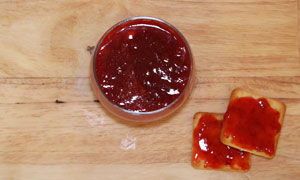 I love jam! Well who doesn't? And my all-time favourite flavour is strawberry. I eat it with everything from biscuits, bread, roti an...
View all
Entertainment
Swim Week Colombo, with its title partner Olu Tropical Water presents the second edition of Fashion Films at Swim Week Colombo. A colla...
View all
Travel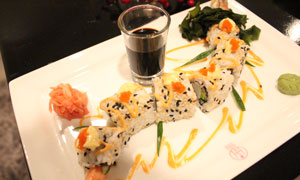 Cantaloupe Levels is a luxury boutique property owned and managed by the Cantaloupe Group in Rumassala, off the Southern coast of the i...
View all
---
Scan Me
Scan Me