Food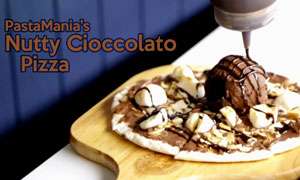 The Life team tries PastaMania Sri Lanka's special chocolate pizza dessert. This marshmallow and Nutella filled dessert is a delight ...
View all
Entertainment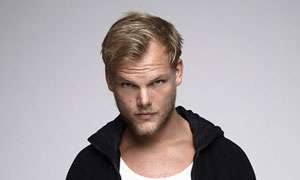 Swedish DJ Avicii, who has collaborated with the likes of Madonna and Coldplay, has died in Oman at the age of 28.
View all
Travel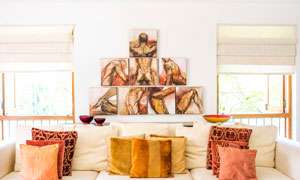 The moment you enter Saffron and Blue you are immediately struck by the harmonious juxtaposition of art and architecture which displays...
View all