Khalra Deen's search for a good waffle in Colombo was in vain, so she set about investing in a good waffle iron and trying out various recipes. She then went about perfecting the recipe and the right combination of heat to ensure that she would create the perfect waffle. The result – Waffle Queen.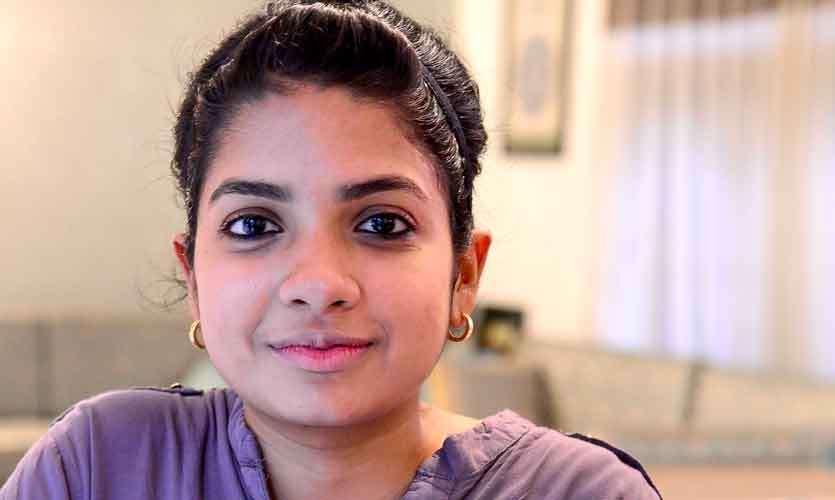 Food – 5 stars

The menu itself is small but having tasted most of what was on the menu we can safely say that they were well worth the calories! The Waffle Queen dishes out Savoury Waffles, Sweet Waffles and Waffle Grilled Sandwiches made using high quality ingredients.
Their Spicy Chicken and Cheese Waffle (Rs 350) is an absolute must. The very (and we mean very) spicy chicken and the soft melted cheese make for one of the most delicious waffles we have had.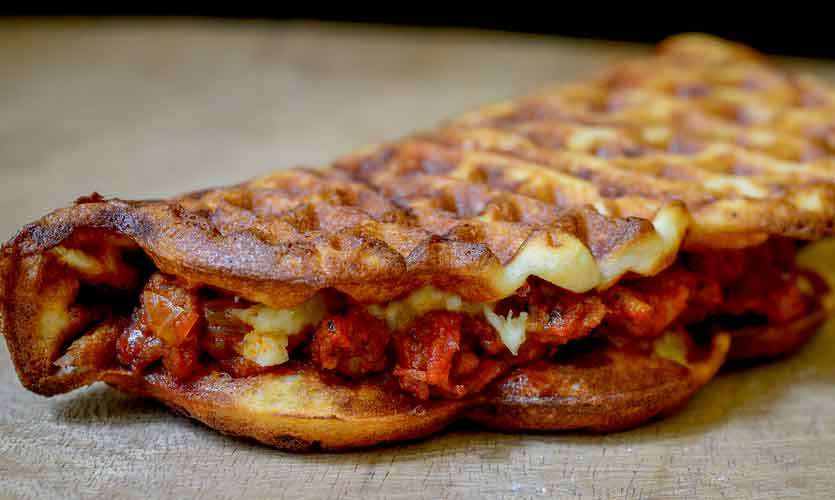 For a less spicy option, we recommend their Cheese Waffle (Rs 250).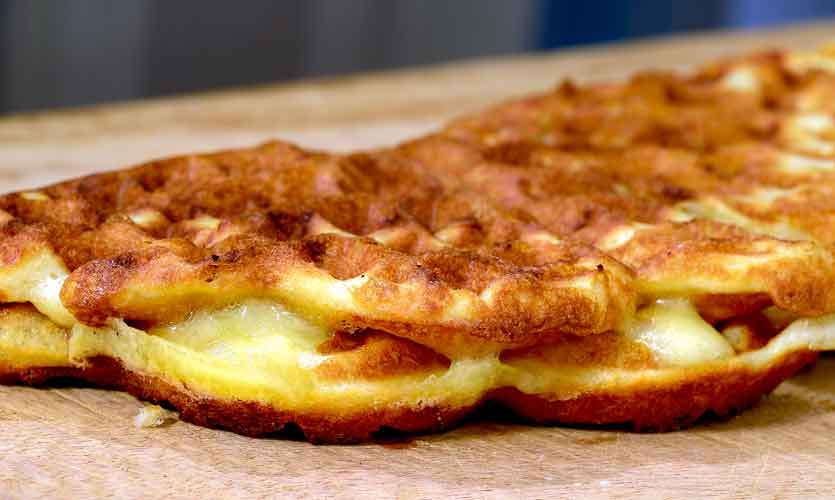 What stands out in all the waffles is the crispy yet soft waffle which makes for a fine base.
The sweet waffles – the Kithul Treacle Waffle (Rs 200) and the Maple Waffle (Rs 250) were just amazing and we recommend them highly.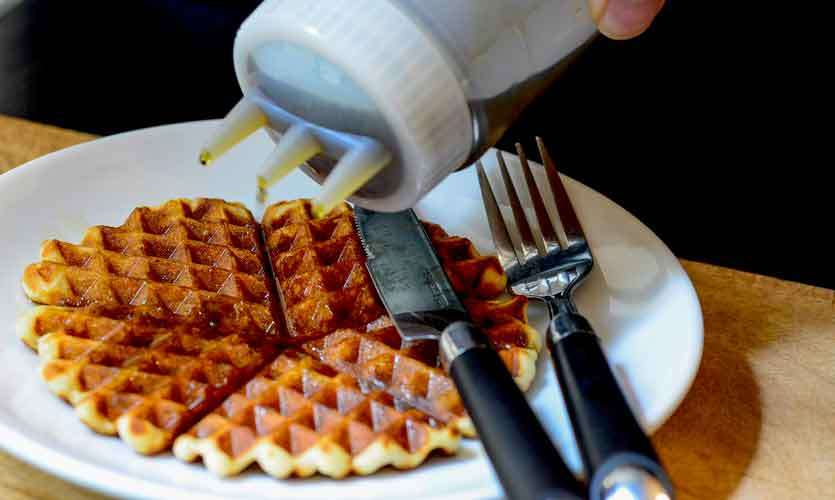 Waffle Queen's Waffle Grilled Sandwiches are made with bread and then grilled in the waffle iron. We tried out the Pol Sambol and Cheese (Rs 200) sandwich and let's just say you can't really go wrong with the classic 'pol sambol and cheese' combo.
What we recommend: Spicy Chicken and Cheese Waffle, Kithul Treacle Waffle and Maple Waffle
Service: 5 stars
Would we order again? Yes
Pix by: Kanishke Ganewatte