These past few months have seen me visiting a number of home bakers and cooks. The experience has been refreshing thanks to the fresh flavours and attention to detail that these home based cooks present. My last review for 2016 features Sabrina and Iman Mohamed, the mother-daughter duo behind The Vanilla Bean Bakery.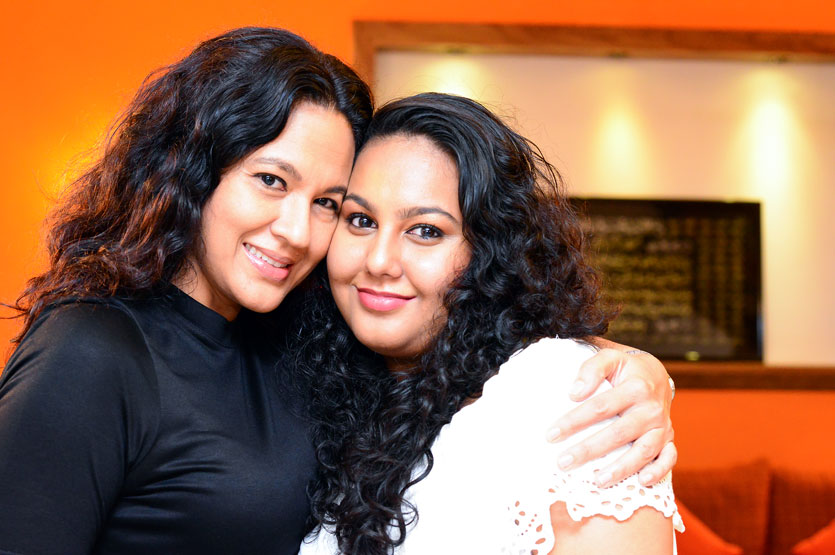 Taste and value for money – Cakes (4.5 stars)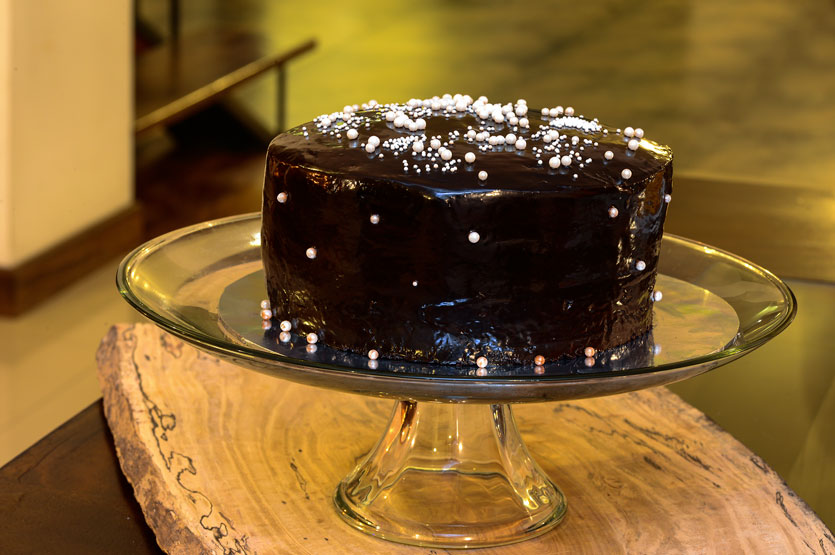 This neat operation results in some cool cakes out of which the Chocolate Cake with Cooked Cream (Rs. 3500) was delicious – I felt it tasted even better the next day as it got even more gooey while the cooked cream used to sandwich the cake, bordering on a heavy whipped cream sort of consistency gave it an interesting texture.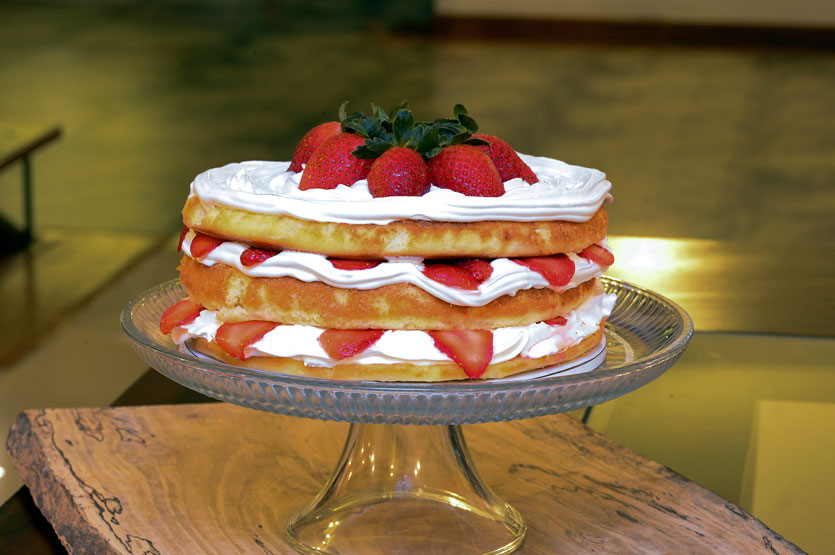 Their simple and pretty Strawberry and Cream Sponge (Rs. 2750) was also scrumptious. The sponge was not your regular light and airy sponge but a slightly dense one, which worked for me, while there were oodles of strawberries and whipped cream to compliment this beautiful cake.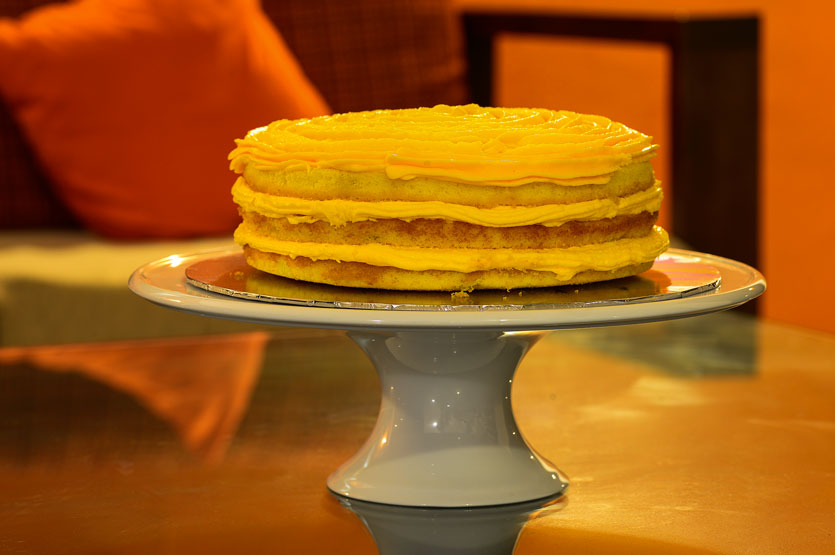 The only downside to the Passion Fruit Cake (Rs. 2500) was the frosting which I felt was a little too sweet but the cake in itself was moist while the tart and sweet flavours of fresh passion fruit really stood out.
Taste and value for money – Cinnamon Rolls (3.5 stars)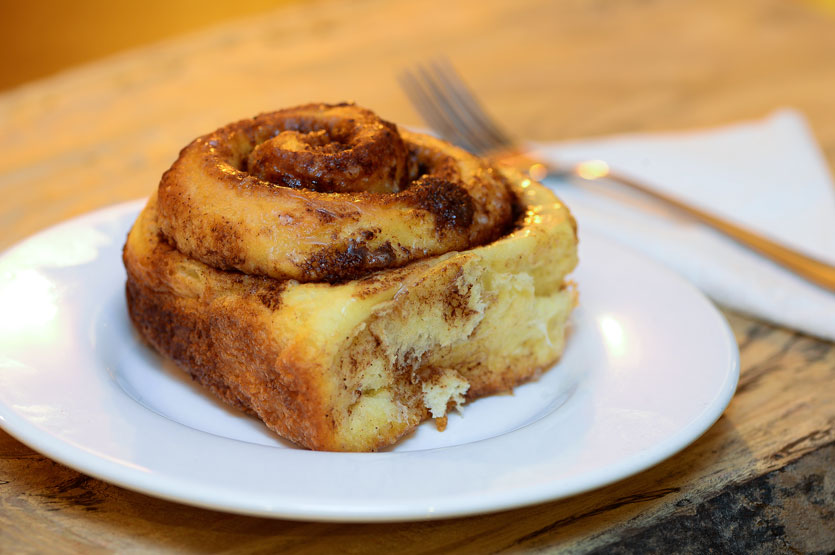 Cakes aside they also bake Cinnamon Rolls (Rs. 325) and Chocoswirls (Rs. 350). We did not try out the latter but the former even though it was well balanced with cinnamon, sugar and butter could have been more moist.
---
Please note:
Three to four days notice is required for an order

A minimum of 20 pieces can be served per cake

A minimum of six rolls are required for Cinnamon Rolls and Chocoswirls
---
Facebook: www.facebook.com/thevanillabeanbakery.lk
Instagram: www.instagram.com/thevanilla_beanbakery
Tel: 0776603764
Photographs by Kanishke Ganewatte