Tayobear, Sri Lanka's first dog-oriented café, opened just last week, on the 1st of October and caused quite the buzz in Colombo! It's a place that has received raving praises from those who have visited and a place that others have dog-eared as a 'must-visit'.
Tayobearis a dog food brand that's a household name for all dog parents that has, at one point or another, searched for healthy ways to spoil their fur babies. A brand that has gained popularity over the course of a year, Tayobear offers yummy, organic, homemade dog food with a diverse range of treats from peanut butter coconut cookies and mashed potato cupcakes to dehydrated meats and doggy rice.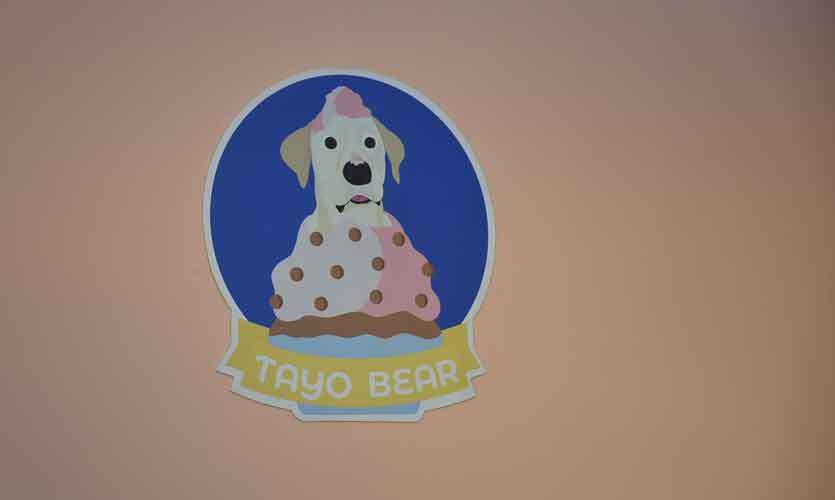 It all started when owner and proprietor of Tayobear, Shanaz Fouze, had to resort to making healthy, controlled portion food at home for her four-year-old Labrador 'Tayo' who was suffering from weight complications. Soon her friends were also asking for similar treats and meals for their own dogs and in no time, Shanaz's organic dog food were a popular hit among dogs of all breeds. The result of this popularity was the brand 'Tayobear' that officially began its operations just last year and has garnered a large clientele in no time!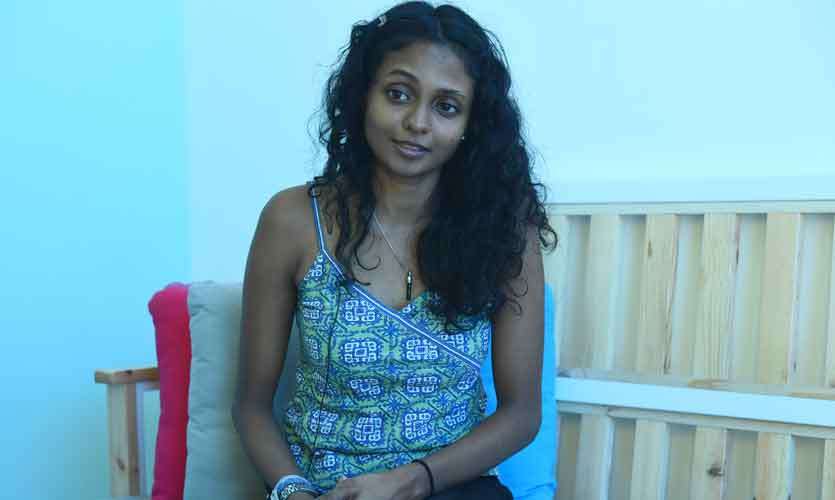 Like all dog parents, leaving your dog for work is one of the hardest goodbyes and Shanaz was no stranger to the feeling. Prior to opening up Tayobear, Shanaz worked a corporate job that had her leaving her 3 pooches (Tayo, Liz and Mango) alone at home. "The idea for the Tayobear café was because I wanted to create a dog oriented space where people can bring their dog to a place where they can freely play and hangout with other dogs but also largely because I would get to take my dogs to work with me, spend more time with them and spoil them!"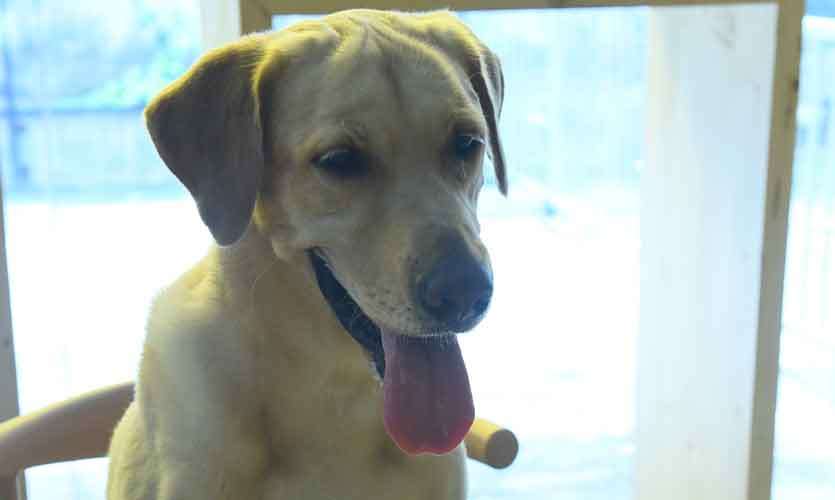 Being the dog enthusiasts that we are, we popped by the Tayobear café to see what the buzz is all about!
Our Visit
Letting myself through the small dog gate, I am immediately greeted by the namesake of the café, Tayo,who is all smiles and wagging tail as I enter. As the café is dog oriented and the menu largely caters to doggy palates, I am joined by Kayah, our adorable and slightly mischievous Rottweiler who will be deciding whether Tayobear products are as yummy as they say.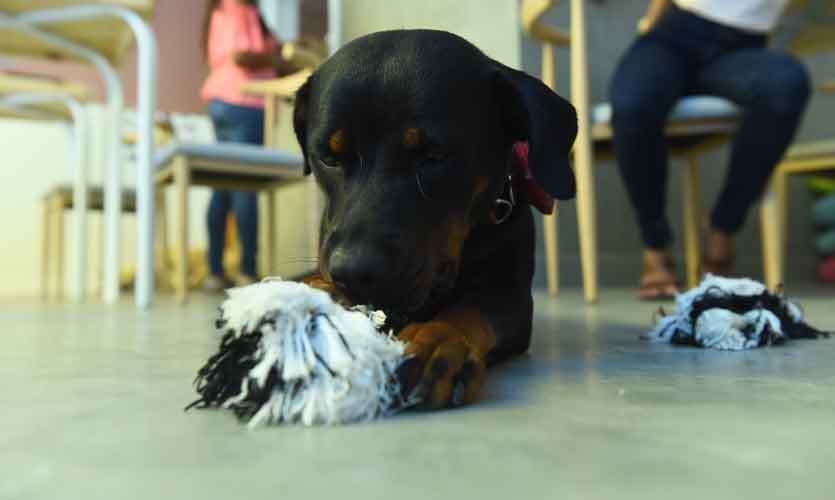 The Tayobear products are all human grade and can easily be eaten by us (Shanaz herself always tests each recipe before she gives it to her dogs) but we decided that there is no one better than a dog to tell us whether the dog food has the seal of approval or not.
Tayobear café offers both doggy food and human food. One side of the menu is an elaborate list of doggy cookies, jelly, cupcakes and doggy bowls while the other side offers hot chocolate, iced tea and a few mains for the humans.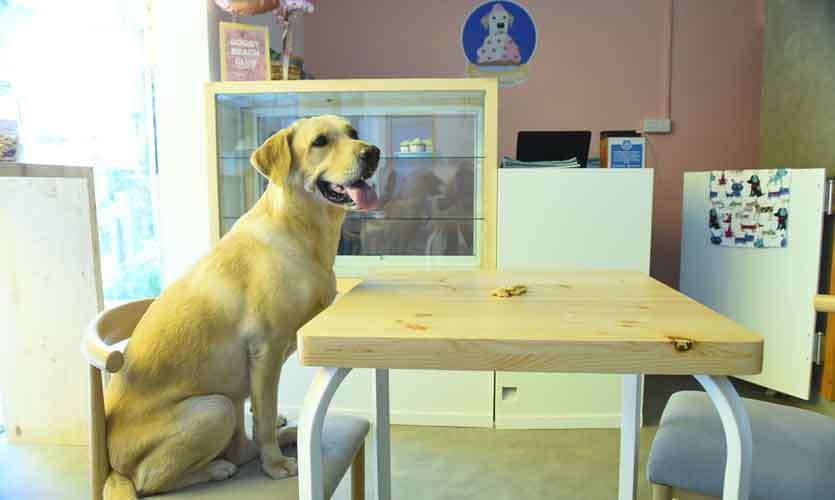 The café also does birthday parties with cake, treats and fancy décor and has already taken several reservations for the next few months and in the future hopes to introduce doggy pool parties to allow your fur baby to beat the tropical heat!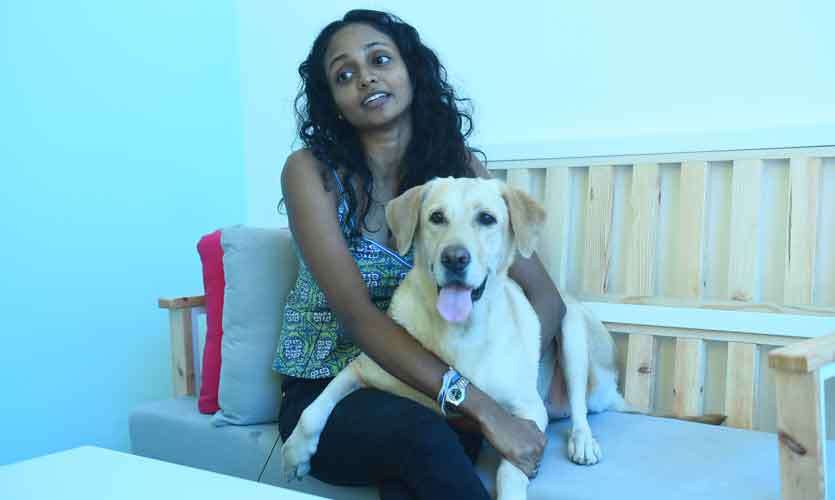 Our verdict on human food
We opted for a Hot Chocolate (Rs. 680) and French Toast (Rs. 870). The hot chocolate is topped off with melted tiny marshmallows and a custom Tayobear cookie for humans which was a delicious sweet treat!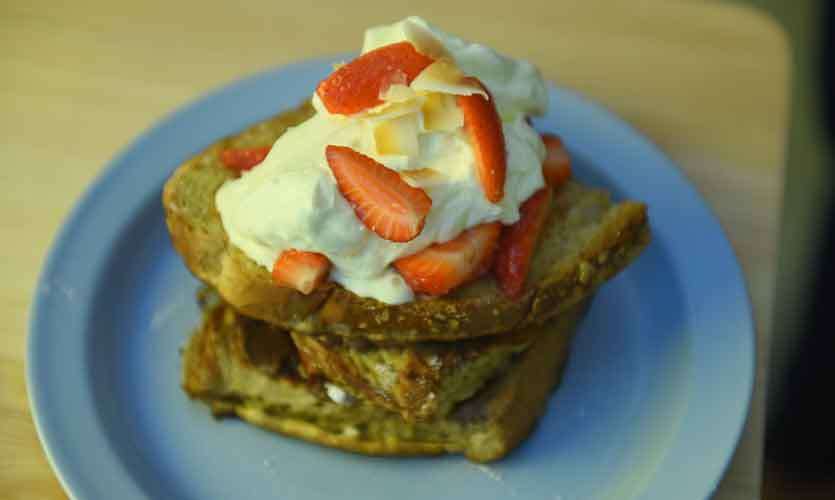 The French Toast was generously stacked one upon another and topped off with whipped cream, Nutella and strawberries and we certainly took our time enjoying it while Kayah and Tayo played around.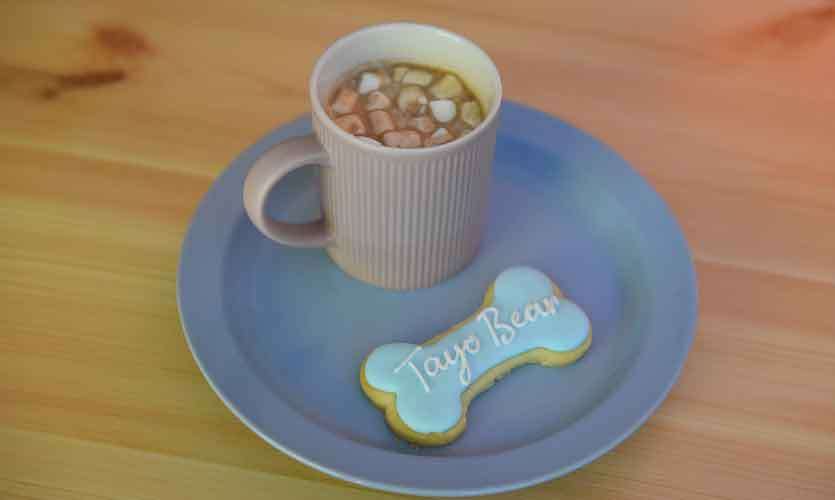 Kayah's verdict on doggy food
Kayah opted for the Make Your Own Doggy Bowl (Rs. 980) where she can pick and choose different components from four different categories; her favourite choice of carbs, her favourite fruits and vegetables, a 'dressing' of her choice and a sweet topping to wrap it all up. Kayah selected oats, strawberries, yoghurt and liver popsicle with coconut sprinkles.
Kayah's verdict: "I loved the liver jelly! Who said doggos can't have ice cream like hoomans? The pink coconut sprinkles on top really made me feel fancy! I like all things pink and all things pretty so the strawberry yoghurt was the best choice for the bowl."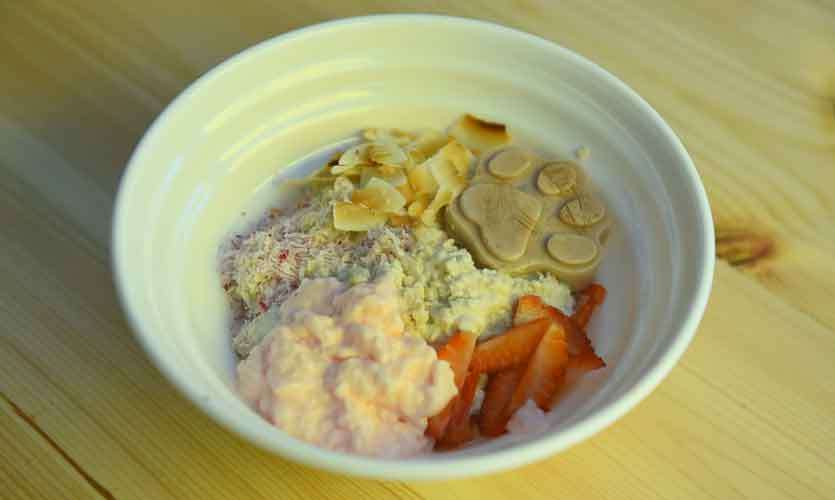 Tayobearalso offers liver and oat cookies, vegan cookies, peanut butter and coconut cookies and carrot and apple sauce biscuits. Kayah was more than happy to try a few of their biscuits and cookies.
Kayah's verdict: "It's like a crunch party in my mouth. I finally have biscuits to eat when my hoomans have their biscuits and tea"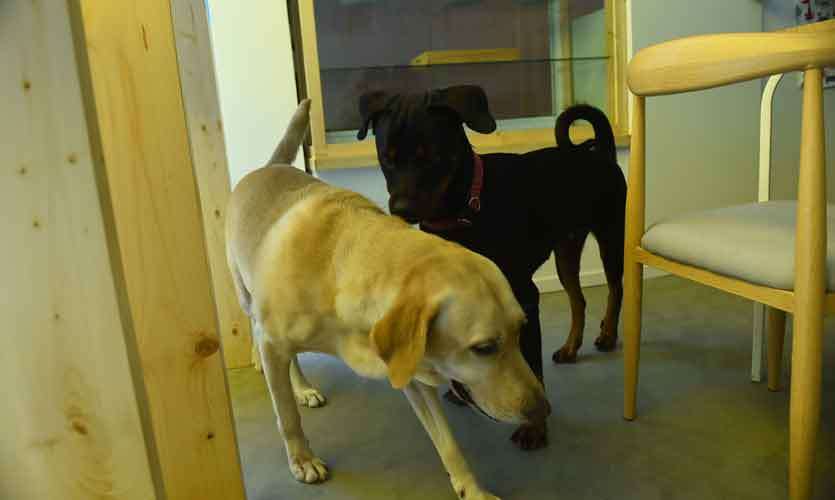 Kayah gives it a 10/10! "Tayobear is pawsome! I get yummy food and free toys and I meet other hoomans and I get to play with their pawpies!"
As for us, we love that there is finally a space for dogs to run around freely and socialise with other dogs while we can relax or get a spot of work done. Tayobear is definitely human friendly but the main star of the café are the dogs and they sure go out of their way to make sure your pooch gets all the love and attention they deserve.
We can't help but fall in love with this place!
Pictures by: Nisal Baduge