Upon drawing inspiration from her mum and grand aunts and constantly being surrounded by food (cakes and desserts in particular), Thamaya Rajapakse thought she should try her hand at opening a little food related business of her own.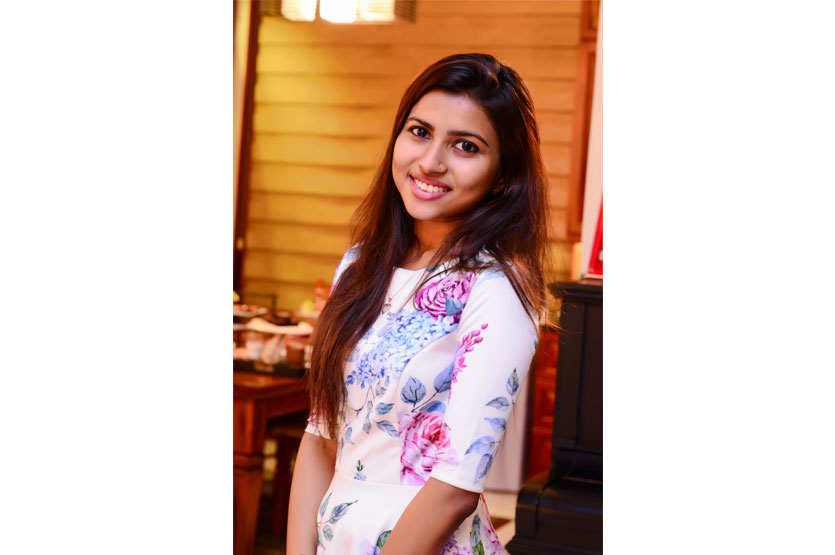 She started baking unofficially for her family and friends approximately four years ago while also reading for a degree in International Business Management. With the positive response she received she opened a Facebook page this year and the orders started flowing in. Thamaya is currently studying Fashion Design at Raffles Design Institute Colombo which she feels compliments her cake making in terms of creativity and since it takes up a lot of her time she needs prior notice for orders.
Taste and Value for Money - Brownies (5 stars)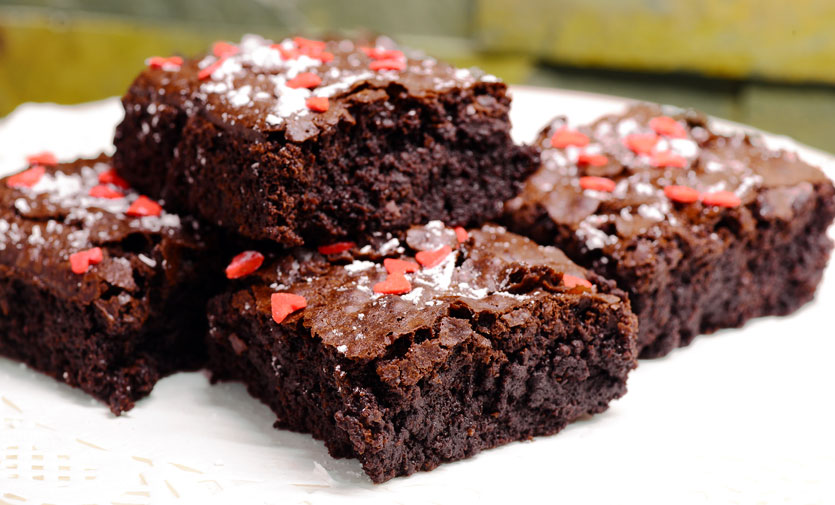 We tasted a number of her goodies and we felt the best were her Chocolate Brownie (Rs. 150) and Red Velvet and Cream Cheese Brownie (Rs. 300).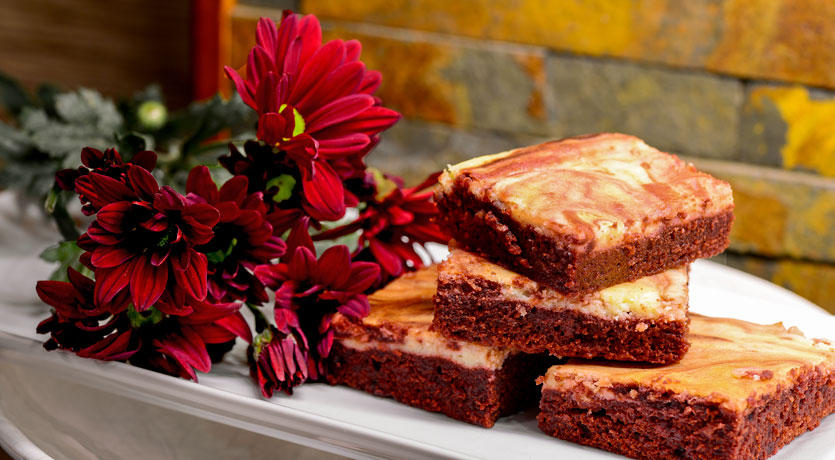 They were both gooey and decadent while the former was really chocolaty, just as a brownie should be. The latter had a rich and refined tone to it which was wonderful.
Taste and Value for Money - Desserts (4 stars)
What was common to the desserts we tasted was that they were light and had just the right amount of sweetness.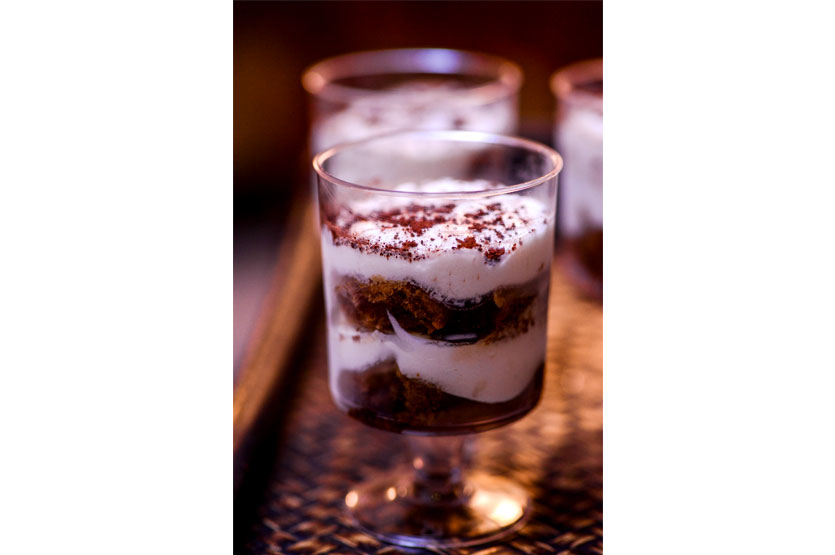 The Tiramisu (Rs. 5000 for a large bowl which serves seven to eight) had all the right elements except that the sponge fingers could have been soaked in espresso a bit more as they were slightly on the dry side. The tiramisu is made with all the good stuff like mascarpone and cream cheese which came through well in the dessert.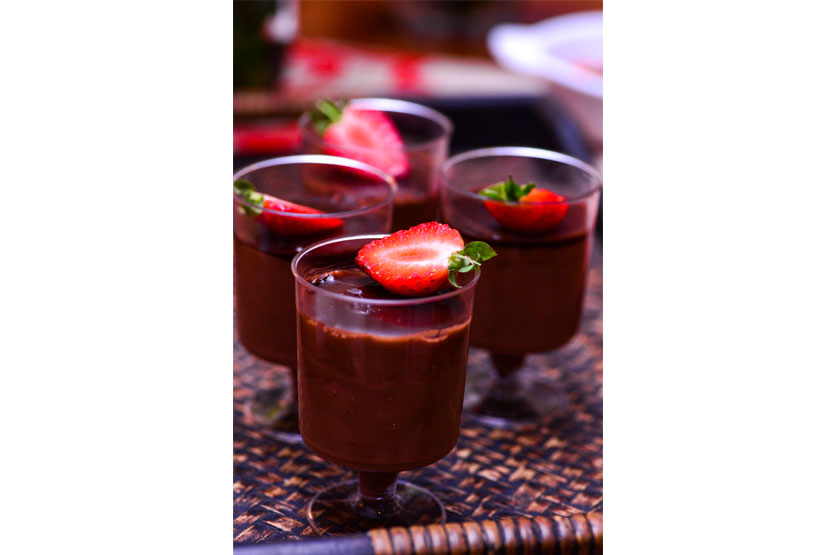 The Chocolate Mousse (Rs. 3000 for a large bowl which serves seven to eight) was delicious and gave out a nostalgic homemade feel.
Taste and Value for Money - Cupcakes and Cakes (3.5 stars)
The cupcakes looked amazing and we could tell that a lot of hard work had gone into creating them, however we felt that all three cupcakes were overpowered by the frosting while the cake could have been a little moist.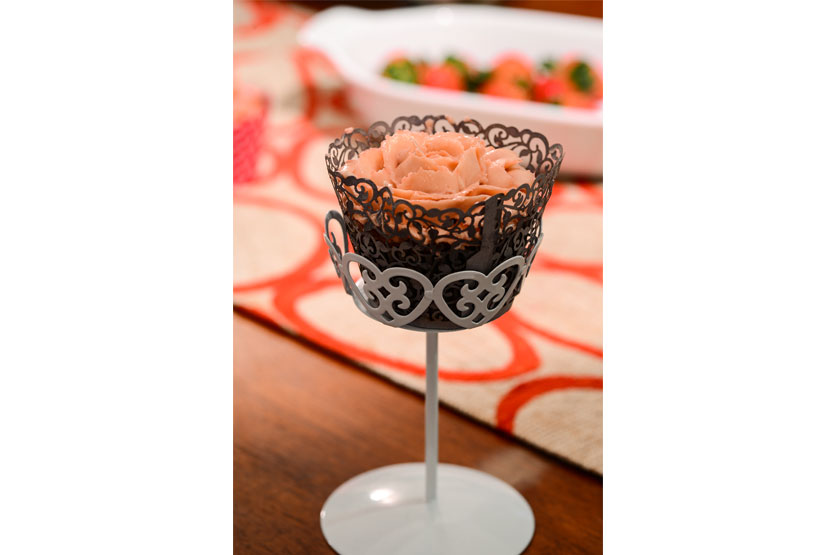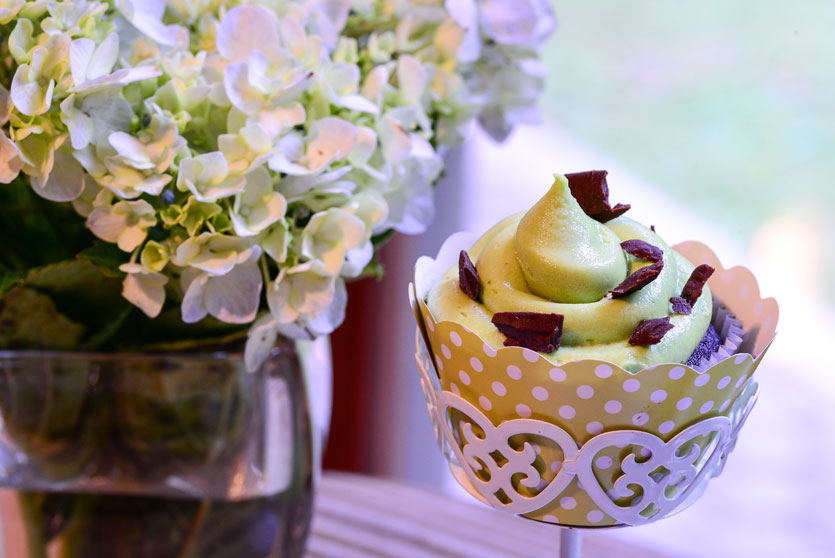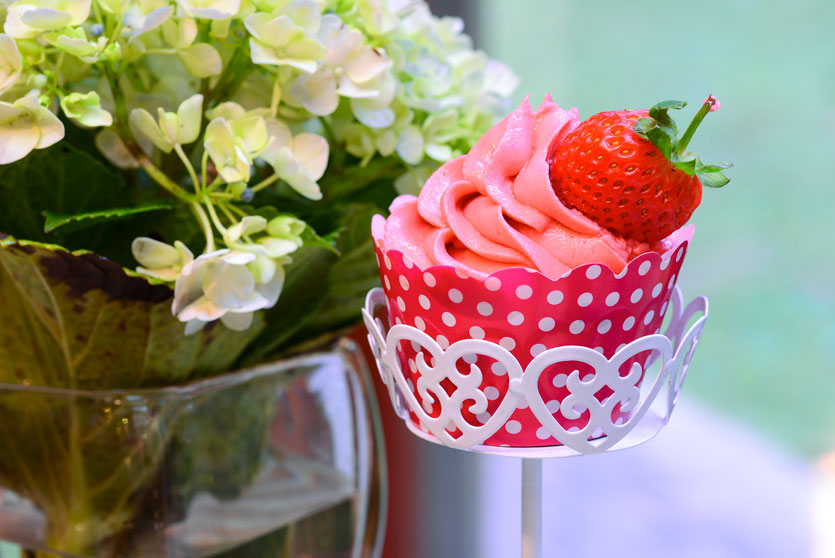 We tried out Tammy & Co's Vanilla Cupcake (Rs. 120), Mint Chocolate Cupcake (Rs. 150) and Strawberry Cupcake (Rs. 150). The former was your average vanilla cupcake while the mint essence in the mint and chocolate cupcake was a bit overpowering. The strawberry cupcake was the most balanced in terms of flavour.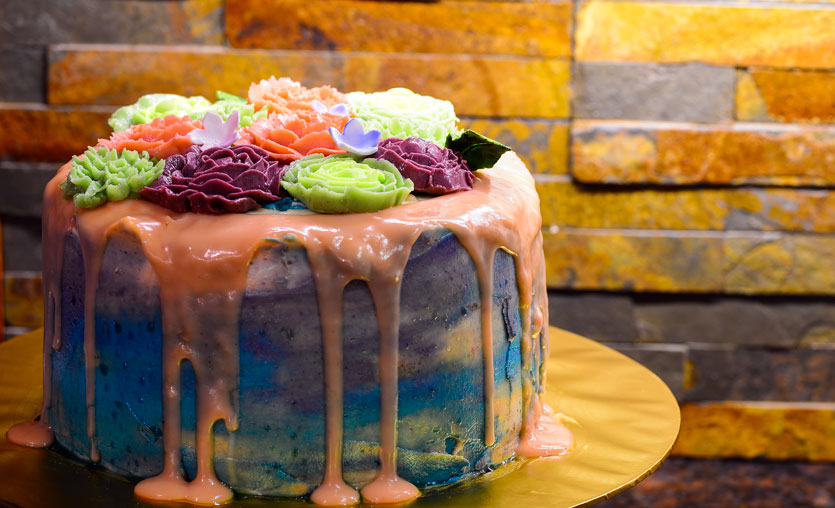 The Vanilla and Ribbon Drip Cake with Butter Icing Flowers (Rs. 3000 upwards) was quite delicious and had hints of almond flavouring which was a lovely touch.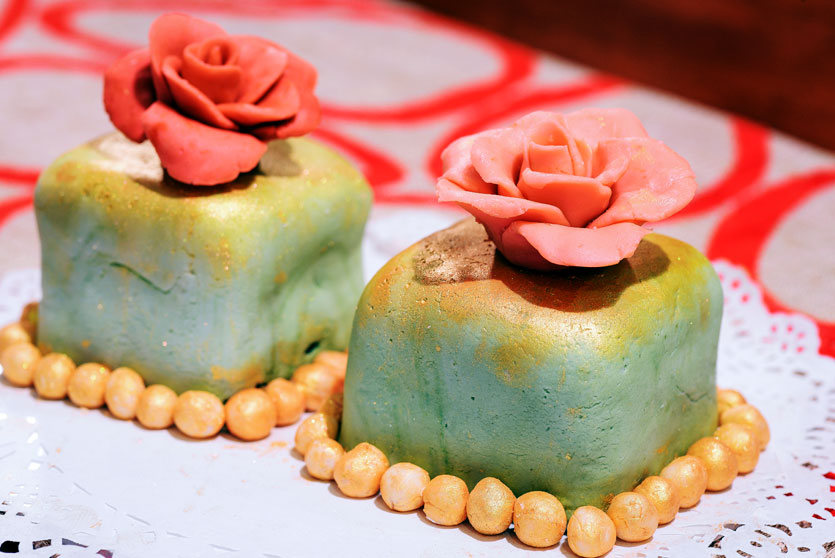 Thamaya also bakes mini cakes and we tried out the Fondant Covered Mini Chocolate Cake (Rs. 300 upwards). The fondant was orange flavoured which wasn't to my liking but the chocolate cake itself was quite decent while the cake was aesthetically pleasing.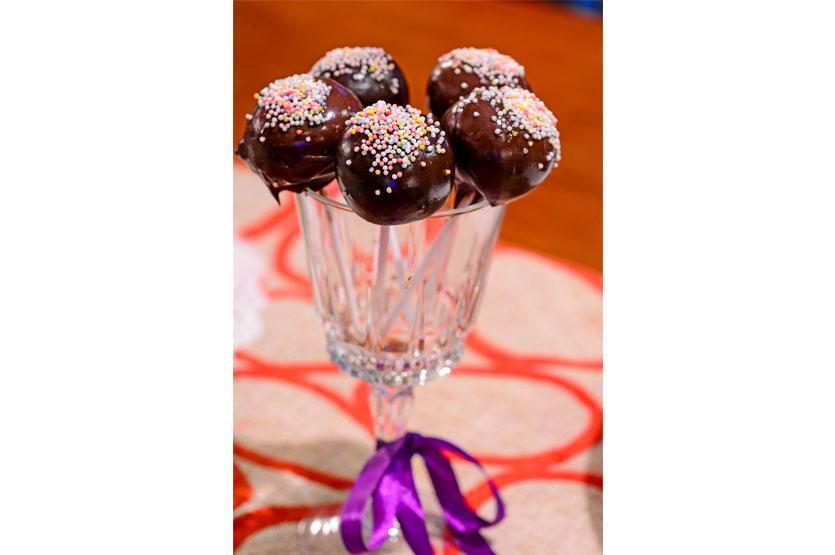 The Chocolate Cake Pops (Rs. 35 each) were also decent.
Notes:
- Large orders require a week's notice
- Smaller orders require three days notice
Minimum order requirements:
- Cupcakes - 12
- Brownies - 6
Facebook: www.facebook.com/Tammy-Co-1033071473468824
Tel: 0773 722 453
---
PHOTOGRAPHS by Kanishke Ganewatte