Hajara Alba and her family have a deep rooted passion for food and cooking, which is why anything you order from Sallys' CAPITAL tastes amazing.
"My entire family has a crazy special kind of love for food and have always enjoyed making different types of dishes while sharing it with everyone else,"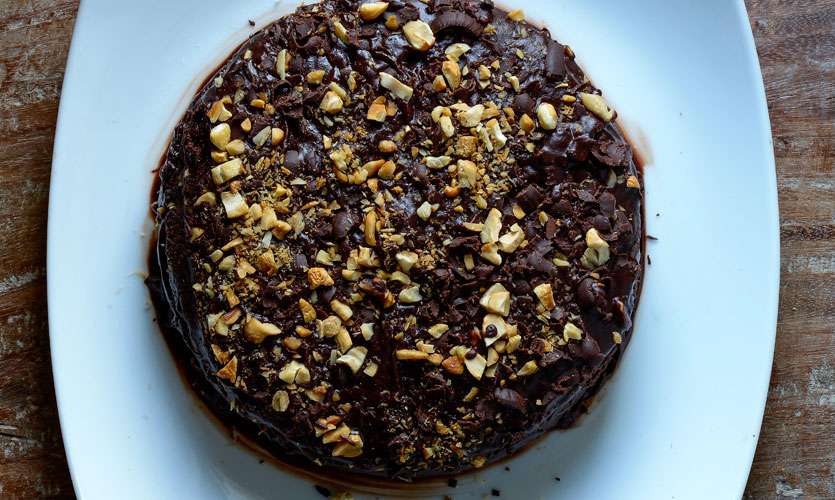 Hajara said adding,
"My grandpa had the biggest interest in food and used to bring different types of chefs and would make them teach my aunts and mum all the dishes he knew, so the love for food in our family has been there for as long as I can remember."
\
It was a year ago that she and a few members of her family decided that they would like others to try out the food that they made,
"Since we work with every member of the family we decided to go under our grandfathers name, Procter Sally and came up with the name, Sallys' CAPITAL."
Sallys' CAPITAL is a home based operation so you need to place your order ahead but I can guarantee you that it is worth the wait. From the taste to the presentation every aspect of the food we had was spot on.
Food – 5 stars
We just couldn't stop nibbling on the juicy and flavour-packed Kebabs (Rs 65) which were made with finely ground beef and would be ideal for a dinner party as were the perfectly charred and soft Chicken Skewers (Rs 175 a skewer).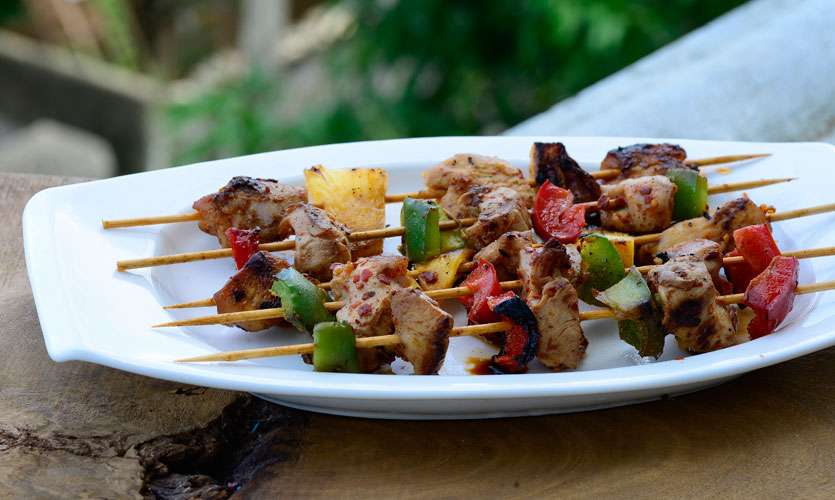 The skewers are colourful and mouth-watering owing to the delicious chicken complemented with chunks of pineapple and bell peppers. A must try is their Shrimp Pie (Rs 75). With its soft and crunchy base and creamy centre these pies are to die for, really.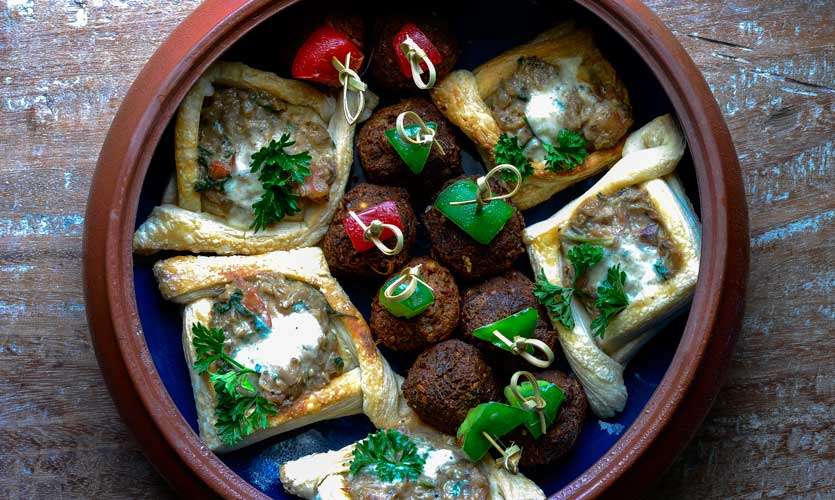 Among the more heavy items we tried were the Paine Farci (Rs 450) and Kunafa (Rs 1,600 for 6). The former is a mix of prawn and chicken curry filled in bread bowl which is lined with a buttery garlic paste. The latter is the Sri Lankan version of Kunafa which is a savoury version – the Middle East has a sweet version which although I have not tried sounds heavenly. But this was amazing too as it was packed with flavour in every bite. The intricate dish is layered with thin web-like pancakes and layered with perfectly seasoned minced beef, herbs and nuts. Sallys' CAPITAL also dishes out bottles of delicious Chilli Paste (Rs 699).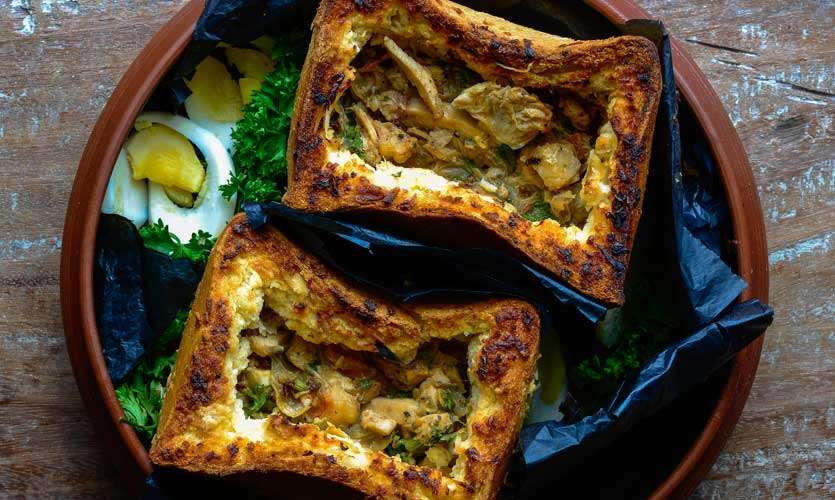 We had to run through a whole lot of sweets as well and we found that their Brownies (Rs 170) were magnificent. The soft and gooey centre and the crispy top made for easily one of the finest brownies we have ever had while the chunks of chocolate in it add a lovely texture to these dreamy babies.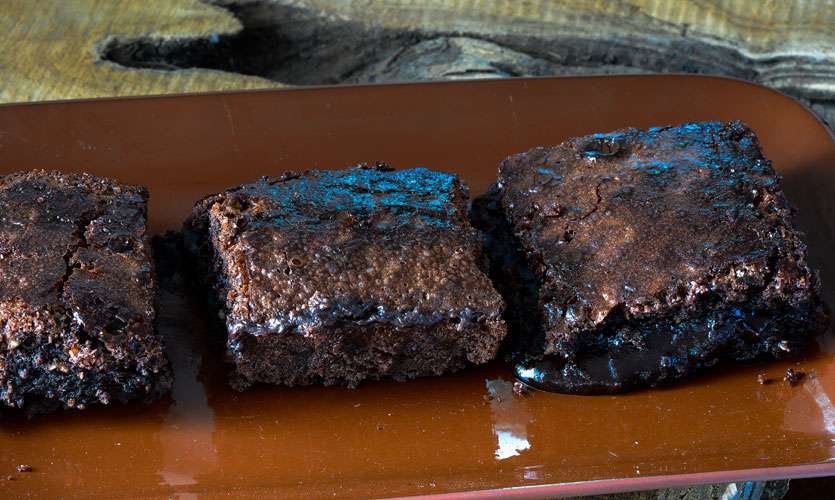 Hajara and her family also prepare a sinfully rich and gooey Jaggery Cake (Rs 1,700). Jaggery cake is very similar to Love Cake but far denser and rich owing to the jaggery that goes into it. The combination of butter, semolina and cashew nuts coupled with Sri Lankan spices make for a wonderful cake which can easily couple as a dessert.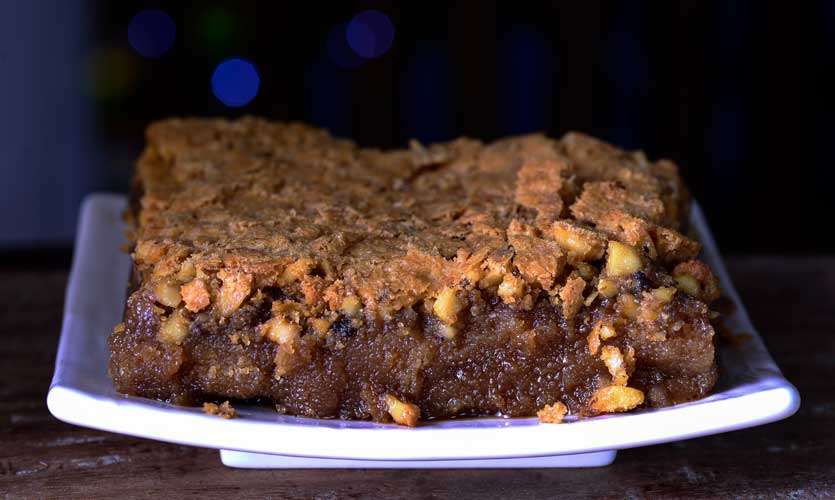 On a lighter note, Sallys' CAPITAL whips up some amazing Blue Velvet Cookies (Rs 110) which come with not chips but chunks of chocolate and they are soft and gooey.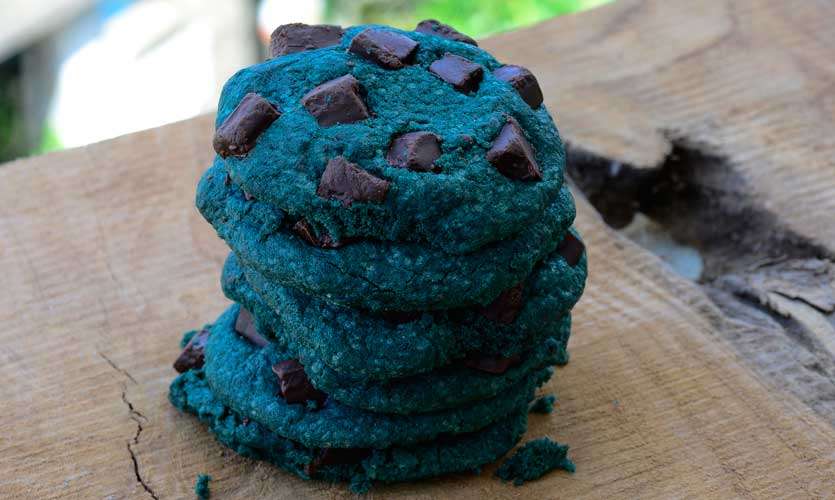 Among their chocolate cakes are the Chocolate Indulgence (Rs 2,600) and Chocolate Cake (Rs 1,800). The difference between these two extremely devilish cakes is that the former has a thick layer of chocolate and cashew in between while the latter has chocolate alone. They are both rich and oozing with chocolate in every bite while the cashew nuts add an interesting texture to the cakes.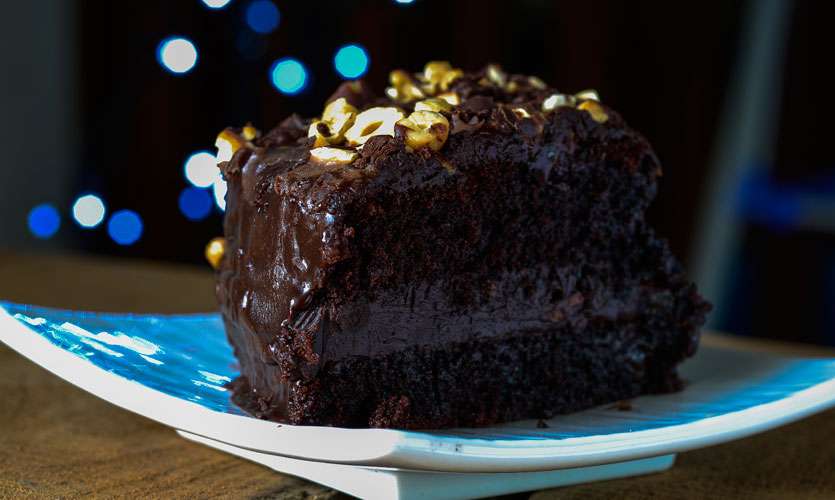 An interesting sweet are their Chocolate Spheres (Rs 100). The balls of chocolate cake wrapped with chocolate and topped with coconut are as cute to look at as they are to dig into.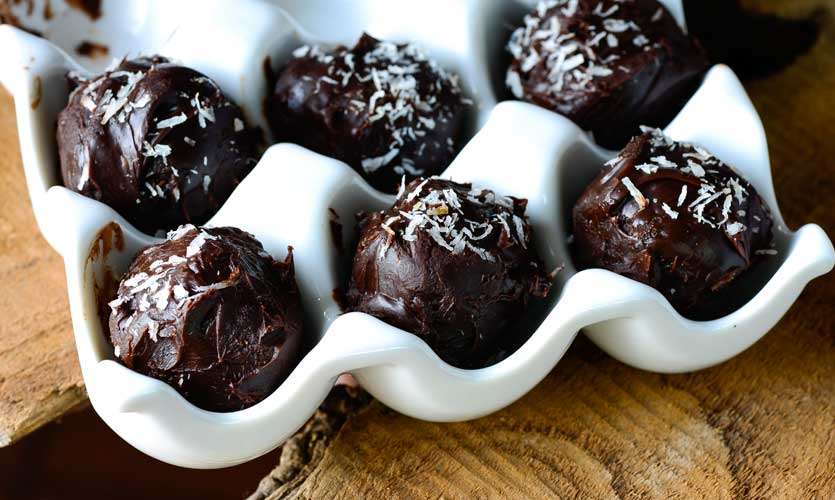 Sallys' CAPITAL also make delicious Chocolate Eclairs (Rs 120) stuffed with a special icing made by them alone.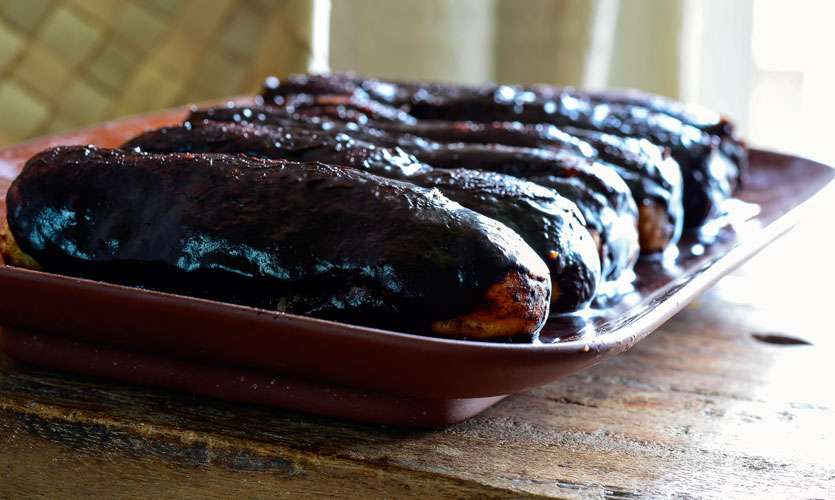 A super option for a tea party or even for breakfast – if you feel like indulging – are their Cinnabons, which come in two options Chocolate Special (Rs 250) or Classic (Rs 260).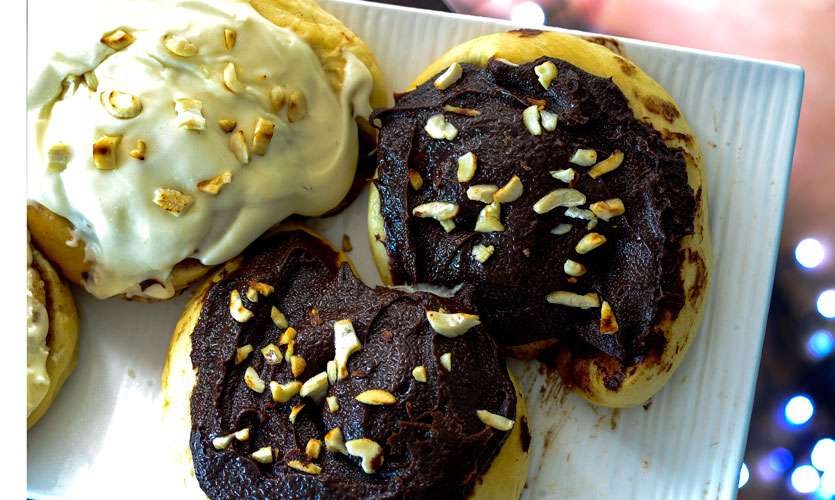 What we recommend: Pretty much everything we tried
Would we order again? Yes
Pix by: Kanishke Ganewatte