Homebaker Champika Jinadasa has been baking all her life. For over 15 years, she and her husband ran a pastry shop catering to all kinds of baked goods. Even after closing the shop, Champika continued to bake for friends and family. After years and years of loved ones urging her to take orders professionally, Champika recently launched 'Flamingo Cupcakes'.
Flamingo Cupcakes specialises in all things cupcakes.

"Cupcakes are the perfect tantalising treat, the perfect gift or the perfect surprise,"
says Champika. With her extensive experience in baking, Champika has mastered the art of cupcakery!

"The unique taste of our homemade cupcakes is what makes it stand out and is what makes it special."
We tried an assortment of flavours from Flamingo Cupcakes.
Their Vanilla cupcake (Rs. 80) was soft and moist and the vanilla icing was subtle. Their Chocolate cupcake (Rs.130) usually comes with a ganache topping but we had the chocolate icing and it was equally great!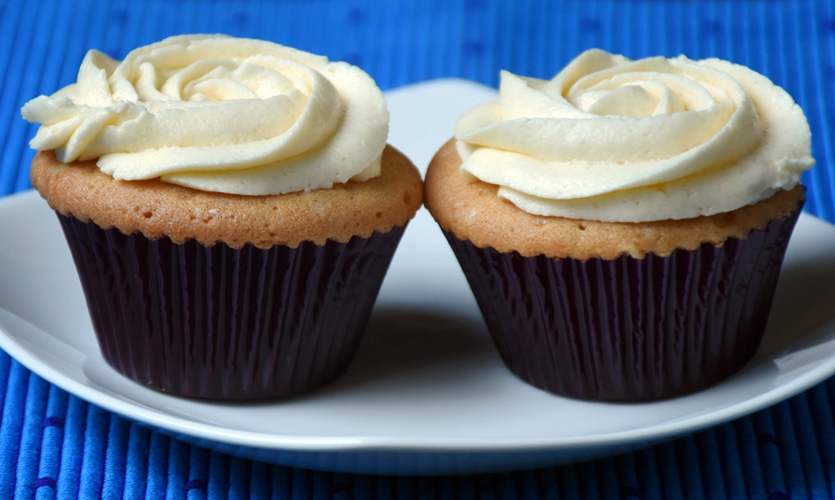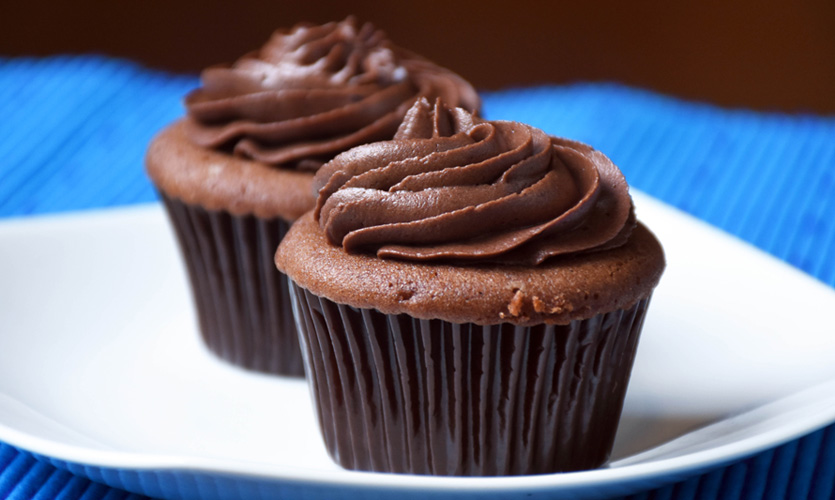 The highlight was the Coffee (Rs. 100) and the Mocha (Rs.180) which was really rich in flavour. The taste of coffee and mocha came through strongly and we loved it! The coffee cupcake in particular was moist and topped with thick butter icing, which wasn't too sweet thanks to the slight bitterness of the coffee. Their Lemon cupcake (Rs.100) had a citrus zing to it that we enjoyed.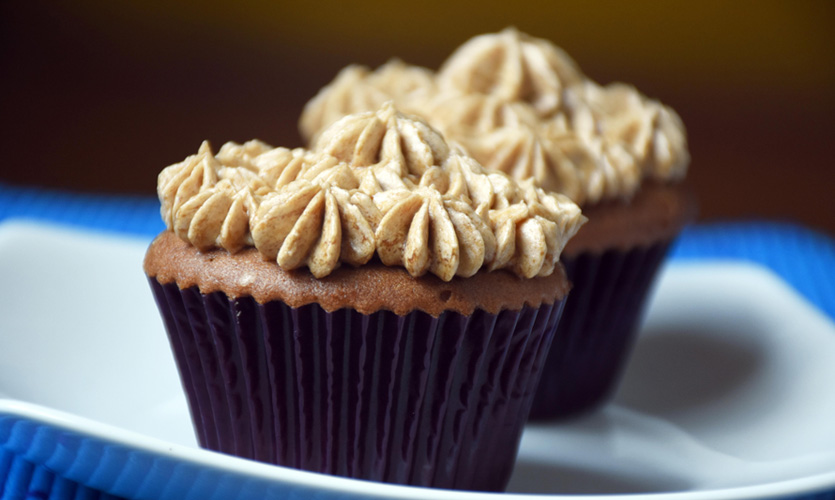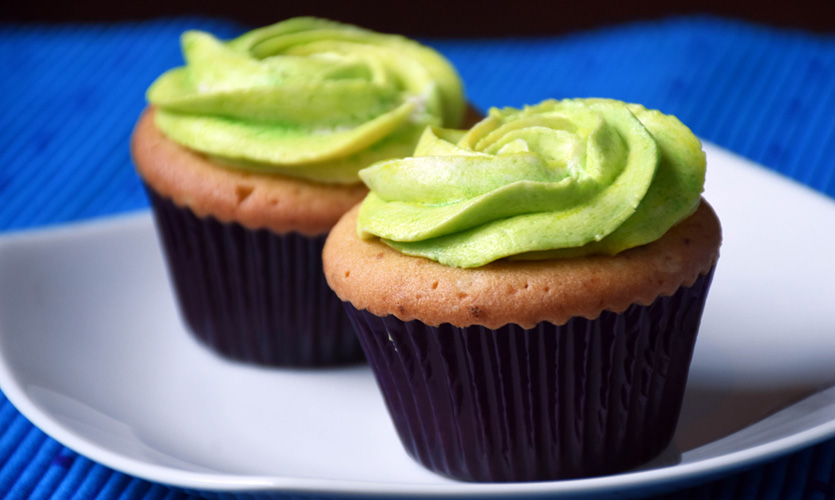 Overall, Flamingo Cupcakes does great, quality cupcakes at affordable prices. A baker with a need for perfection, Champika guarantees only the best!

Contact – 0774272442
Instagram – flamingo_cupcakes
Pictures by Kushan Pathiraja