The Eat Street CMB street food festival kicked off on October 1st at Green Path, Colombo 7 and drew in quiet a crowd on a busy Saturday.
A family-friendly food festival, Eat Street CMB was open from 10AM to 10PM with a plethora of independent vendors selling various kinds of food, beverages, merchandise, crafts and many more!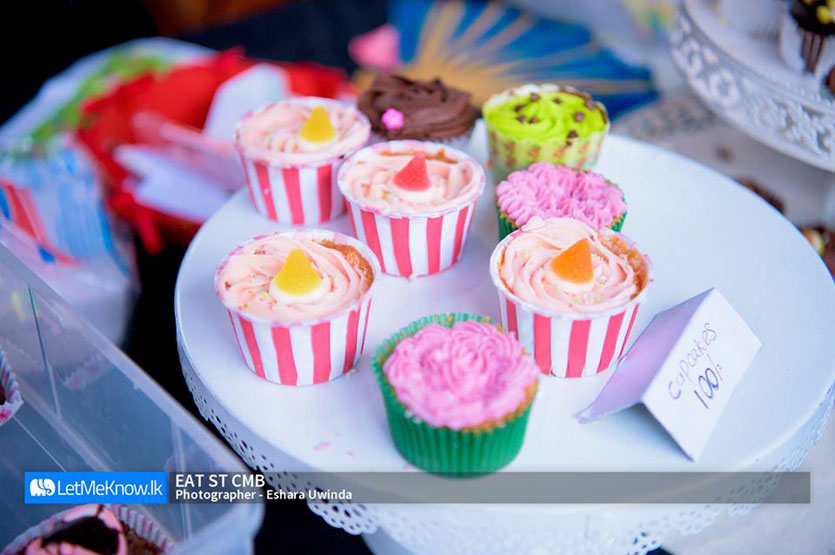 Photograph courtesy Eshara Duwinda, LetMeKnow.lk
We decided to venture into the festival midday, braving the scorching heat to check what they had in store and try a few snacks from the many stalls.
We first made our way to the 'Mocktail Station' by Coca Cola in order to beat the heat. We ordered a classic Mojito and a Red Castle priced at Rs. 100 each. Though not a big fan of the Red Castle, the Mojito was refreshing and cooling.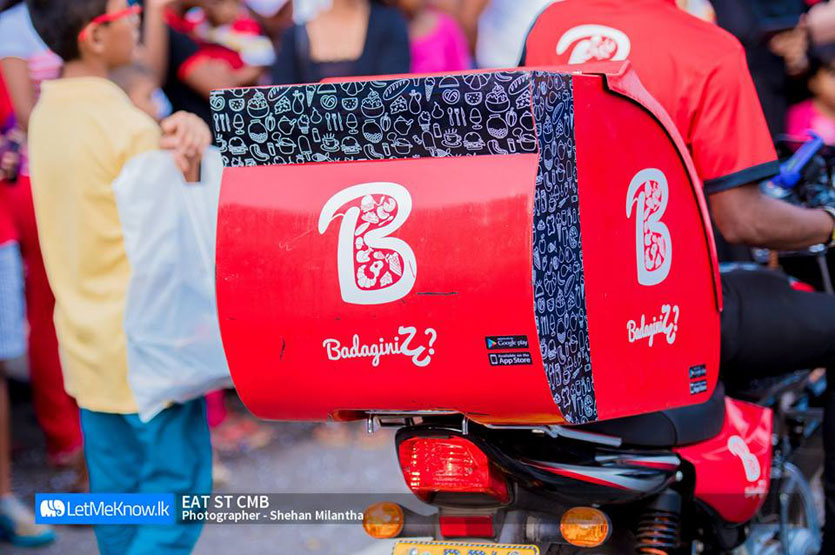 Photographs courtesy Shehan Milantha, LetMeKnow.lk
We also tried Poori with Chicken from "Poori's" at Rs. 250 and got two portions of poori along with a generous amount of chicken and curry. The poori was light and fluffy so we loved it!
In our quest for something a little spicy we stopped by at The Pasta Factory and got ourselves a Penne Alfredo with Cheese Sauce and Chicken for Rs. 200. At our request, the chef made it spicy and served us a portion that fed 3 people! For Rs. 200 rupees, we thought it was value for money!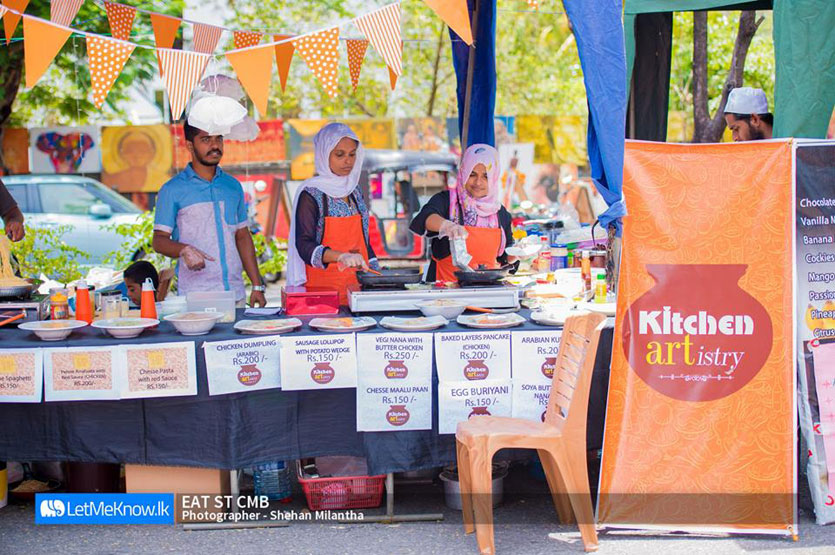 Photographs courtesy Shehan Milantha, LetMeKnow.lk
Other savoury stalls included Comfort Food Inc., Let's Taco Colombo, Street Burgher and a host of achcharu and mixture stalls among others. And if you were craving something sweet there were plenty of options to choose from such as Carmello, Frutty FroYo and Choco Bay.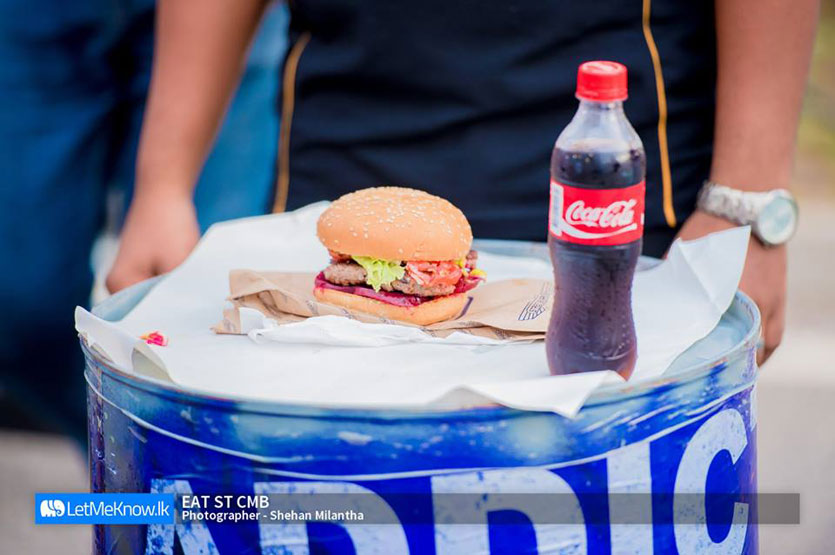 Photographs courtesy Shehan Milantha, LetMeKnow.lk
Though it was a food festival, there were also merchandise stalls selling electric appliances and phone covers as well as stalls selling footwear and clothing. All in all, it was festival that had a bit of everything!
---
We spoke to a few of the festival attendees about their thoughts and here's what they told us:
"I thought everything was very reasonably priced and very well laid out. The only issue was the heat!" - Senuri
"I thought the sweet stuff was amazing! We tried the mocktail station and also ate this Arabic dish at a different stall and it was so yum! We alsochecked out a shoe shop and they had amazing stuff for really cheap prices. So overall I would say the place was really clean and we enjoyed it despite how sunny it was." - Minidi
"It's such nice experience to be able to have a lot of different kinds of food available from one end to another. I thought the food was amazing for a street fair and it was reasonably priced and what we tried, we always got generous portions" - Senal
"There were a lot of dessert stalls and not many stalls for more proper food. I thought the setting was a little too congested and a bit disorganized but I'm guessing it would be much better in the evening" - A festival attendee
"I thought there was too much of stuff going on. It wasn't just a food festival, they were also selling phone covers and all. They could have also had better variety in terms of savouries and maybe a few more places to get some proper meals. But the Tandoori chicken was great and so was the Froyo!" - Aaqib
"It was good to discover that there are various kinds of food start-ups coming up in Sri Lanka. I honestly didn't know many of these places existed until I saw them at the festival!" - Jashan