With a personal life experience pushing her to explore her creative side, Sherryl Brendon started to work on her baking skills. She developed these skills further at the Peggy Porschen Academy in London while also being a full time teacher there. Now back in Sri Lanka, Sherryl takes on orders for intricate handcrafted decorated cookies.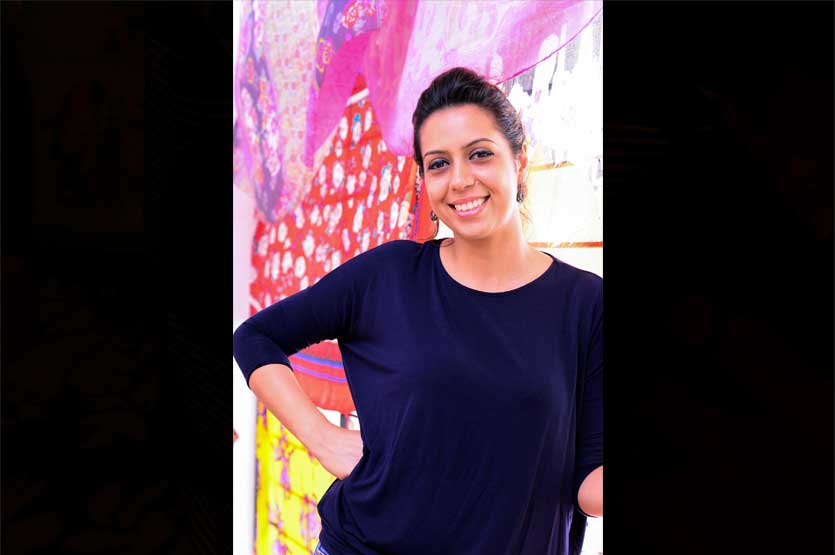 Taste (4 stars), Value for money (5 stars)
In terms of creativity, these cookies are the most beautiful decorated cookies you are likely to come across. In terms of texture, they are not chewy or gooey but hard butter cookies. The reason for this biscuit-like texture is because the cookies need to hold their shape so they can be decorated.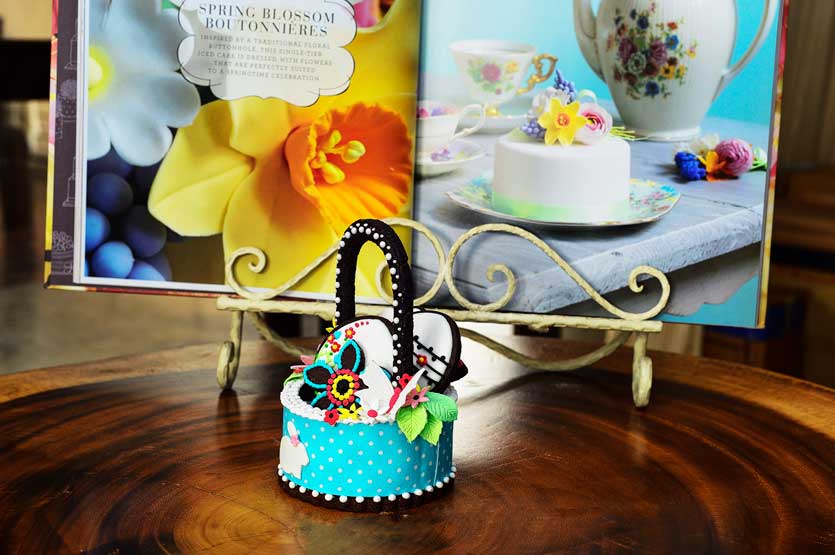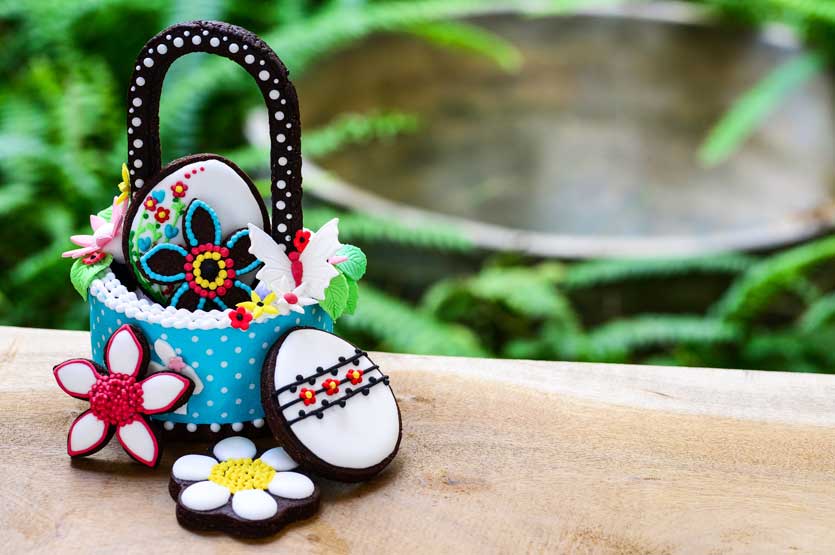 Sherryl baked a batch of chocolate, gingerbread, orange and vanilla cookies for us to taste. You can tell she uses high quality ingredients as the chocolate had a dark rich flavour, the gingerbread had a subtle taste of ginger, the orange was made with orange juice and the vanilla tasted just as it should.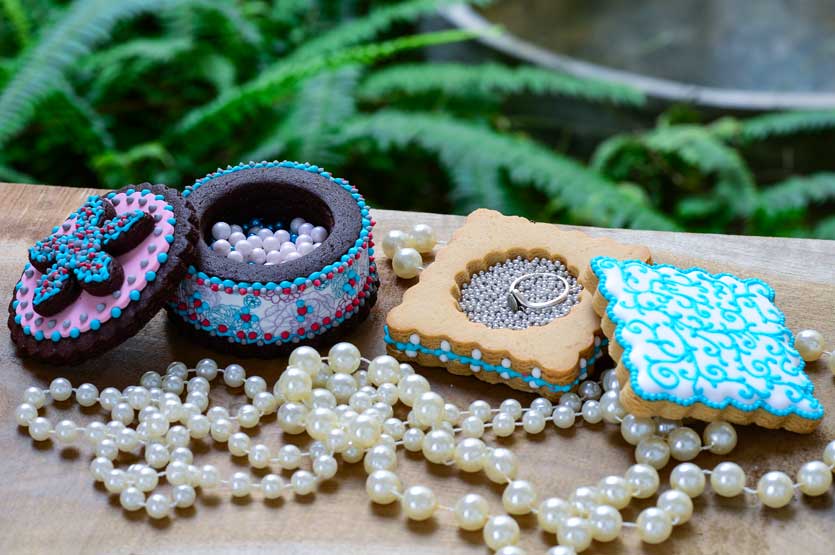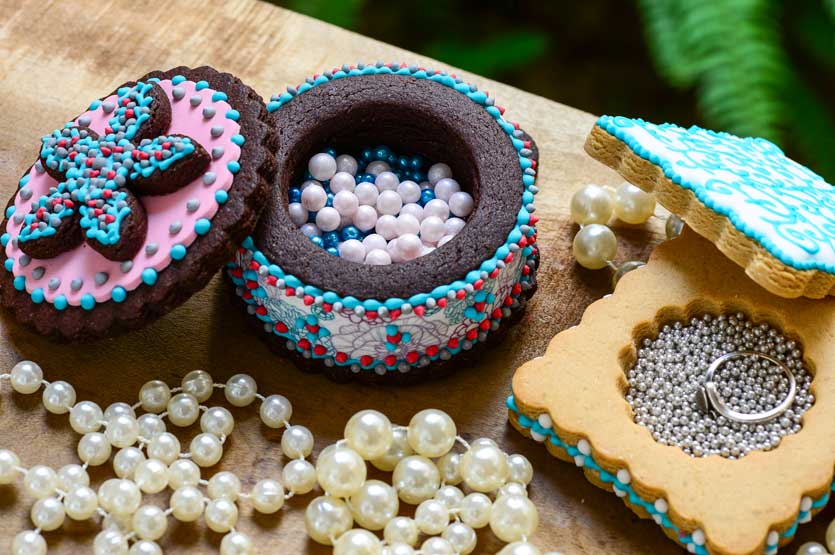 She has a range of designs you can choose from while she can also custom make designs and shapes as well. She uses royal icing to decorate the cookies and she can also get designs printed on fondant.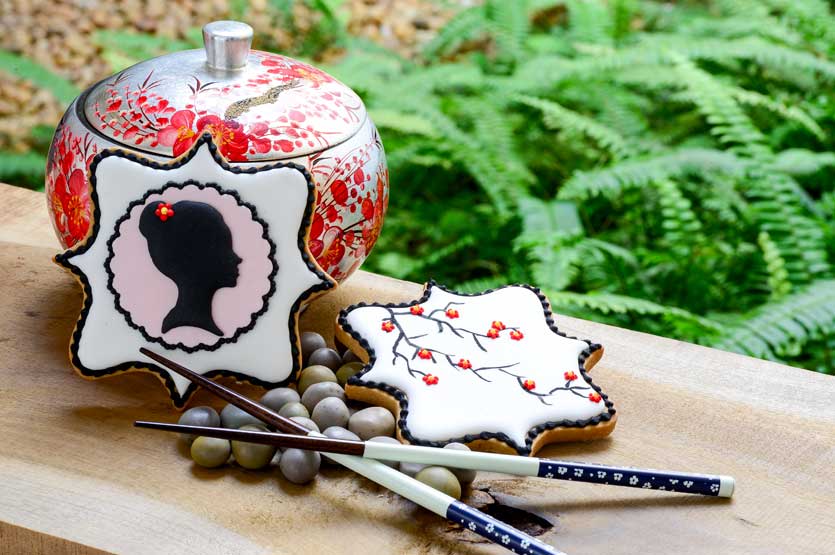 The prices for the cookies vary depending on the design but start at Rs. 100 per cookie.
Notes:
- Orders need to be placed one month in advance as she gets full up quickly
- A minimum of 10 cookies per order
- No delivery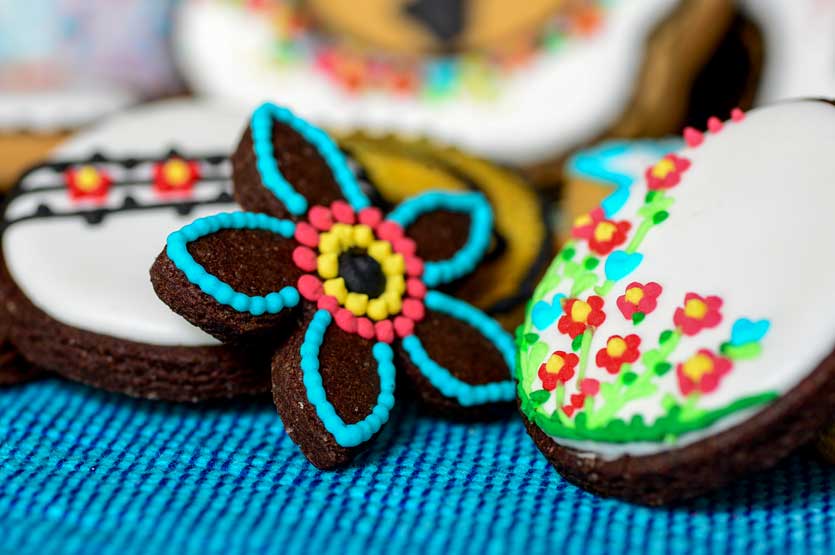 Facebook: www.facebook.com/CreatedbySherryl
Tel: 077-948-8602
---
PHOTOGRAPHS by Kanishke Ganewatte