It has been a while, just over four months to be exact, since my last review. As much as I loved staying home with my kids it is great to be back reviewing delicious goodies and Cravings by Sue was a great way to get back into the flow.
Run by Susan Ebert, Cravings by Sue has a few delicious items on offer – Milk Toffees, Brownies, Triple Layer Cakes, Love Cake and Christmas Cake, most of which can be couriered anywhere in the world, except for Australia and New Zealand.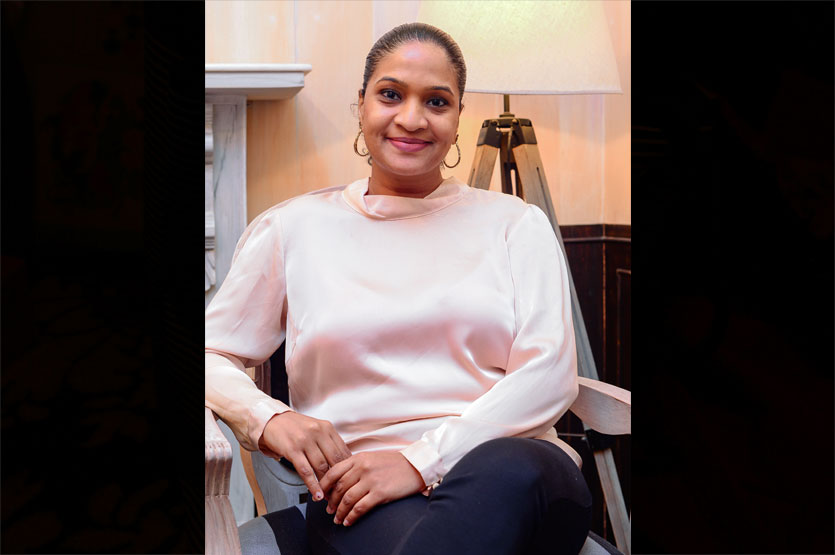 Her love and passion for baking is something that comes from within while she has also been influenced by her mother Loretta, who is based in Melbourne, Australia, "She bakes the most wonderful Love Cake and Christmas Cake and is pretty busy with orders over there."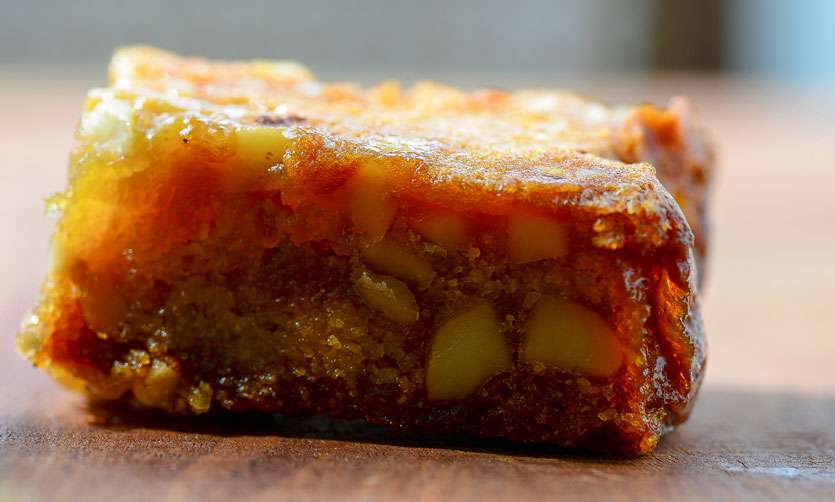 "Even though I learned the basics from my mum, I taught her how to make my version of milk toffees, while I also have a knack for mixing up recipes and adding my twist to them because doing something different is something I enjoy."
---
Taste and value for money – 4.5 stars
Let's start with her best seller, the The Nutcracker (Rs. 90 per piece – minimum order of 10 pieces). This soft, dreamy milk toffee is full of nuts leaving you with chunks of cashes nuts in every bite. The name is so apt in that the large pieces of cashew nuts in the toffee and the flakes of nuts on top really make for a stunning milk toffee. For anyone not keen on nuts she also makes a nut-free version (Rs. 80 per piece – minimum order of 10).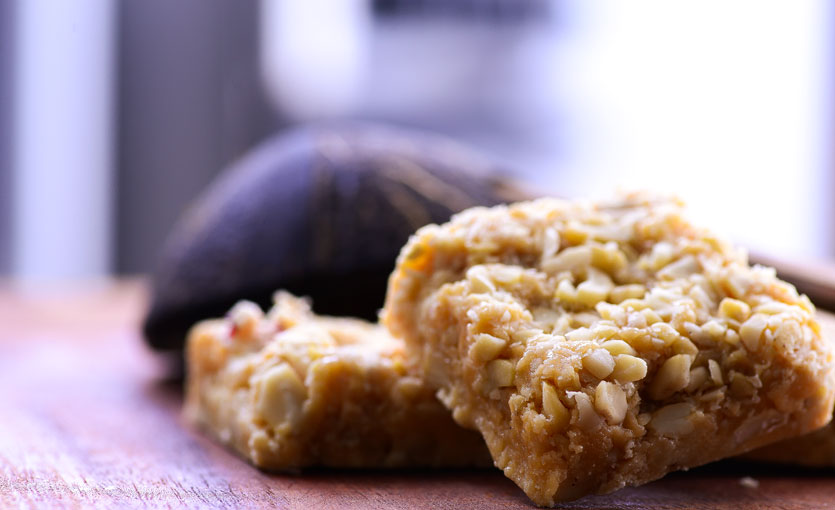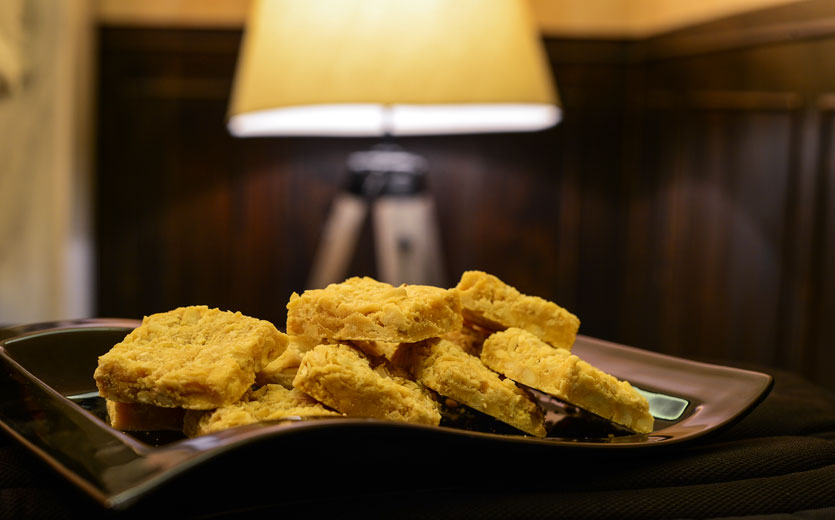 When making Love Cake you have to be generous with your ingredients, especially cashew nuts while the balance of essences has to be spot on and not forgetting the three layers which make this Sri Lankan specialty truly unique. Even though the layers weren't entirely prominent in her Love Cake (Rs. 1,000 for 500g) it was one stunning Love Cake – it was moist, buttery and full of cashew nuts. It was easily one of the best Love Cakes I have had. Try a piece with a scoop of Vanilla Ice Cream, you won't regret it!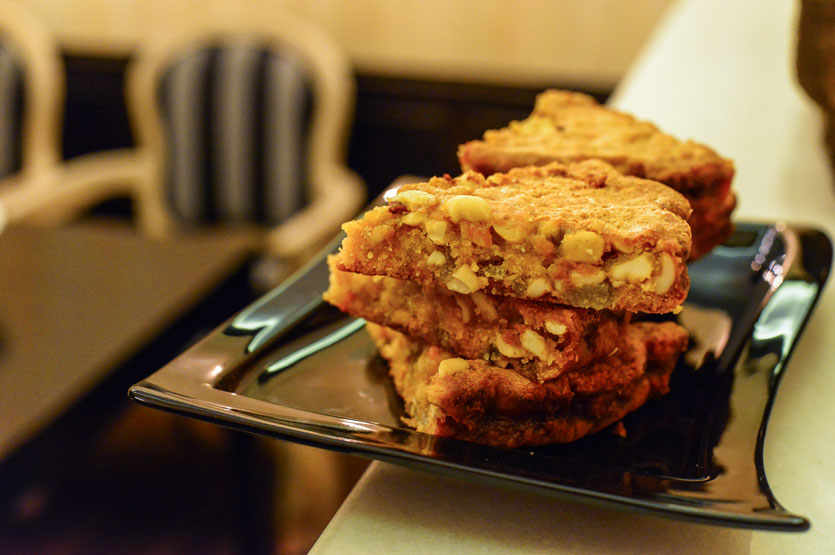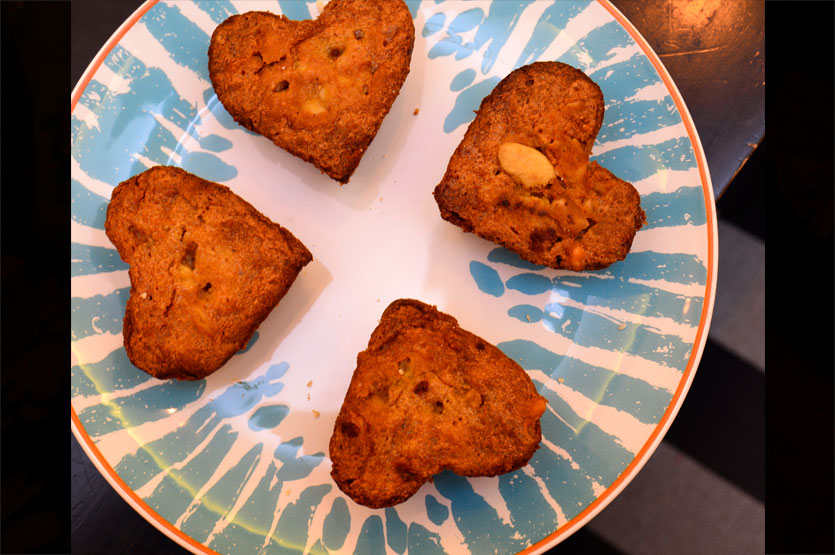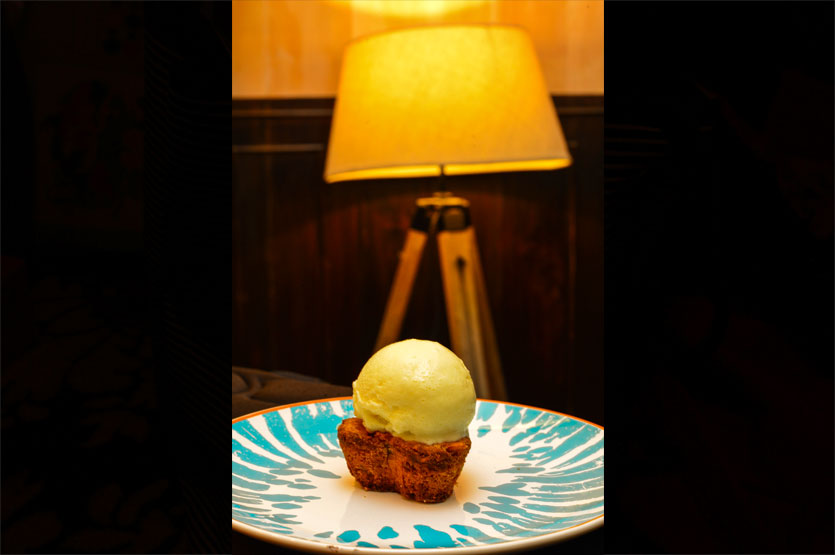 We were the first to taste her Vanilla Blackcurrant Cake (Rs. 3,000). A rich layer of blackcurrant cake, made using the puree of real blackcurrants, sandwiched in between two layers of moist vanilla cake, accompanied with thin layers of vanilla icing complimented this beauty. The deep purple layer in the middle really made this cake pop while it tasted as stunning as it looked. Her triple layer range also includes a Strawberry Chocolate Cake (Rs. 3,000).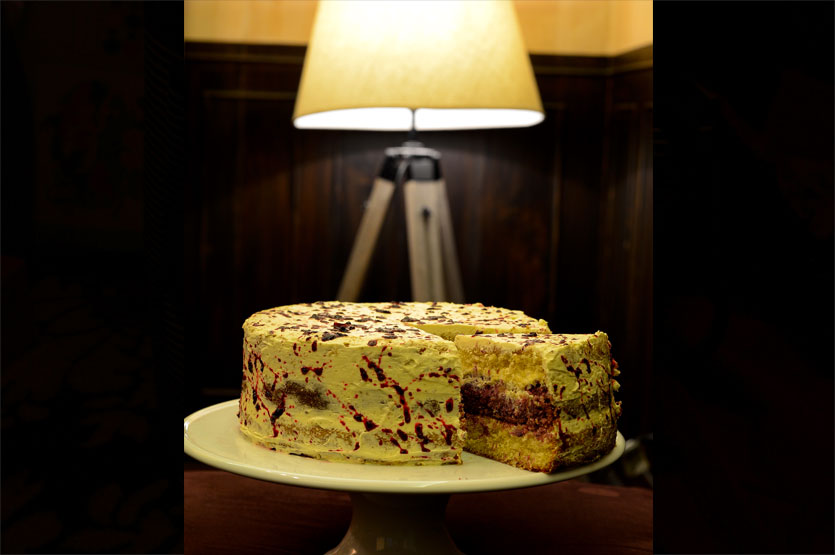 Brownies (Rs. 200 per piece, and a minimum order of eight pieces) are also on her menu but what we tried out was her Dark Chocolate Chippy Cake Rs. 2,500. It was essentially a rich, dark chocolate cake, the recipe uses a brownie recipe as the base while she has added bits and bots and made it her own. The strong chocolate flavour and the chunks of melted chocolate made this a fine treat.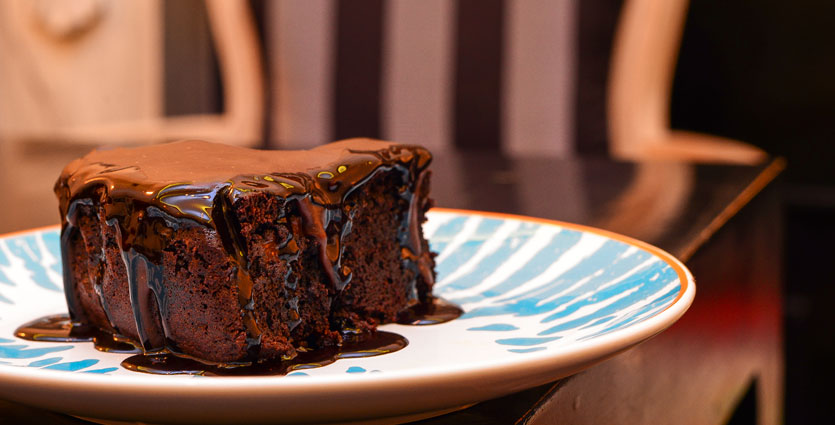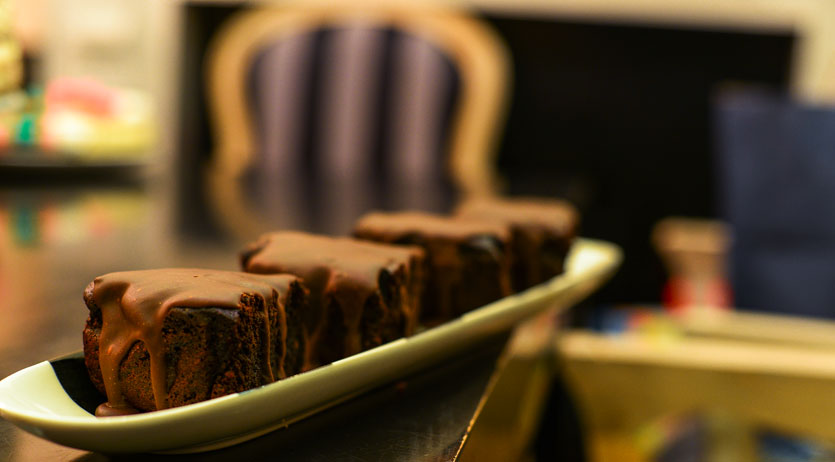 The only downside to her goodies was the Christmas Cake (Rs. 1,200 for 500g). Don't get me wrong, all the elements were perfect in terms of the fruits and how moist it was while she uses chunks of cashew nuts in it but there was something that was amiss thereby losing out on that wow factor that the rest of her repertoire has.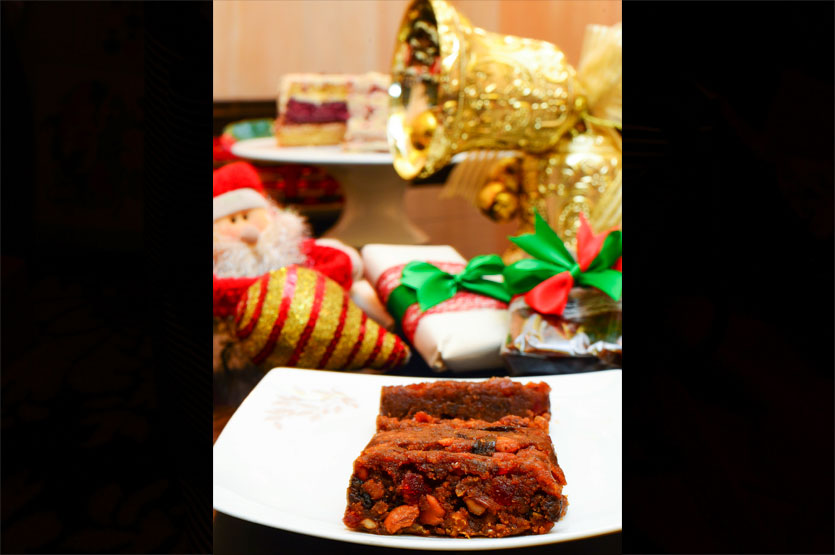 Note: The Nut Cracker is available at Gloria Jean's Coffees.
For orders:
Milk Toffees – Six hours notice
Cakes – 24 hours notice
Contact number: 077 474 0211
You can find Cravings by Sue on Facebook and Instagram.
Photographs by Kanishke Ganewatte
Location courtesy Tea Avenue