Cookie Cottage is a home-run operation by Laleema Senanayake and Kushan Dodanwala. Inspiration is the word that comes to mind once you meet this husband and wife duo as one inspires the other with ideas while the other sets these ideas in motion.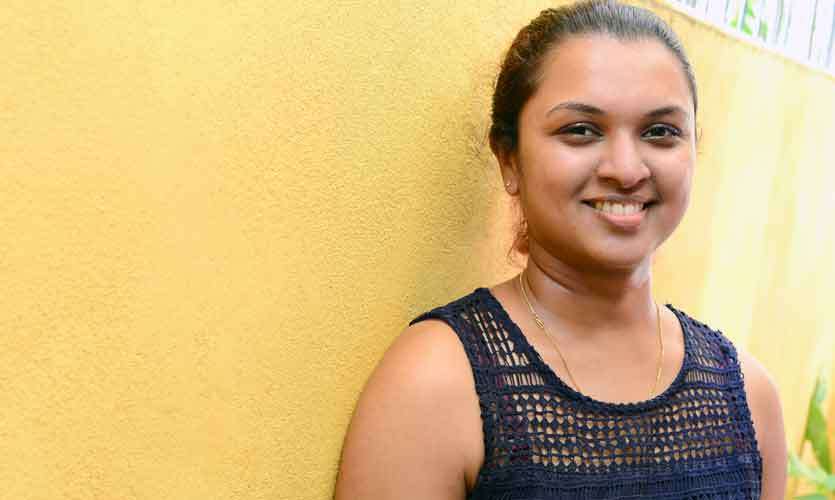 Food – 4 stars
The base for the cookies created by Laleema and Kushan are similar while the texture is soft and we tried out six varieties of cookies that this duo had come up with.
Among their cookies are two sweet and savoury options of which the Bacon Maple (Rs 150) was pretty awesome. The crunchy bacon bits coated in maple syrup, nestled within the soft cookie made for a fine treat. We also enjoyed the Apple Cinnamon Oatmeal (Rs 150) – in fact, if you are feeling a little generous and ravenous in the morning, this is the ideal cheat-cookie to start off your day with – after all, cinnamon and apples are both good for you!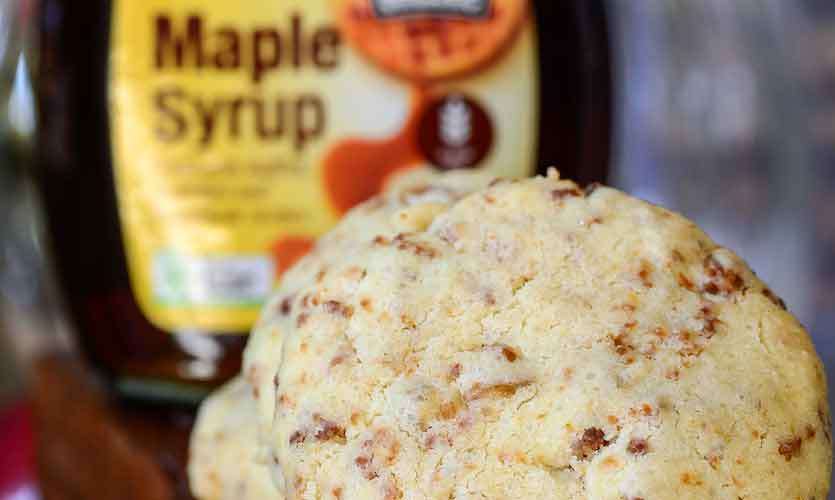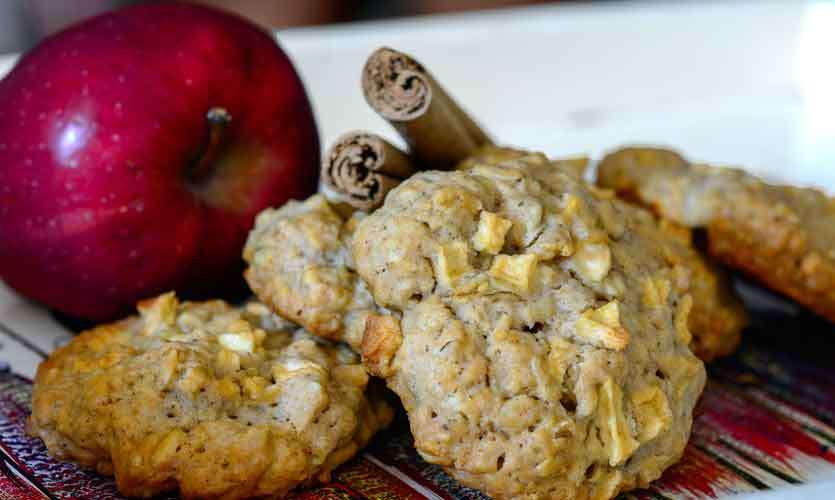 A more intense cookie was the Dark Chocolate Cherry (Rs 150). The deep, dark notes of the chocolate coupled with the sweet notes of the chunks of cherries that went into this cookie were a fine blend.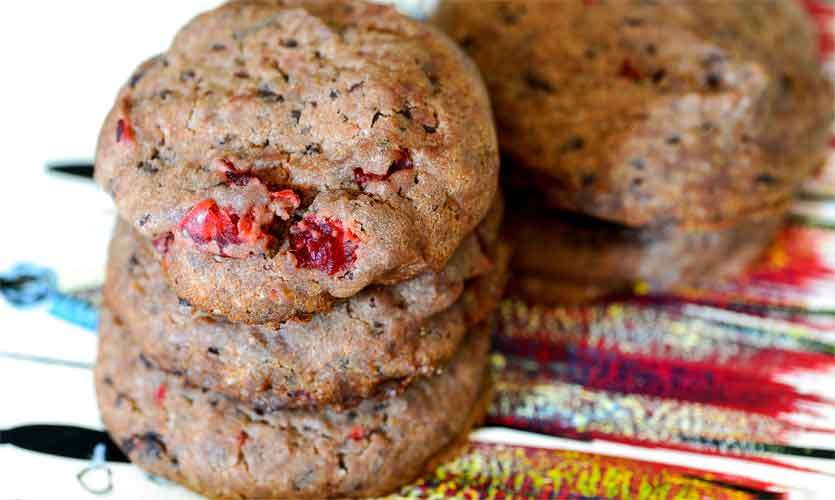 Another must have is their Jaggery (Rs 120) cookie. Even though jaggery may not be the first ingredient that may come into mind when you think of a cookie, it was pretty awesome as the milky cookie and pieces of sweet jaggery made for a super combination.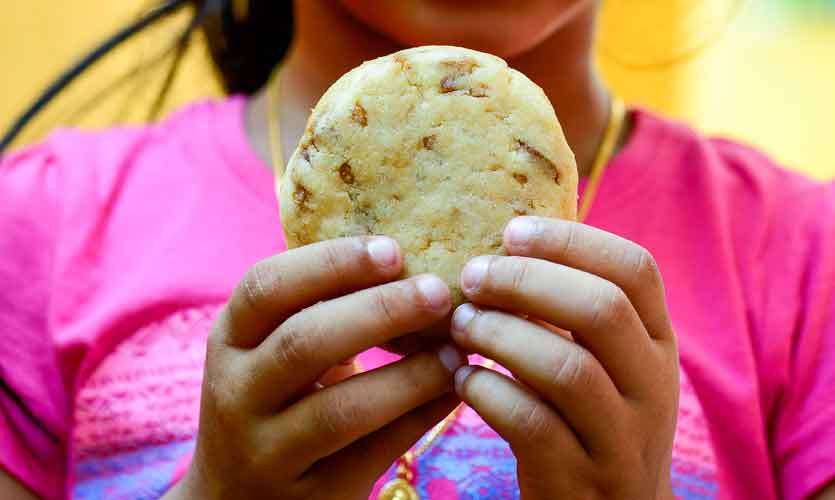 Their Dark Chocolate Chunk (Rs 120) which was your typical chocolate chunk cookie was quite yum while their Caramel Coconut (Rs 120) cookie was quite impressive.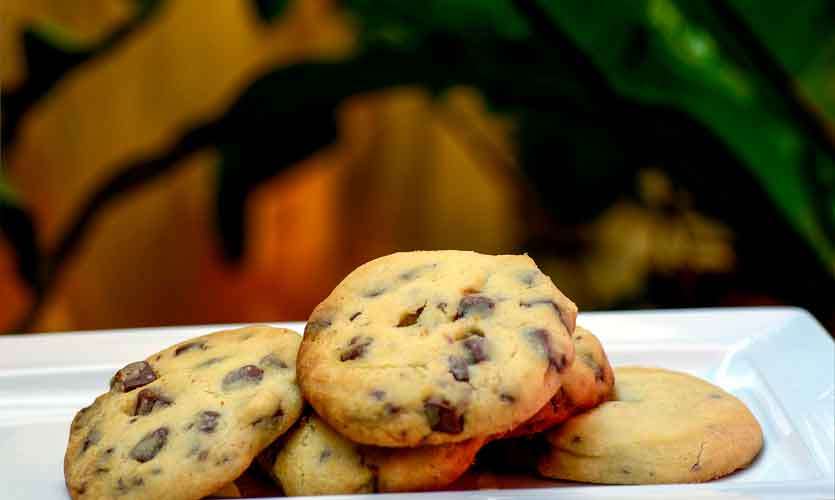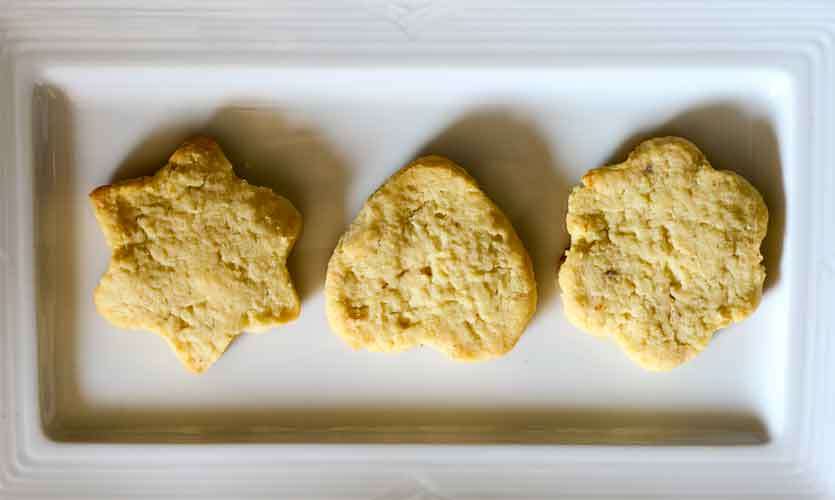 What we recommend: Apple Cinnamon Oatmeal, Bacon Maple and Jaggery
Service: 5 stars
Would we order again? Yes
Tips/notes by author: We thought the cookies tasted even better once they were refrigerated for a short while. Dunking the cookies in some cold milk took them to another level
Pix by Kanishke Ganewatte