Sisters Dinushka and Nilanga Jayawickreme have been surrounded by cooks and bakers from the time they can remember,
"Our grandmother would bake fancy cakes, our mum bakes delicious cakes and our dad is a good cook, so food and recipes are all second nature to us."
"Baking and cooking have been an integral part of our family, in fact our maternal grandmother would bake cookies with us as an activity,"
So going into baking was an almost natural progression for the sisters with Dinushka whose pet name is 'Bola' doing the baking and Nilanga overlooking the promotions.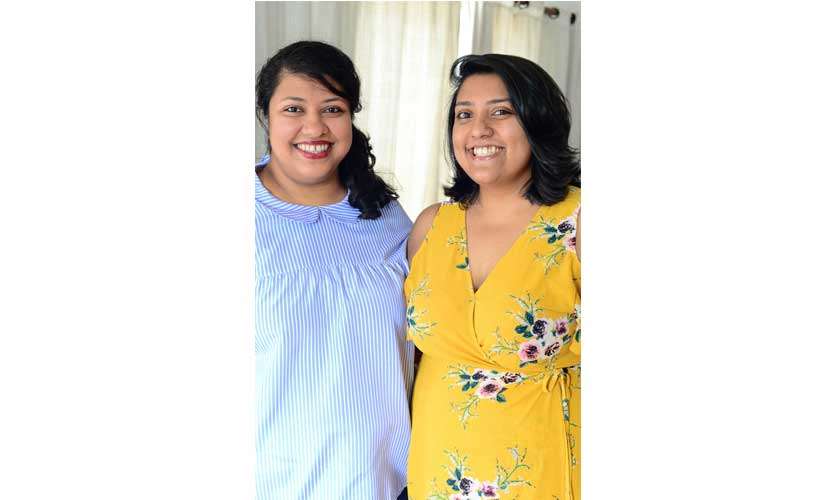 They started their venture in June 2018 using their family recipes as a base and then the business picked up organically by word of mouth.
"We are putting all our effort into this and our friends challenge us which is interesting and fun, while our parents are very supportive so we quit our regular jobs and decided we would do this,"
they said adding,
"After all, finding your passion and doing it day to day is amazing, while being our own critiques!"
"This is our first step towards making our dream a reality with our dream being to open our own bake shop,"
they said while stressing on the fact that the main idea is to make sure those who try their cakes feel they have been baked at home.

Food – 4 stars
The sisters have purposely tried to stick with what people are familiar with while adding a very subtle twist to their cakes and desserts while we got to try out what they call their dessert cakes.
Their dessert cakes are a great option seeing as the cakes can be served as dessert at the end of a meal or just an indulgent cake to celebrate a special occasion or to just spoil yourself!
In all honesty, we couldn't quite decide, which of the cakes were our favourite as they were all unique and delicious in their own way.
We first dug into their Chocolate Honey Cake with Peanut Crumble (Rs 3,000 for 1.5kg). This cake is made using kitul pani and then topped with butter icing, chocolate ganache and peanut crumble or pani kadju. There is a sense of nostalgia about the cake which takes you back to school when these honey soaked peanut bars were all the craze at the school tuck shop and this was a more decadent way of reliving those memories.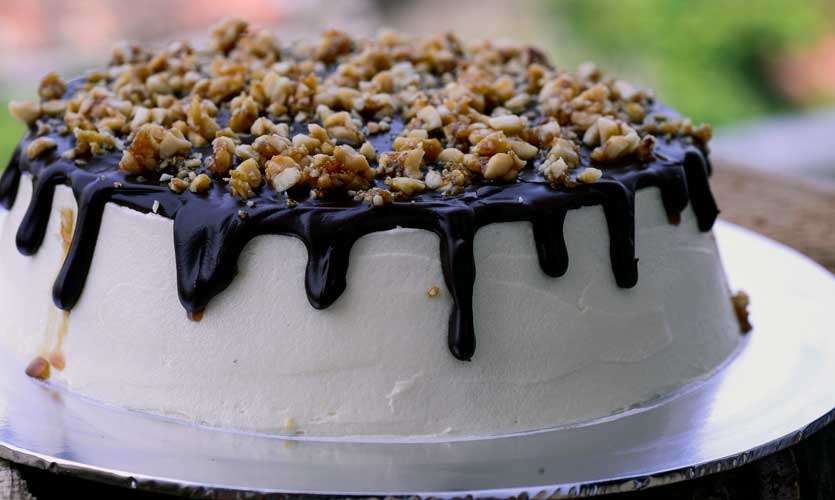 If you like Sticky Toffee Pudding then you will absolutely love their Sticky Toffee Cake (Rs 2,800 for 1.5kg). The sisters explained that they love sticky toffee pudding and decided to make it in the form of a cake and this was the result. It was a little lighter but still gooey and just amazing all round.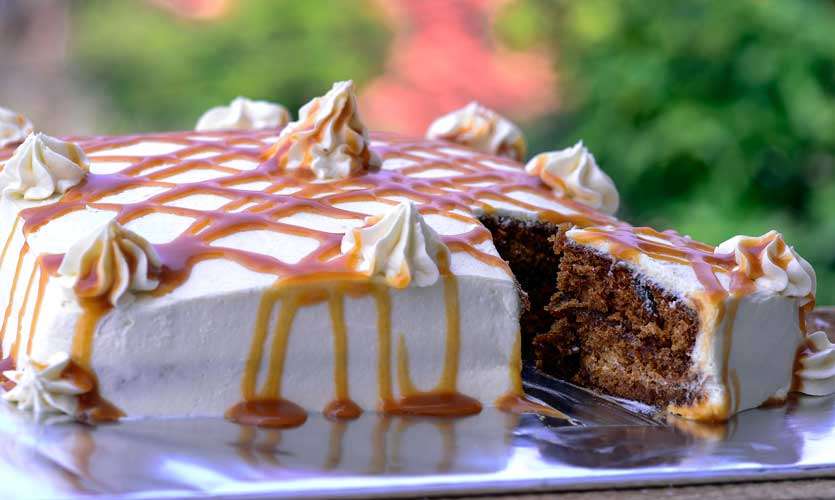 A slightly sweeter and more tropical cake was their Coconut Passion Layer Cake (Rs 2,600 for 1.5kg). The cake is made with layers of vanilla cake sandwiched between passion fruit curd (made from scratch) and coconut. The cake is then lightly frosted with a vanilla icing, topped with coconut and centred with a bright blob of passion fruit curd. This cake definitely looks as good as it tastes and is reminiscent of a sweet tropical cocktail.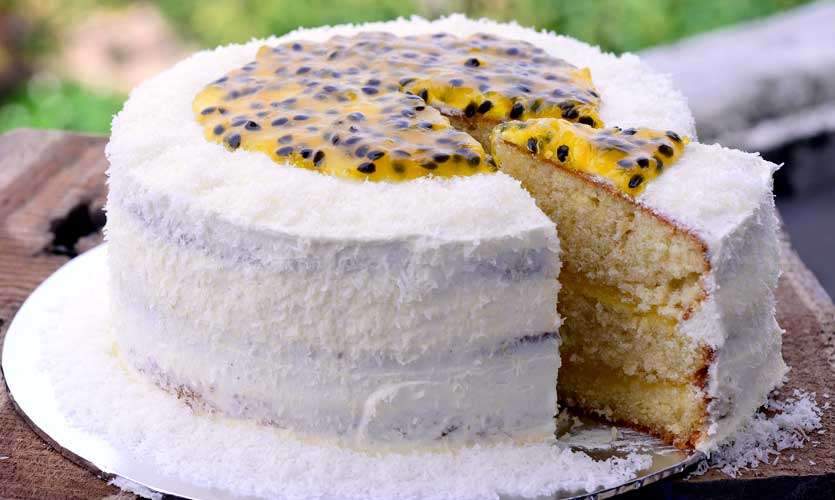 Their Chocolate Hazelnut Fudge Bars (Rs 2,700) are these divine chocolate bars topped with a with chilli salted caramel topping. They are so gooey and downright indulgent and they come in a tray which is equivalent to 20 servings.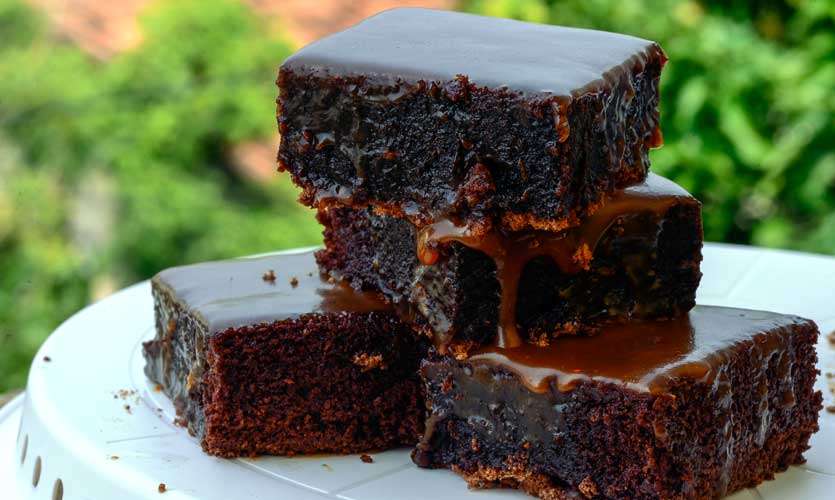 What we recommend: We liked all four items
Would we order again? Yes

Tips/notes by author:
Items on the menu require 24 hours notice
It is best to contact Dinushka and Nilanga for details on customised cakes and desserts
Pix by: Kanishke Ganewatte