On the 3rd Of August, Hafele Srilanka hosted a Chocolate experience with India's renowned Chocolatier Zeba Kohli at their beautiful state of the art Hafele Design Centre at Nandana Gardens, Colombo 04. It was an eventful night full of interesting chocolate related activities and yummy cocktails. Some of the events of the night included DIY Chocolate plating and of course tasting some of Zeba's Choctastic (according to Zeba this is a word which describes chocolate to a fantastical degree of yumminess) and creative chocolates.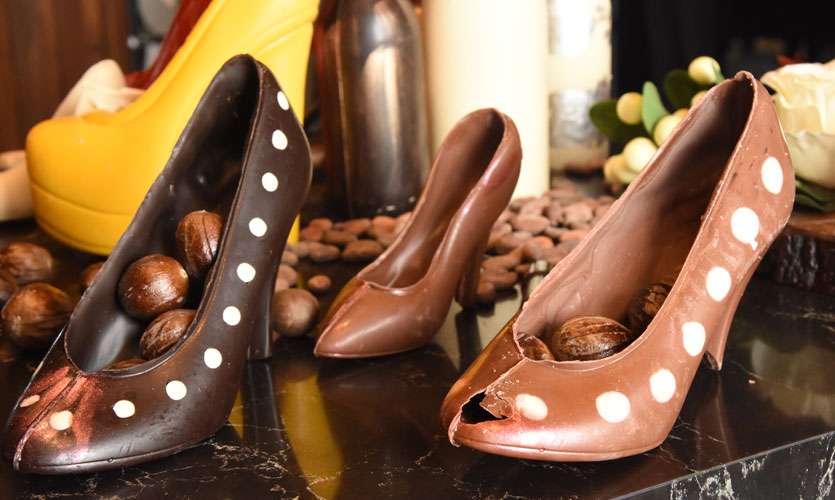 A little bit about Zeba Kohli:
Zeba Kohli is a 3rd generation chocolatier, and making chocolate has been something that obviously runs in the family. Her company Fantasie Fine Chocolates has been in business for 70 years. Her love for chocolate began as a child, when she would wait to run after school to her Grandparents chocolate store to eat the delightful, sweet chocolates her mother would make. Zeba has not only created a wide variety of chocolates but she has also made chocolate body paints, various Chocolate accessories and a movie on chocolate. She also conducts workshops on chocolate for both the young and old.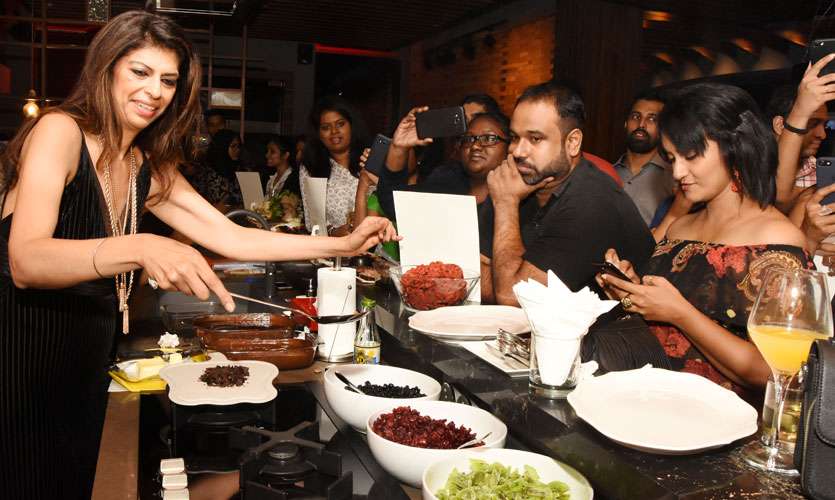 The chocolates:
That Night Zeba had prepared an array of delectable chocolates for guests to try, She had even created some new ones using Srilankan influences such as a lunimiris chocolate, a Chinese chili-paste chocolate and a coconut infused chocolate. I didn't try all of them but a few of which I tried included:
100% Chocolate – To be very honest I didn't enjoy this one at all, mainly because it was just chocolate, no sugar or added flavors. It was very bitter and had an extremely strong taste. In Zeba's words "interesting to say the least".
Marizipan – this was my favourite, personally because I love Marzipan. The chocolate was much lighter and was yummy indeed.
Gojiberry – This was a modern chocolate according to Zeba. The fruit on its own has many health benefits but together with the dark cholate, not only was it tasty but was low in calories and was healthy.
Lunimiris – This chocolate was very…. DIFFERENT! Personally, I didn't enjoy it very much but it was certainly an experience. You can definitely taste the lunumiris. However the sweetness and flavor of the chocolate mix together for an interesting taste.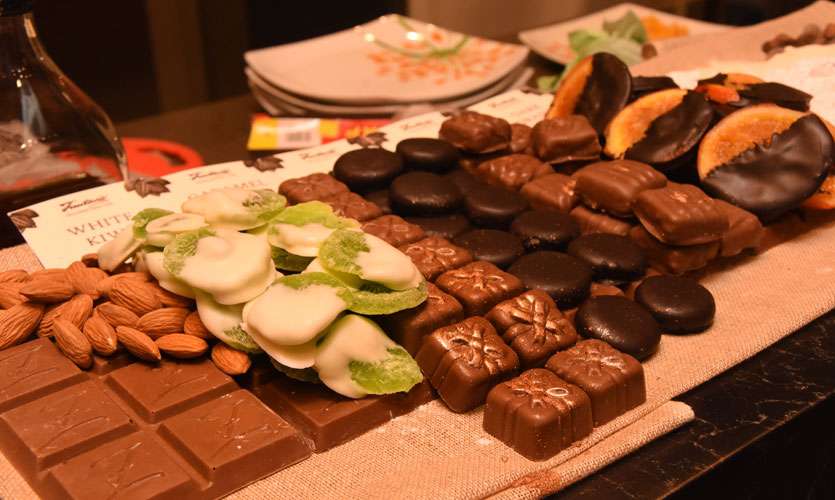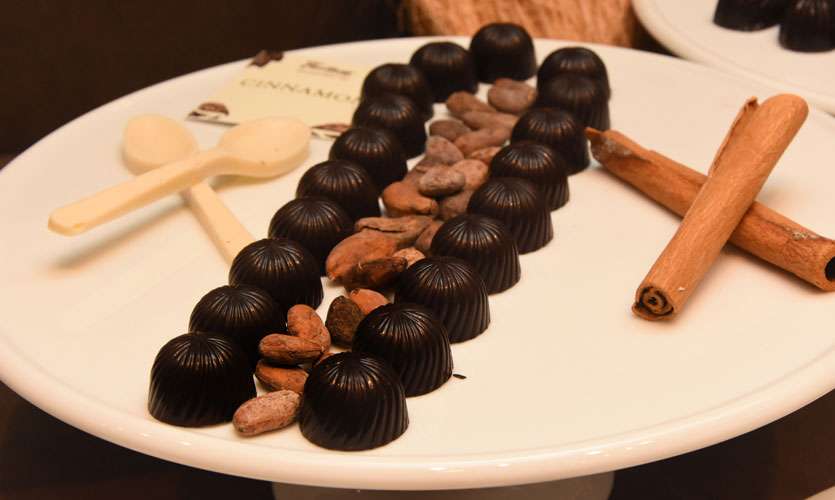 Overall it was an eventful night and HAFELE I must say has done a great job with their Design Centre. The equipment looked very fancy and quite innovative.

By: Aaron Bulathsinghala
Pictures by: Nimalsisri Edirisinghe