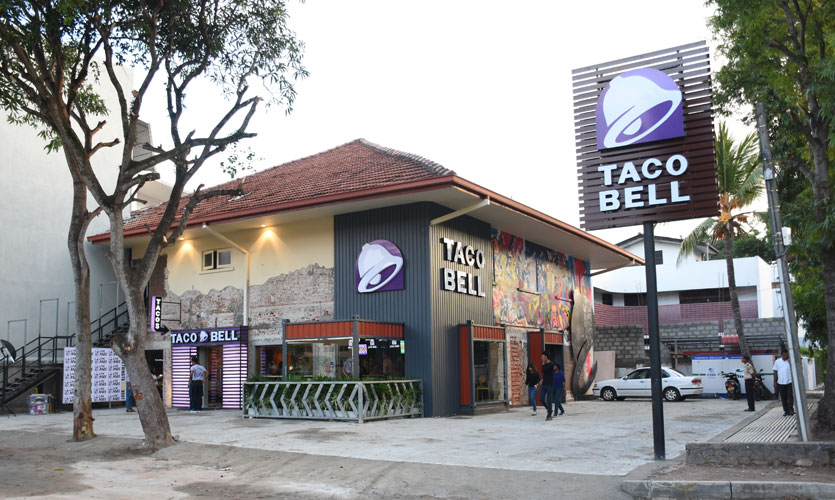 After giving fans something to 'taco bout' for a while now, it's finally time to taste the goods - Taco Bell opened its doors yesterday (Monday the 17th of July) to much hype and frenzy. Excited fans lined up hours ahead for a taste!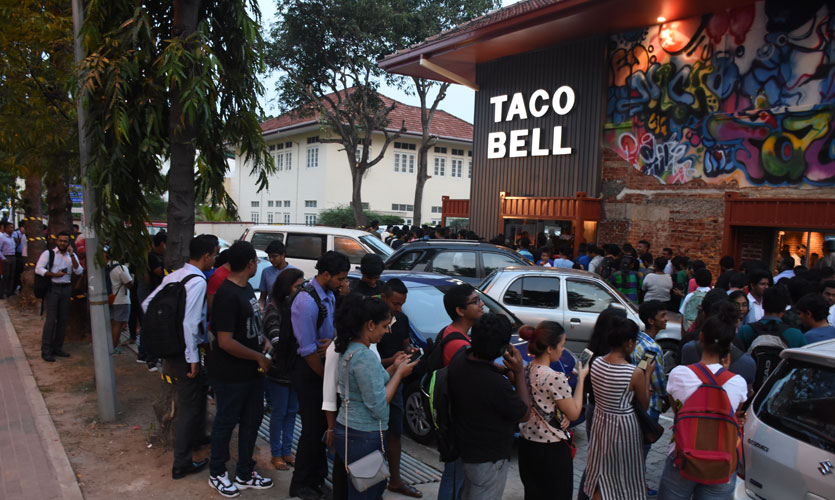 Taco Bell fills up an existing void in the local market for a restaurant serving Tex Mex fare that allows for flexibility in picking combinations and fillings at a relatively more affordable rate. Colombo is fast becoming a hub that is a melting pot of international cuisine, and the Tex Mex outlet is sure to be a hit among the masses.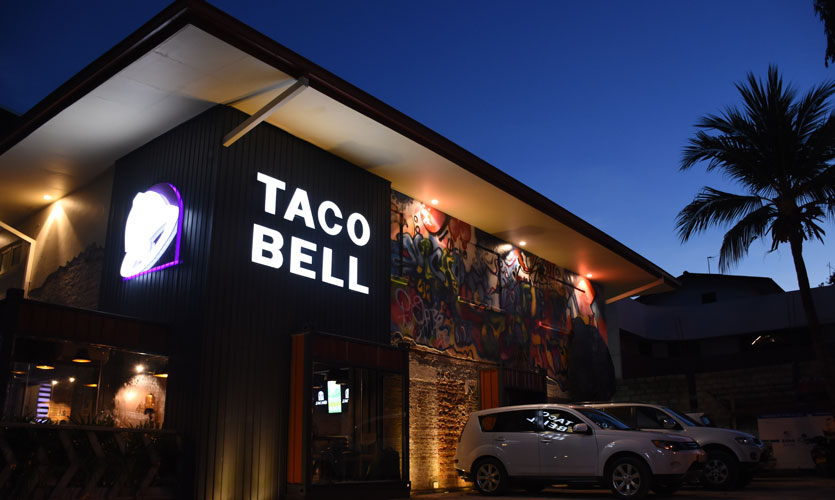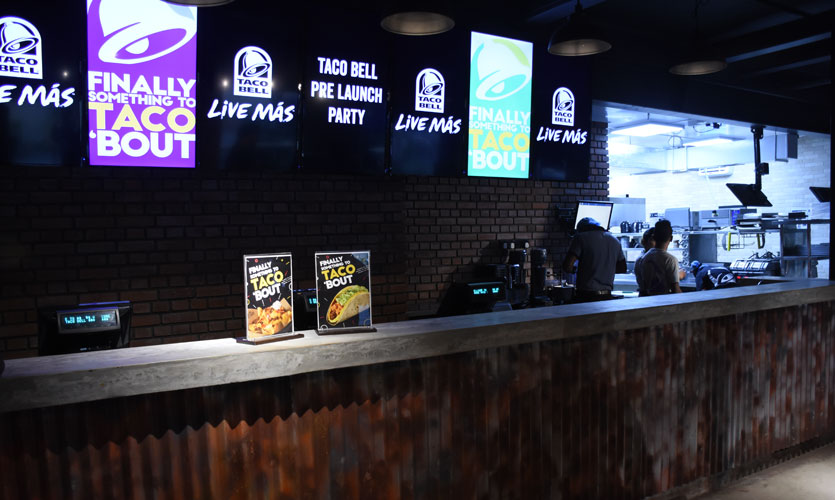 We dropped by to witness the excitement and caught up with some of the excited fans at the opening. Here's what they had to say.

Ovini
"I used to have Taco Bell all the time when I was in Uni in the US and I'm really glad we have one in Sri Lanka. So far I'm happy with the taste but I do hope they don't fizzle out in terms of taste and service after a while."

Yaz
"We came in a little later because we knew there would be crazy lines, but we guess a lot of others had the same idea too. So far so good - we like how the place looks and we liked the food too. Will drop by later to try out all of their other items."

Ashan
"We turned up early hoping to be among the first 50 customers, but turns out others got there way before us! The wait was worth it in the end because the food was quite good!"

Chathuri
"I have never had any Mexican or Tex Mex food before. But I have to say I really enjoyed the food. I had the burrito which was really cheesy and yummy."

Aisha
"The hype surrounding the opening was what prompted my friends and I to actually come here on day 1. They took us in in batches since the crowd was crazy, and this took some time, but it ensured that things flowed quite smoothly. I had the crunchy tacos and the nachos. They were both really good."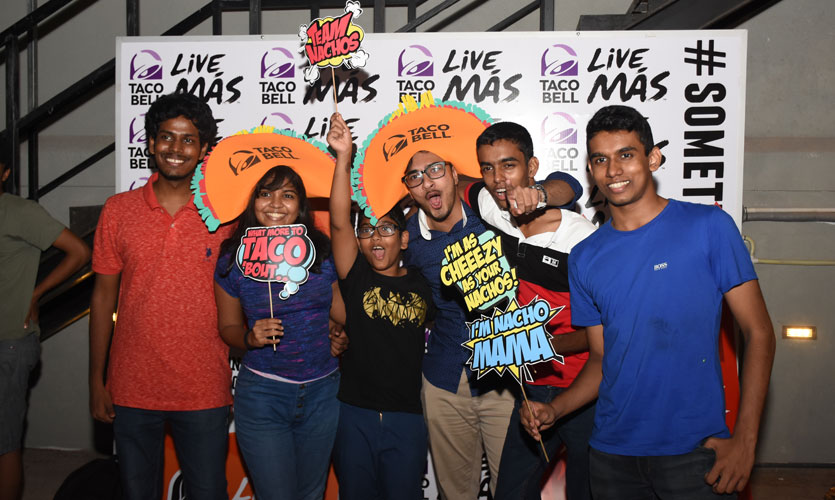 We also attended the exclusive sneak peek event held at Taco Bell recently and were quite impressed with their food and their space. Stay tuned for our complete review.
Taco Bell is located at 36, Horton Place, Colombo 7.

For more information, visit their website www.tacobell.lk or their Facebook page https://www.facebook.com/tacobellsrilanka/
Pics Kushan Pathiraja