Taco Bell had a puntastic buildup of hype surrounding its opening, and they've been giving fans something to Taco bout for a while. We dropped by recently to check it out and puns aside, Taco Bell has pretty good pseudo Mexican food and great vibes.
Serving Tex Mex fare, Taco Bell specialises in made-to-order and customisable burritos, tacos, chalupas, quesadillas and a host of other specialties on their menu. Tex Mex fare is essentially a fusion of Americanised Mexican food and despite the American influence, Taco Bell's food is pretty flavoursome with plenty of cheese added in.
Ambience
Taco Bell has an open design layout with a view of their kitchens. They also have interactive screens to help you decide and figure out what the items on the menu are and what goes into it. A vibrant mural by a local artist on an entire brick wall adds colour to the atypical fast food establishment decor they have going on.
The Drinks
Taco Bell has a decent variety of beverage options ranging from shakes to coffees to carbonated drinks. We had the California Tan (Rs 200) a non-alcoholic carbonated malt beverage and the Strawberry Mojito (Rs.250) which we loved. The mojito was infused with the flavours from the crushed strawberries and the mint leaves. The mojito makes for the perfect drink in this insufferable weather.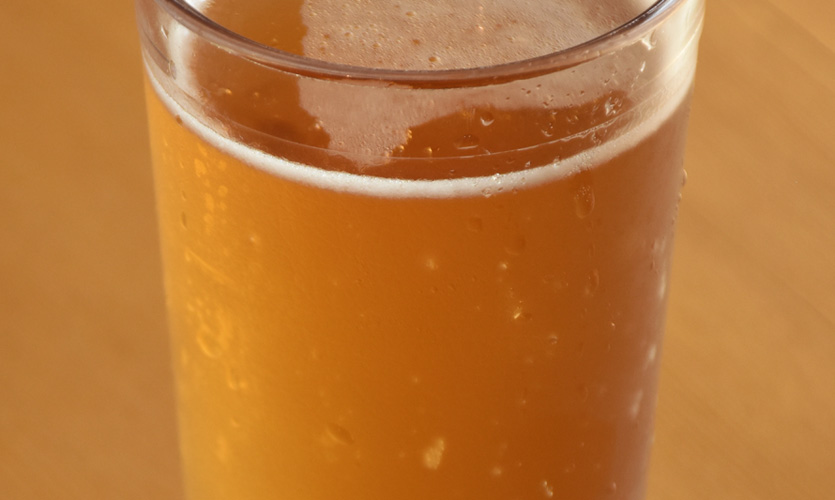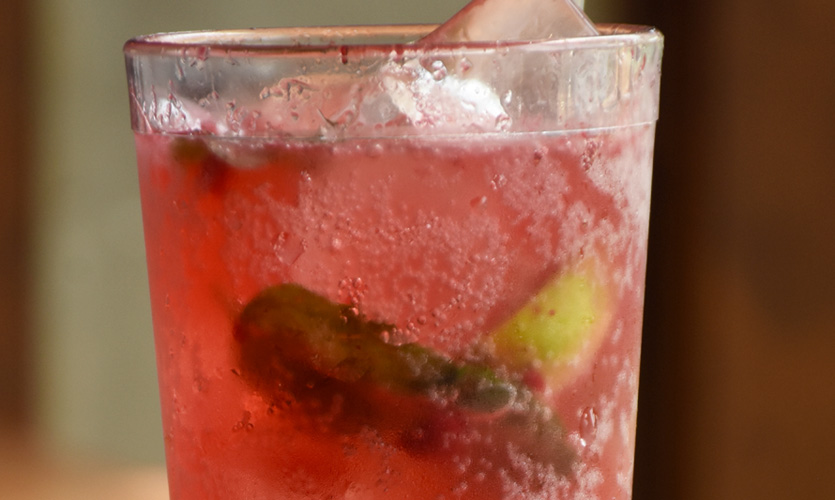 The Food
Tex Mex food is still relatively new in the country, so we thought it was a thoughtful touch to include descriptions and pronunciations of items on the Taco Bell menu. As far as customisations go, you start off picking your product (taco, chalupa, quesadilla or burrito), choose your filling from a bunch of meat or a pinto bean option and finally, pick a sauce (cool ranch, smoky chipotle or hot ghost pepper sauce). It's pretty straightforward stuff. They give you their hot sauce packets with their food anyway, and we recommend that you add them to your tacos and chalupas especially for that added note of spiciness.
The Crunchy Taco (Rs. 300) with Mexican Chicken and cool ranch was definitely a standout. True to its name, the taco was perfectly crunchy and paired with the very flavourful Mexican chicken, was pure heaven. The Soft Taco (Rs. 300) with Fajita Chicken and smoky chipotle sauce was a spicier affair that worked well with the soft shell taco. The crisp lettuce added a textural element to the taco.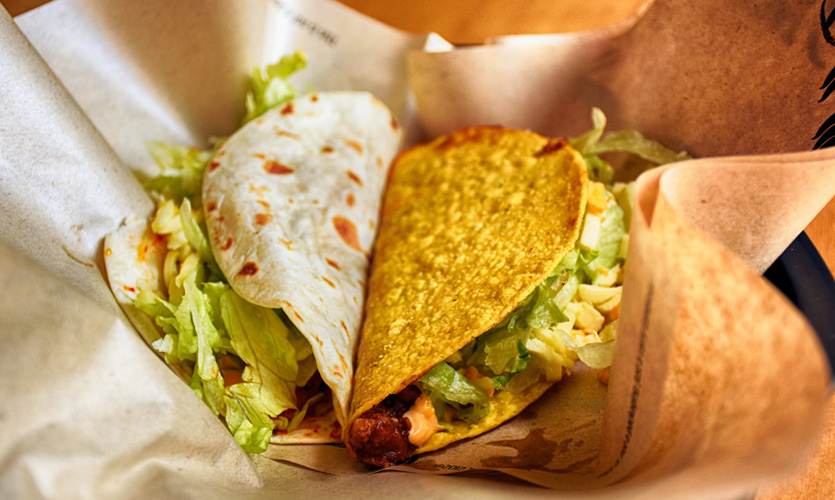 We also tried their Chalupa (Rs. 370) with Crispy Fish and smoky chipotle sauce. The crispy fish was specifically developed for the local market and we loved the batter fried fish and chalupa combo. The batter was very well flavoured and we thought it was adequately spicy to provide the perfect kick. Chalupa was perfectly fried and light and was another of our favourites.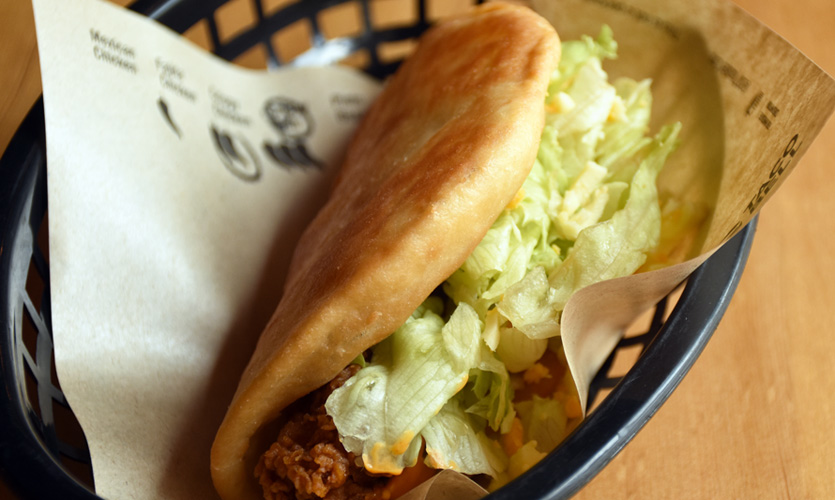 The heartiest meal on their menu, the Classic Burrito (Rs. 550) with Fajita chicken and cool ranch was full of cheesy goodness with the Jalapeno adding to the overall flavour. Nevertheless, the sauces can be a little overwhelming, drowning the rest of the ingredients in the process. The Quesadilla (Rs. 500) with cheese with smoky chipotle sauce is much lighter, on the whole, despite all that cheese. But boy is it yummy! The Bell Rice Bowl (Rs. 450) with Double Chicken comprised Mexican and fajita chicken. The rice was quite spicy and was topped with fried tortilla chips, cheese and salsa. A must try is the Loaded Nachos (Rs. 750) with Mexican chicken, salsa and sour cream, which is a sharable. The portion is quite large and feels heavy because of the large helping of melted cheese.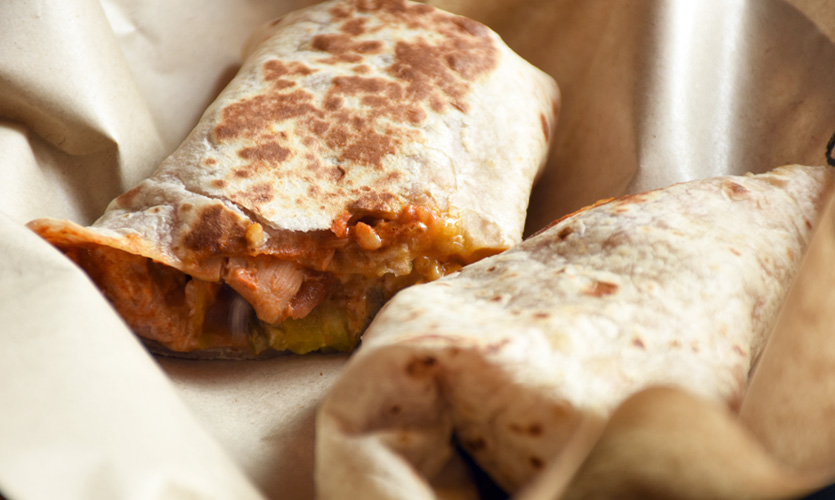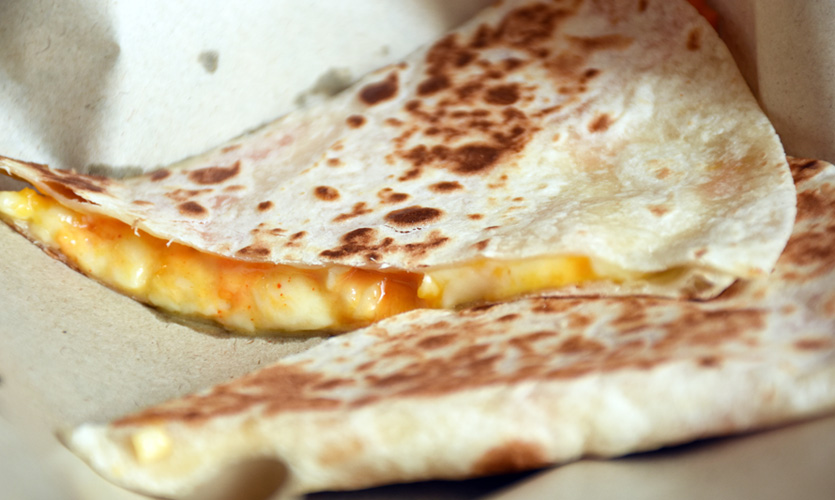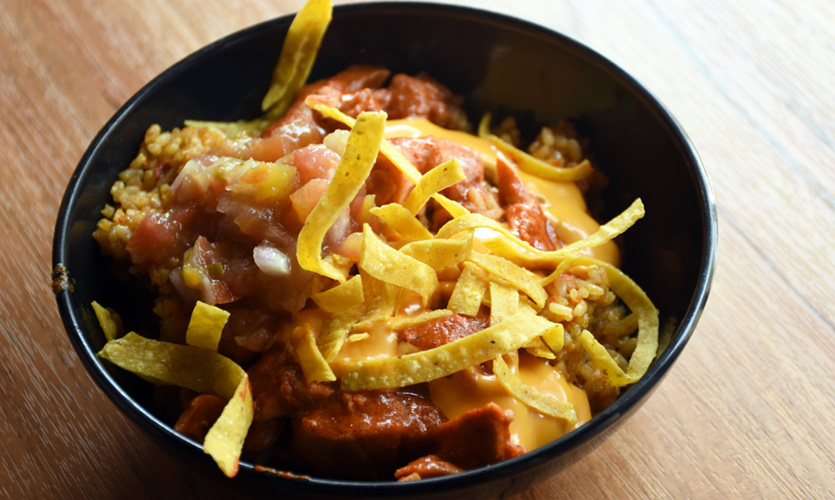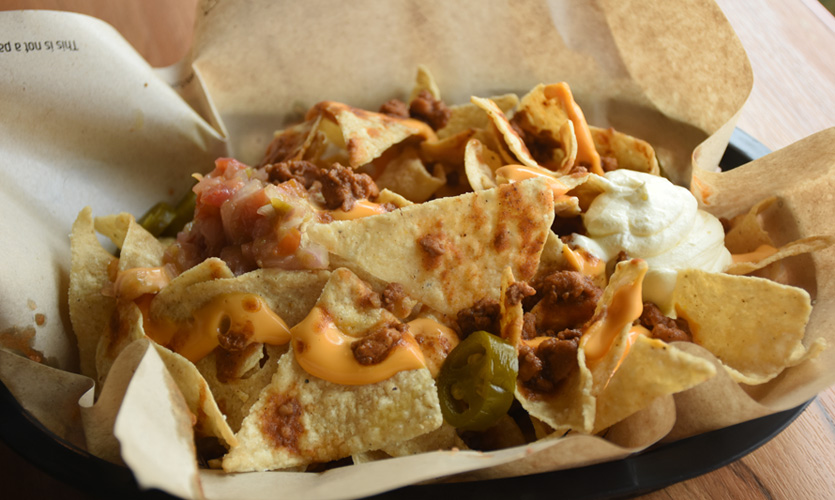 Dessert
They currently have two dessert options, the Chocodilla (Rs. 200) which has melted chocolate chips inside folded tortilla and Chocolate Caramel Tostadas & Vanilla Ice Cream (Rs. 400). The desserts were both quite simple, but tasted pretty good. The chocodilla was basically a quesadilla, but with hot, gooey chocolate in it. And the tostada was sprinkled with chocolate sauce and caramel accompanied by a scoop a vanilla ice cream. The latter was a larger portion that can easily be shared, but you're most likely to end up monopolizing it because it's pretty darn good!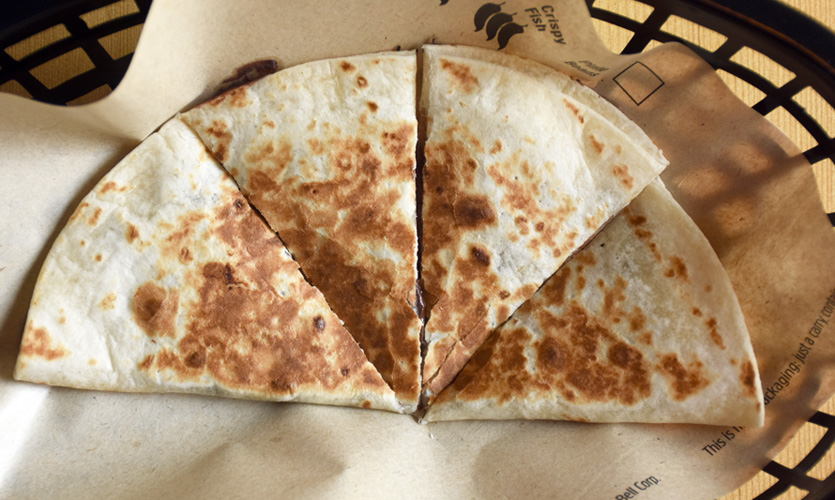 Parking
There is plenty of parking available on premises.
Overall
Prepare to get down and dirty - many of the items on the menu ooze with cheese and sauces, so things are bound to get messy. We also recommend using their hot sauce packets. They aren't crazy spicy, but proceed with caution anyway. If you're looking for a place to hang out with your friends, Taco Bell is a great option because their food is reasonable and tasty. The hype is still high though and it's always buzzing and crowded, so you may not find seating easily; something to keep in mind if you're hoping for a laid back dinner.

Pics by Kushan Pathiraja