In this series, we talk to people who turned their passion for food and baking into a business idea amidst lockdown and COVID-19 fears. Some have been in the market for years and others saw the new opportunity and took it! These home businesses are changing the game and have overcome the odds of running a business during the quarantine. With increased restrictions once more, we talk to home bakers who are operating during these times to bring the sweet and savoury to your very own doorstep!
Having initially started off curating customized cheese boards, Natasha Wickremasinghe soon realized the demand for her home-made cheese dips. Utilizing the same brand name which means 'Gourmet Platters', Natasha kicked off her own brand of cheese dips that are now party favourites.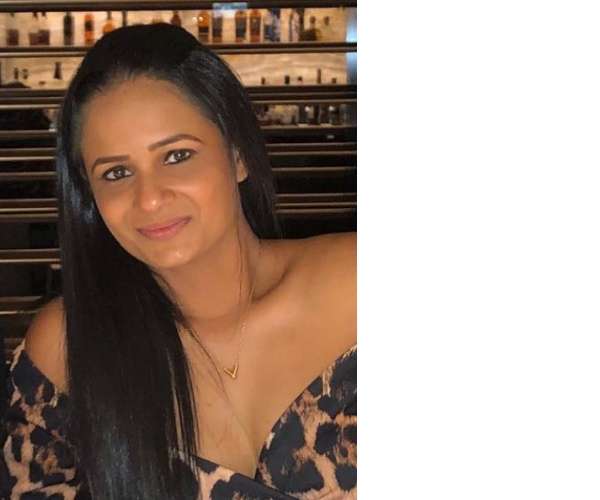 - I offer a variety of 30 flavours of cheese dips. They are all made using fresh produce with no artificial colours or flavours. There are 3 categories of dips – classic, sweet, premium. The premium dips, which are mostly seafood, are the most fast-moving dips, but it all depends on the customers' individual taste preference. My signature dip would have to be the Sundried Tomato Dip as this all started with that dip which I used to make for my daughter and whenever my friends came over.
2.

When did you start operations?
- I actually started just before lockdown where I was retailing my dips at the Good Market. My operations started in January 2020 and I had just completed 3 months when we went into lockdown. I stopped production for about a month as I was unsure of the environment, however during this time there were so many requests for my dips that I soon began operations once again.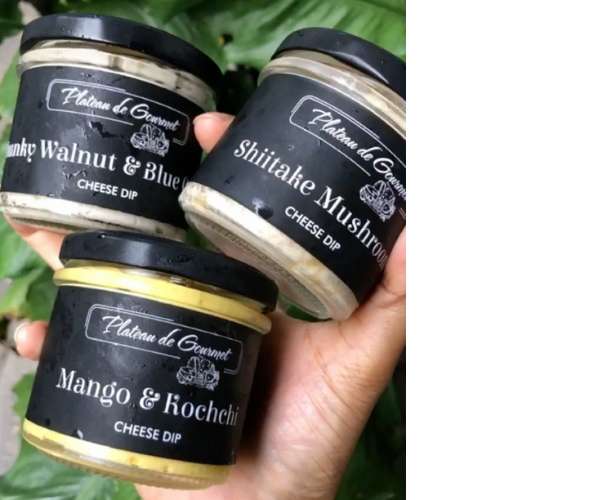 3.

What is it like running your operations in times like these?
- To operate during the first lockdown was challenging, as I was unsure of how to source all my raw materials, but the second time around it was easier as everything was already in place.
4.

How are you ensuring the proper hygiene measures are taken in preparation and delivery?
- I am personally involved in the product and delivery of the dips, and maintenance of proper hygiene is of utmost importance.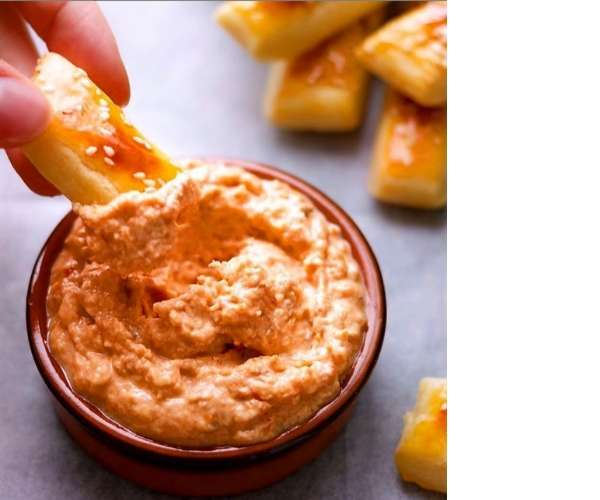 5.

What do you enjoy about baking and operating your own home baking business?
- What I love and enjoy most is coming up with new recipes, but the most rewarding feeling is to see the positive feedback to know that others are enjoying something that I have made.
6.

How do you see home bakers going forward post Covid?
- I believe there is comfort in food, especially during the lock-down when people had to stay home.
7.

What does 2021 hold for your brand?
- Right now, I am retailing at a number of supermarkets. My plan for 2021 is to grow the brand locally in Sri Lanka.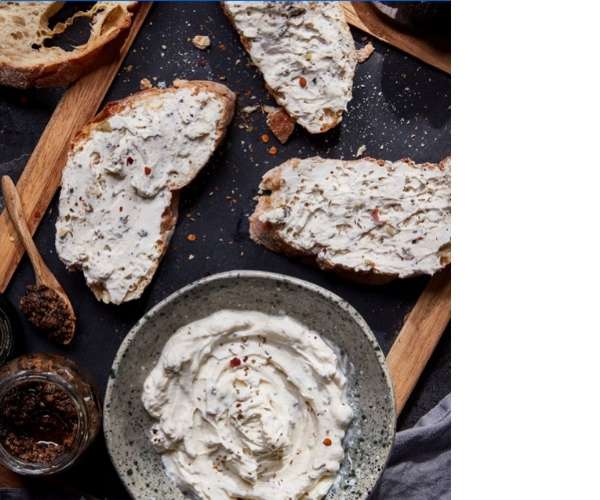 8.

Any advice to anyone who wants to start their own business?
- I guess my advice would be love what you do and I think everything else will simply fall into place.
Plateau De Gourmet take orders via Facebook or Instagram (@gourmet.platters) or email them at gourmetplatters.lk@gmail.com. They are currently retailing at a number of supermarkets as well as online stores that provide delivery.