Nani, an Indonesian married to a Sri Lankan, has called this little island home for over 35 years and is one of those faces you're unlikely to forget. A ready smile at her disposal, many will recognize this kind hearted soul from the Good Market, and the face of Far East Indonesian Cuisine.
"Five years ago I pursued my passion for cooking" she explains of her foray into the food business. "As my children are grown up, I have so much times on my hands, and I thought it would be nice to keep myself occupied and at the same time I would like to introduce Indonesian cuisine to the Sri Lankan palate. I started my business at the Good Market, I'm glad and grateful to the Good Market committee for giving me the opportunity to have a stall there, of course with the Good Market standards."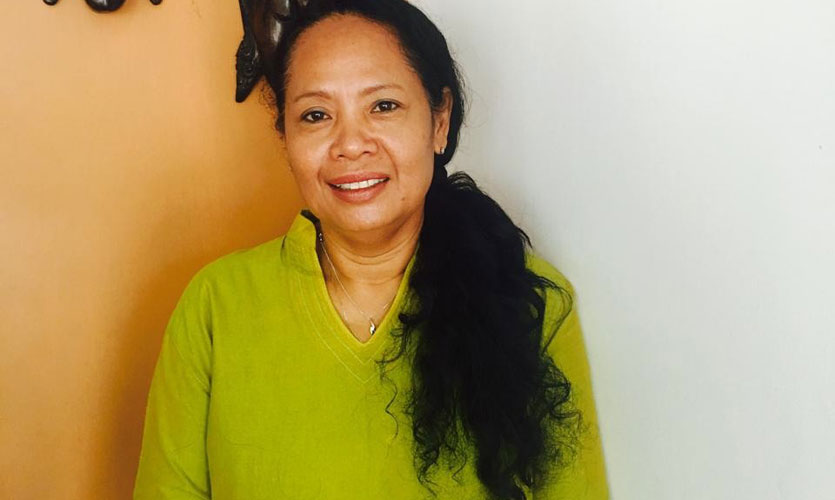 Which food personality would you like to be reborn as?
My favorite food personality is Gordon Ramsay, and if I was to be reborn again, I would like to be as successful as him and have my own program on television.
What is the most ridiculous client request you have accommodated?
So far I have never come across a customer who has demanded such a ridiculous request. They have been patient and kind. Thank you to all my customers for being great.
If you were to pick a reality cooking competition to take part in, what would you pick?
If there is a program such as master chef here in Sri Lanka, I would really like to take part, and I would like to show how cooking can be so simple and how to cooka full meals in such a little times.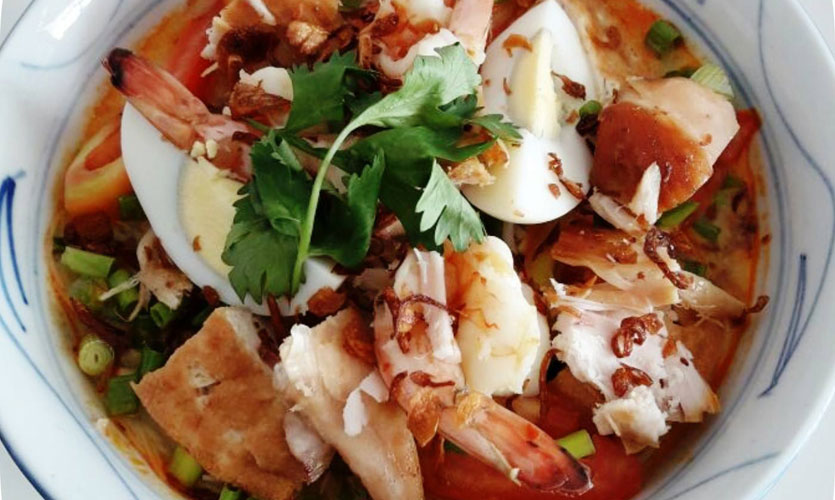 You've been given the opportunity to make something for your favourite celeb. Who would you pick and what would you make?
I would pick a fish and vegetarian dish, simpler and easy.
What is your favourite food memory?
My favorite food memory is when I started learning how to cookfrom my grandma, she asked me to make some fried rice, what we called nasi goreng for the whole family, I was 10 years of age at that time, it came out not as good as I was eager to do, then my grandma showed me how to make a better nasi goreng, so nasi goreng is one of my favorite food.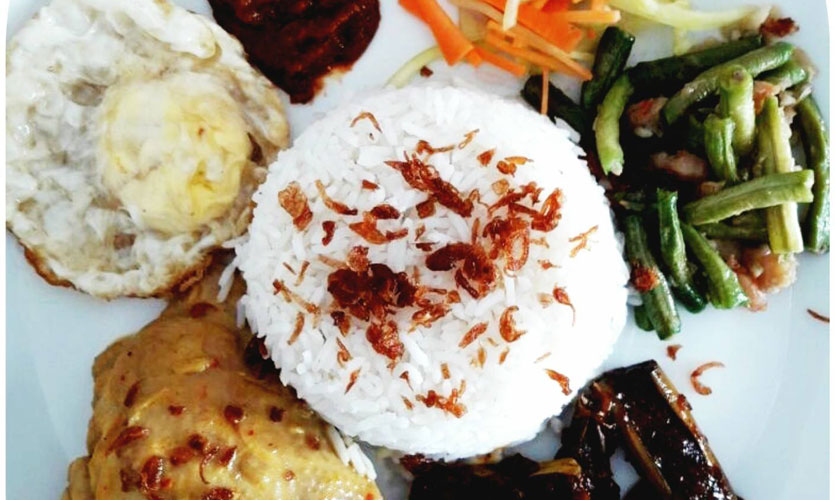 Funniest / most embarrassing kitchen incident?
I can't recall an embarrassing kitchen incident for now!
What is the most challenging ingredient you have used?
The most challenging ingredient waskelewek ( kind of a nut ), I don't really use much of it, so I'm not sure how much and how to use of that ingredient.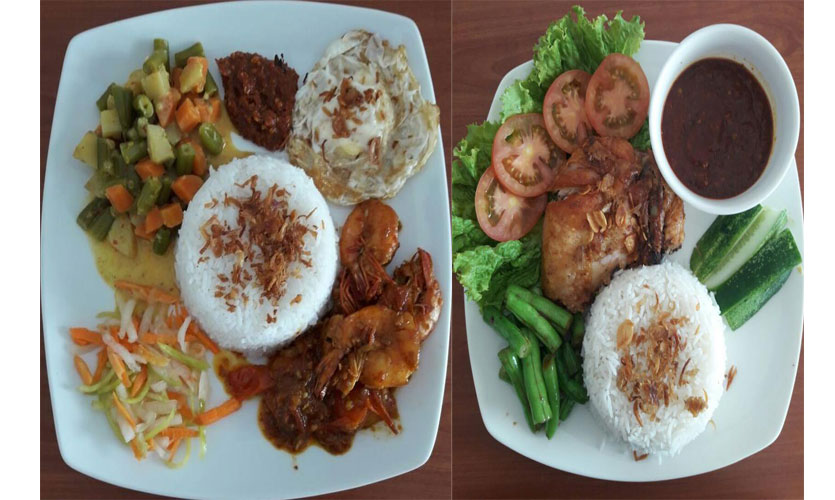 What would you choose to be your "Last Supper" meal?
Lamb meat in any form of dishes I would like to be my last supper meal, that's myfavorite of all kinds of meat.