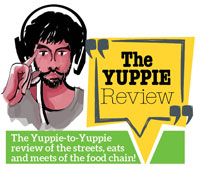 Frego is one of the newest entrants to the food scene in Colombo, and they look set to take the city by storm. Located in plain sight on Galle Road, the steakhouse and café boast a highly diversified menu with special emphasis on steaks, of which there are a number of variants.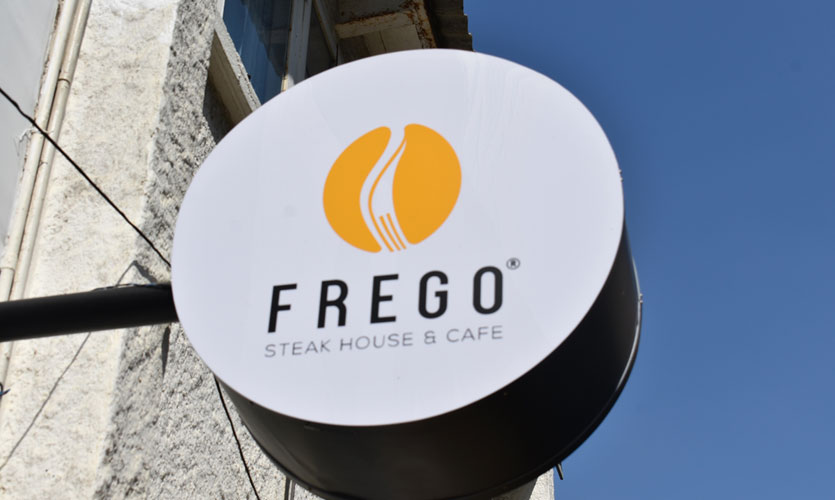 Decked in a rich blue interior, Frego positions itself as a premium food offering for a truly indulgent gastronomic experience. Characterized by generous portion sizes, top-class presentation and high-quality ingredients, the menu items come in a wide variety of options sure to keep patrons coming back frequently.
After sampling a few dishes, it becomes evident that the common factor across the dishes is an unrelenting attention to small details, something that Frego seems to have achieved successfully. Each dish is seemingly designed to play a star role with even starters being presented and plated interestingly.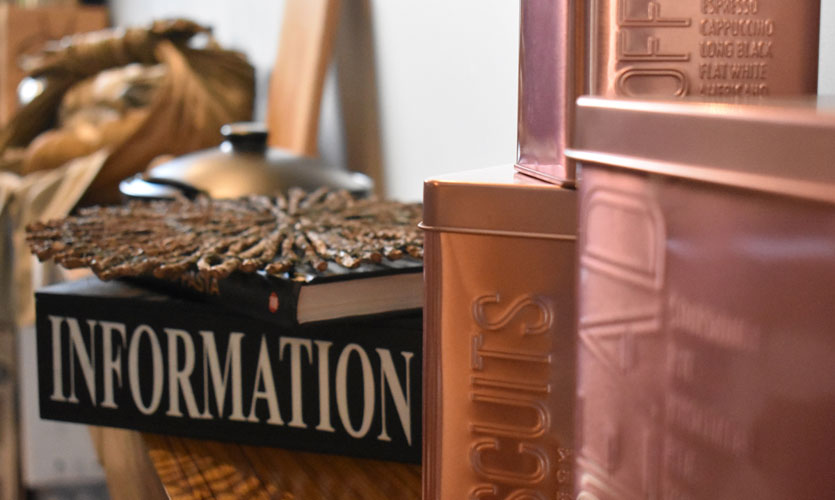 For anyone with a love for good food, Frego is a natural must-try and for those who truly value the experience of steak and café cuisine, Frego may just be the next big thing.

1.Home-made crunchy granola with Greekyoghurt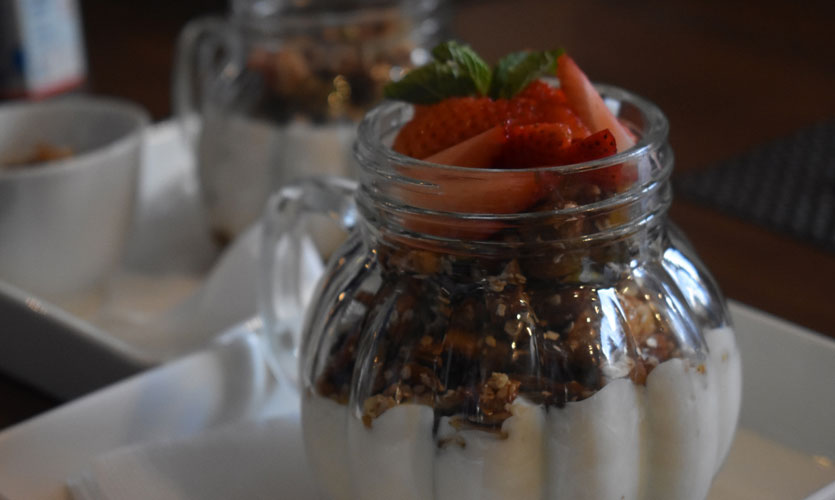 2. Lambchops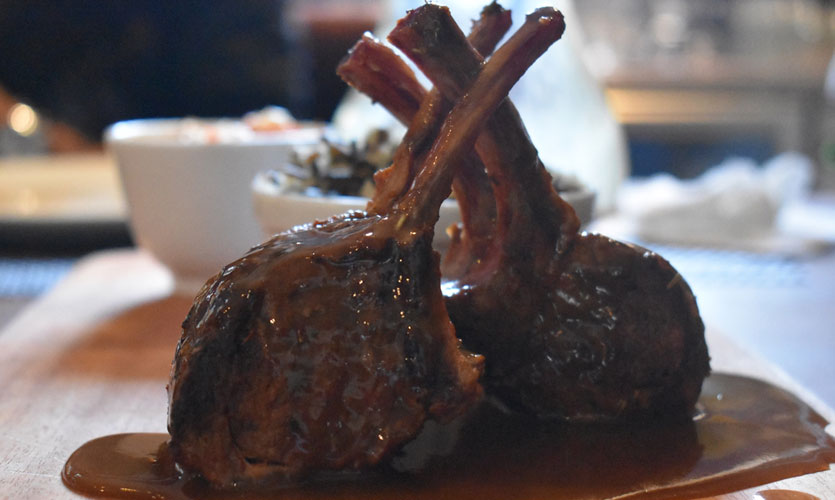 3. New York strip steak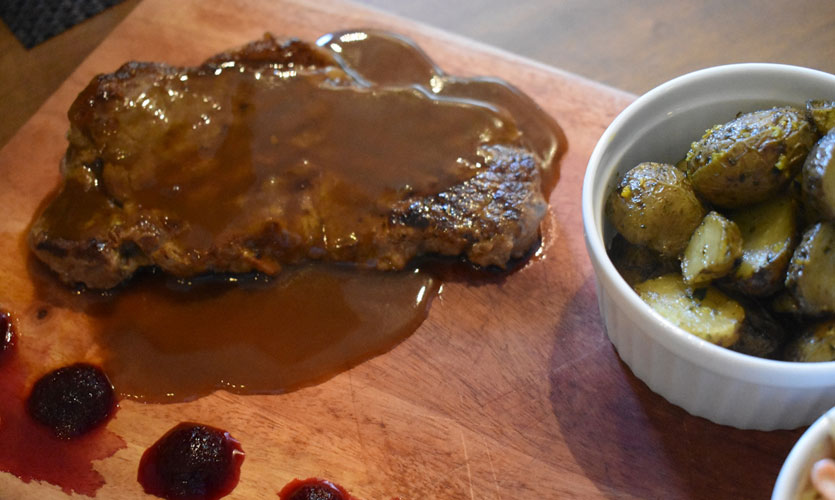 4. BBQ smoked short ribs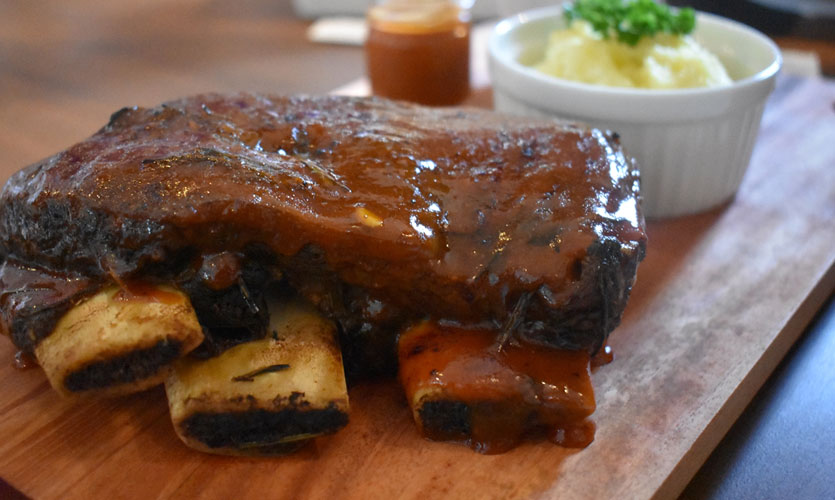 5. Italian zucchini pasta with basil pesto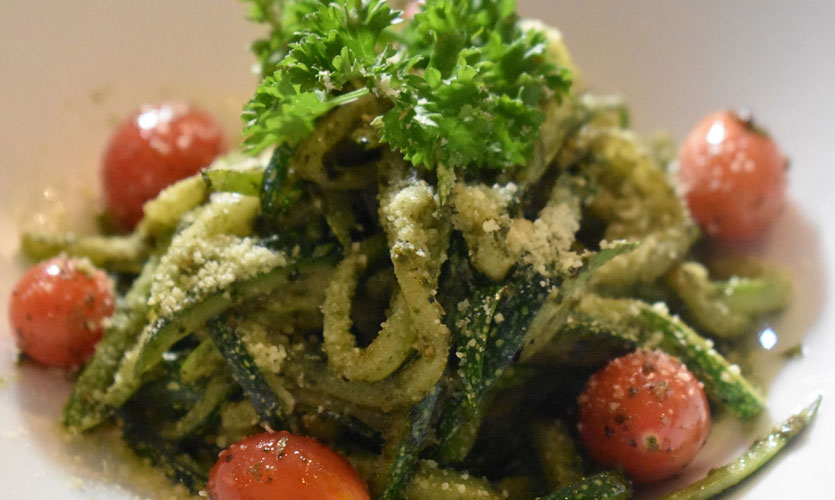 6. BBQ chicken and crispy beef pizza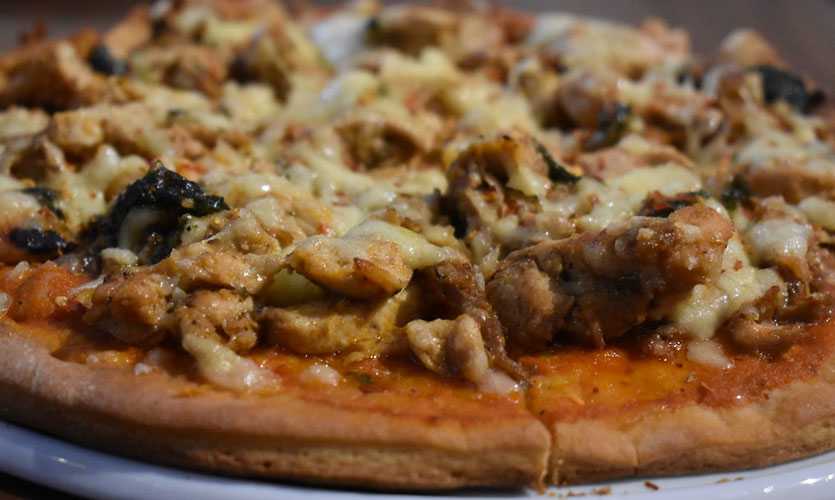 7.Green onion mullet with avocado and Yamato salad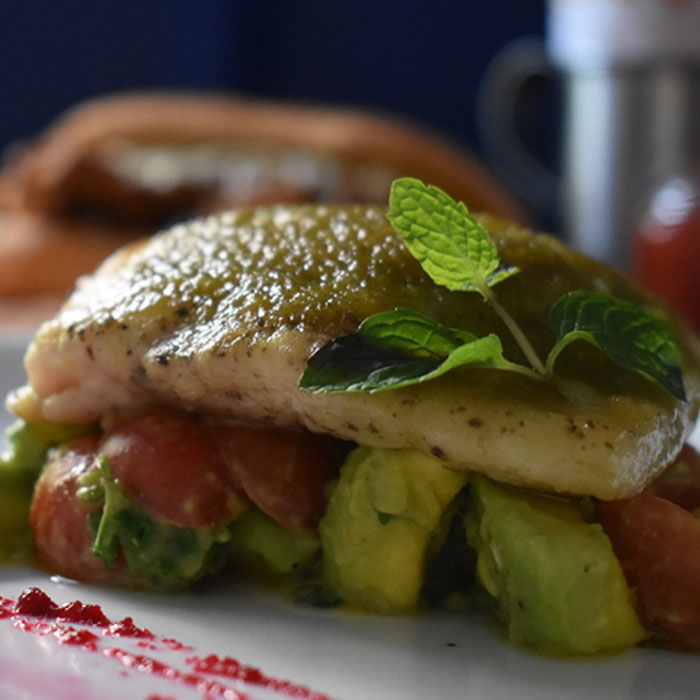 8.Pulled beef bbq beef and cheese steak sandwich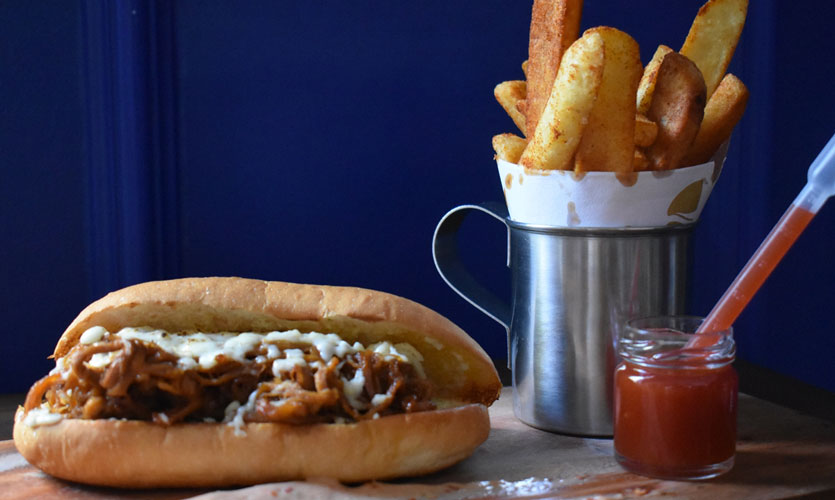 9. Honey mustard chicken wings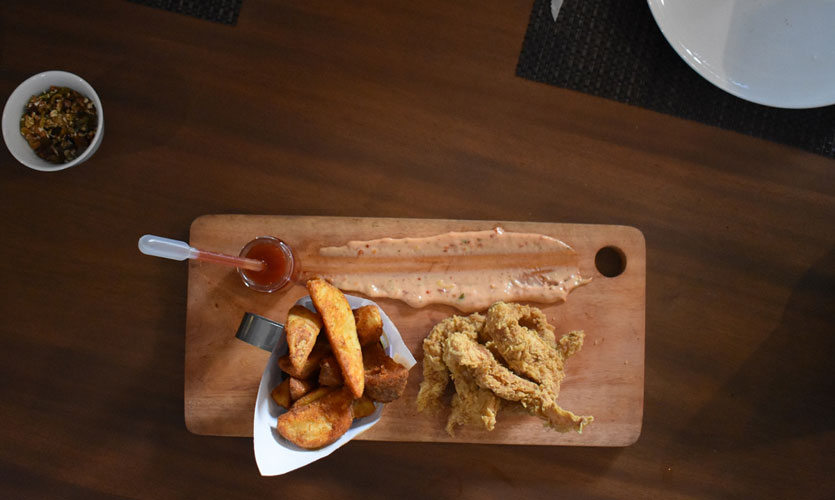 10.Kale quinoa salad with pomegranate and avocado.