Café Beverly is home to Indian, Thai and Continental cuisine which means there is a lot to choose from so our experience at Café Beverly was curated by Niyo Kumar, Director, Café Beverly as she organized a number of dishes (mini ones) so that we could experience as much of the menu as possible. So what we photographed are much smaller dishes, which in no way represent the normal portion size of what is generally on offer at the café.
Ambience: Café Beverly offers a casual, family-friendly atmosphere with seating inside and outside (on the balcony). You can opt to dine or take away while they have high chairs for kids too.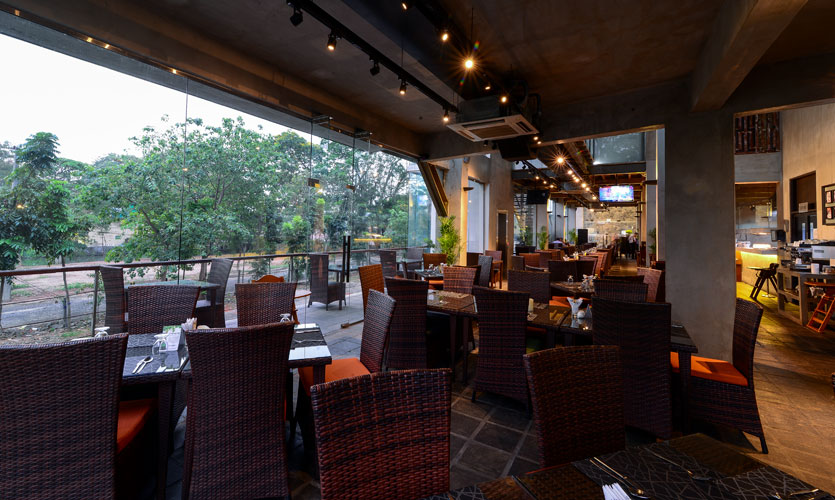 Food
Drinks – 3 stars
We didn't get a chance to explore the beverage menu apart from one of their refreshing juices which was made with lime and mint.
Food – 3 stars
Starters: The starters were definitely the most impressive especially in terms of flavour and we quite liked the Honey Mustard Chicken (690) that of honey and Dijon scented crumb fried chicken with Hoisin sauce served over a lettuce, apple, red cabbage and carrot salad. The Hot Wings (Rs 750) had the ideal crunch while the spicy sauce and pineapple salsa created a ying-yang effect on the palate. Their Crumb Fried Crab Cake (Rs 890) which is a ginger, lemon and oyster scented crumb mixed seafood cake served with a green curry emulsion, chilli oil and sautéed red cabbage was also impressive. If samosas are your thing they do a really delicious Mutton Samosa (Rs 490 for four pieces).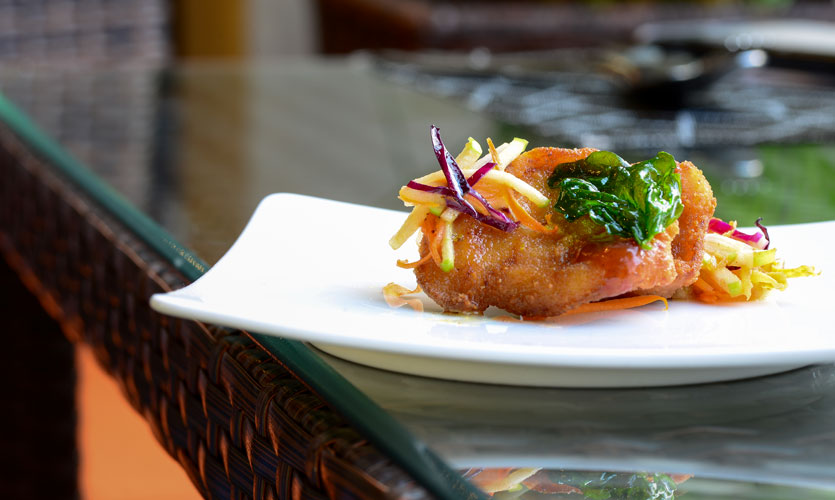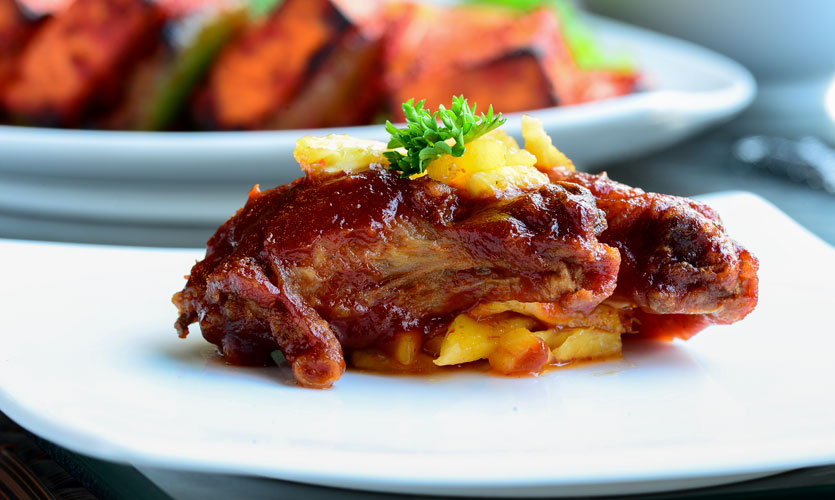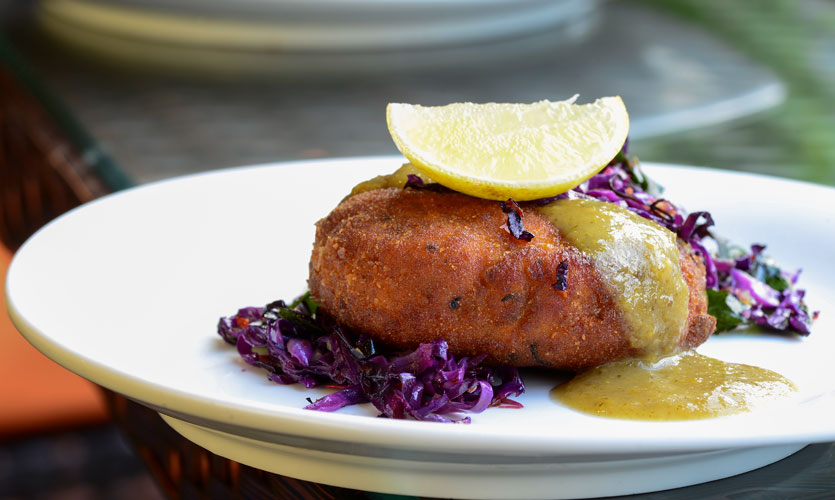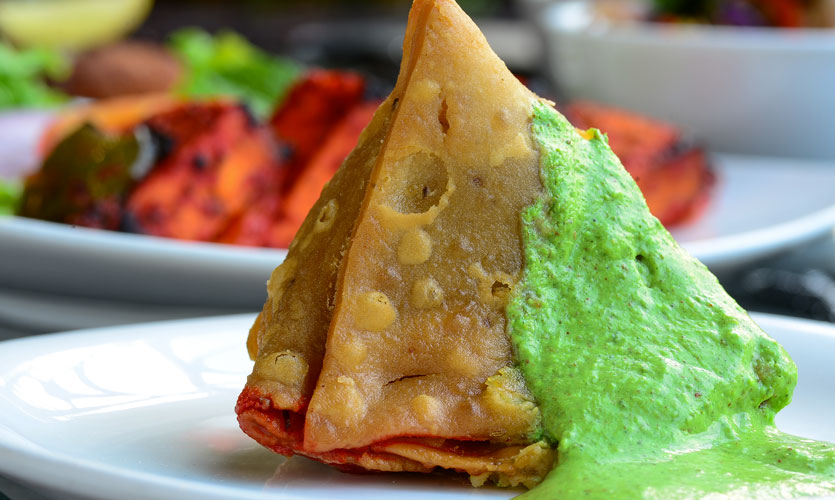 Main course: Café Beverly dishes out a pretty decent Hot Butter Cuttlefish (Rs 990) as well as Pad Krapow Gai or Basil Chicken (Rs 850). The latter had tender slices of chicken flavoured with basil leaves, baby corn and strong hits of green chilli.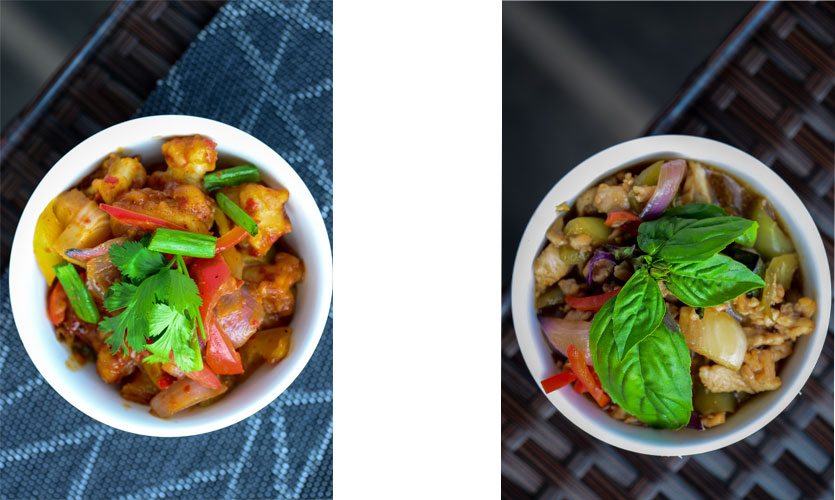 The two rice dishes we had were Crab and Egg Fried Rice (Rs 625) and Seafood Rice (Rs 725). The former was quite average in flavour but the latter with its chunks of seafood made for a pretty decent bowl of rice. Their Phad Thai with Prawns and Chicken (Rs 990) however was pretty average and lacked the flavour punch that usually pops with this typically Thai dish while the Seafood Fettuccine in Alfredo Sauce (Rs 1200) was also bland – it was just the prawns, fish and calamari that salvaged it somewhat while there was hardly any Parmesan in it.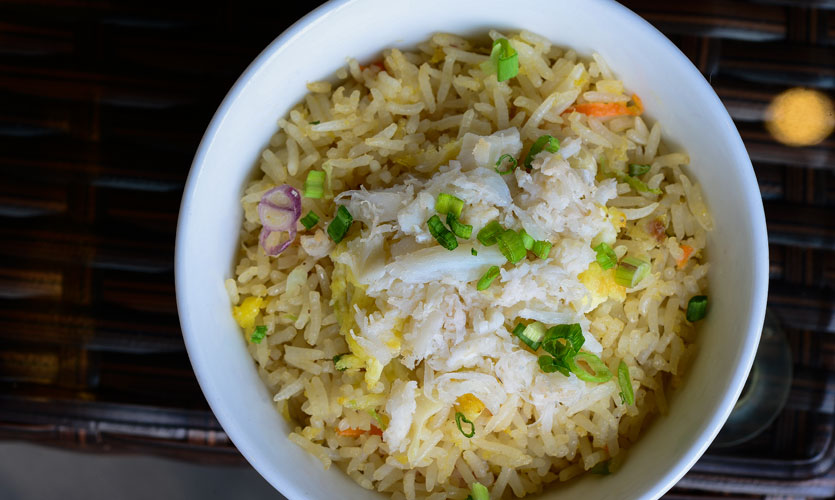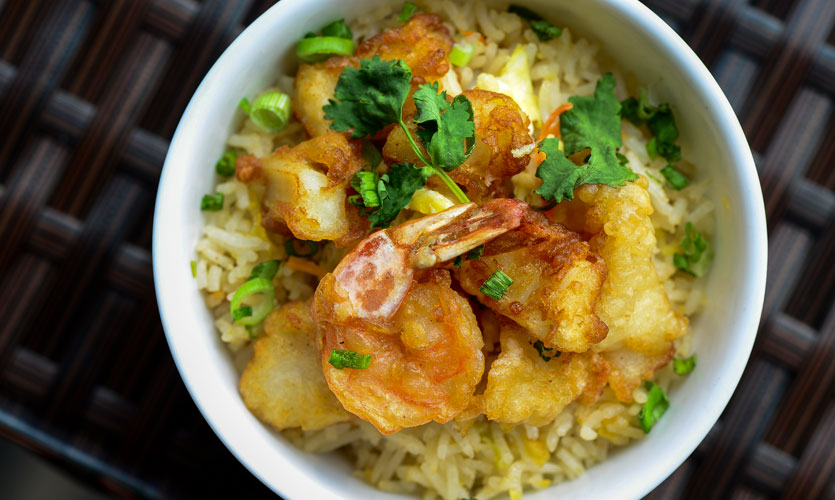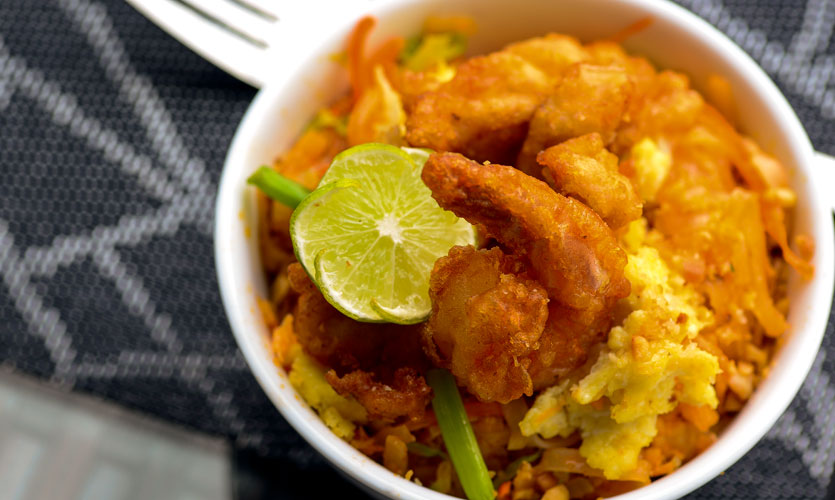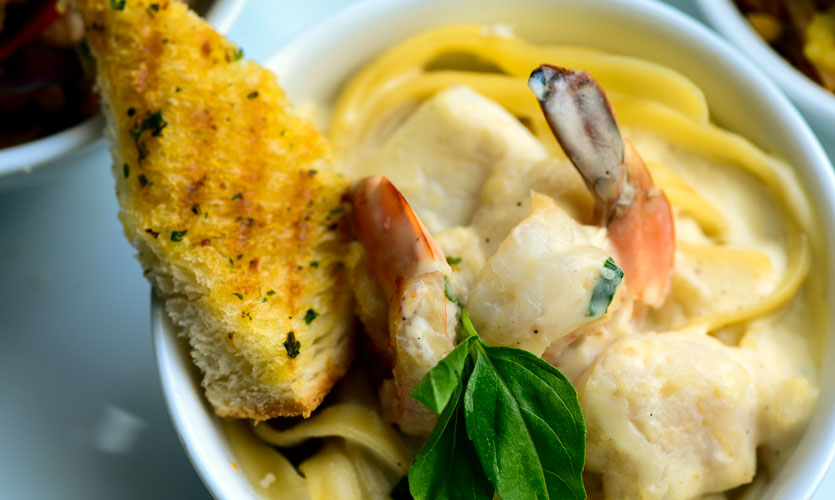 I was quite impressed by the Fish and Chips (Rs 950) as the crunchy yet thick batter and flaky fish were just perfect. The dish is served with a side of fries, coleslaw and tartar sauce.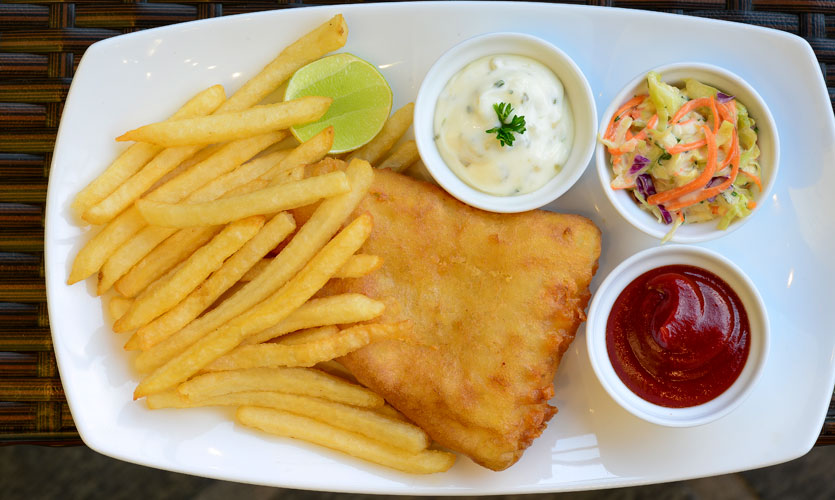 We had their Malabar Prawn Curry (Rs 1,050) with Naan (Rs 175) and I may actually head that way to have this combination again as the prawns cooked in a spicy, creamy coconut gravy packed in a lot of strong south Indian flavour notes while they dish out a decent Chicken Biryani (Rs 750) as well which comes with a side of lime pickle, raita, homemade Indian gravy and papad.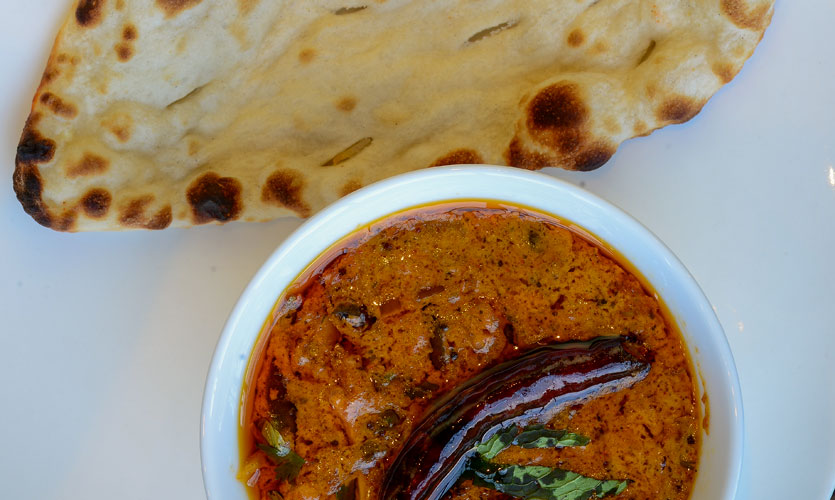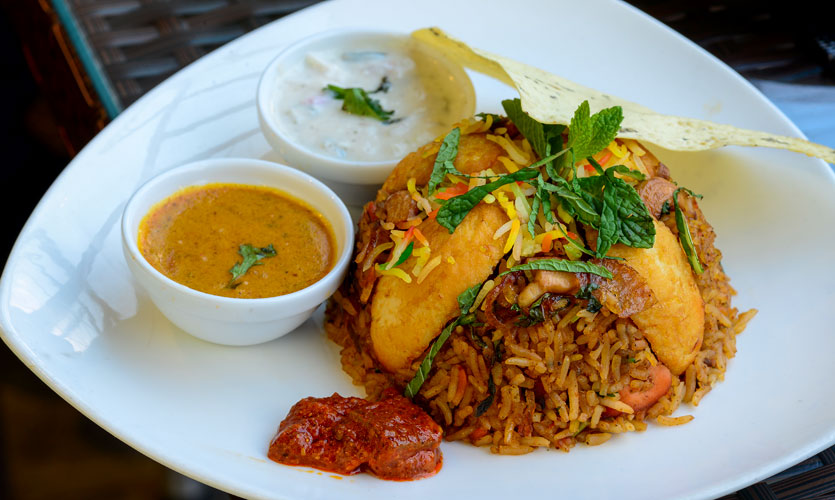 I love paneer so my expectations were quite high with the Tandoori Paneer Tikka (Rs 900) but it just wasn't seasoned sufficiently while it was on the dry side.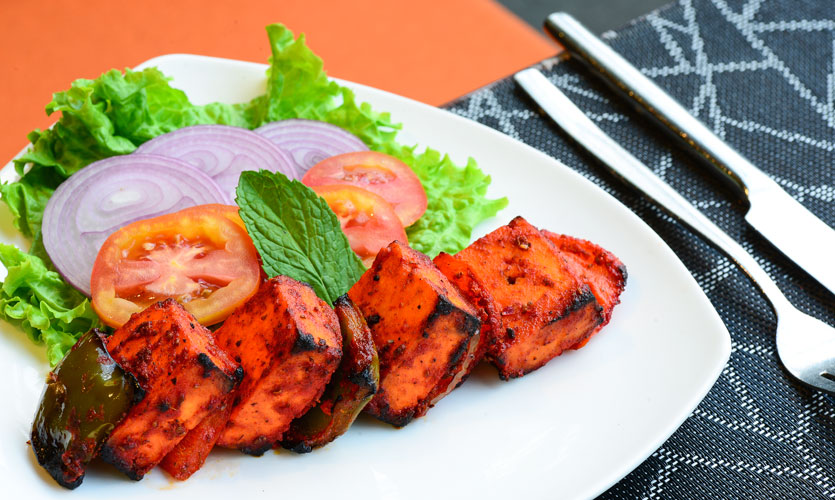 Desserts (4 stars): The Sticky Rice with Mango (Rs 490) which was laced with oodles of rich coconut cream and the Chocolate Chip Cheesecake Brownie (Rs 625) were our pick among the desserts. The latter was that of a chocolate and cashew brownie (more a cakey brownie than a fudgy one) base topped with a layer of cream cheese and chocolate chips and topped with a scoop of cinnamon ice cream and an orange and peach compote. Their Passion Fruit and Orange Mousse Cake (Rs 590) which was a passion fruit infused cake with a chocolate sponge base garnished with slices of fresh oranges strawberries was a little on the sweet side but a decent dessert nevertheless.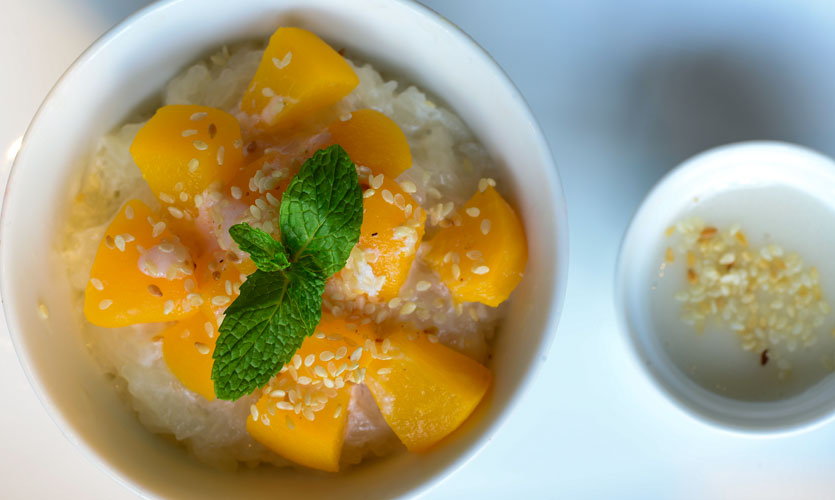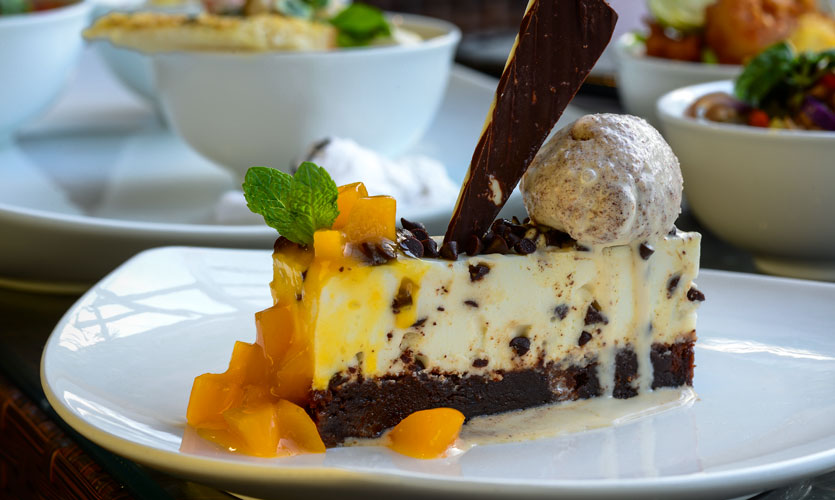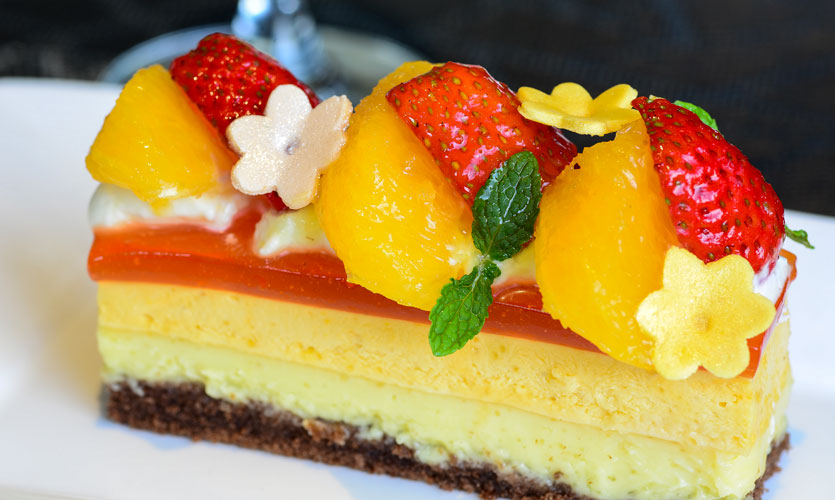 What we recommend: Honey Mustard Chicken (starter) and Sticky Rice with Mango (dessert)
Service: 3.5 stars
The staff are friendly but there was a lag in service which needs to be improved on.
Parking facilities: 4 stars
There is plenty of parking.
Toilets: 3.5 stars
The toilets are relatively clean and are equipped with amenities like toilet paper and hand soap.
Would we go again? Maybe
Tips/notes by author: Prices are subject to service charge and government taxes
Pics by Kanishke Ganewatte