A few of us from the media were hosted for a feast of delectable authentic TURKISH CUISINE recently by the HILTON COLOMBO. This Turkish fare will be on offer until 28th of November. One of the many pods at the GRAZE KITCHEN where a fusion of culinary traditions await you will be totally dedicated to Turkish cuisine during this period.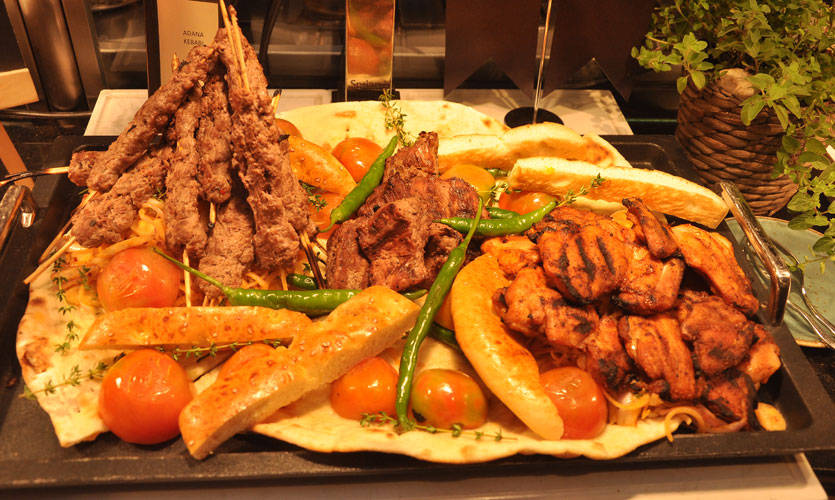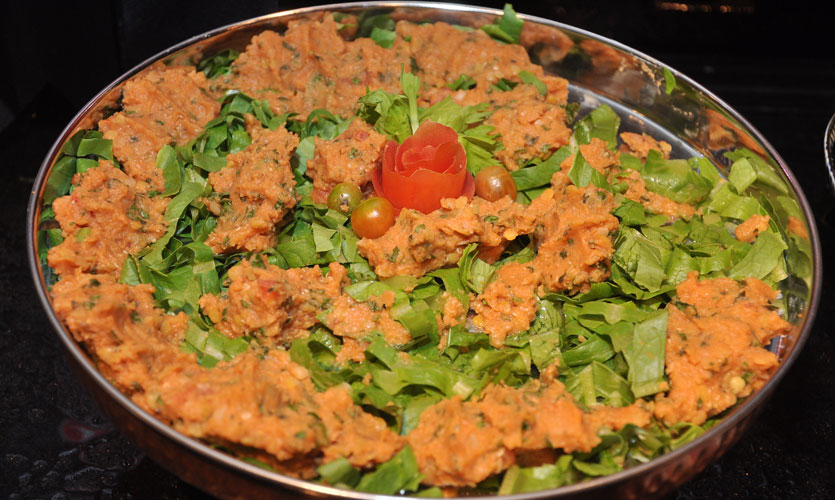 The two visiting guest chefs from Hilton Istanbul; Chef Ali Demir and Chef Ender Arslan had turned out a fabulous spread and we enjoyed savouring the delightful flavours of Turkey.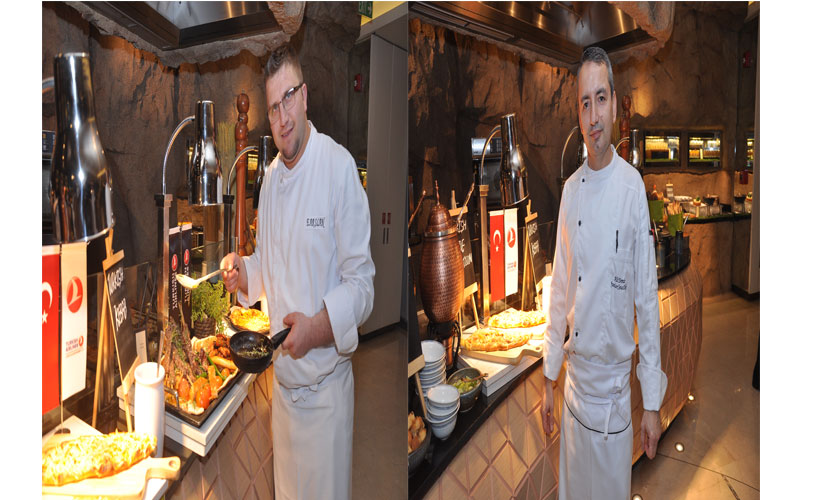 Some of the exciting dishes on the menu were Pastrami, Cerkez Tavugu, Kofte, Mantisi and Pilavi. There was also a special lamb and fish carving station and cheese corner. The dishes I tried out were the Adana Kebabi, a yummy very filling kebab and Manti which was a Turkish Ravioli. Balik Bugulama was a delectable dish of steamed fish with vegetables, Patlican Kebabai was the Beef Kebab with Eggplant which had a very Sri Lankan look and taste to it. Tavuk Haslsama was the Turkish version of our chicken stew with vegetables. From the Turkish Mezes what I liked best was the Mercimek Kofte which was a Lentil Salad.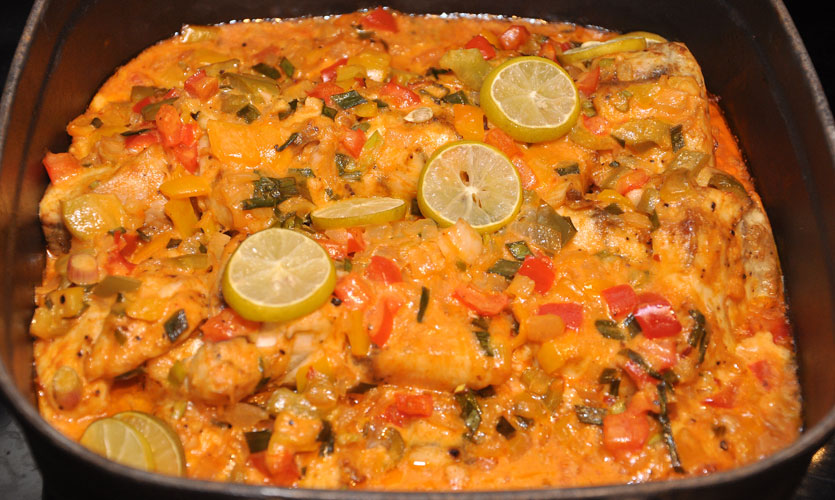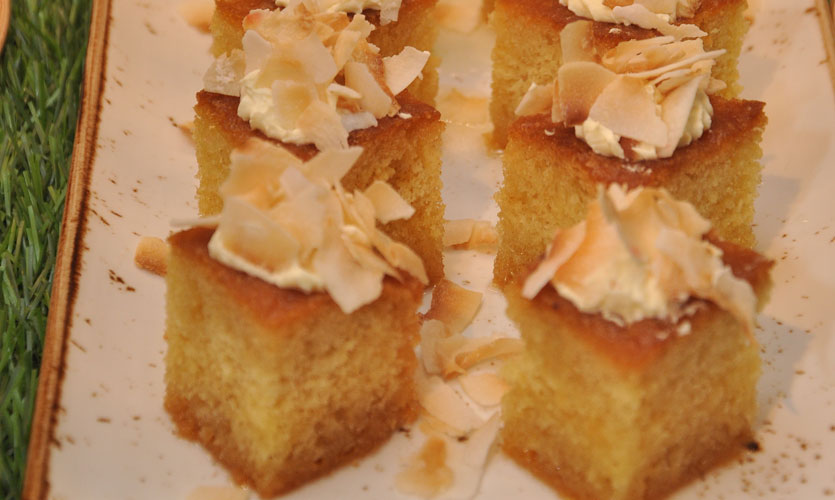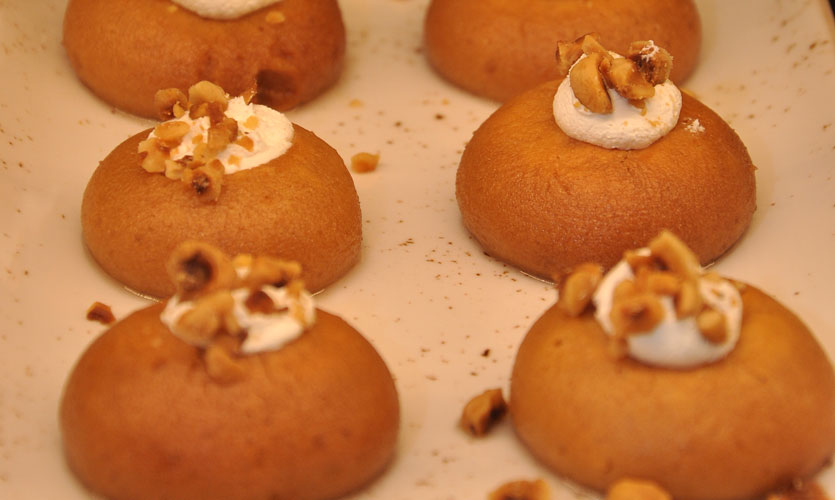 From Chef Ali's signature Pide selection there were the authentic Lamb Pide, Chicken Kavurma and Aegean Pide. For those of us who are not familiar with the pide, Turkishpide
are breads that have a centre of filling - be it beef, cheese or vegetarian. Pide is usually shaped in an oval or "boat" or round shape and is commonly described as a Turkish pizza. They are served, cut up and served with a wedge of lemon.
This exquisite spread is in addition to the existing Thai, Chinese, Japanese and Western specialties available at Graze Kitchen.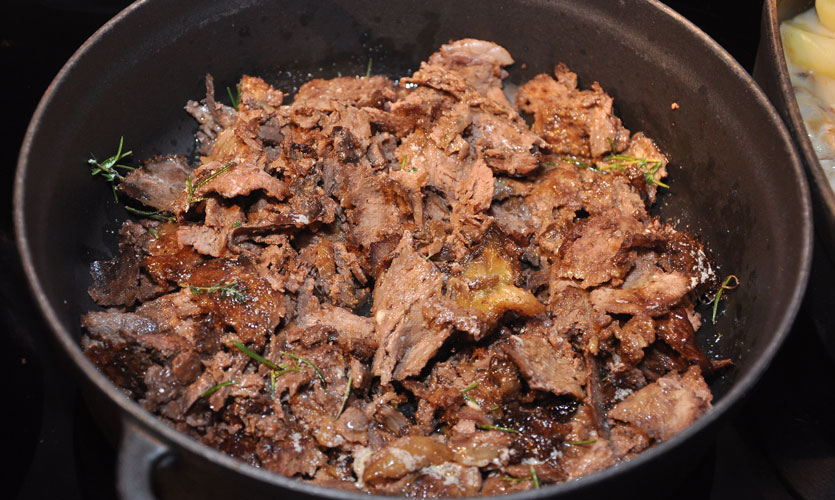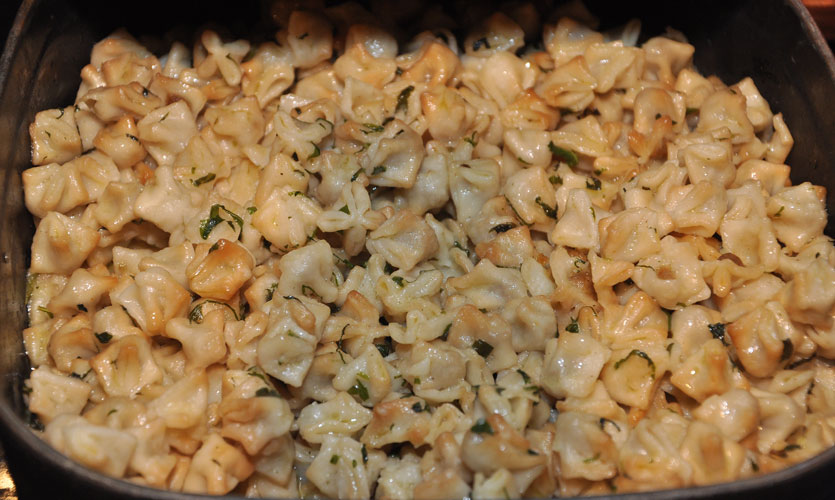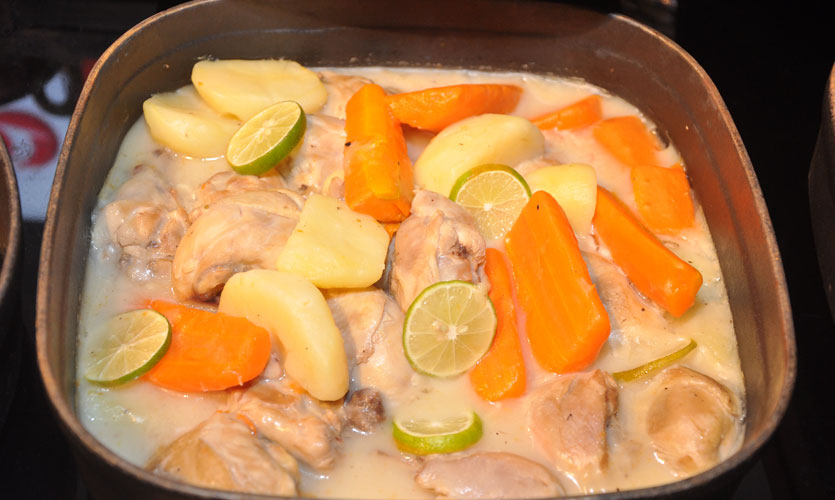 Turkish Delight and Turkish Coffee are available at their newest outlet, CAFÉ KAI during the days of the promotion and will be available from 11am to 9pm.
Price - Rs 3888/- nett.
Dinner - 7pm - 10.30pm.
For dinner reservations at Graze Kitchen, please call 2492492 or log onto www.hiltonclombo1.com
Pics by Nisal Baduge