Shahla Malik, a happily married mum of three, qualified as a Montessori teacher before starting her own venture. "I gave up teaching after my first baby as I wanted to spend more time and do the best I could as a mom. Baking is something I had never thought I would get into, but after my older daughter's 2nd birthday (where the cake I ordered was not as expected) I decided to start baking. I started off baking for my family and it was my husband who encouraged and motivated me to take a step further and take orders".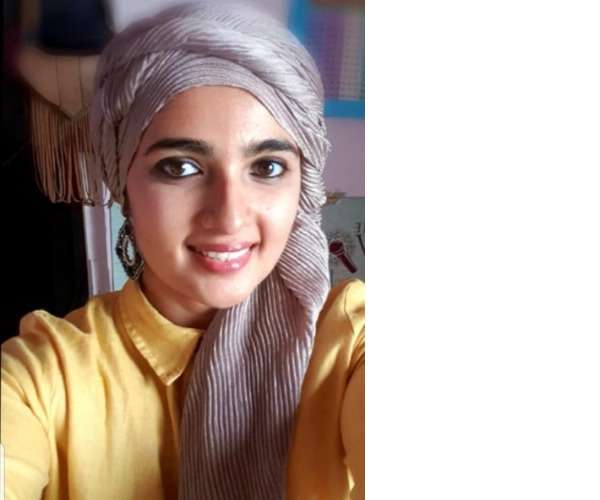 Shahla started off "taking orders for sugar cookies as I was nervous about doing cakes, but thanks to my amazing family who always stood by me and believed that I could do more, I've come a long way doing birthday cakes, gourmet cakes with l assorted flavours and combinations, cookies, eclairs, cream puffs, desserts, marshmallows etc. We do also have a range of savories like egg boats, bouchees, khunaffa rolls etc. and provide party packages with decor".
In any business venture, there are a plethora of roadblocks and Shahla has successfully managed to circumvent them. "What was most challenging about my business is being a full-time mum and managing the business at the same time, with 3 kids around having to bake and deliver on time is definitely a challenge. I'm thankful to my parents who have always had my back when it came to caring for the kids so I could focus on the business, and my amazing husband who is my pillar, without whom I would not have come this far".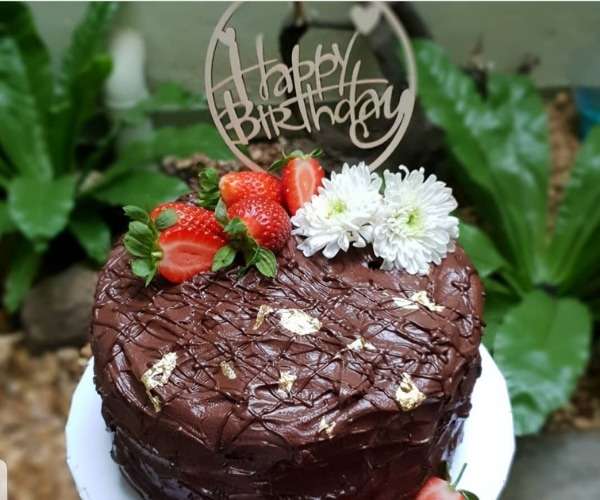 Trendy Treats has successfully been making delicious food for 10 years now and will also be introducing more items to their offerings. "As we celebrate a decade in the business this year we introduced an assortment of cookies, tarts and eclairs and cream puffs with different fillings and toppings. We have been doing many giveaways this year to celebrate our milestone. One standard we always maintain is to never compromise on quality. We ensure we use the best ingredients so that we can deliver the best for you. And we take pride in doing our best to bring our clients ideas to life". In 2021 we hope to take a step a further and venture into engagement cakes and cake structures.
You can follow their page on Instagram @Trendytreats_ and dm them for orders and take part in their giveaways.