These humble little beans have been around for centuries and are a star in vegetarian cuisine in many different word wide cultures. Today we share with you some interesting facts about chickpeas:
1. They have many different names around the world such as garbanzo beans, Bengal grams, Egyptian peas, ceci beans and kabuli chana and can come in a variety of colours such as black, green, red and brown.
2. Full of vitamins and minerals such as folate, magnesium, vitamin b6, vitamin c, iron, potassium, calcium, phosphorus and zinc. They are also high in protein which makes them a great substitute for meat.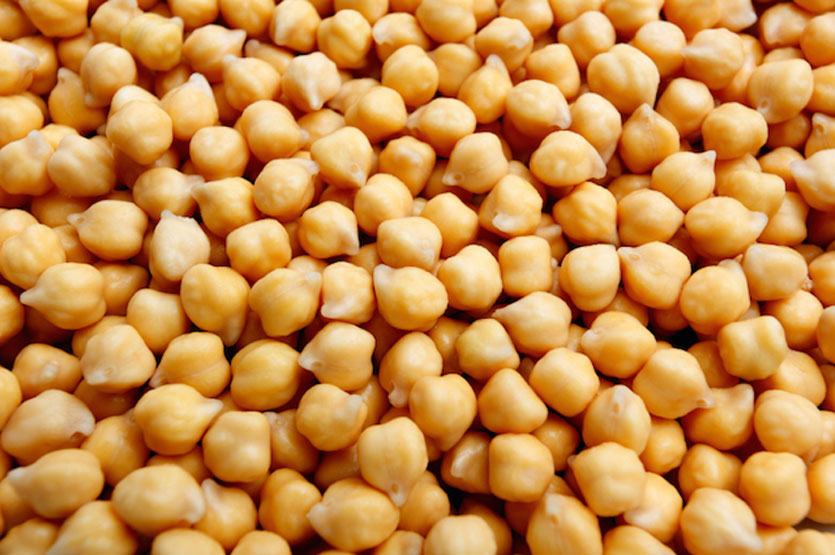 3. According to the UN Food & Agriculture Organisation 2014, India is the world's number one leader in chickpea production, which is great for Sri Lankans as it's just next door and cuts back on the CO2 footprint.
4. They can help fight medical issues such as high cholesterol by lowering your LDL and total cholesterol levels, which in turn may lower your risk of developing heart disease.
5. They are very versatile in cooking. You can use them in curries, pastas, soups and salads just to name a few. You can mash them up to make tips of even mock tuna to put in a sandwich. Believe it or not you can actually use them in baking in the form of chickpea flour which is a great gluten free replacement for wheat flour.
6. Chickpea flour is good skin cleanser. The ancient Ayurvedic textbooks recommend rubbing some chickpea flour over the skin to absorb and help remove the oil. Bellatory.com has the follow easy recipe for a cleansing mark for oily skin.
Ingredients
2 teaspoons chickpea flour
½ teaspoon orange peel powder
1 and ½ teaspoons water
Directions
Mix the two dry ingredients with enough water to make a paste. Gently slather this paste all over your face using clean finger tips. Leave it on for 3-5 minutes. Rinse off after it dries up and pat dry.
7. They are an ethical crop to grow and their deep root system stabilises soil and prevents erosion. They don't require much fertiliser either and actually enhance the fertility of the soil They require hardly any water so great for hot countries. Lastly, the chickpea plant even has a natural insecticide in its leaves, which keeps the bugs away!
8. There is strong evidence that chickpeas were the first cultivated legume in the world and possibly originated in the Middle East 7500 years BC, now that's a hell of a lot of hummus!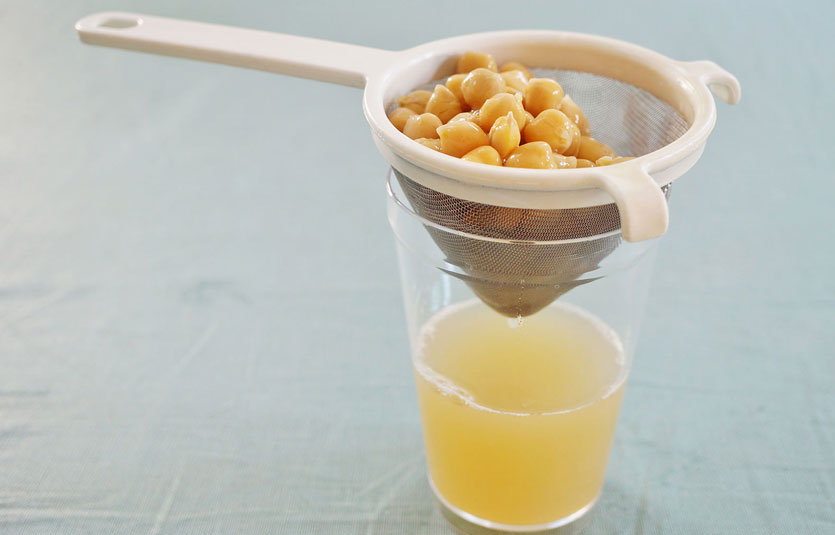 9. If buying tinned chickpeas you can use the leftover water (called aquafaba which is latin for "bean water") as an egg white substitute. Whip this liquid up with sugar and you have a vegan meringue.
10. Finally, they are tasty prepared in any way, so get creative in the kitchen with chickpeas and your body and the planet will thank you for it.