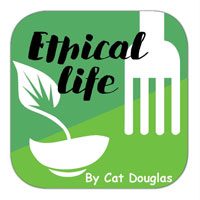 Broccoli. It's a vegetable that divides the people, some love it and others hate it. For me, it was a slow burn to finally loving it. I detested it as a child, as my mother would steam any ounce of goodness out of it and I would be left with a soggy little tree that would fall apart in my fingers. Now that I'm older, I've discovered a wealth of ways to eat broccoli that not only taste good, but are nutritious for me. These days, broccoli sometimes gets looked over in favour of other exotic "superfoods" such as kale, but it has every right to be on that list, as it's a powerhouse of nutrients.
Why is broccoli so awesome?
It's full of vitamin C which:
Helps to protect cells and keep them healthy.

Maintain healthy skin, blood vessels, bones and cartilage.

Help wounds heal.

Broccoli has twice the vitamin C of an orange!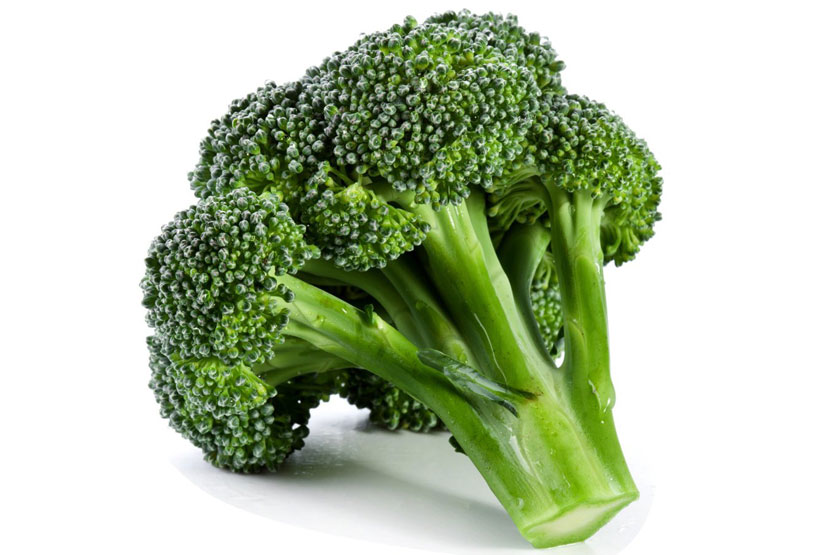 It's a good source of calcium which is needed to:
Help build strong bones and teeth.

Regulate muscle contractions, including heartbeat.

Make sure blood clots normally.

Broccoli has about as much as calcium as a glass of cow's milk and more easily digestible than dairy.
It contains Selenium which:
Helps the immune system work properly.

Helps prevent damage to cells and tissues.

Selenium is also linked to good reproductive health.

Broccoli has been widely studied by scientists for its apparent ability to fight and even prevent many different cancers and other lifestyle disease of the body.
How do I cook it?
Due to how your body absorbs all the nutrients from broccoli, it's best to actually eat it raw. While that may not be your thing, if you want to cook it, the ideal method is steaming on a low temperature with a cooking time of 5 minutes at the most. This way, it keeps a lot of the good stuff in, and will have a nice little crunch. You can also broil it but there is a chance that it will cook too quickly and you'll be left with a very soggy little tree.
What can I make with broccoli?
Broccoli is very versatile and can be used in traditional dishes from many countries, as well as it being the star of its own dish.
Below are some healthy recipe ideas you can try:
Vegetable crudités with hummus - Chop up broccoli, carrot, cucumber and peppers into small sticks and dip into a little pot of hummus.
Raw broccoli soup - Blend broccoli, cashews (for creaminess), lemon juice, water and a sweetener such as treacle to make a healthy soup that doesn't involve cooking.
Lemon couscous with broccoli - Cook up your couscous and then add fried onion, broccoli, parsley, dill, lemon juice and sundried tomatoes for a zingy Middle Eastern inspired dish.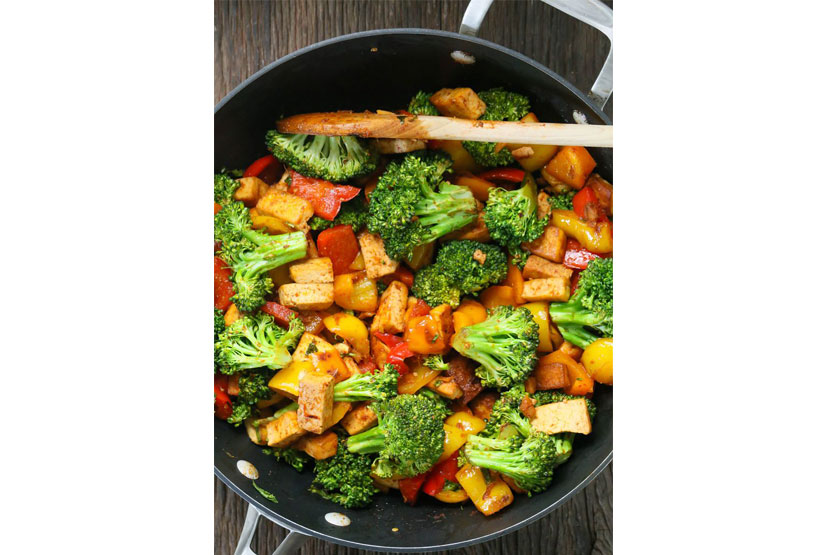 Tofu and broccoli stir fry - With this Thai inspired dish it's easy to stir fry the broccoli, baby carrots and baby corn. Then add in the tofu mix, a satay sauce, and season with spring onion, coriander and chilli flakes.
Garlic broccoli penne pasta - Once you've cooked your pasta, fry up some onions and garlic, chilli, salt, pepper, broccoli and stir the pasta in last. Garnish with parsley.