Being a recent addition to the hospitality sector in Colombo, the Marino Mall and Marino Beach Hotel have already become must-visit places among visitors. Situated at the eighth floor of Marino Mall are two restaurants that would offer some of the best dishes in town. To your right is the Shiwu Chinese Restaurant, set overlooking a breathtaking view of Colombo. At Shiwu, you can select among a range of Chinese delicacies made by the expertise of its in-house chefs, Sanjaya Illangange and Ishan Erandato to suit the Sri Lankan palette.
Ambience
Shiwu is an ideal choice for a family dinner or for that romantic date with your better half. With a seating capacity for over 100 pax, the venue also offers private dining facilities that can accommodate up to 16 pax. With soothing jazzy tunes in its backdrop and an open kitchen that will tempt you with different aromas, you will definitely enjoy the dining experience at Shiwu.
Food
While at Shiwu, the Daily Mirror Life tried several of their dishes. You can pick off a selection of appetisers and mains and we started off with their Crab and Egg Noodle Soup (Rs. 700) and Seafood Laksa (Rs. 1300). Both these soups were equally delicious while the Seafood Laksa was a combo of fish, prawns, scallops and cuttlefish. Apart from seafood, chicken and duck options are also available.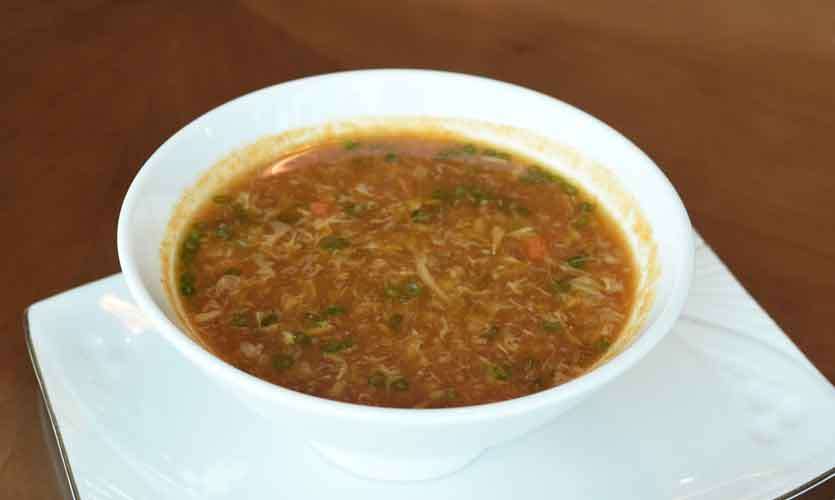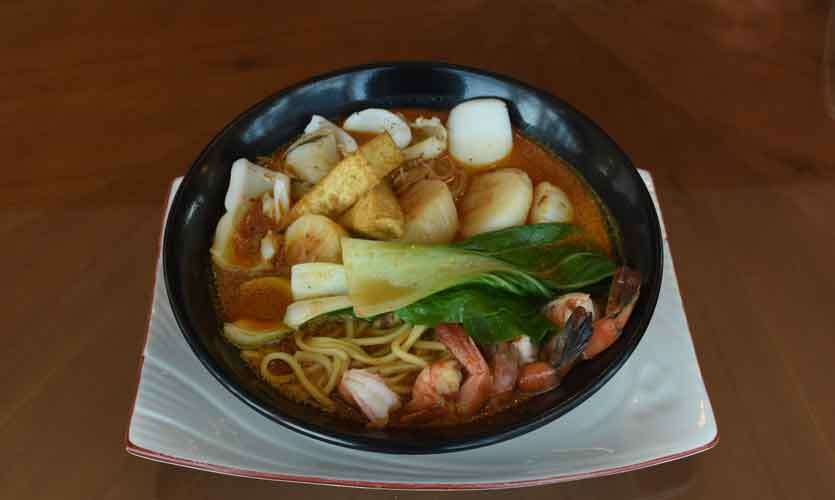 We then tried the Chicken and Prawn Shumai (Rs. 850) with three different sauces because how could we say no to dumplings? That too had a unique taste and chicken and prawn is a delicious combo. During the course of the meal you are offered unlimited green tea as per the Chinese tradition.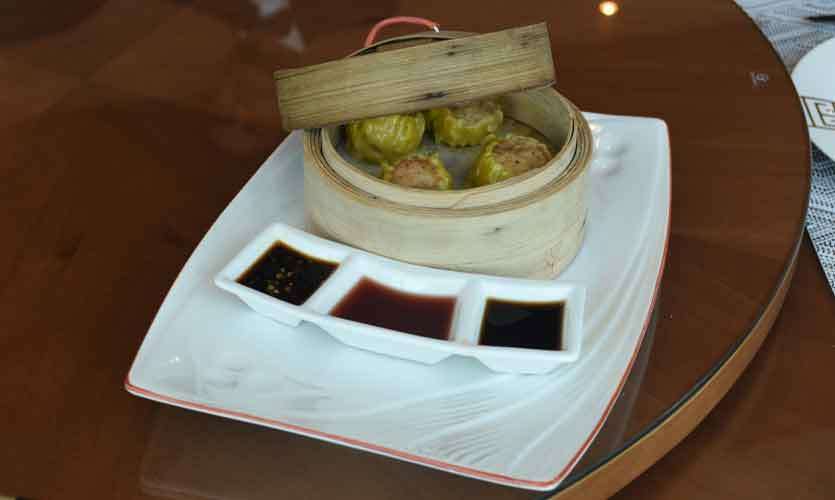 For the mains we opted for the Seafood Rice (Rs. 1050) and the Sichuan Chillie Lobster (Rs. 3300) which was presented in a very attractive way. This combination is ideal for those who like spicy food.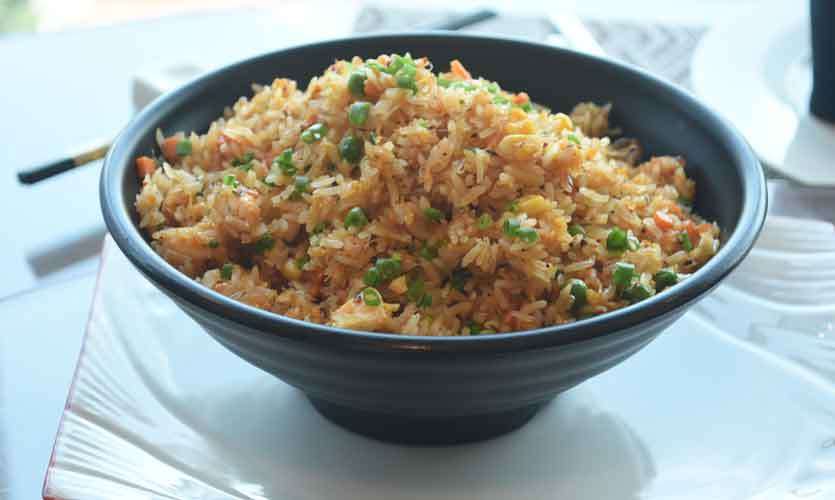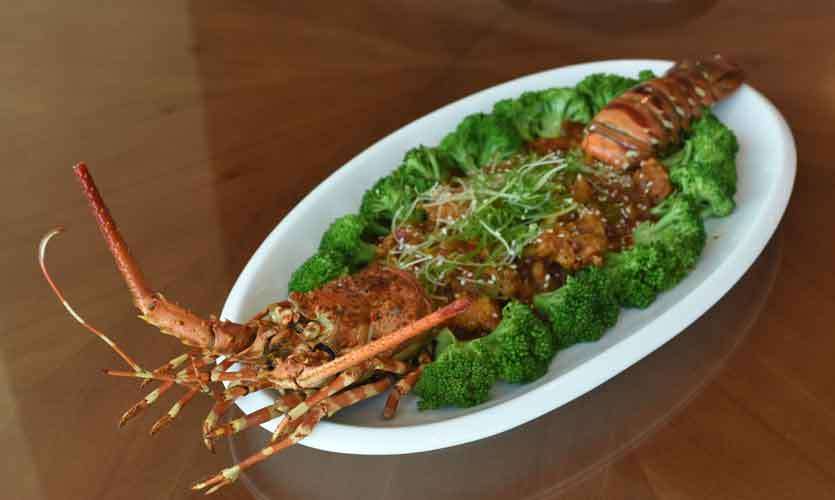 We then wrapped up our meal with their Mango Pudding (Rs. 680) and Fruit Platter (Rs. 680). The Pudding had chunks of mango and it unanimously became one of our favourites. Apart from food, they also offer international spirits along with various offers. While you wait for the meals you are offered snacks to munch on and whet your appetite.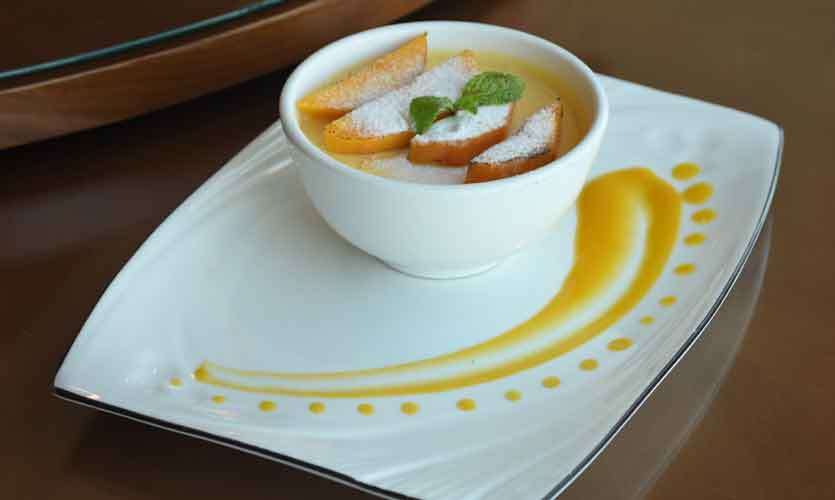 Recommendations
The next time you drop into Shiwu we recommend that you try their Seafood Laksa because it's very filling and will certainly satisfy your seafood cravings. Apart from that you should try their Chicken and Prawn Shumai and the Mango Pudding.
The staff is extremely helpful and friendly and they will help you choose the best options off the menu.
Opening hours:12.00pm – 10.30pm
Family and child friendly: Yes
Fire safety: Yes
Parking facilities: Marino Mall car park
Washroom facilities: Yes
Payment: Cash or card