Overall rating: Very good
The French-themed dessert bar, Schakasz opened its doors in May 2015 and has since been serving up delicious sweets and beverages although they are better known for the former.
The dessert bar was the brainchild of two childhood friends – Chanika Rodrigo who is the whiz behind the desserts and cakes and Kasuni Silva who looks into the branding and operations.
The French influence comes through in some of their goodies, most of the recipes are made using a base recipe coupled with their own innovation while some are completely original.
Atmosphere – 4.5 stars
The atmosphere is your typical laid back sort while there is a seating inside and outside the café. The only downside we see is that if you choose to sit inside, it can get a bit cramped up.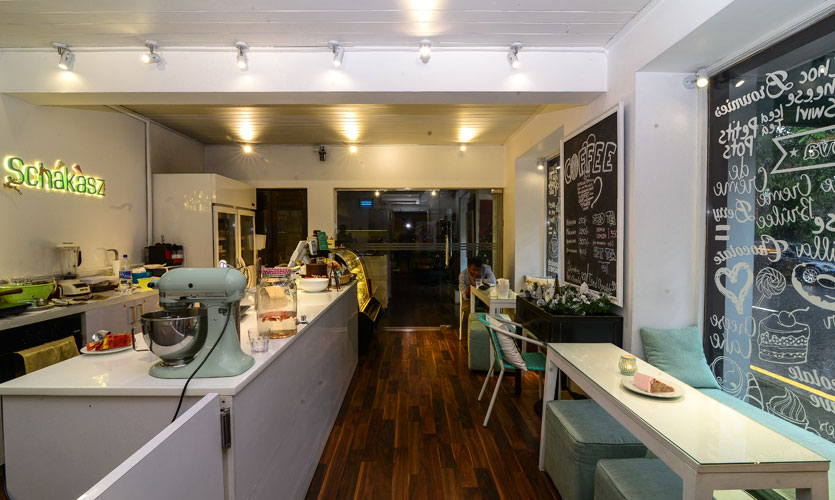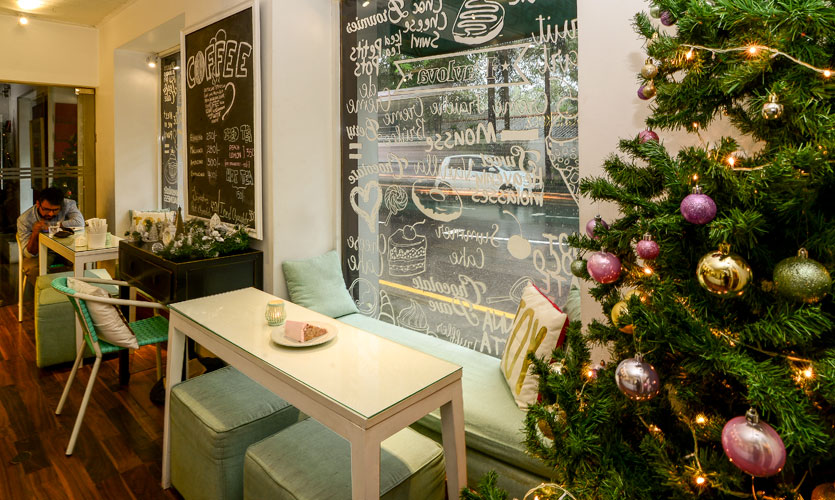 Taste and value for money (Beverages) – 4.5 stars
The Hot Chocolate (Rs 430 and Rs 1,000 for a jar) is a must if you head to Schakasz. This is a deep and dark, dark chocolate, hot chocolate at its best while the mini marshmallows give it a perfect finish. The delicate hint of cinnamon adds to the warmth of this hot beverage. I am not a huge fan of black tea but they serve a decent Peach Iced Tea (Rs 350) topped with soda.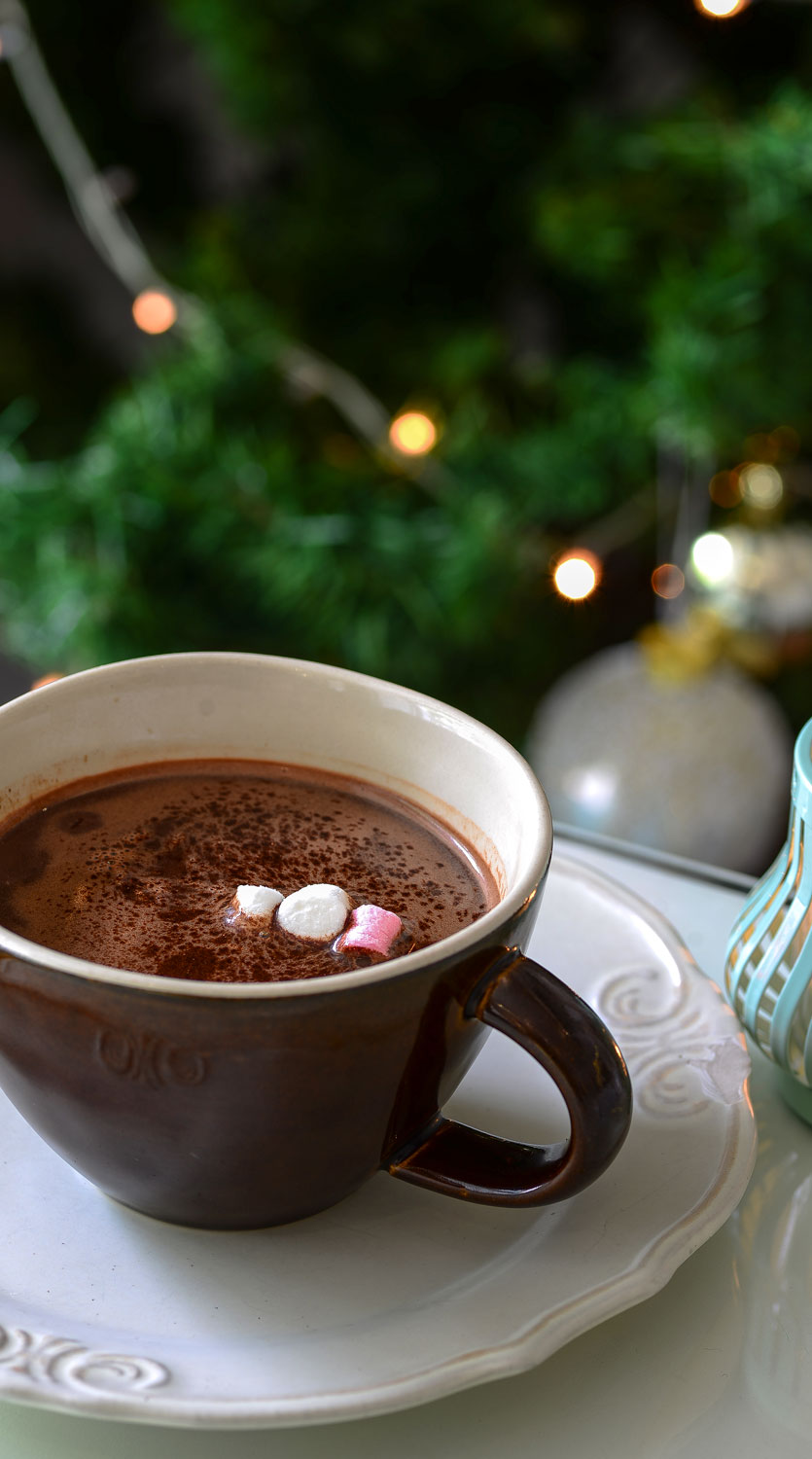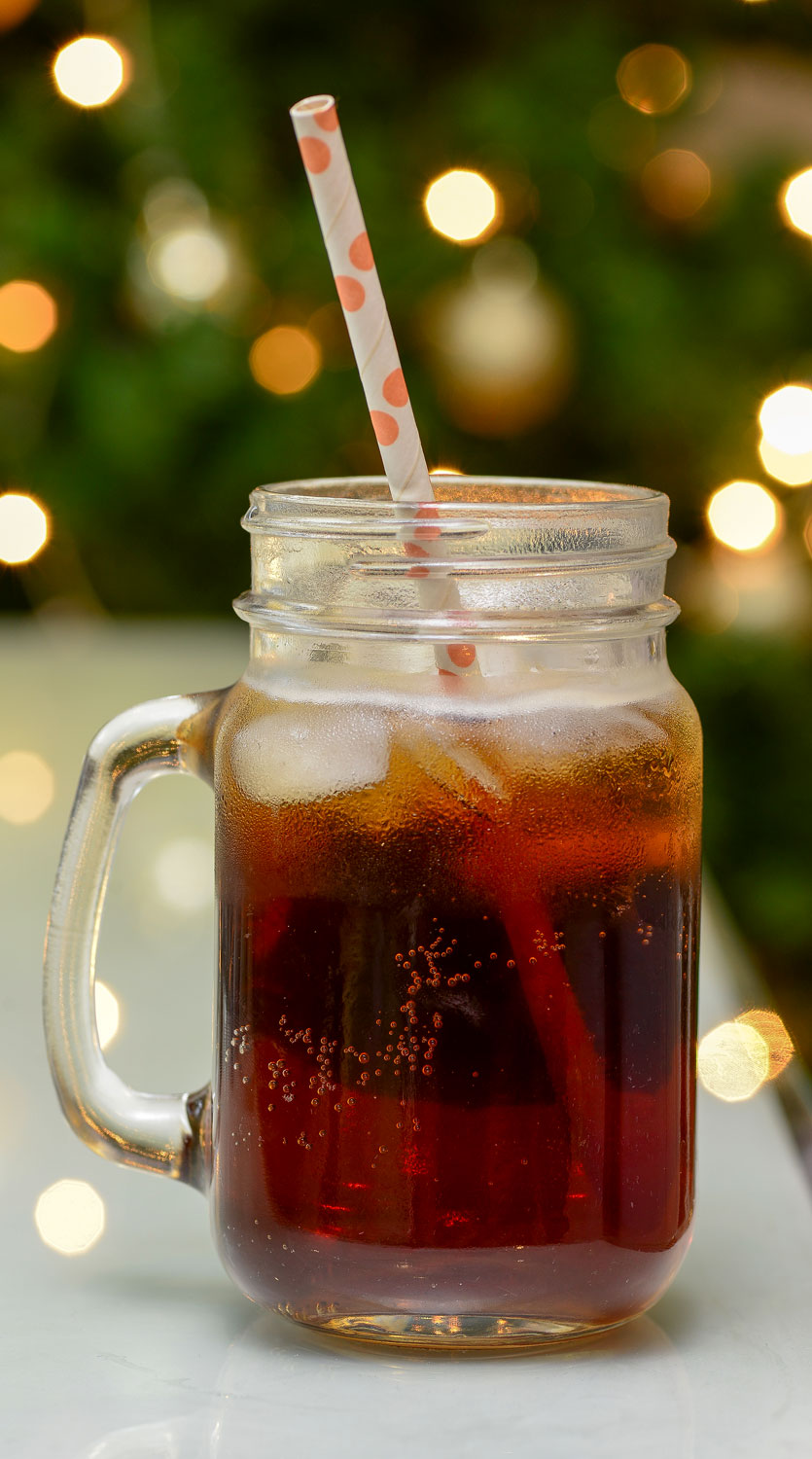 Taste and value for money(Desserts) – 5 stars
Among their new range of desserts is the stunning Burnt Butter (Rs 500) which consist of a cookie dough base topped with layers of sponge cake and burnt butter frosting – enough said, really!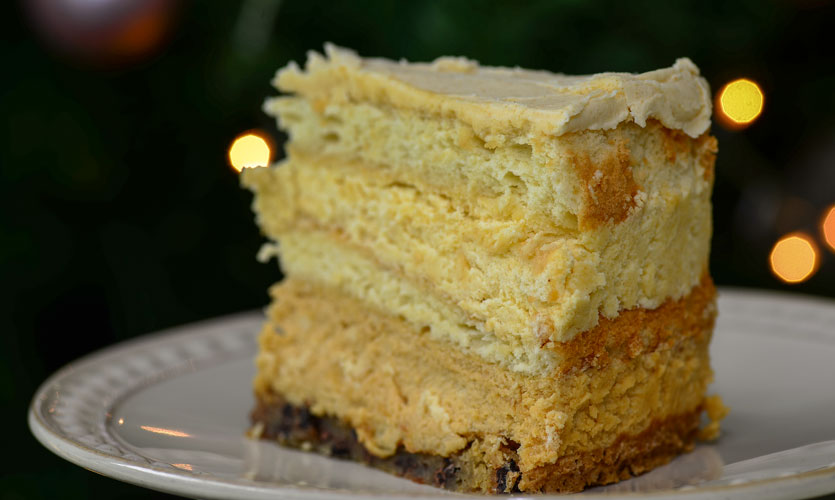 Although not entirely new the Rasp Baby (Rs 400) this raspberry inspired sponge cake with layers of vanilla sponge cake, white chocolate mousse and a slightly sweet but palatable raspberry buttercream
is
a must try – Especially if you like raspberries.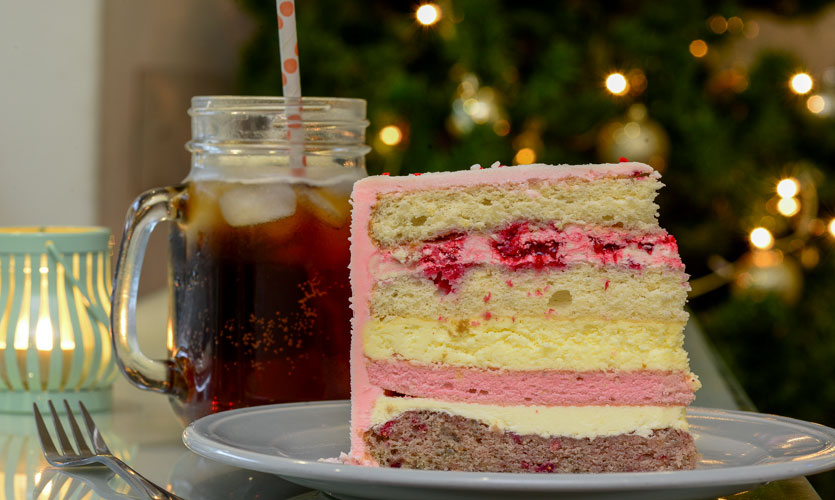 Among the more deep, dark and decadent treats are the Goodness Me (Rs 380) and the Roly Poly (Rs 380). The former is a mud cake served with frozen raspberries and a dusting of icing sugar. The sweet and sour notes of the frozen raspberries and the dark chocolate are a fine combination while the latter is a roulade cake with layers of chocolate sponge and chocolate cream.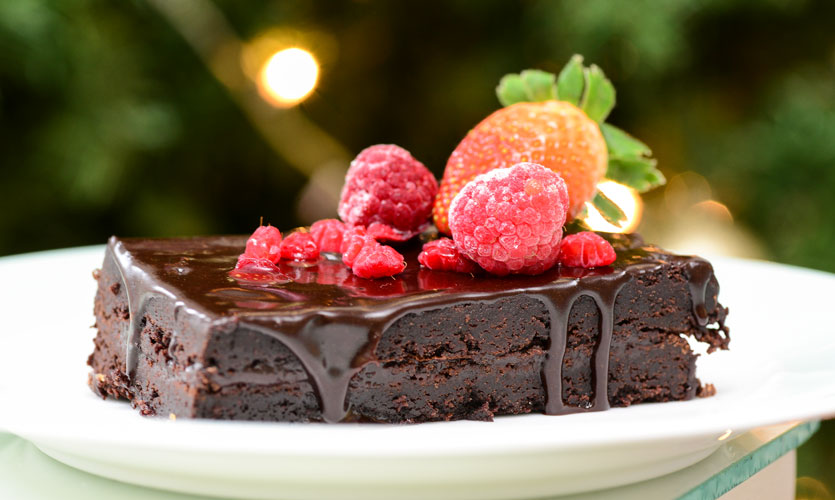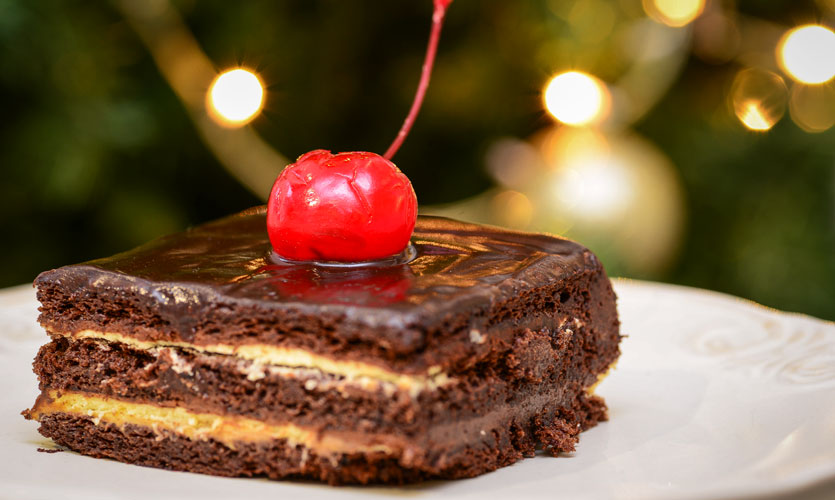 My mouth waters at the thought of digging into the Kahlua Cheesecake (Rs 450) which has a cheesecake base topped with a chocolate and Kahlua infused filling.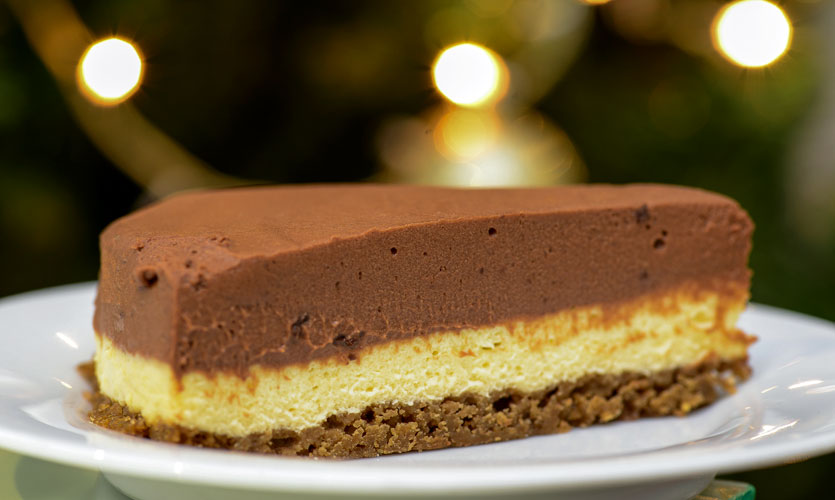 Easily one of the best Red Velvet (Rs 6,500 for a four layer cake and Rs 600 per slice) cakes in town is available here.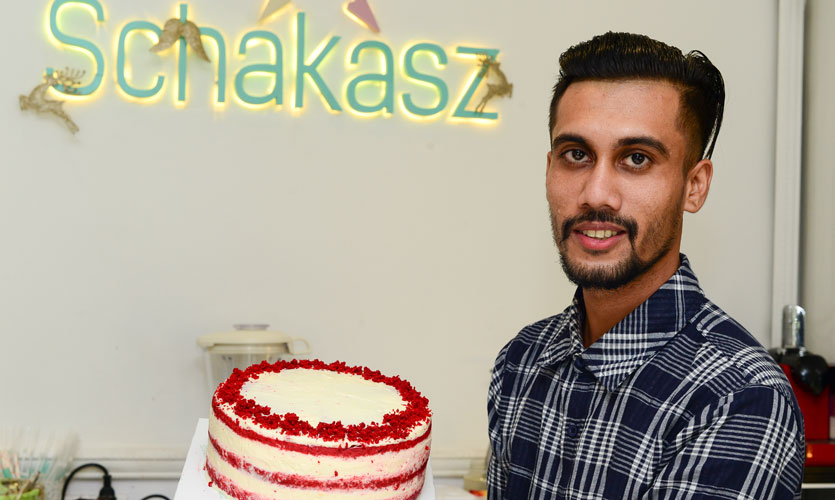 Friendly staff – 5 stars
The staff, headed by Kshanika Argent are extremely friendly and will guide you based on your craving for the day!
Hour of operation
·

Sunday, Tuesday, Wednesday, Thursday: 11.30am to 9.30pm
·

Friday and Saturday: 11.30am to 11 pm
Notes:
·

Delivery can be arranged for a fee
·

Orders can be placed in advance for whole cakes
Address: 56, Stratford Avenue, Colombo
Pix by
Kanishke
Ganewatte