Being just a walking distance down Templers Road in Mount Lavinia, "Pink Pepper" is a new restaurant opened by an exceptional upcoming entrepreneur, Saneesha Ramanayake. Focusing on a fusion of Sri Lankan and Western food, Pink Pepper offers a range of mouthwatering food items without hurting your pocket too much either!
Not a believer of fixed recipes, Saneesha prides herself in experimenting with different combinations of food and includes her own unique twist into every dish that she makes. The restaurant itself is quite small and not very noticeable to a passerby, but we can honestly say that if you do take notice and try out their food, they will manage to convert you into a loyal customer.
They mainly focus on serving customers during lunch and dinner. Their lunch menu includes chicken, fish and vegetable rice and curry and on Sundays, they have a special yellow rice combination.
They have an extensive dinner menu which includes Kottu, String hopper kottu, Hoppers, Parata and Fried rice just to name a few.
However, their highlights, which I would certainly recommend you try out, are the Signature Mac and Cheese, Lasagna, Spaghetti Bolognese, chicken burger with cheese and the beef burger.
We opted to go for the signature mac and cheese, chicken Lasagna, Cheese Kottu and a Chicken Burger with cheese.
I was absolutely in love with the mac and cheese. I couldn't put my finger on why it tasted so good, because outwardly it looked like quite a normal mac and cheese - but it tasted so delicious! It had just the right balance of everything, and the cheese did not overwhelm the dish which made it perfect. Priced at just Rs. 390/-. I'd say it's worth the price.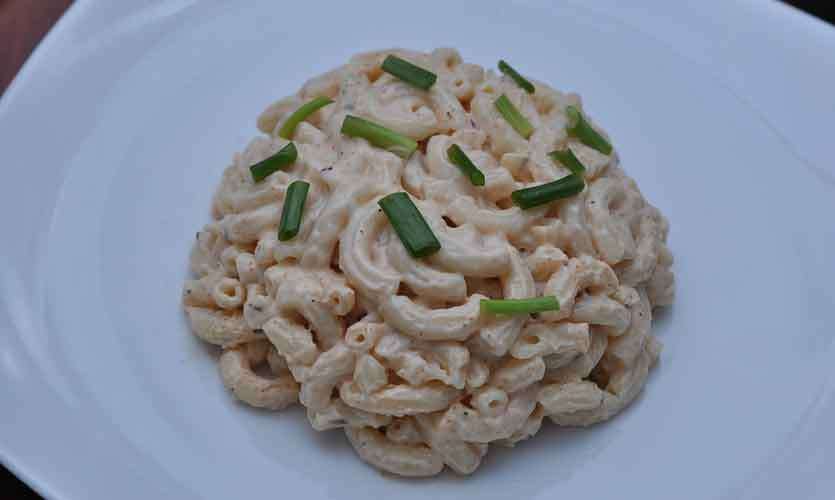 The lasagna was really good as well. Her hand had been quite heavy with her spread of cheese and I really loved it. The combination of the meat, cheese and sauce was simply remarkable and the flavours were out of this world.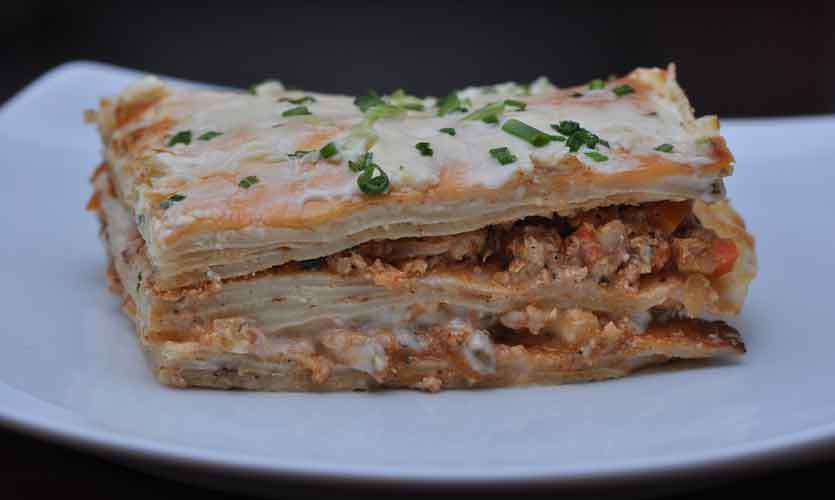 The homemade burger was also wonderful. At a price of Rs. 650/- I'd say it's quite a decent burger. A homemade patty, lettuce, tomatoes, onions, a homemade barbecue sauce, and her apparent secret ingredients, made the perfect combination to create a perfect burger. It's surely something worth trying out a second time.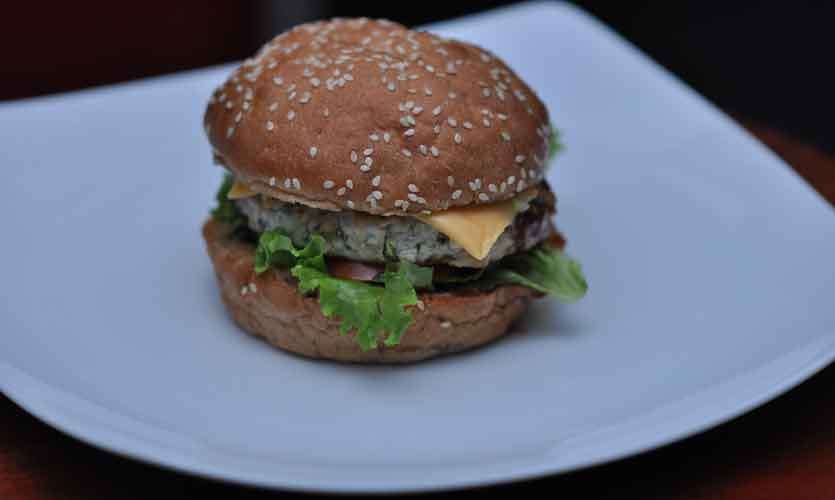 Something wonderful I found in all the food I had was that everything tasted incredibly fresh; something that seems to be a luxury these days! Even the cheese kottu, which is just Rs, 300/-, was absolutely mouthwatering. If you are looking to try out a cheesy kottu with a considerable portion size and an absolutely mouthwatering taste, well then this is certainly the place for you.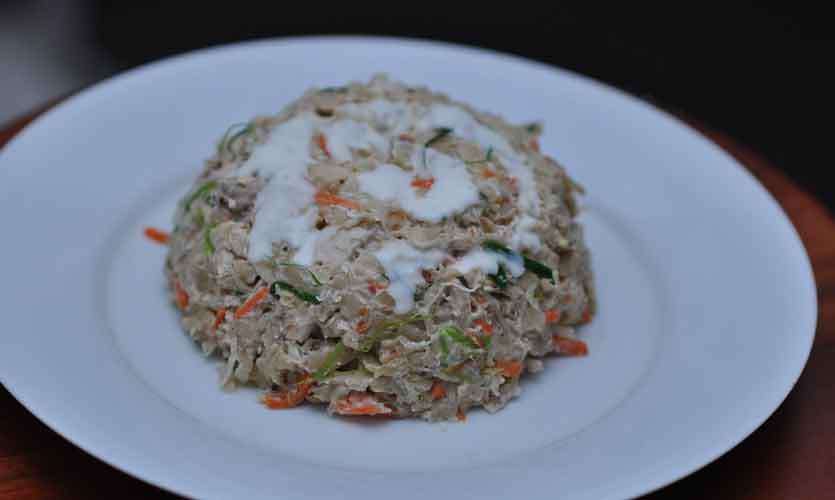 Talking about the encouragement she received to start her own restaurant Saneesha said
"I think my biggest source of encouragement and motivation was my mother without whom I wouldn't be here today. She was constantly behind me encouraging me to do better all throughout my life."
She further stated
"My friend and business partner Sudesh, has also been phenomenal in his support to make this dream a reality. Koluu Ranawaka, who was my mentor, and all my relatives and friends, have also constantly encouraged me to achieve my dreams."

All in all, it's a delightful restaurant and great place to grab something to eat. Located at No. 33A Templers Road Dehiwala Pink Pepper provides Dine in facilities, but since the venue is a little small, I would recommend buzzing Pink Pepper at 0773114288 and takeout some amazing food that is bound to leave you well satisfied.
Pics by: Nisal Baduge