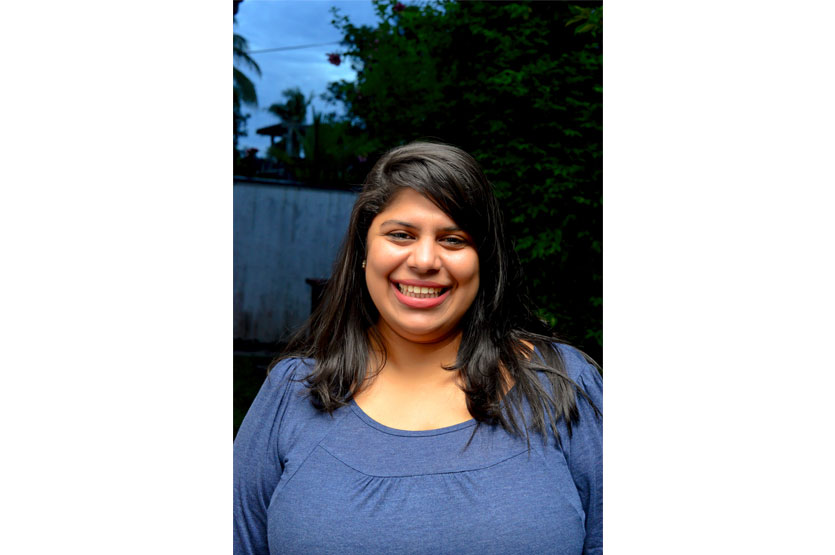 We reviewed Big Bird's Delights a few months ago. At the time, Jovanka Jayaweera the lady behind Big Bird's Delights only offered a handful of delicious items but since we last met, she has quit her full time job and balances this and an event organising company. The best part is that her menu has expanded. Here's what we thought.
---
Taste and Value for Money (Savoury Nibbles) - 5 stars
We delved into her Cheese and Spinach Sandwiches (Rs. 40) and Egg Boats (Rs. 40).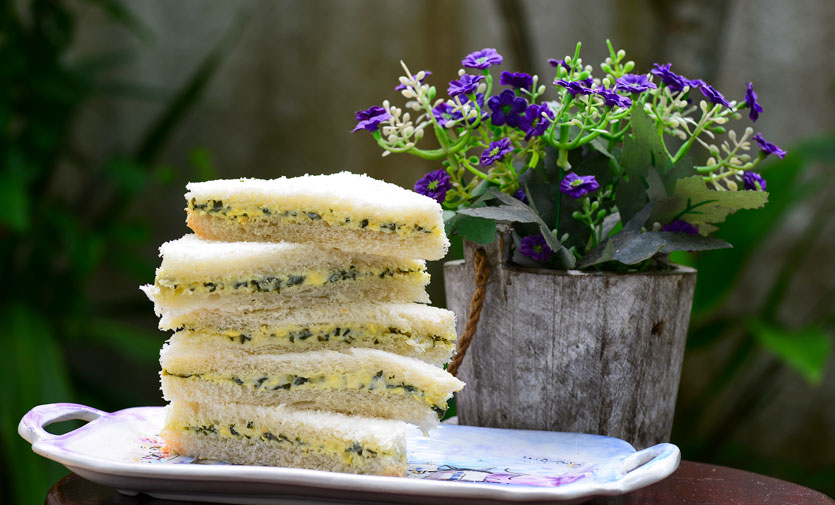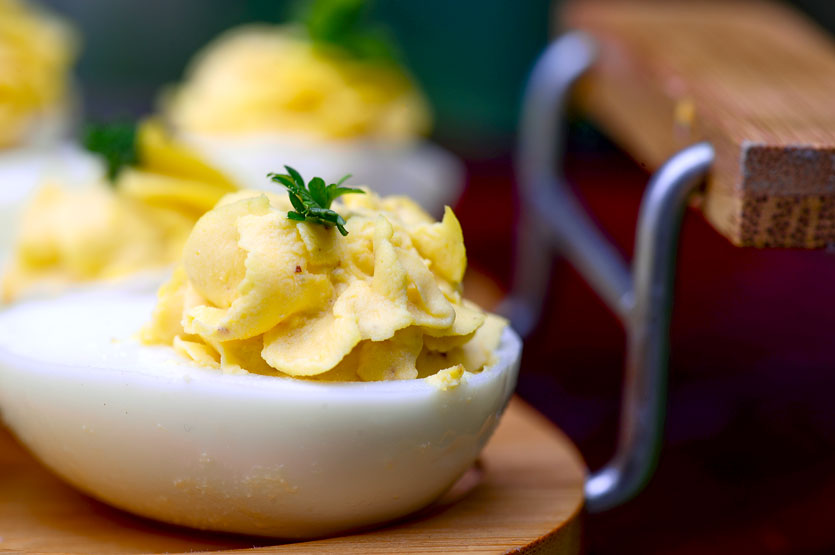 The former had just the right balance of cheese to spinach while the latter was creamy and had a lovely hint of mustard which balanced the mellow flavours of the egg yolk.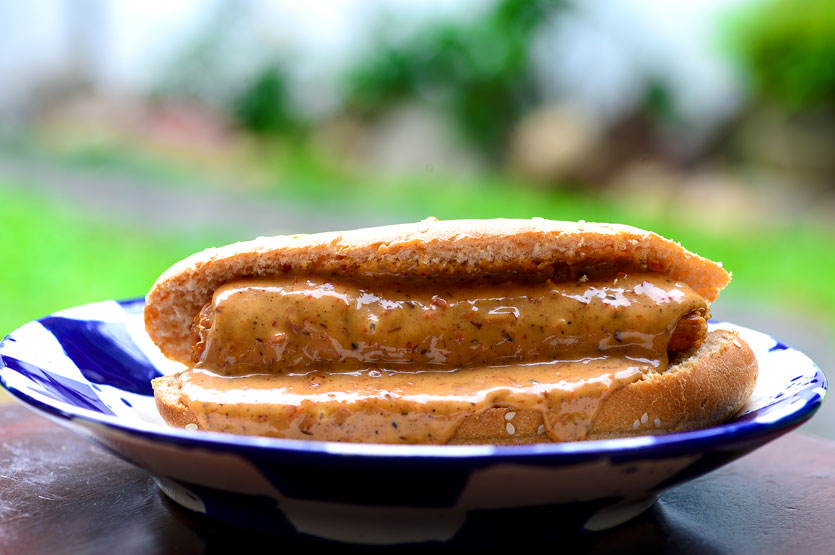 Her Jumbo Hot Dog with BBD Homemade Sauce (Rs. 150) is something special owing to the delicious homemade sauce. I opted to have mine in a wholewheat hot dog bun which added more depth to the flavour and texture.
---
Taste and Value for Money (Delightful Mains) - 5 stars
The homemade touch in the mains lingered through the freshly baked Roast Pork (Rs. 3200) and Cauliflower and Cheese Bake (Rs. 1850).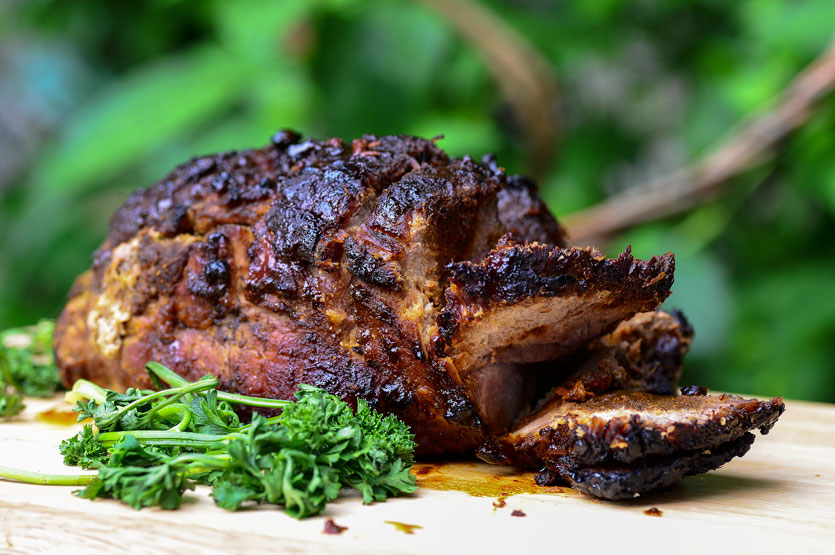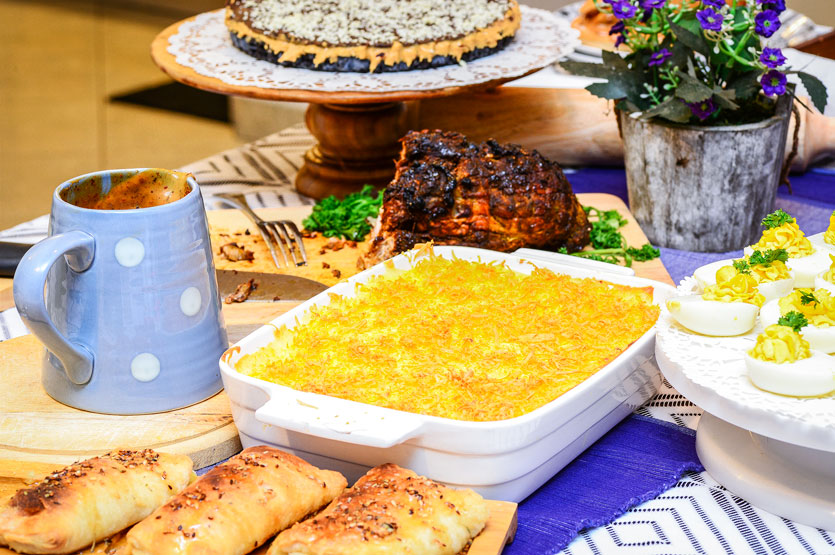 The pork was spiced with Asian spices while the mellow Cauliflower complimented the pork perfectly.
---
Taste and Value for Money (Sweet Necessities) - 5 stars
One of our favourites was the sweet and savoury Honey and Cheese Greek Pastry (Rs. 120).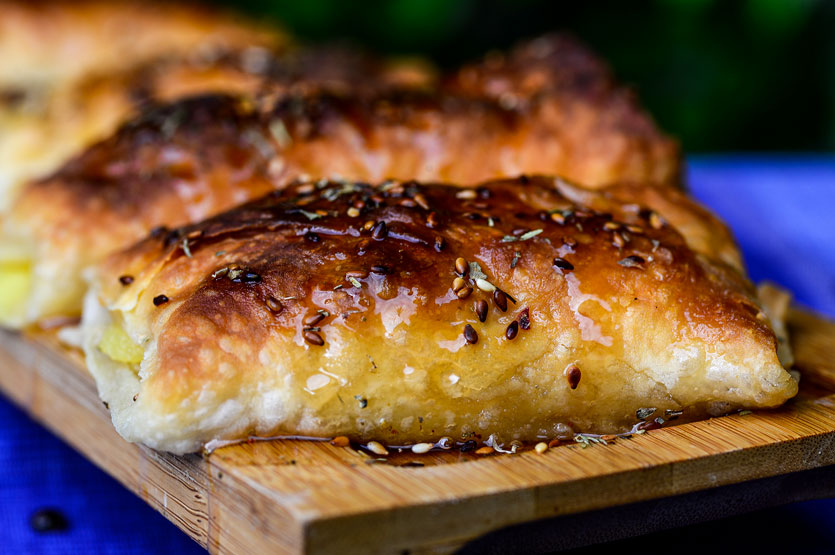 With oodles of honey dripping over the pastry and with just the right amount of cheese, lovely hints of dried herbs and sesame seeds, this made for a heavenly sweet buttery delight definitely worth the calories.
---
Taste and Value for Money (Dessert Treats) - 5 stars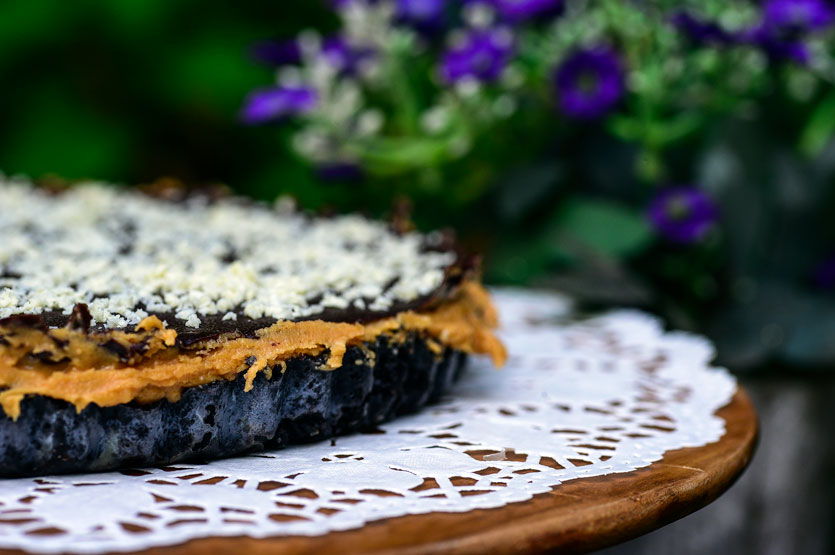 The Peanut Butter and Oreo Tart (Rs. 2200) with its buttery Oreo base and smooth chocolate and peanut butter layers was just divine.
---
Notes:
- 48 hours' notice required for orders
- Order requirements:
Savoury Nibbles and Sweet Necessities - 20 pieces, but she is flexible with the number
Dessert Treats - Serves 10
Delightful Mains - Roast Pork serves six and Cauliflower Bake serves eight
---
Facebook: www.facebook.com/Big-Bird-Holiday-Delights-202909013468974
Phone: 0772 991 162
---
PHOTOGRAPHS by Kanishke Ganewatte